After Gary Johnson's shocking claims of former Chelsea chief-scout Eddie Heath preying on young boys, one more former Blues player has stepped forward to talk about his story.
Former youth goalkeeper at Chelsea Derek Richardson has added to Johnson's claim saying that former Blues chief-scout Eddie Heath preyed on young players at the Mitcham training ground.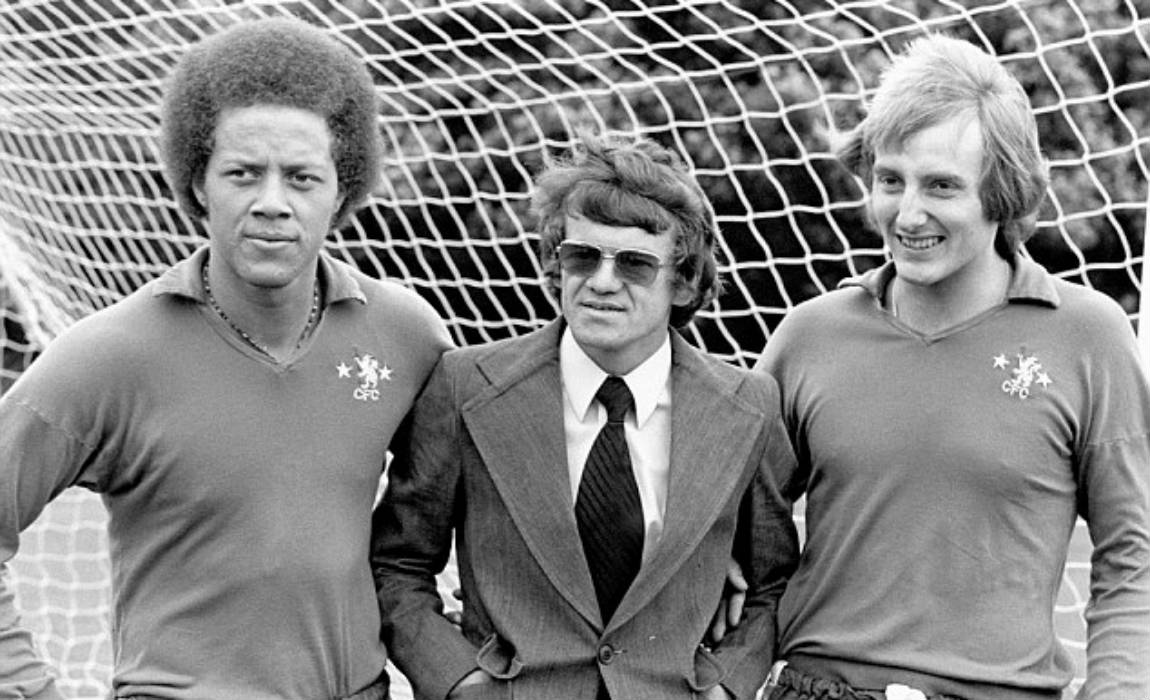 The 60-year-old decided to speak after Gary Johnson revealed that Chelsea paid him £50,000 to keep quiet on the horrific sexual abuse he suffered in the 1970's during his time at the clubs youth academy.
'I got touched a couple of times on the backside when he (Heath) was rubbing me down after a shower at the training ground. He preyed on anyone he thought was vulnerable." he said.
"He would look out for single mothers and offer to pick a boy up and drop him back home. He was very shrewd."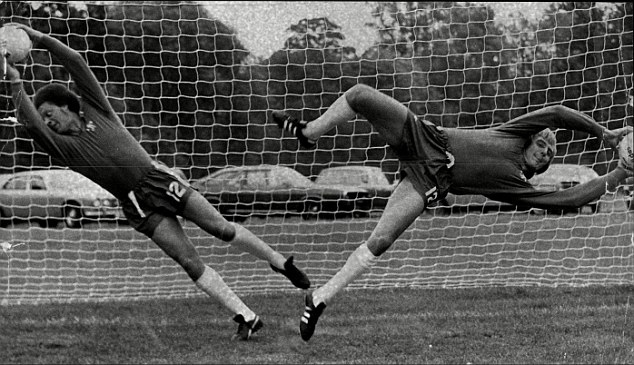 "The guy was always flicking the private parts of the boys when they were in the shower or changing. He would make out like it was a joke. It was sexual harassment. There were a load of people who knew what was going on. If anyone had come out and said anything they would have disappeared. You would never see them again at the club. He was responsible for either bringing you in or throwing you out."
"You had to be very careful back then. If you said the wrong thing you would end up not having a career."
It has been reported that Heath was a towering man and was known as 'man in the van' by the youth players at the club.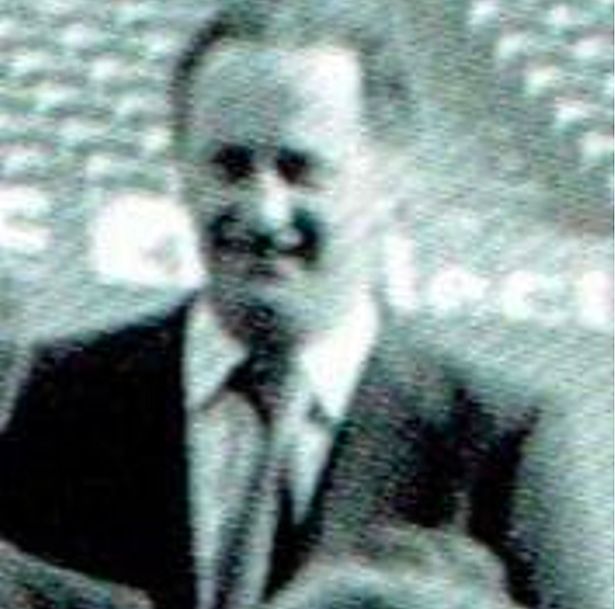 Chelsea legend Alan Hudson lambasted the former youth-coach, he wrote on Facebook "It was common knowledge that Eddie Heath was a nonce. He was a danger to us youngsters, but luckily for me, he never came near me."
Blues boss Antonio Conte has said that he hoped that the recent events don't tarnish the image of English football – although he said that he had never experienced any such thing previously.
"In Italy we are very good at creating scandals,' said Conte. "But then I didn't hear about this situation, about historic abuse."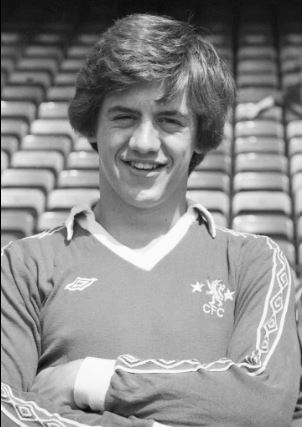 "I hope that in the present and in future, this type of situation can never happen. The players who have spoken showed a lot of bravery and I have a lot of admiration for them."
"English football is fantastic. It's important not to ruin football with this situation."
Chelsea released an official statement saying that they have hired an external law firm to carry out investigations 'concerning an individual employed by the club in the 1970s, who is now deceased'
The club have also spoken to the FA and promised to provide all information to the football association regarding the case.