Italian star Stephan El Shaarawy has a shirt collection that rivals Lionel Messi's.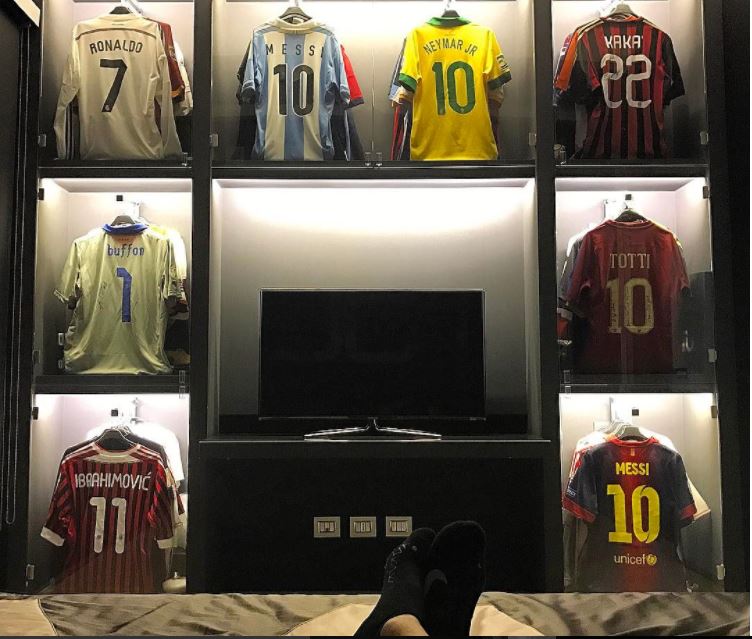 The Roma forward has taken a leaf out of the Barcelona ace's book by showing off the shirts of world class stars he has collected throughout his career.
Messi unveiled his incredible trove of around 70 shirts from all over the world in May with the likes of Francesco Totti, Pablo Aimar and… West Ham's Manuel Lanzini standing out.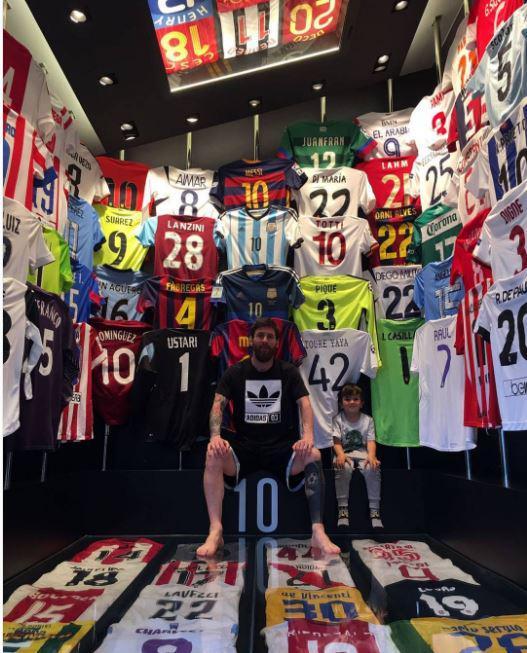 And El Shaarawy took to Instagram to show off his own smart set up with stacks of shirts hung up around his TV.
Cristiano Ronaldo, Messi, Neymar, Kaka, Totti Gianluigi Buffon and Zlatan Ibrahimovic's shirts are all on front display.
Behind those is another stack of shirts on each rail that he has swapped during his playing days.
The 24-year-old's career has taken him from Genoa to AC Milan and eventually to Roma where he currently plays his football.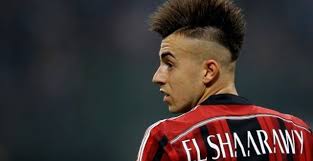 Ahead of his move to the San Siro, El Shaarawy was named as one of the most promising youngsters in world football.
He also has 21 caps for his country which has also allowed him to brush shoulders with some of football's world stars.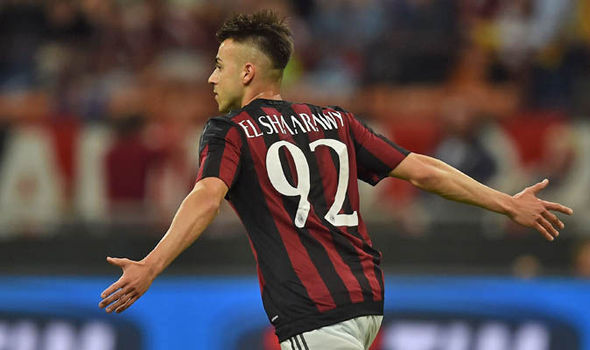 El Shaarawy scored eight league goals in 19 starts last season but will be hoping for a better return next campaign.