England will play Nigeria at Wembley and Costa Rica at Elland Road in their final friendly matches ahead of this summer's World Cup.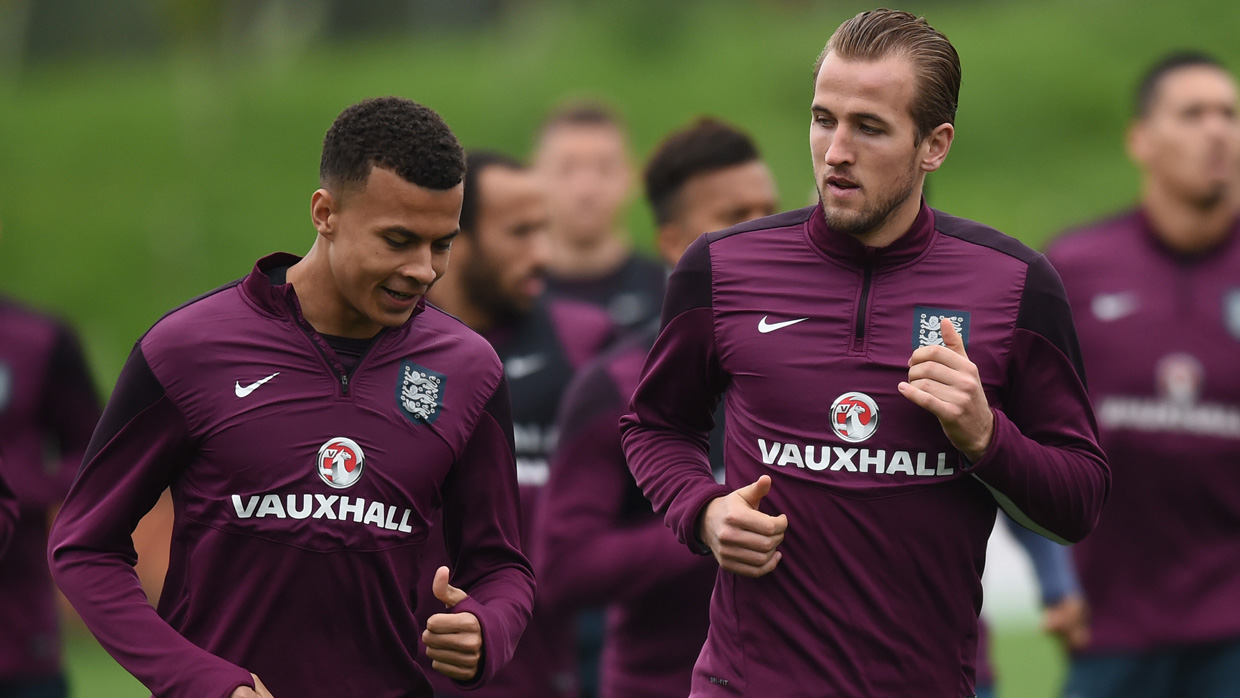 Nigeria will play England in an international friendly in June ahead of this year's FIFA World Cup in Russia, the Nigeria Football Federation (NFF) confirmed here on Wednesday.
The match will be only the third between both countries at senior level, and will serve as the Super Eagles' final preparation for the World Cup.
Nigeria's first match at Russia 2018 is against Croatia in Kaliningrad.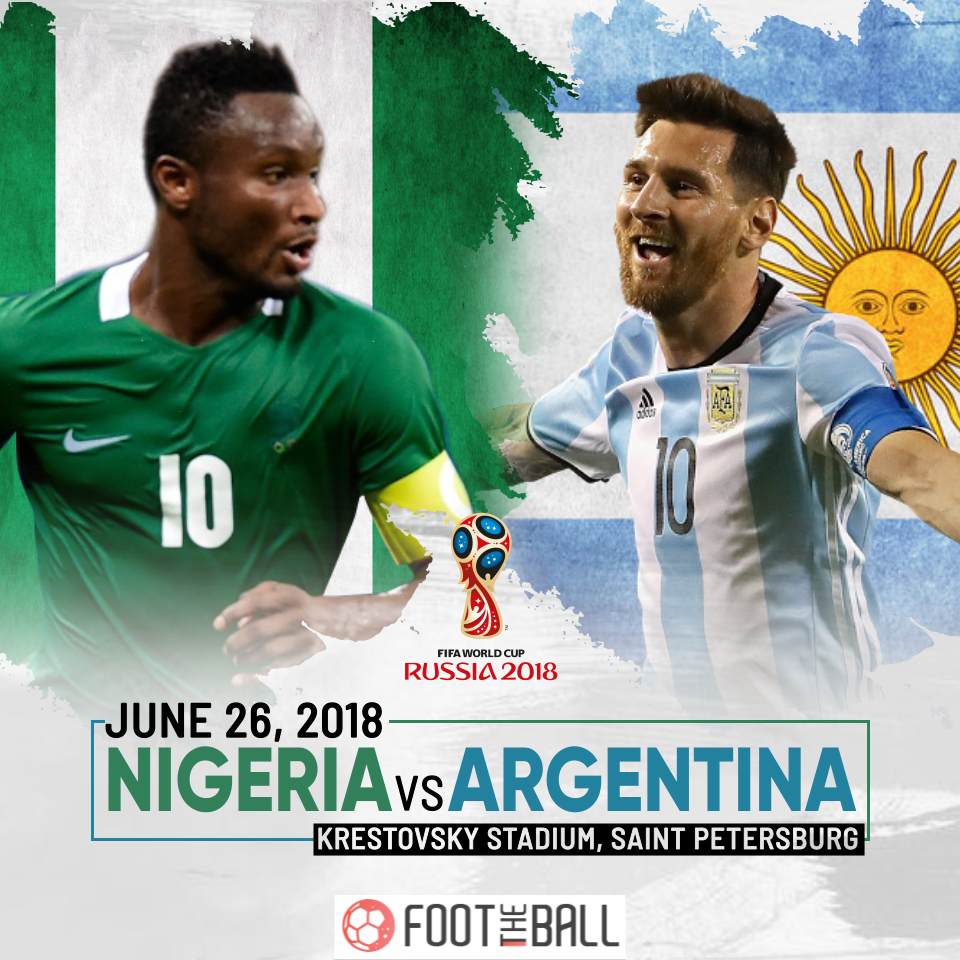 "The match is now confirmed. We had been doing a lot of work in the background," Seyi Akinwunmi, NFF's First Vice President and Chairman of the Federation's Organizing Committee, said.
"Certainly, it is going to be a big match, between two countries of remarkable historical affinity and similarities," he added.
"We have other matches and programs for the team, and we will soon roll out the entire plan for matches, camping sites and training camps," he said.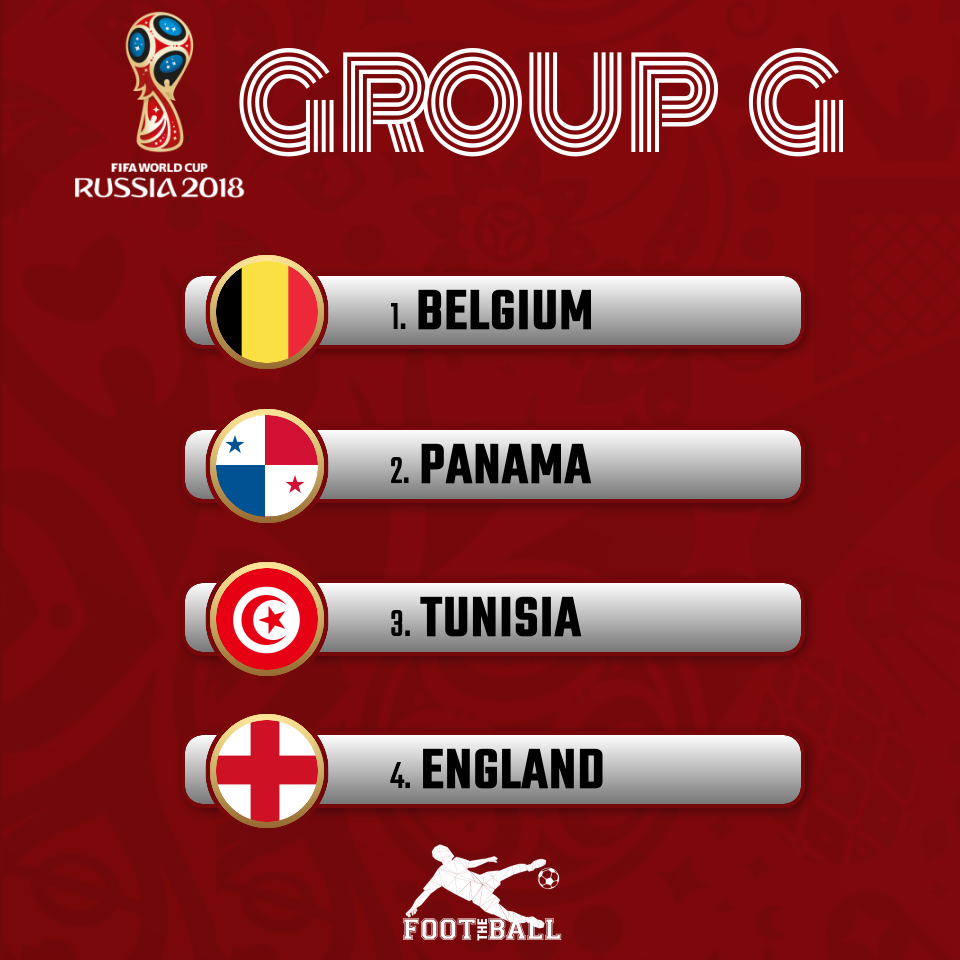 Akinwunmi added that the NFF decided to be strategic in its choice of opponents for the Super Eagles leading to the World Cup.
The Eagles are bracketed with Croatia, Iceland and Argentina in Group D, England are up against Belgium, Panama and Tunisia in Group G.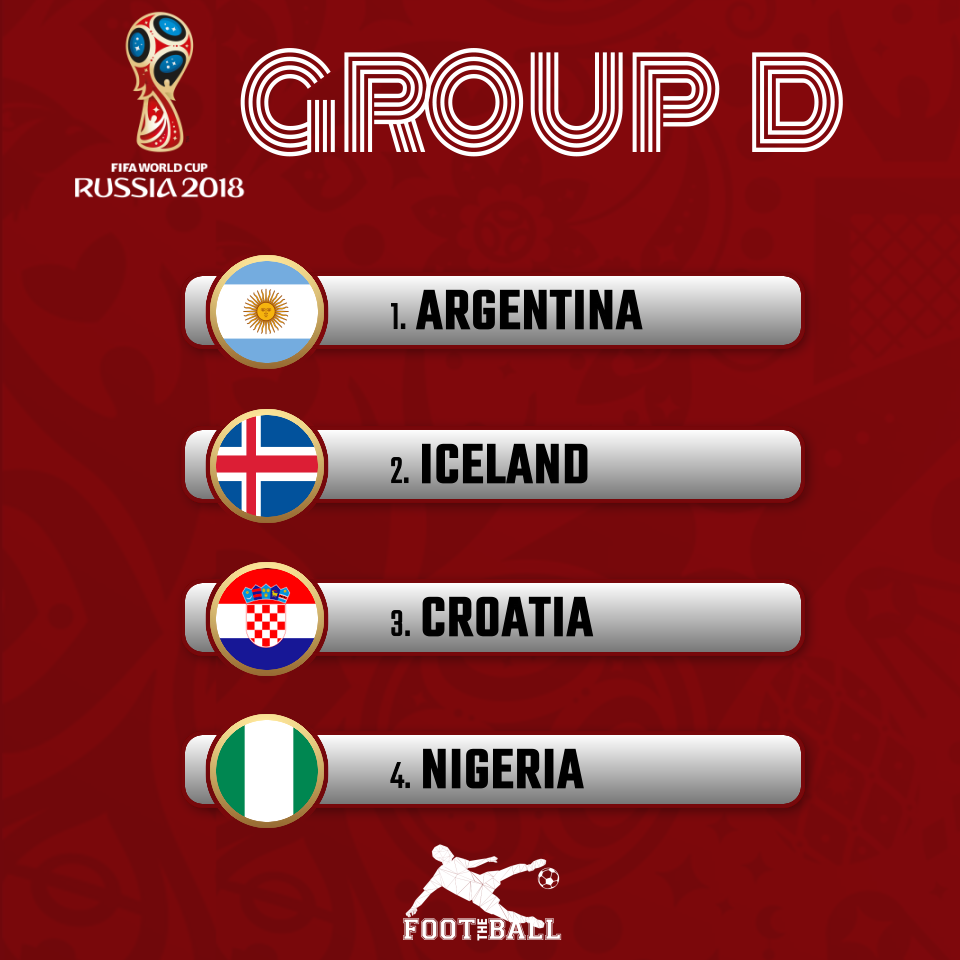 While the Three Lions will face Costa Rica at Leeds United's ground on 7 June.
England's first match at the World Cup is against Tunisia on 18 June.