English Premier League side Tottenham Hotspur announced on Friday that they will play their home games at Wembley Stadium for the 2017-18 season while their new stadium is still in construction.
"We have taken the decision to activate our option with Wembley National Stadium Limited (WNSL) to play all our home games at Wembley Stadium for the 2017-18 season," the club said in a statement.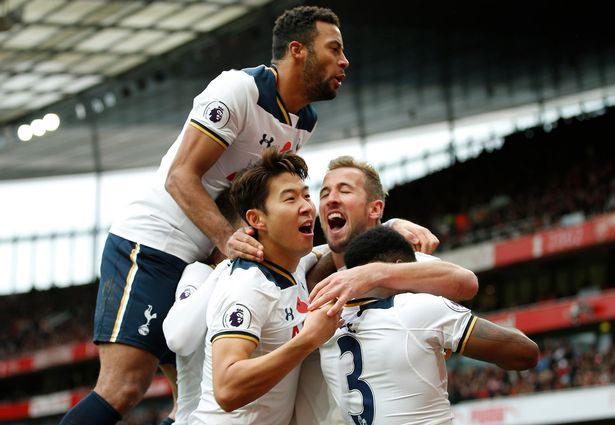 Club Chairman Daniel Levy said, "This marks a momentous day in our club's history as it is the day we formally agreed the demolition of our beloved White Hart Lane.
"The Lane means a huge amount to each and every one of us and we needed to gain greater certainty on the delivery of the new stadium before we made the final decision to commence with the decommissioning of our iconic, historic home for some 118 years."
It said that they will play the last match at White Hart Lane on May 14.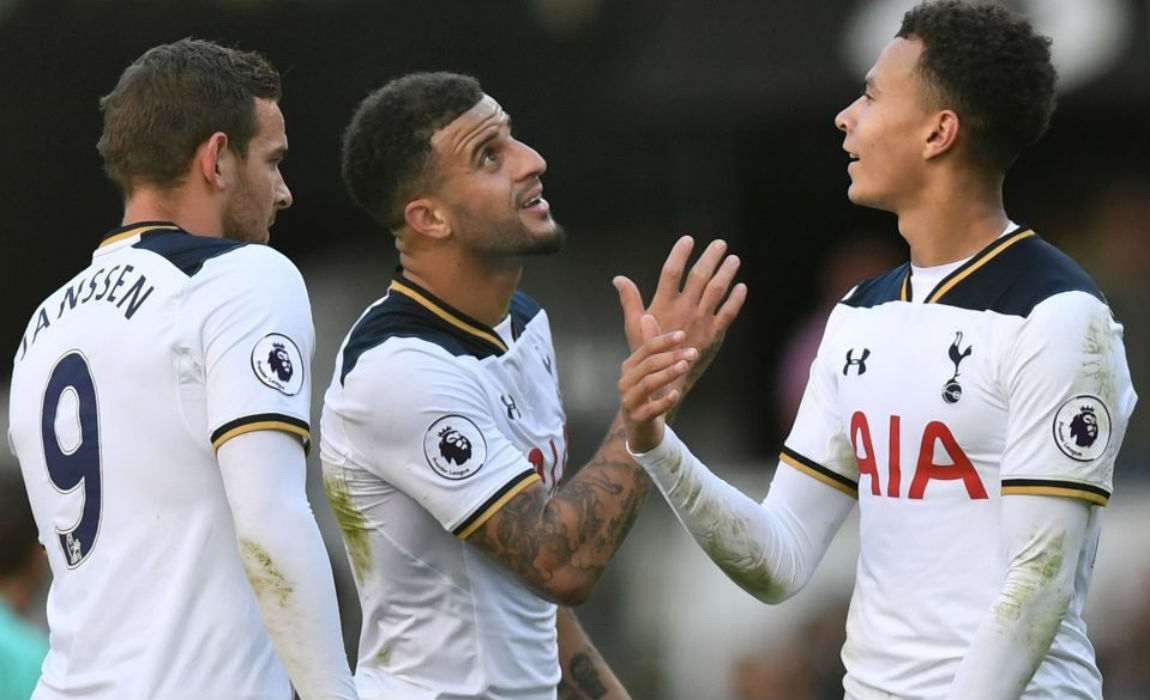 Levy said, "Wembley will be our home for a season and then we shall return to what will be one of the best stadiums of its kind and the most unique in the world playing host to NFL games too – a stadium that will be key to our future growth and success.
"Both on and off the pitch this is an incredibly exciting time in the history of our Club."
The club's new 61,000-seater ground is being built next to the site of their current home. They played their Champions League and Europa League ties at Wembley this season but won just one of four games.
The new stadium is expected to cost 750m pounds but will create about 3,500 jobs in the area when it is finished, according to the club.