"Historic, memorable, epic", shouted the homepage of Argentina's Ole newspaper on Sunday.
The headline was one of many praising Lionel Messi on Argentina's top news websites after his match-winning performance for Barcelona in Spain's El Clasico.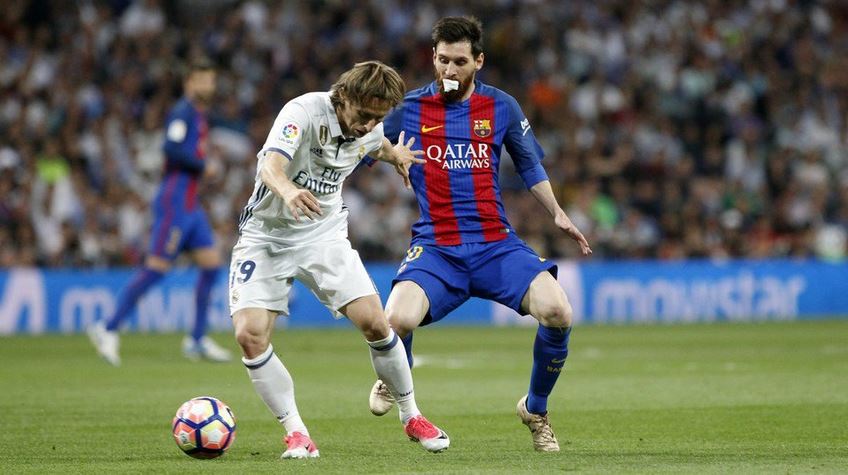 The Argentinian forward scored two goals, including a sublime curling strike deep into second-half stoppage time, to silence the Bernabeu crowd and almost single-handedly clinch a memorable 3-2 victory over Real Madrid.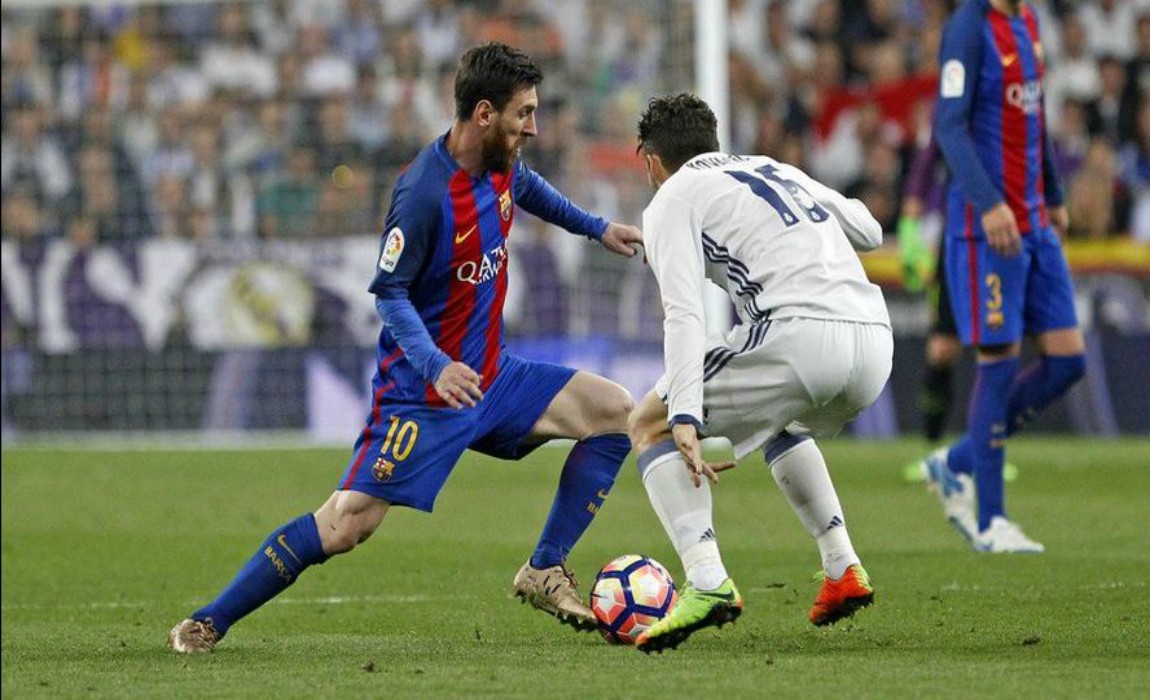 "It was a match that had everything: emotion, back-and-forth attacking, a red card, and of course, the influence of an outstanding Lionel Messi," Ole said.
The newspaper added that the five-time Ballon d'Or winner had again proved the difference in Spanish football's most famous rivalry.
"The visitors finished with Sergi Roberto's slalom run and then the impeccable and relentless left foot of Messi. History repeated itself. Messi won it," Ole said.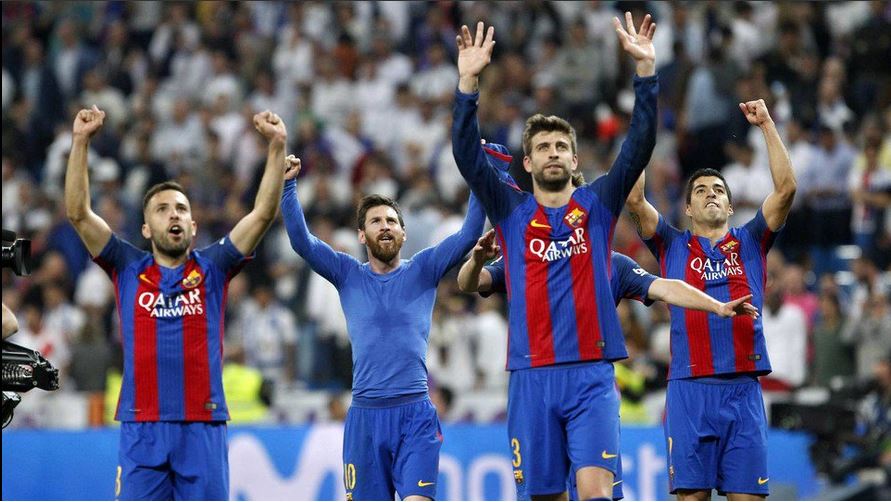 Clarin was another newspaper to heap acclaim on the 29-year-old, saying he "once again" upstaged Cristiano Ronaldo en route to scoring his 500th career goal.
"The city that is home to his arch rival, Cristiano Ronaldo, once again had to bow at the feet of the Argentine striker," the paper said.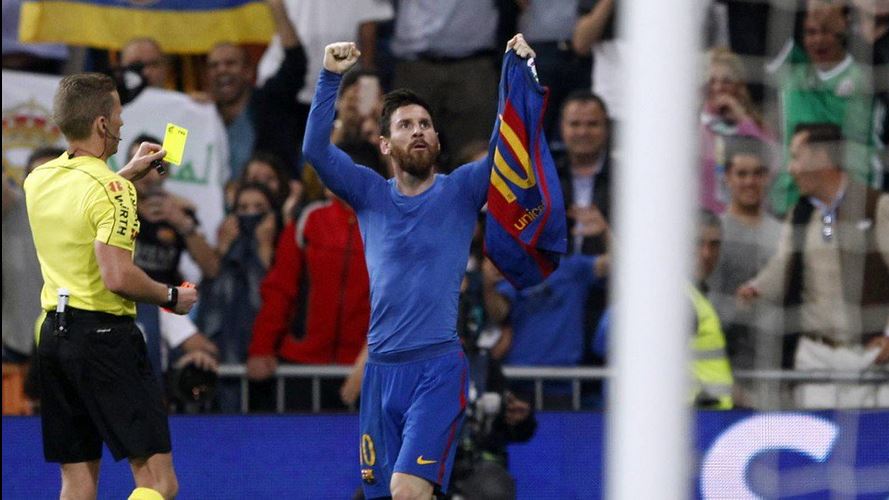 La Nacion's Juan Pablo Varsky said Messi made a bold statement with his jubilant celebration, in which he removed his Barcelona jersey and held it up to Real Madrid's fans.
"He celebrated in a crazed and challenging manner," Varsky wrote. "He was brilliant, even considering his own lofty standards. And then he finished the game like that. His legend grows."