Eric Cantona has co-written a documentary that talks about the legendary Manchester United team and its exploits. The film is set to be narrated by Cantona fondly known as 'The King' and features a plethora of United stars over the years, including current boss Ole Gunnar Solskjaer. It covers a period of 41 years, 1958-1999.
The official trailer for THE UNITED WAY has been released, co-written and featuring Eric Cantona

Available May 10 pic.twitter.com/htzDILoi78

— utdreport (@utdreport) April 9, 2021
WHAT IS THE DOCUMENTARY ABOUT 
'The United Way' is the title of the documentary. It'll be launched as a DVD and Blue-Ray on May 10th followed by a release on Sky Documentaries on May 24th. The documentary features how Manchester united was always more than a team of 11 players on the field. It covers a massive period of 41 years.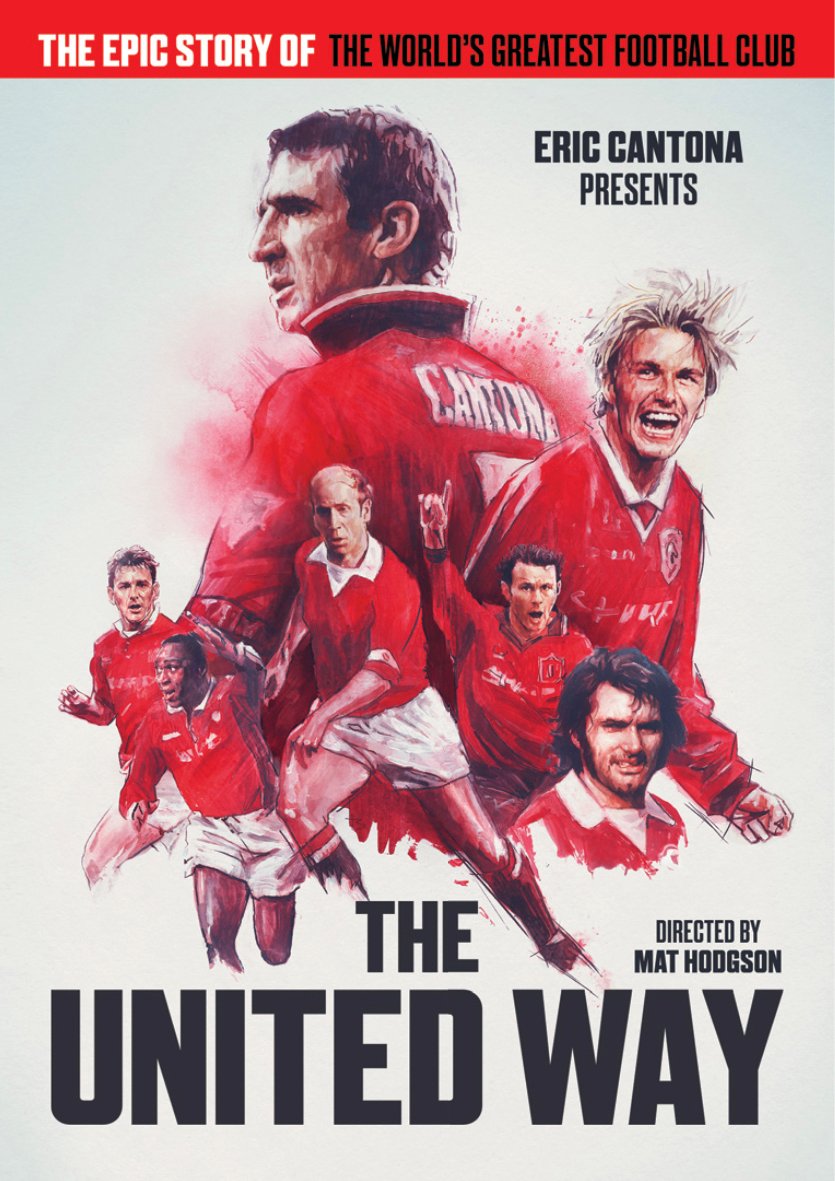 Chronologically it begins with the events of the horrific 1958 Munich air disaster. It explains how the red devils rose from the ashes like a Phoenix. It ends with the historic team of 1998 that won a treble of Premier League, FA Cup and Champions League in 1999.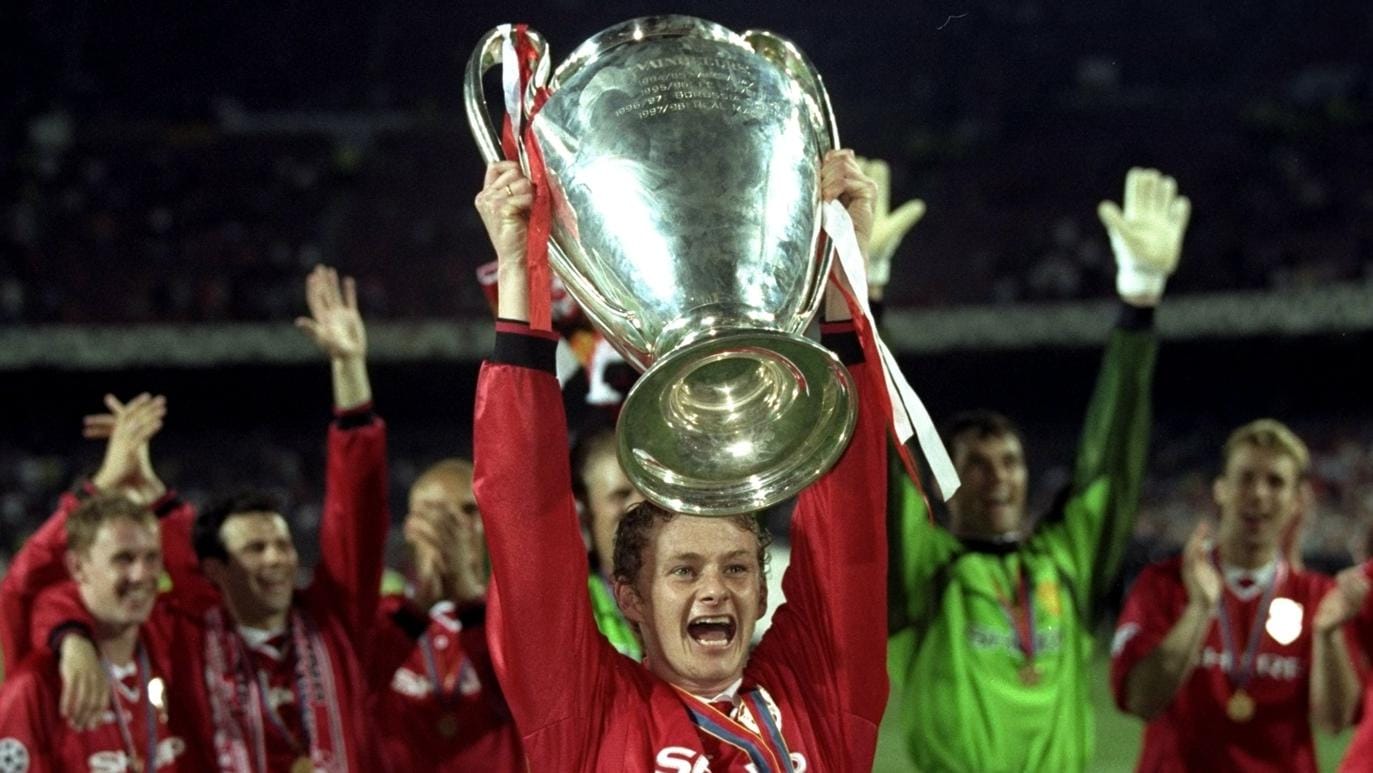 This document has much more than on-the-field antics. It explores how a certain team began to be a part of the daily routine of the city. How they were intricately linked to everyone in Manchester and how the club has shaped Cantona's career.
The picture becomes even more beautiful as it features prominent politicians and musicians of the world of that period.
DID CANTONA WORK ON THE DOCUMENTARY?
The documentary is directed by Mat Hodgson and is co-written by Cantona himself. Production values are expected to richer and grander as the prestigious Matthew Lorenzo Production is at the helm. the film's music was scored by Oscar-nominated George Fenton.
It certainly promises to be a perfectly rich and grand retelling of Manchester United's glorious history.
WHICH UNITED STARS ARE IN THE FILM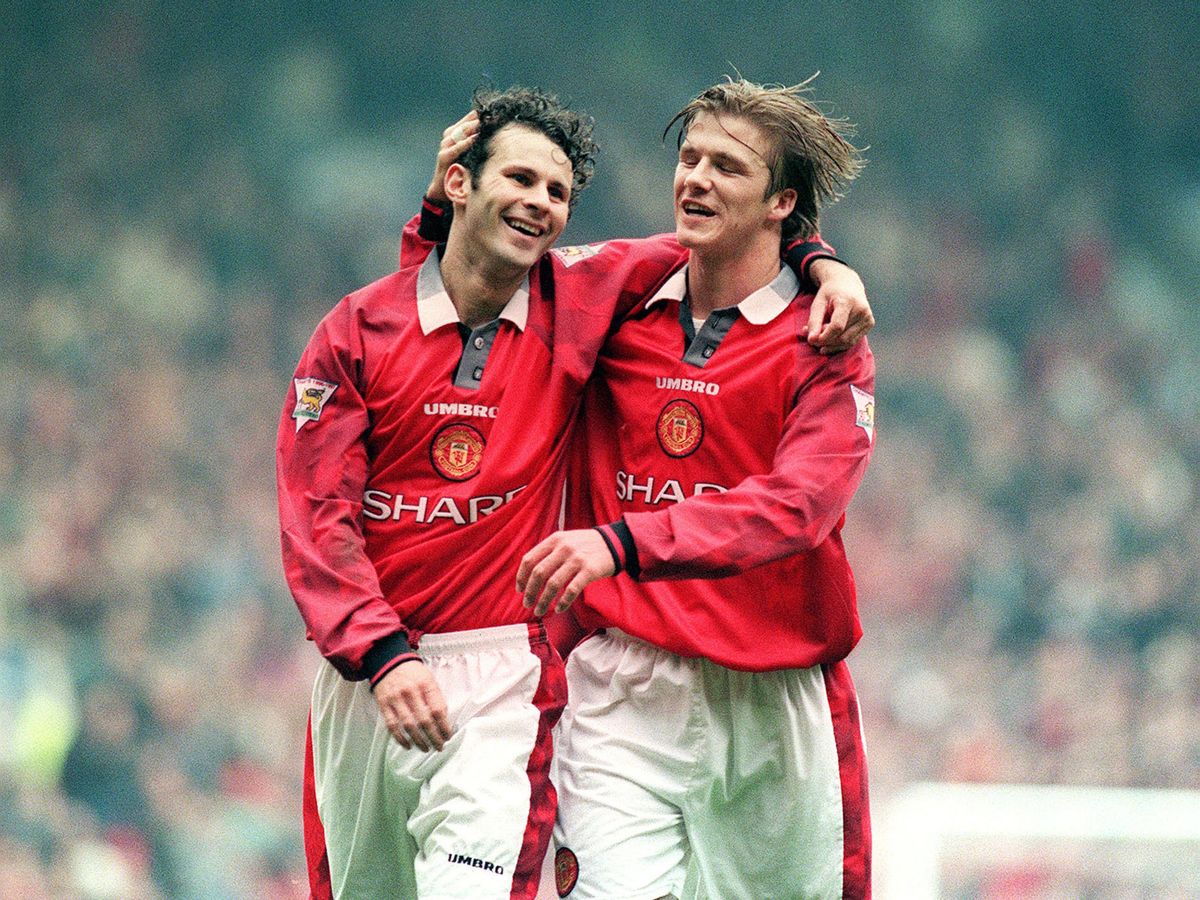 United's club legends such as Ryan Giggs, David Beckham, Peter Schmeichel and ex-manager the late Tommy Docherty feature in the film.
Other heroes like current united manager Ole Gunnar Solskjaer, Brian Kidd, Bryan Robson, Teddy Sheringham and Nicky Butt share the screen too.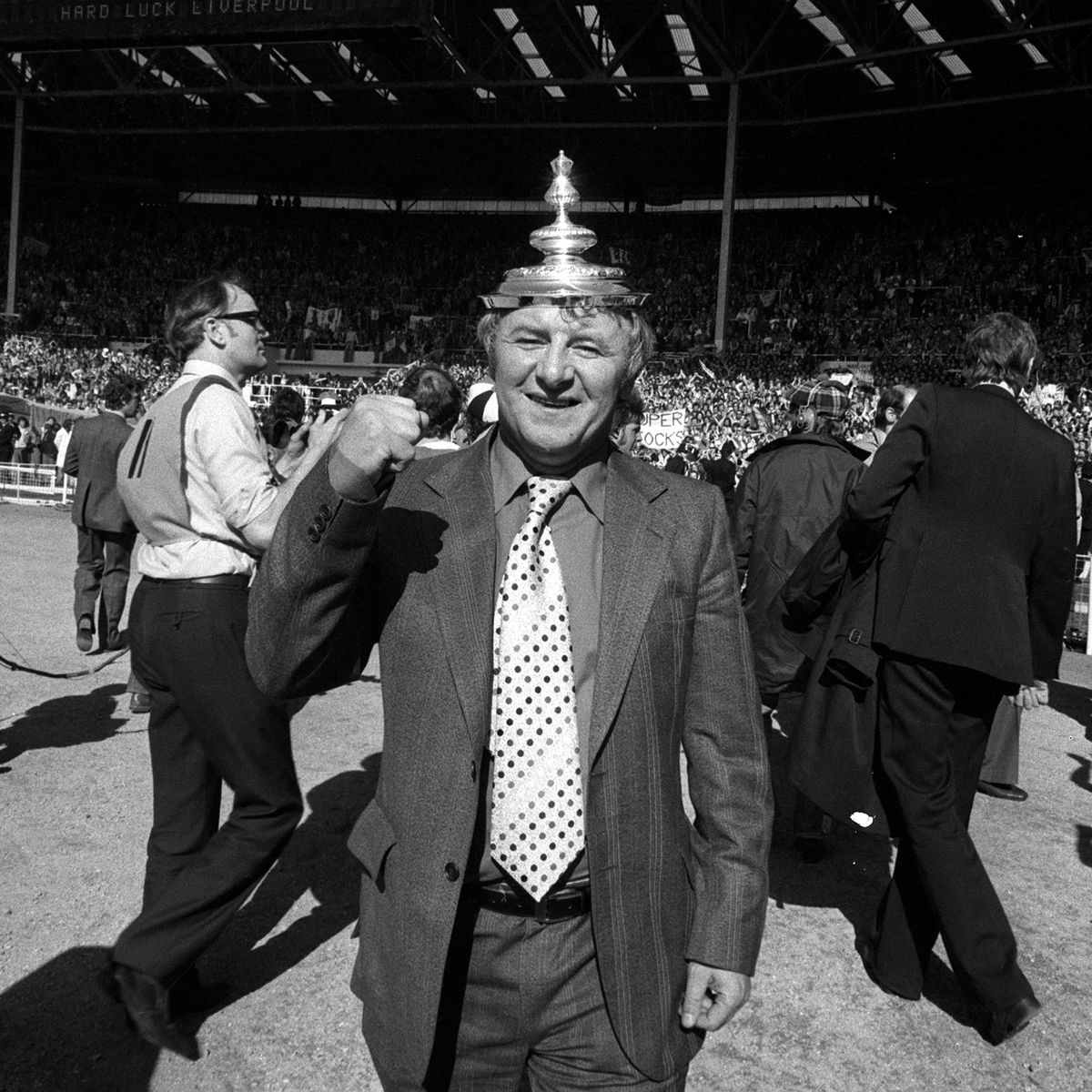 It also features an interview with Docherty before he tragically died in December last year.
THE CANTONA FILE
Nicknamed 'The King' Cantona earned legendary status in his five year stay at Manchester United. He was a crucial member of Sir Alex Ferguson's United that dominated the league in the late '90s. He won 4 premier league titles with them.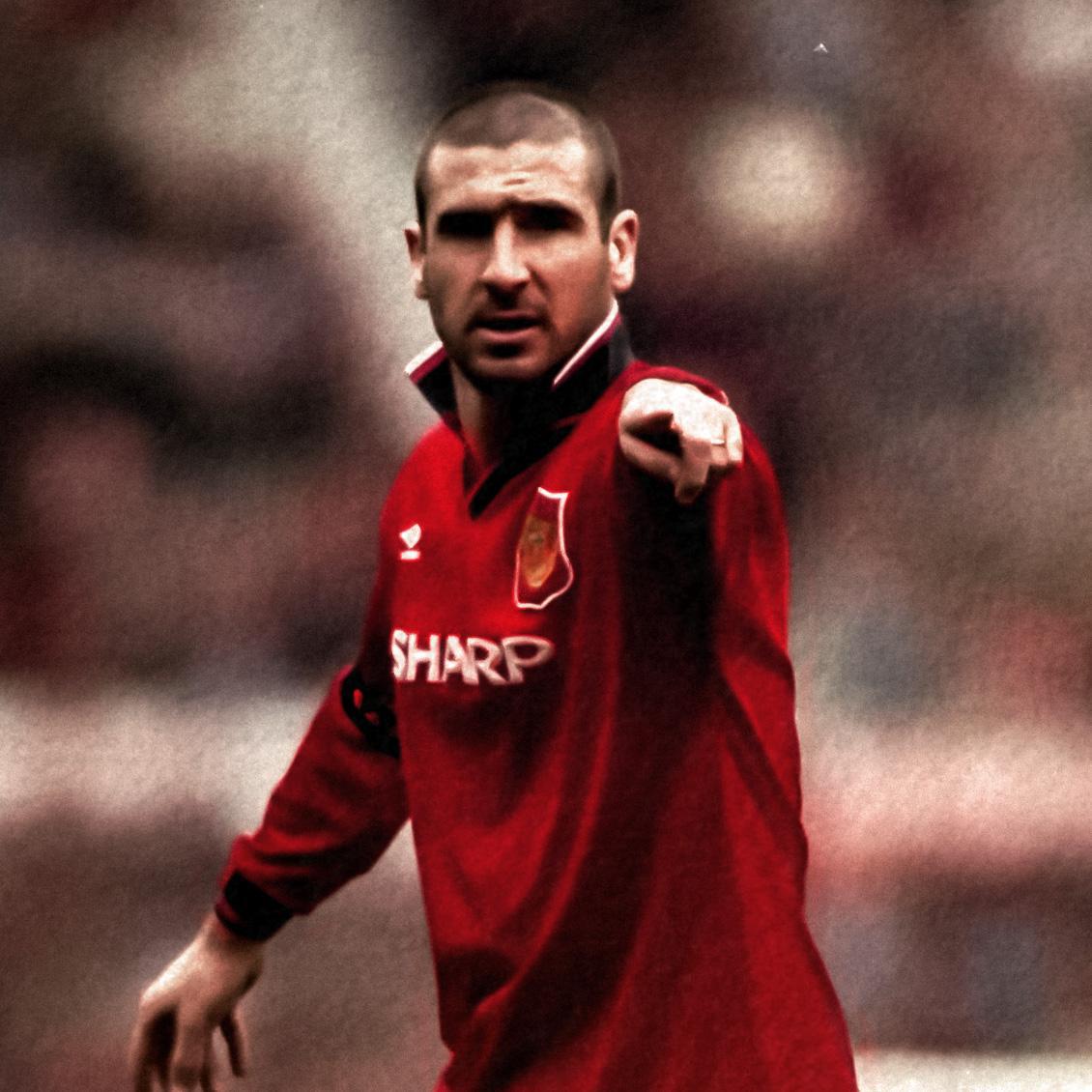 Cantona shocked the world as he decided to retire in his early thirties as he lost the appetite for the game.
After his footballing days, Cantona went on to become an actor, producer and director. His love for the club made him do this documentary as he wants to share their incredible story with the world.
WHAT'S IN FOR US
If you are a Manchester United fan, this is going to be a pure celebration of the club over its glory years. Seeing all your favorite players coming together and sharing their stories is gonna make you nostalgic. Even for an average football fan, a chance to know about one of the best teams of all-time sounds exciting. So sit tight till May 10th and catch this documentary as soon as it's out.