The European Commission has approved state aid of 36 million euros (40.3 million U.S. dollars) towards constructing a national football stadium in Bratislava, confirmed Zuzana Harvanova, the European Commission's representative in Slovakia on Wednesday.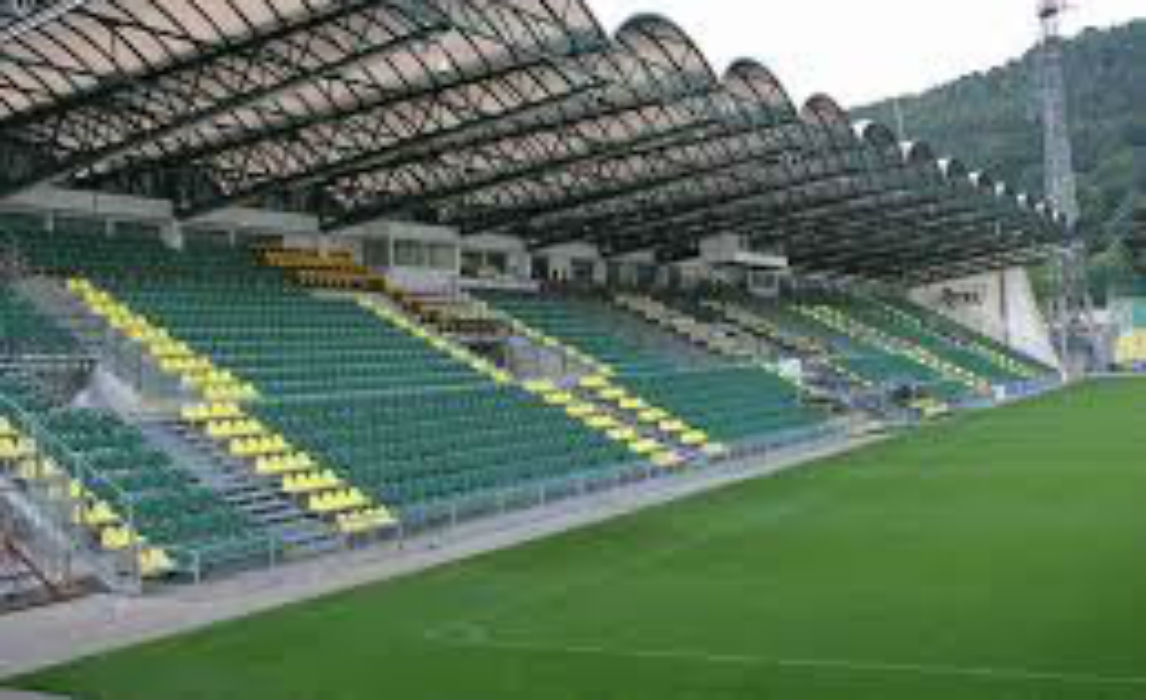 "The measure will promote sport and culture while preserving competition in the EU's single market. The public funding granted to the stadium is in line with EU state aid rules," explained Harvanova.
The new stadium is being built by Strabag, which won a public tender for 59.77 million euros (66.9 million U.S. dollars) including VAT.
ALSO READ:Sam Allardyce Defends Decision To Use Rooney In Deeper Role During England's 1-0 Win Over Slovakia
The new football stadium will host more than 22,000 spectators. The state has committed itself to completing and purchasing the non-commercial part of the stadium.