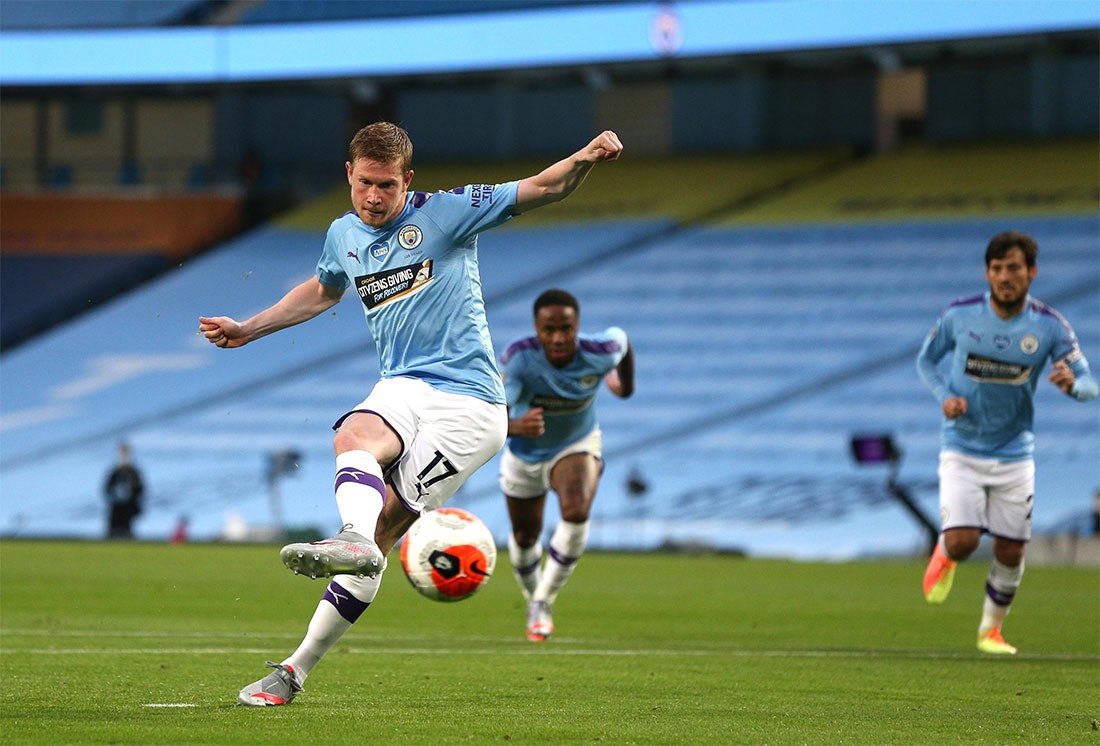 EUROPE'S FOOTBALL LEAGUES: THE EMERGING SPARK AFTER THE PANDEMIC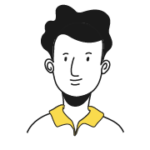 Team FootTheBall
Before the pandemic, the most anticipated time for football supporters and fans is the month of May; this is when the season of the European club was held. During this month, the matches have reached their climax because the battles were fought out and the competition within the European Football Leagues intensifies.
However, the stadiums now lie empty and the cheers remain inaudible because of the lockdowns that were implemented by the local governments. To keep the safety of the people, public gatherings were prohibited causing the postponement of sports events.
Fortunately, after months of silence, Europe's governing body has acknowledged the continuation of this year's season; once the pandemic has finally come to an end, football events will resume. In the line of this, here are some previews at how the major leagues prepare their comeback.
Premier League
Being one of the most famous leagues in Europe, the Premier League will resume in June after having conditional backing from the local government. Matches will be held on regular stadiums but fans will be under the regulations of strict rules like the implementation of social distancing. Also, the matches will be broadcasted live and people can continue to support their favorite teams by visiting betting sites like Football betting.
The planning committee has decided to take every match slowly and take precautions to prevent the spread of the virus. The authorities will be monitoring the training progress before making the final decision.
Unlike the other leagues, Bundesliga has resumed their matches last May 16 while strictly following and complying with the introduced rules. As such, fans are prohibited to attend the live events and are advised to just consider their broadcasted matches.
Furthermore, matches are still as lit as before with every club and team ready to compete with one another. With the given hiatus, the players can practice fully, enhance their skills, come up with new strategies, and maintain their health, giving fans more intense matches.
Javier Tebas, La Liga President, has announced that the earliest date for resumption would be on June 12. Similar to other leagues, La Liga will be hosting matches behind closed doors which prohibits the supporters to visit the stadiums.
Since it was recorded that five players turned to be positive of Corona Virus, the training of the teams was suspended since March. However, the teams were able to recover after they were allowed to resume practices last May.
With assent with the medical protocols, according to the Serie A's committee, the season will resume on June 13 with bare stadiums. Since the supporters are not allowed to live their premises, there will be live broadcasts on sports channels and continues bets on online sites like Football betting. The staff and players will be regularly monitored and closely tested to avoid risking the whole league being positive of the virus. After having good results, the 20 participating teams will continue playing in covered doors and compete with each other.