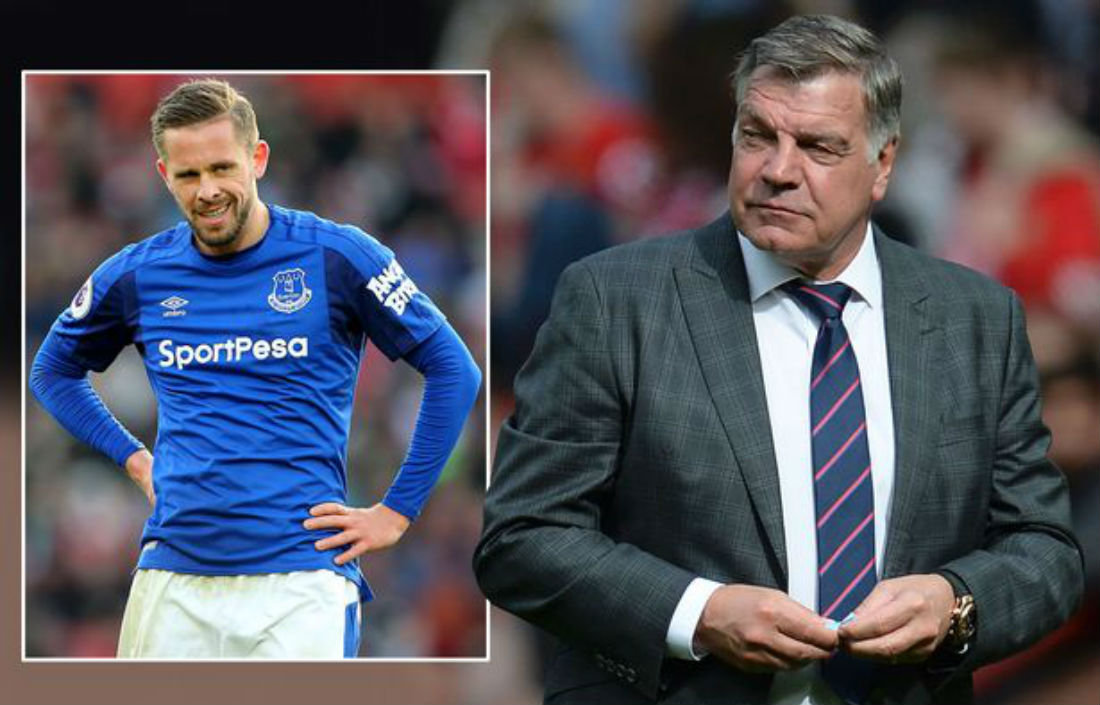 Everton Set To Appoint Sam Allardyce As New Manager After Failing To Rope In Watford Coach Marco Silva
Everton are set to appoint Sam Allardyce as their new manager after bowing to his demands.
Allardyce, 63, will bring in former Leicester manager Craig Shakespeare as his chief coach as he attempts to reverse Everton's alarming slide – described shambolic by their former striker Gary Lineker – towards the foot of the Premier League.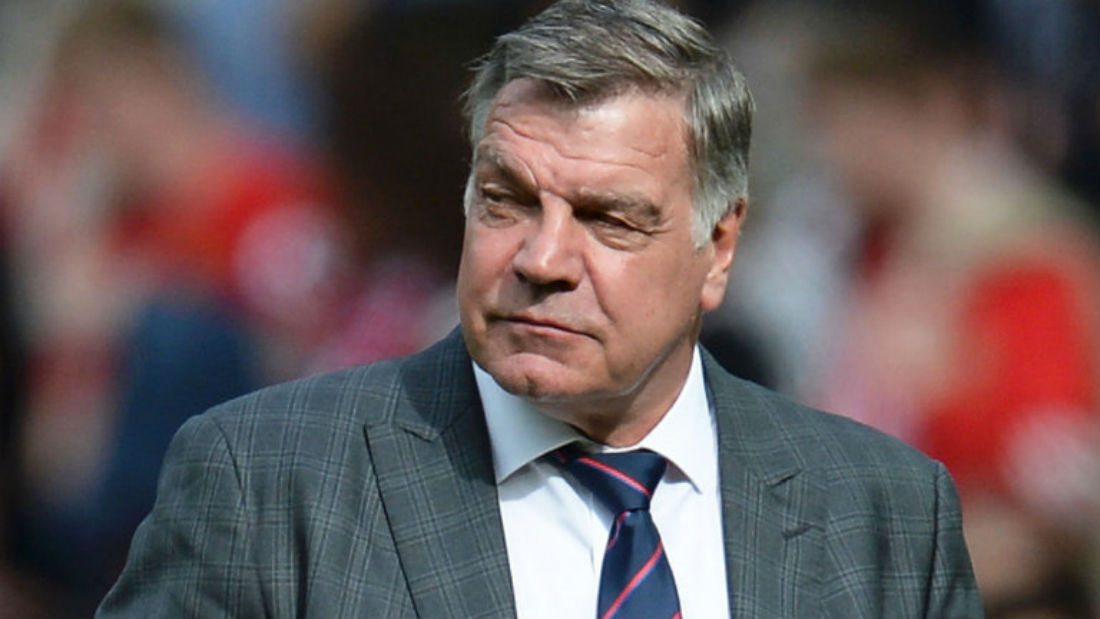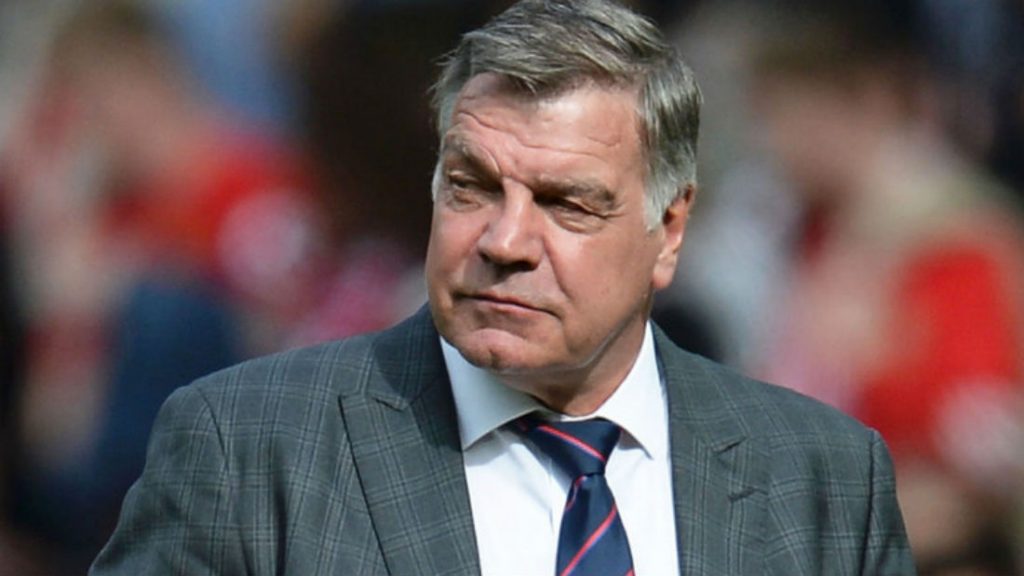 Allardyce, 63, was an early candidate to succeed Dutchman Ronald Koeman,who was sacked last month, but withdrew after Everton delayed making an offer.
The Toffees, whose pursuit of Watford manager Marco Silva has reached a dead end, have lost five of the seven games they have played since Koeman left.
The Premier League club's search for a new boss had taken on fresh urgency after Sunday's 4-1 loss at Southampton, leaving Everton languishing at 16th place in the Premier League table.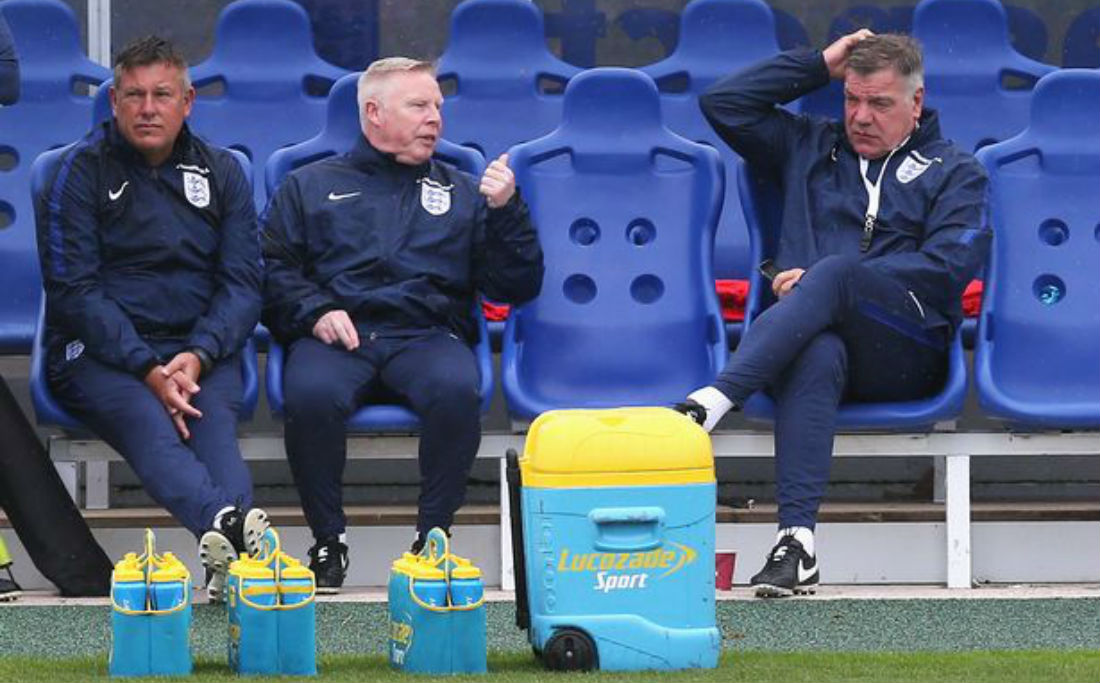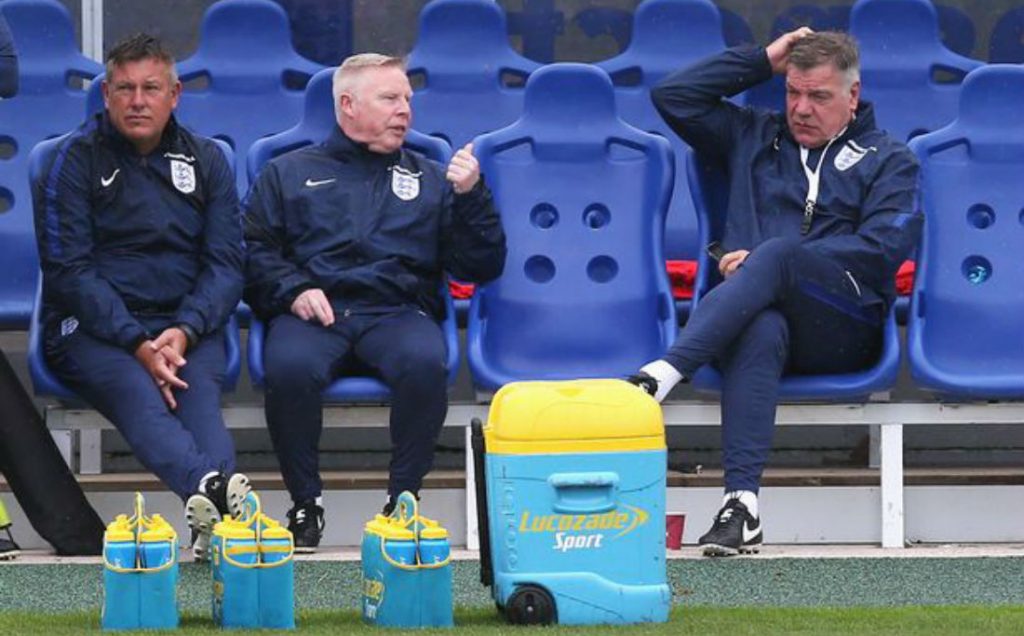 A return to management for Allardyce would mark a dramatic u-turn after he walked out on Crystal Palace six months ago claiming he had retired.
According to reports, Allardyce is understood to be looking for a three-year commitment.
Everton, however, were still trying to convince him to take a shorter option, although one with big incentives for keeping the club in the Premier League. A compromise deal of two years, with a large bonus for survival, was one option being discussed.
That would enable the Toffees to chase Silva, or any other big-name boss, this summer while offering Allardyce hefty financial compensation should he succeed in keeping them up.