Chelsea have reportedly been offered the chance to snap up Borussia Dortmund Pierre-Emerick Aubameyang in January.
The Gabon international is available following the breakdown of his relationship with the German club.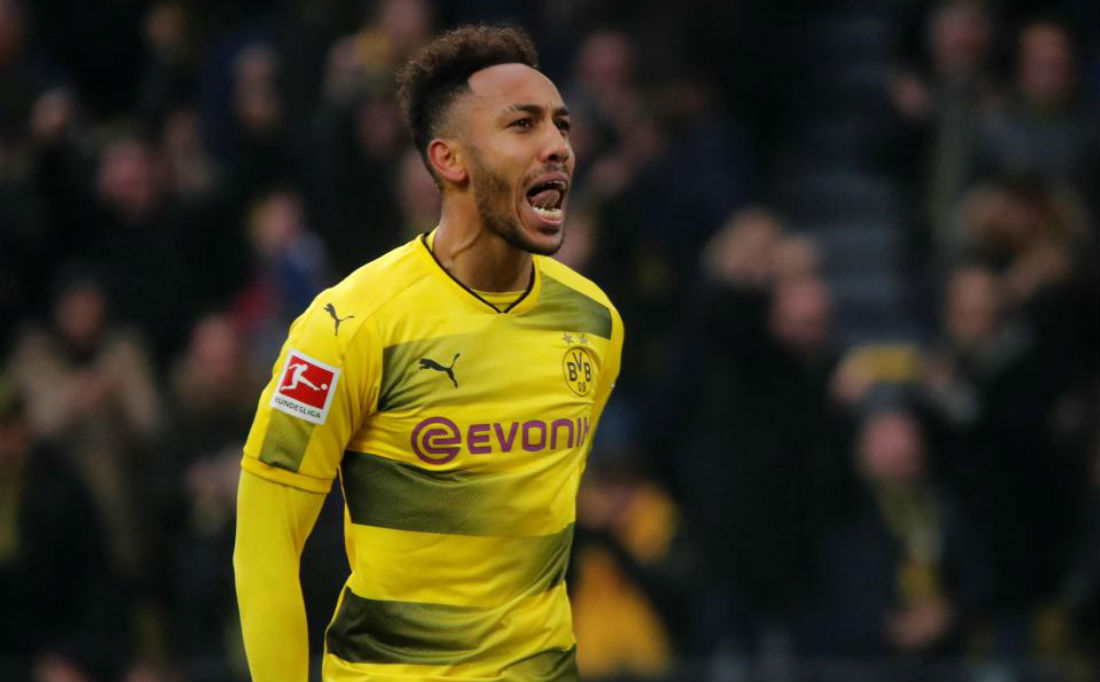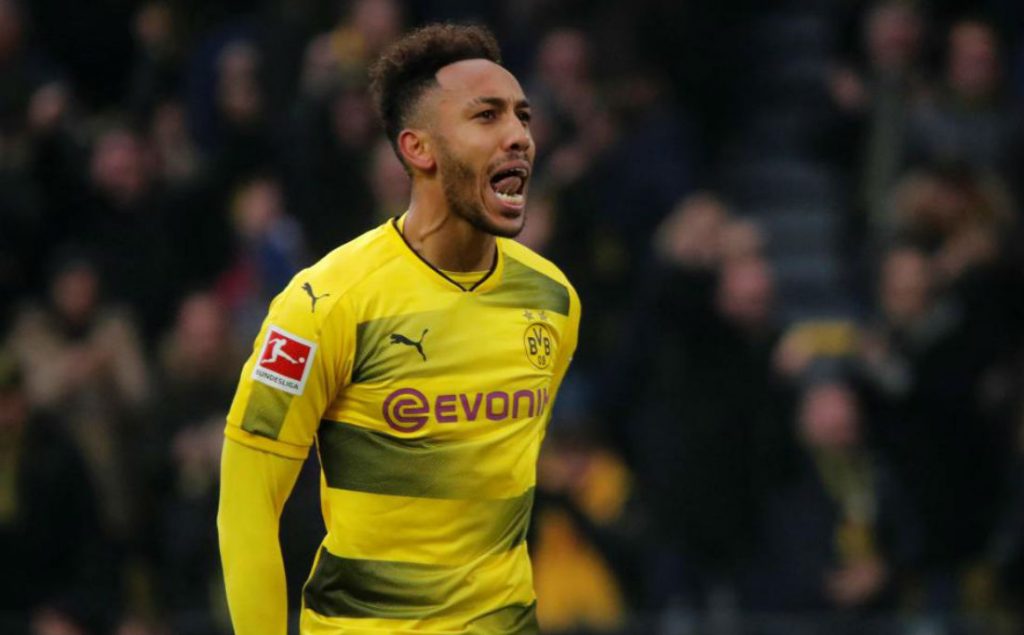 Aubameyang has netted 17 goals in 19 games this season but his campaign has been peppered with controversy and Dortmund have reportedly lost patience with the striker.
Chelsea are among a number of side to have been informed that he is on the market with just over a month to go before the transfer window reopens.
And despite his problems with Dortmund, the Blues could be tempted with a bid if Dortmund are willing to negotiate.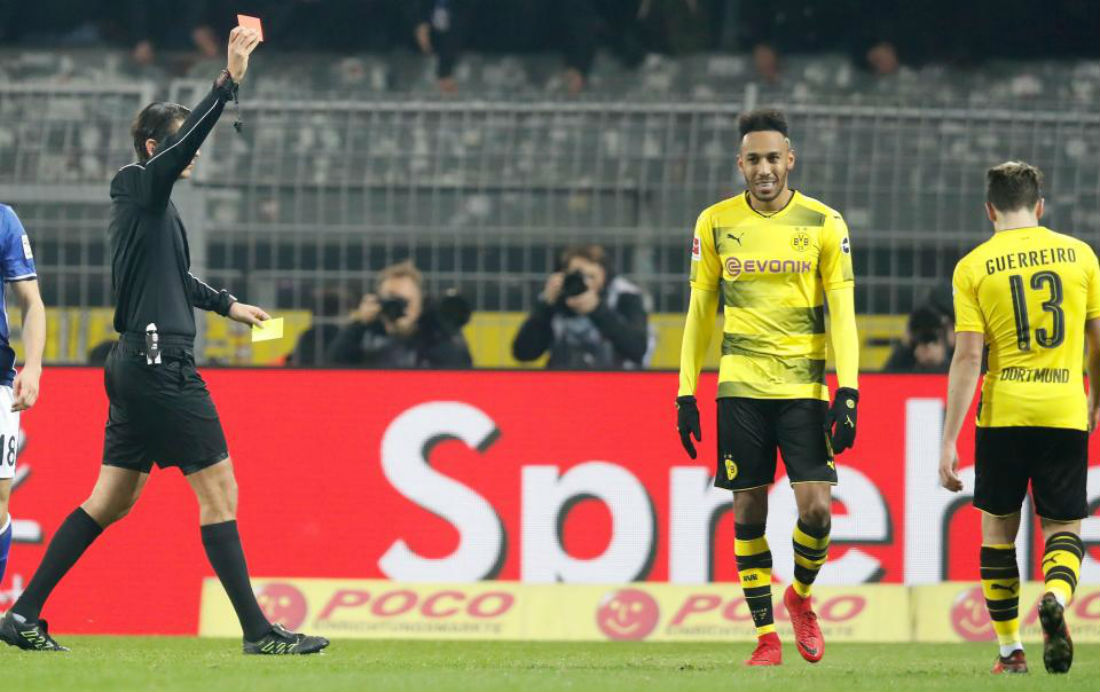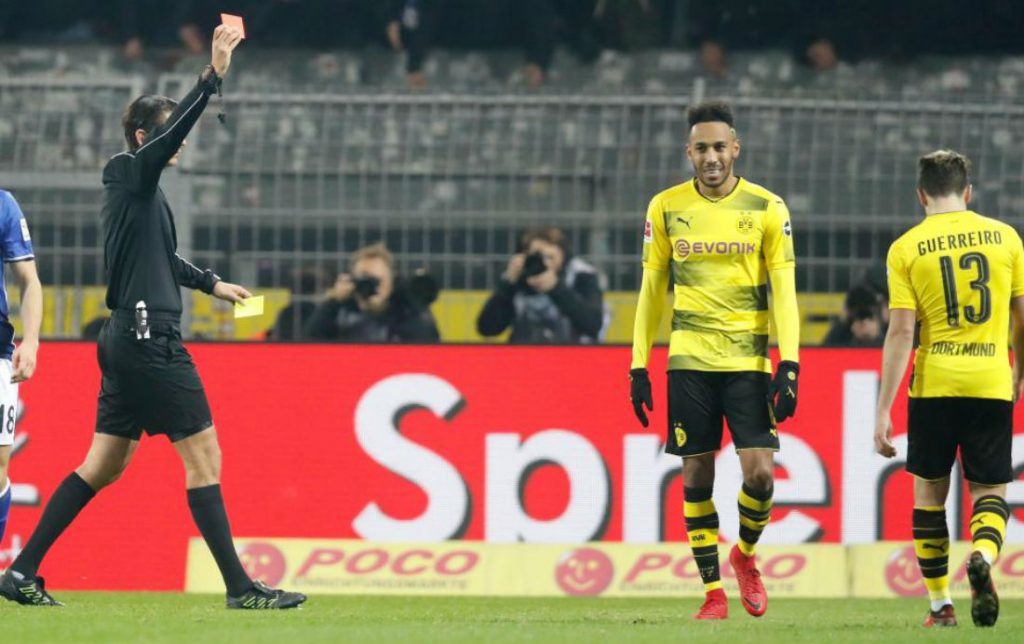 Chelsea coach Antonio Conte would be looking to add some firepower up front as his Premier League champions trail in the wake of current leaders Manchester City.
Aubameyang's problems at the Bundesliga club started earlier this season when he was suspended for disciplinary reasons.
While those reasons were not explained, a number of his team-mates are believed to have complained about his poor timekeeping.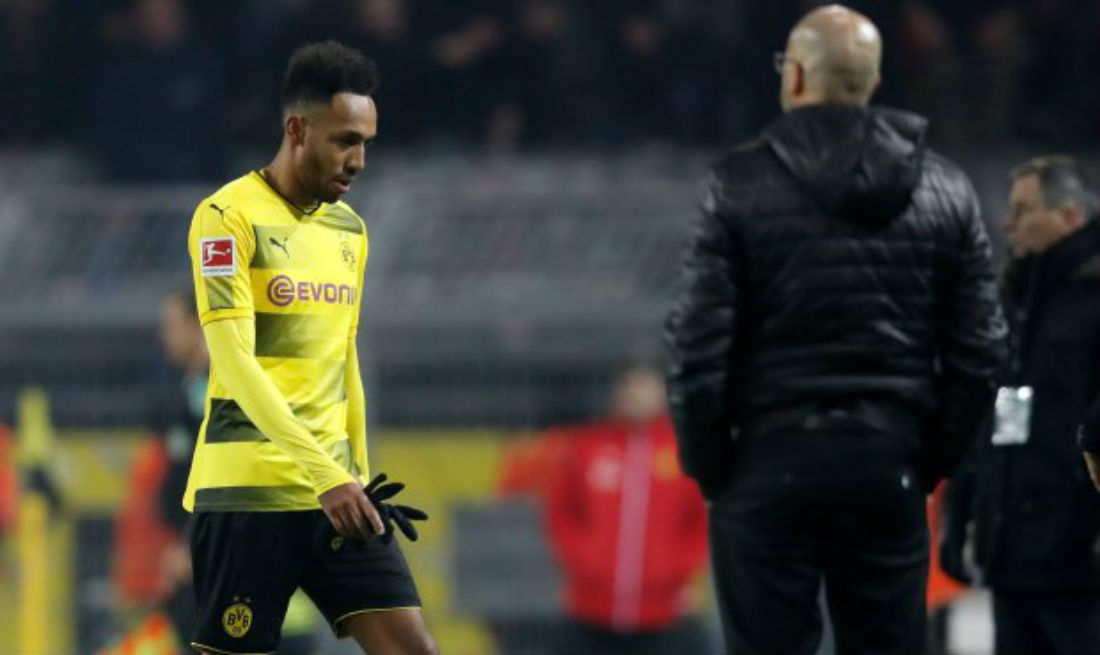 And Dortmund now look like they may cash in on him after he was dismissed against Schalke, who then went on to score four times to steal a point.