Gareth Bale's agent Jonathan Barnett has hit out at rumours that the Welshman wants to part ways with Real Madrid.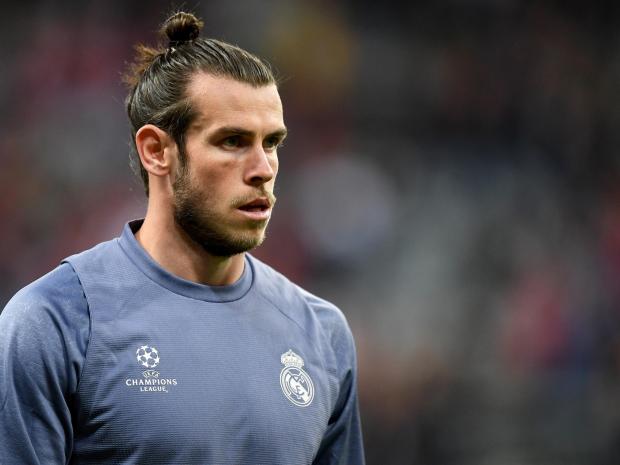 He also accentuated that Bale wants to spend the remaining of his playing career at the Bernabeu.
In the recent months, reports have linked Bale with a return to the Premier League – with rumours claiming that Tottenham and Manchester United are interested in signing the player next summer.
There were reports claiming that the Real Madrid bosses have decided to put Gareth Bale for sale after becoming frustrated with the Welshman's never-ending injury problems.
Bale is out of action after suffering a fibrillar rupture to the adductor muscle of his left leg.
Previously, he spent several weeks on the sidelines with a calf injury – and this now means that the Welsh forward missed 91 of Real Madrid's 250 games since he arrived at the Bernabeu in 2013.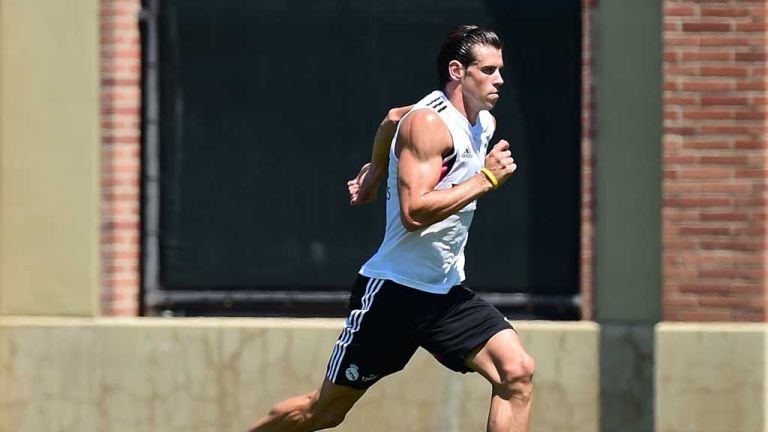 And it was being said that the club bosses are not happy with Bale's ever-growing injury concerns and are ready to put the former Tottenham man for sale.
But his agent Barnett rubbished all such reports and insisted that the Welshman is happy with life at Real Madrid.
"I think Real Madrid fans have to see how good he is and understand and support him," Barnett told Fichajes.com.
"That is very important for your evolution.
"He wants to play the rest of his life at Real Madrid.
"He adores Madrid, the city, life and loves the club.
"Of course it hurts him when they do not support him and they do it with others who are not as good as him.
"It's crazy, this happens only in Spain and I do not understand it. Fans should understand this and know how good a person he is."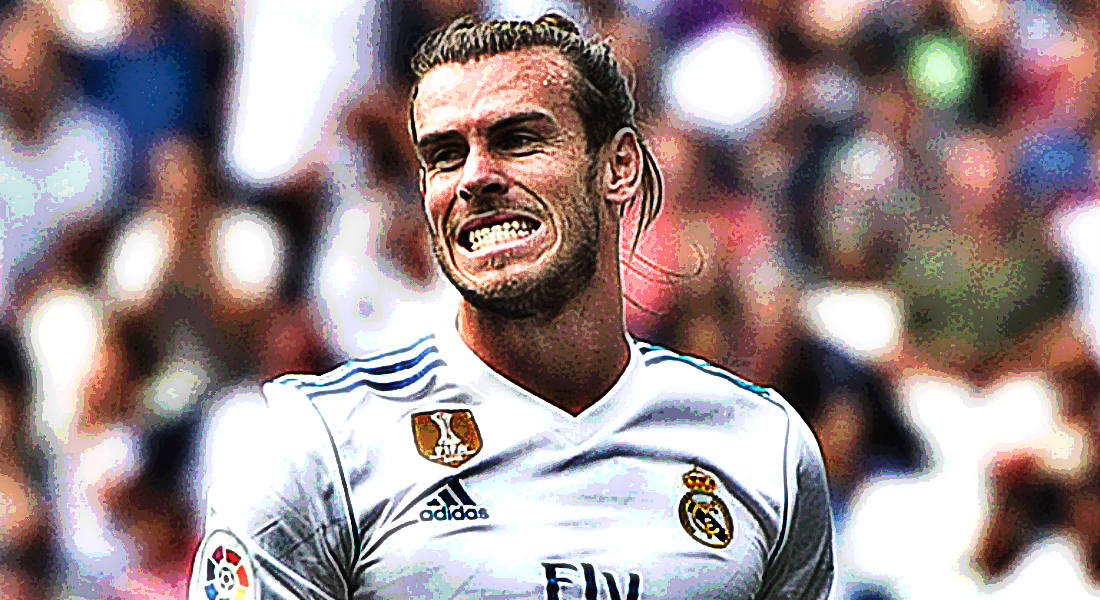 Barnett also hit out at the media for trying to force Bale out of Real Madrid.
"You have to be careful, but some journalists in Spain write garbage," he added.
"They are not based on football reasons, and this is a mistake.
"Journalists write, but do not take their time to analyse what he has done."
"I think that those who write this should go back to school and learn what journalism should be like. It is not inventing stories. I do not want to get angry because I read invented stories."