Bundesliga club Bayern Munich have made contact with Luis Enrique, having identified the former Barcelona boss as one of the potential replacements for Carlo Ancelotti.
Bayern Munich made a slow start in the Bundesliga under Ancelotti this season and the Italian was sacked following their 3-0 defeat to PSG in the Champions League.
Munich hit an all-time low with their loss to Ligue 1 giants PSG in Champions League group stage in 21 years – and this did not go down well with the club hierarchy, who immediately sacked Ancelotti.
His assistant manager Willy Sagnol has been appointed as the caretaker boss for the time being while Bayern are searching for a permanent replacement.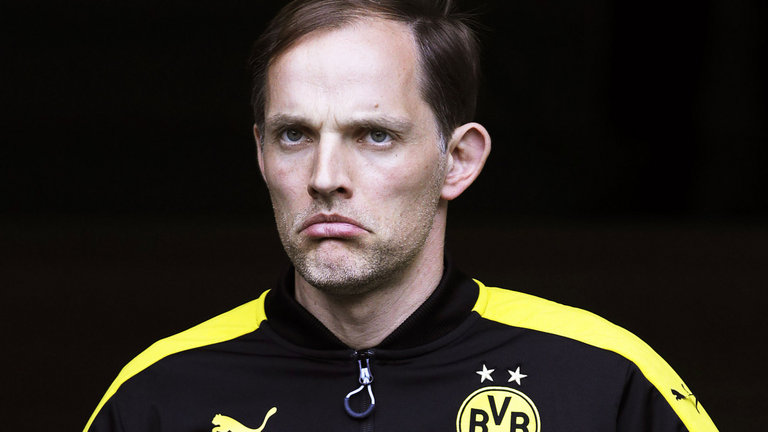 Bayern Munich bosses have also identified former Borussia Dortmund boss Thomas Tuchel and Hoffenheim's young coach Julian Nagelsmann as potential replacements for Ancelotti.
But according to Transfermarketweb, Luis Enrique is their top target – with the Bayern bosses already have made contact with the former Barcelona boss to discuss about a possible switch away from Spain.
Enrique had guided Barcelona to their second treble in his debut campaign at the club, with Pep Guardiola clinching the first.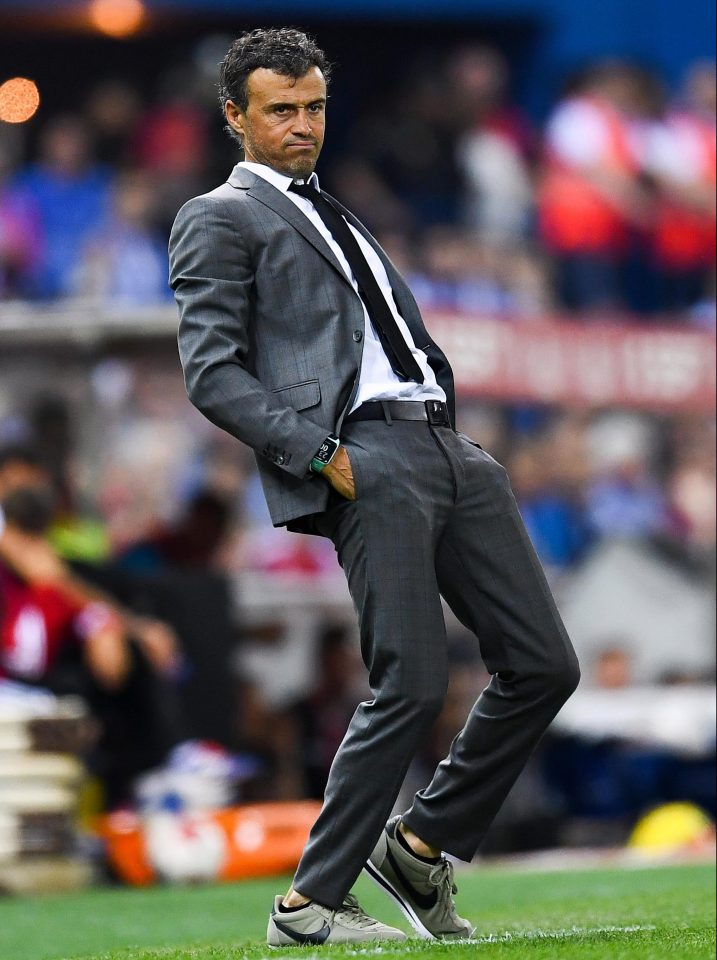 He went on to guide the Catalan giants to a second successive La Liga title and another Copa Del Rey triumph the following year.
But earlier in March this year, Enrique announced that he was leaving the Barcelona job, claiming a need to rest as the only reason for leaving one of the most covetous job in the world of football.
"I need to rest. I would like to thank the club for the confidence they have shown in me," Enrique said at the time."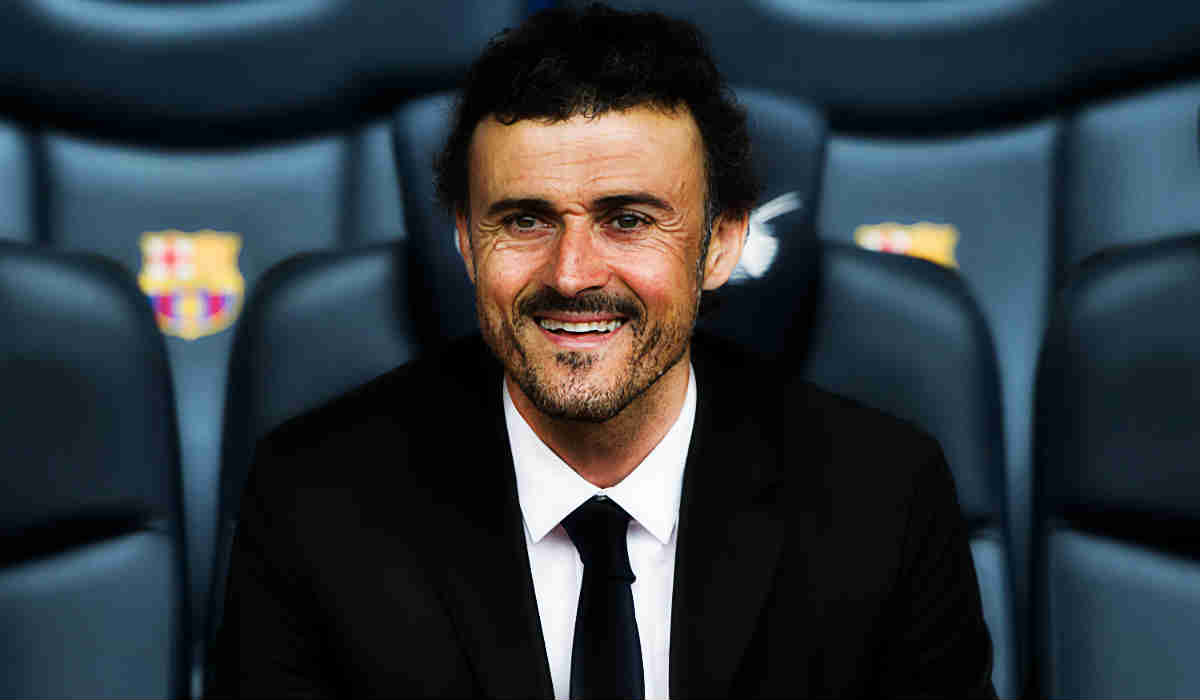 "It's been three unforgettable years. It's a very difficult decision for me, one I've thought about a lot, but I think I need to be true to myself and fair to my way of thinking."