Premier league clubs rested their star players in an astonishing snub to the FA Cup which left £773.7 million worth of talent on the bench.
The top six Premier league clubs added to £521.3 million alone. The great fall in the historic trophy can be seen through the starting 11 of the clubs who are focusing on doing well in the league.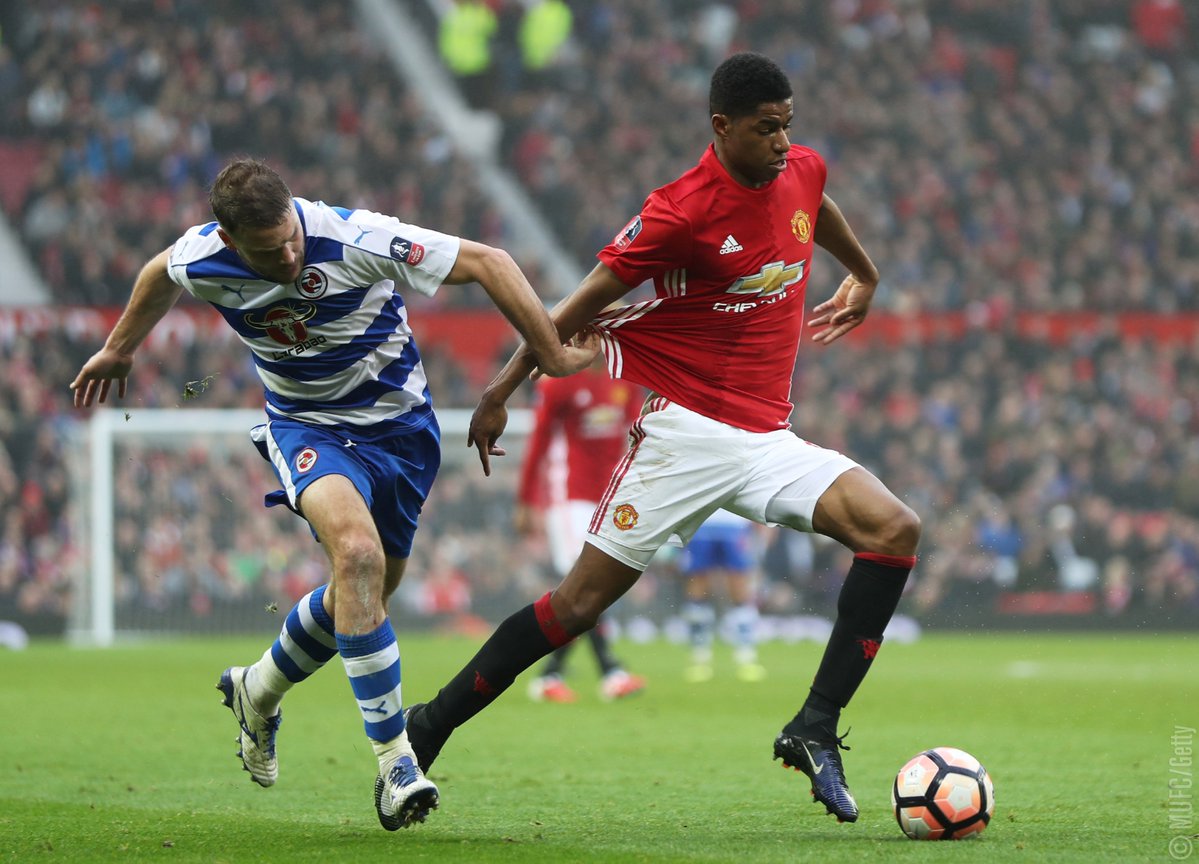 Undoubtedly Manchester United led the list by leaving out Paul Pogba and Henrikh Mkhitaryan combining a total of £150.5 million of reserve line up in their 4-0 win over Reading.
Liverpool left out £117 million worth of stars that included Roberto Firmino, Adam Lallana and Georginio Wijnaldum as they were held to a goal-less draw by League two side Plymouth.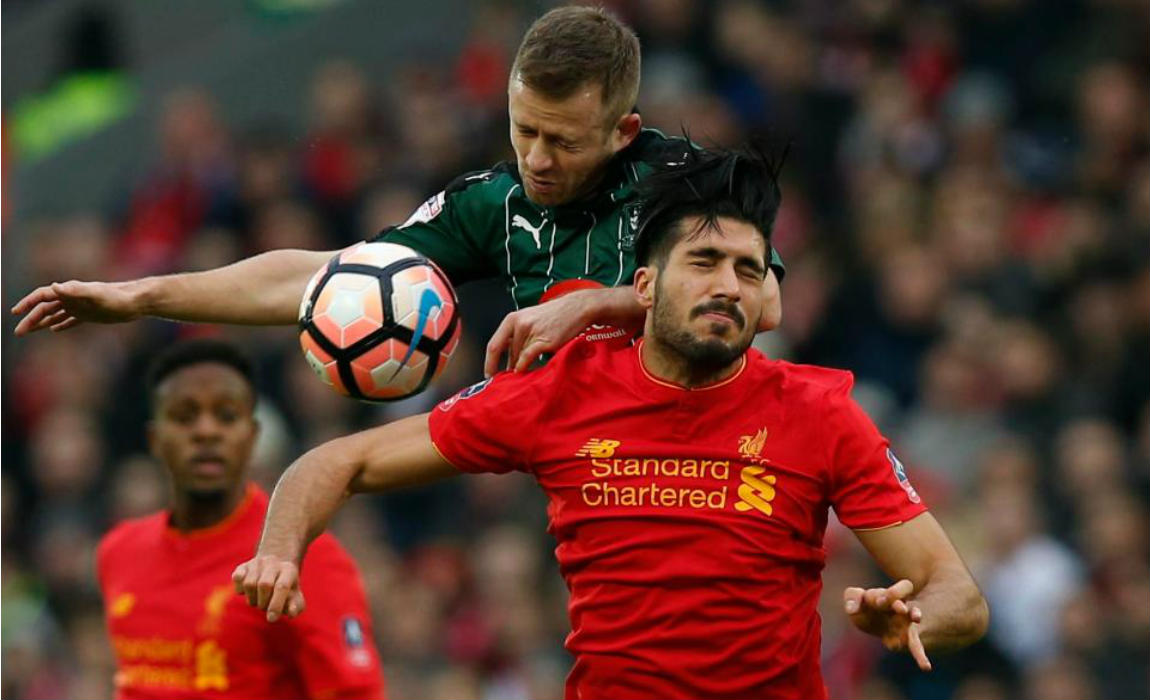 "Maybe it is the strongest bench I've ever had in my life. I've been dreaming of a bench like that," said Jurgen Klopp.
League leaders Chelsea were third among the top guns as they left £110 million worth of subs on the bench. Eden Hazard, Diego Costa and Ngolo Kante were left out as they crushed Peterborough 4-1.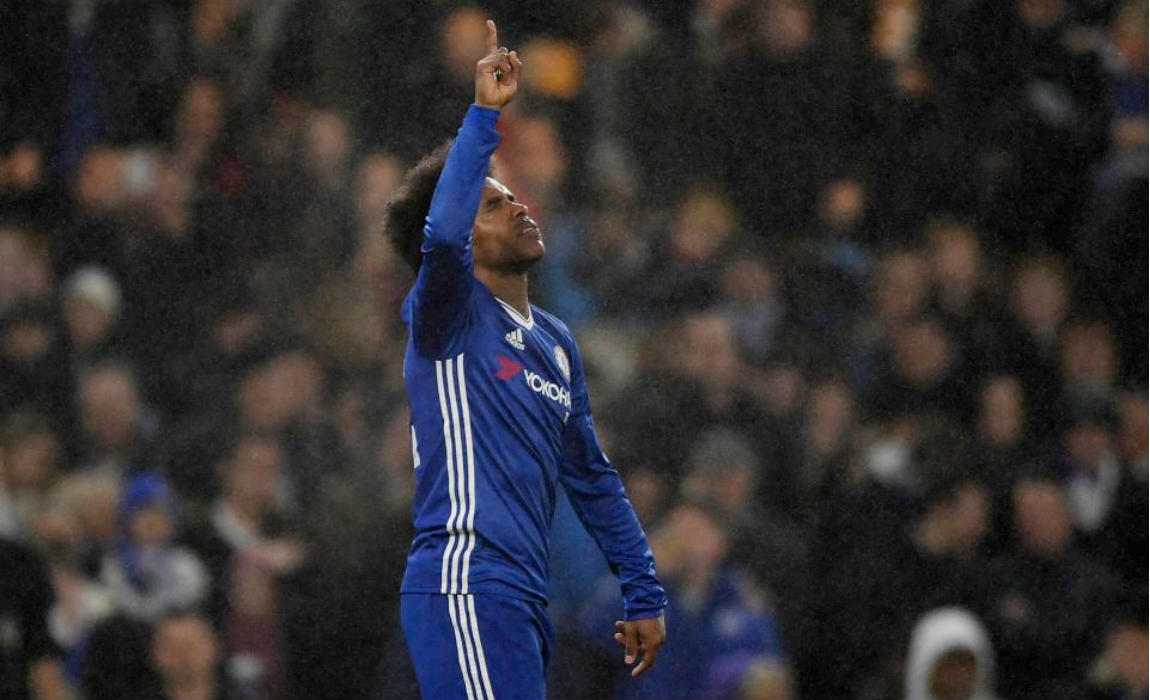 Manchester City's £88.8 million bench included Aleksandar Kolarov, Claudio Bravo and Jesus Navas. But North London rivals Arsenal (£19.5 million) and Tottenham (£35.5 million) were not in the same league as the rest of the top six.
Yohan Cabaye (Crystal Palace), Dimitri Payet (West Ham) and Nathan Redmond (Southampton) all warmed the bench this weekend.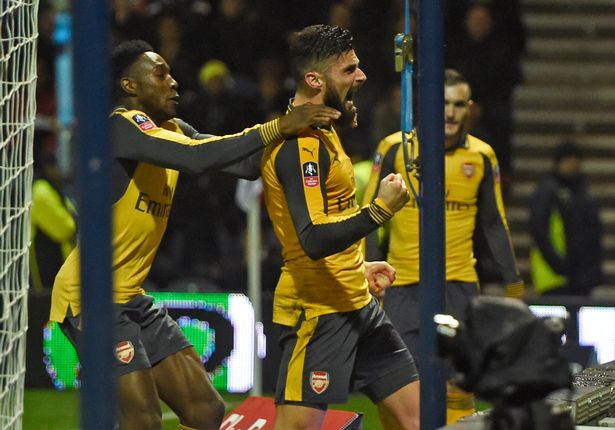 While Watford were the only side not to to spend a single penny on their substitutes.