Chelsea's Cesc Fabregas and his family were involved in an incident accusing them of hitting a six-month-old Mark with a ball on his head at a private park in London, where ball games are banned.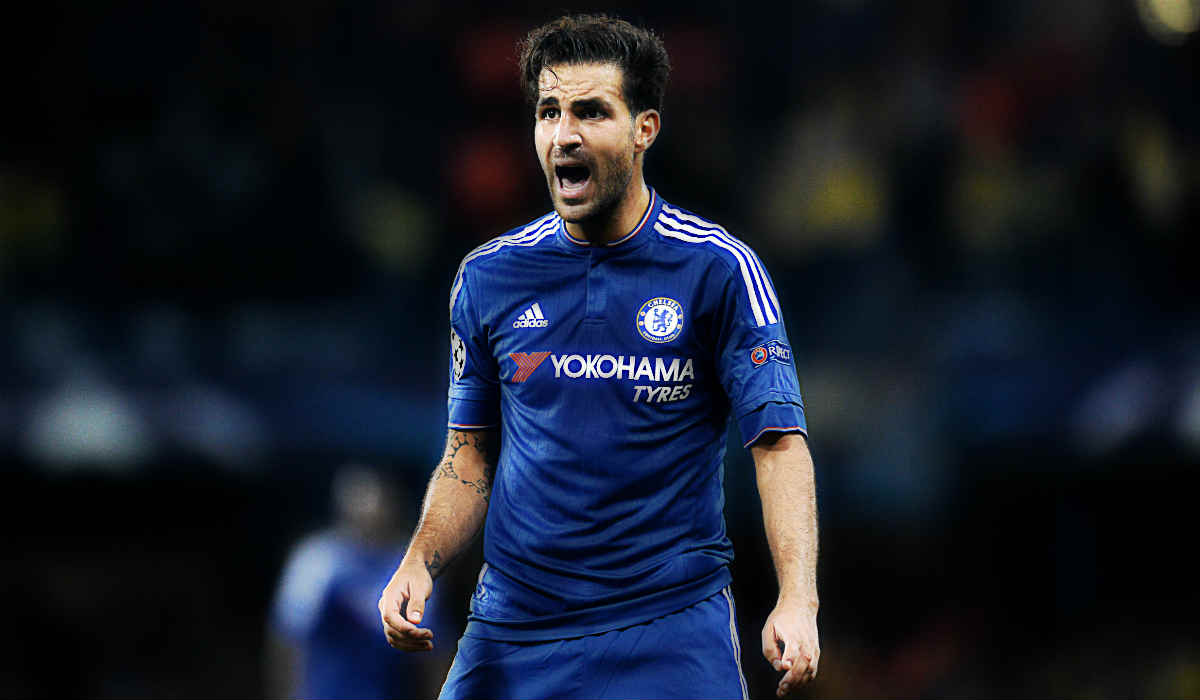 Mark's mother Victoria reported the incident after her child was diagnosed with a mild concussion and even a possibility of brain damage.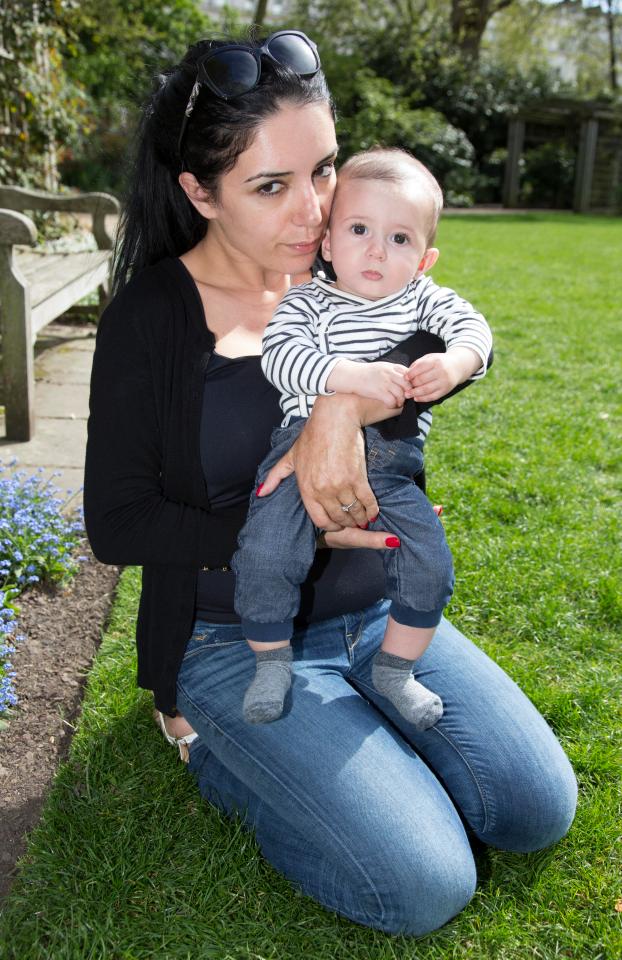 "The ball hit him very hard on the side of the head and he was shaking. Fabregas tried to leave the private London park without giving his name," Victoria told narrating the incident.
"Mark was a little ray of sunshine until the ball hit him but now I have a different boy, he slept the whole day after it ­happened and stared blankly into space when he woke," she added.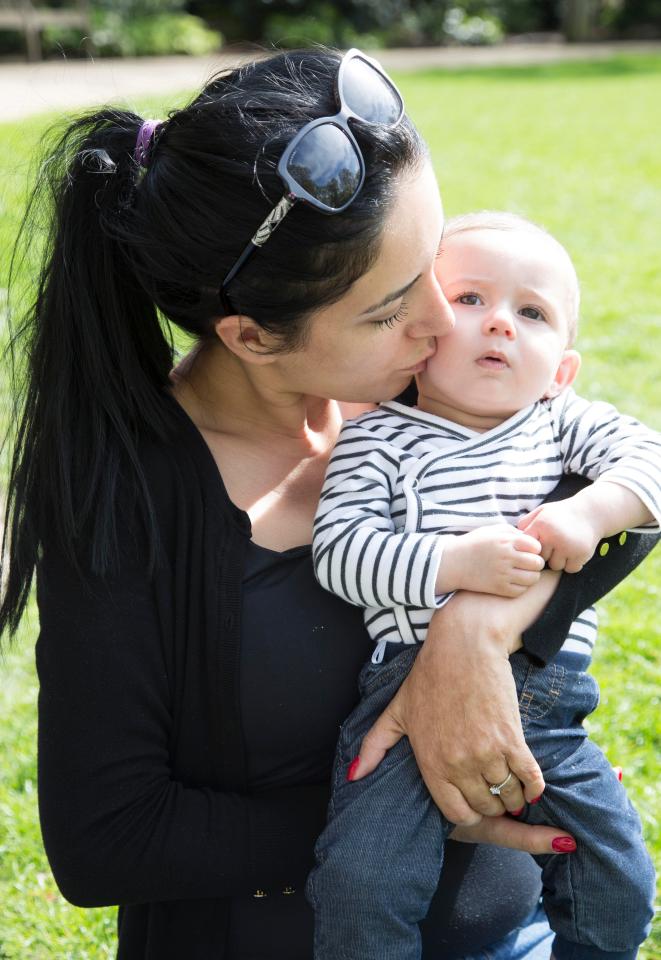 Victoria along with her child was relaxing in the park on a Sunday where Spain star Fabregas, partner Daniella Semaan and their kids were having a kickabout.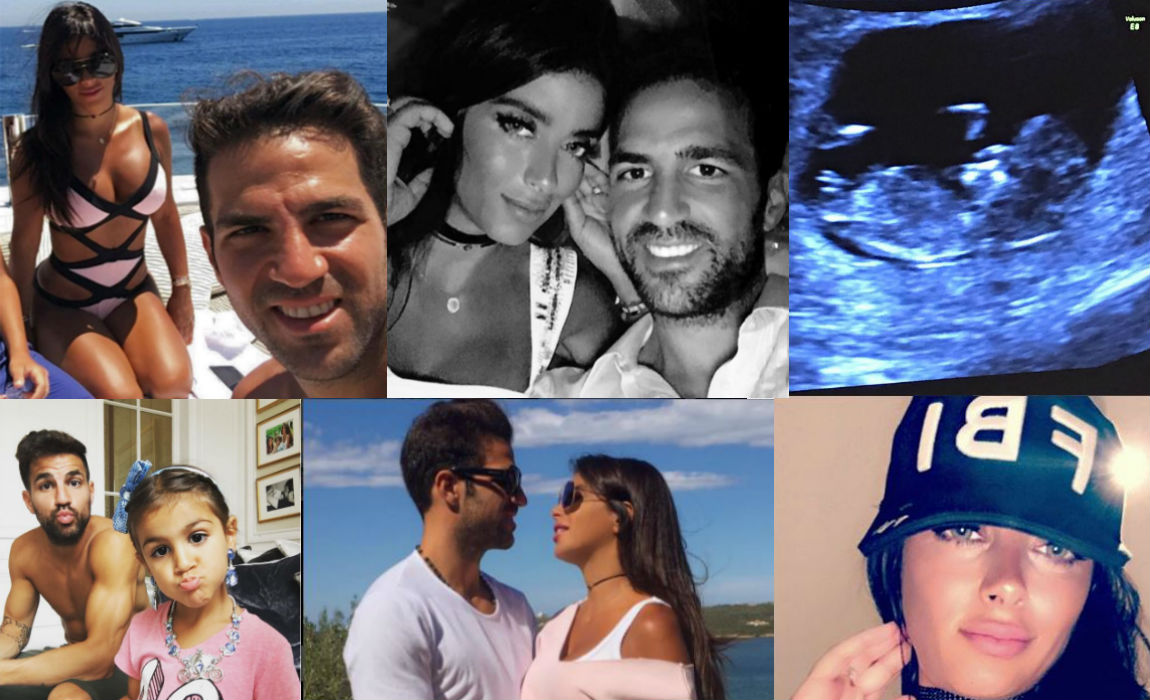 The six-month-old child was lying near a sign that clearly stated, "Please respect the garden rules. No ball games."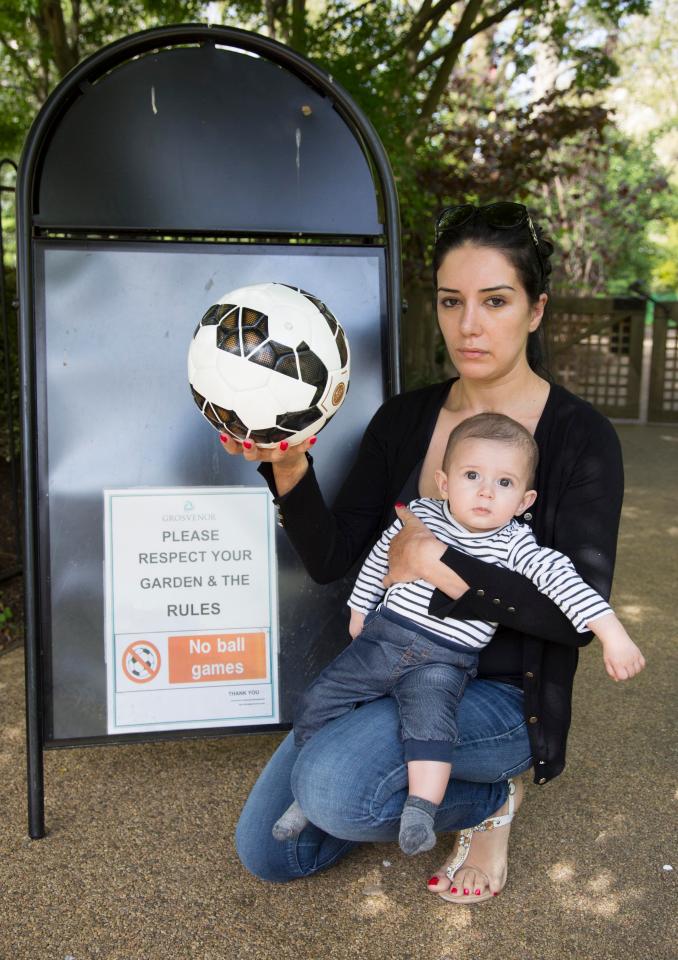 A specialist diagnosing Mark hinted towards a possibility of brain damage as he appeared to have partially lost function in his right hand and requested Mark to be kept under a 48-hour observation.
Victoria said the footballer shrugged an apology after jogging back to his family.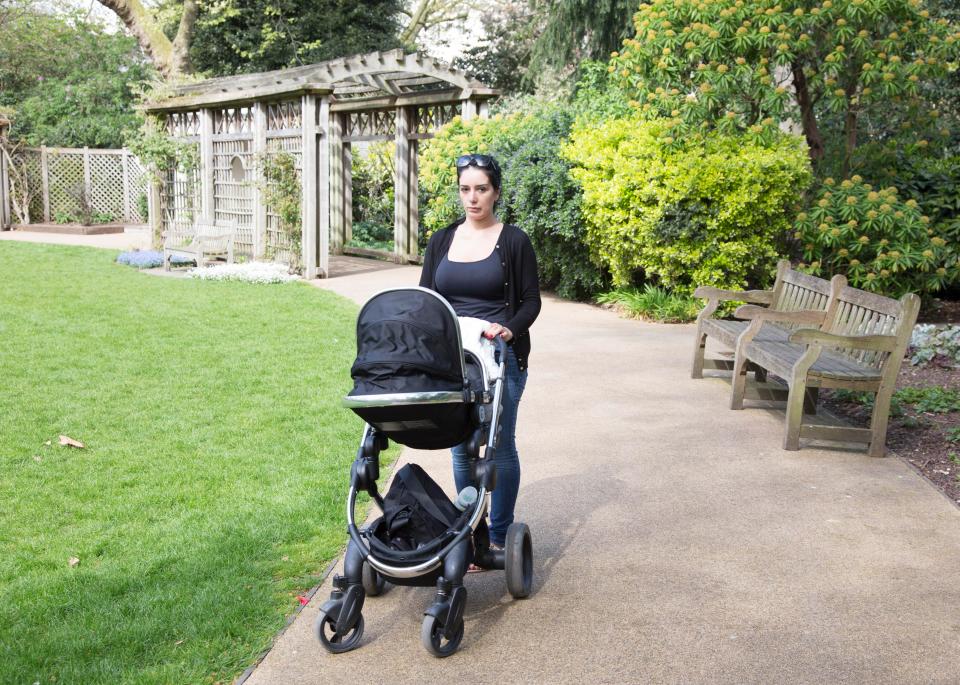 "I asked the man his name but his wife stepped forward and said she was Daniella and gave me her number. "She said she'd call me that evening to see how Mark was but I heard nothing," said Victoria.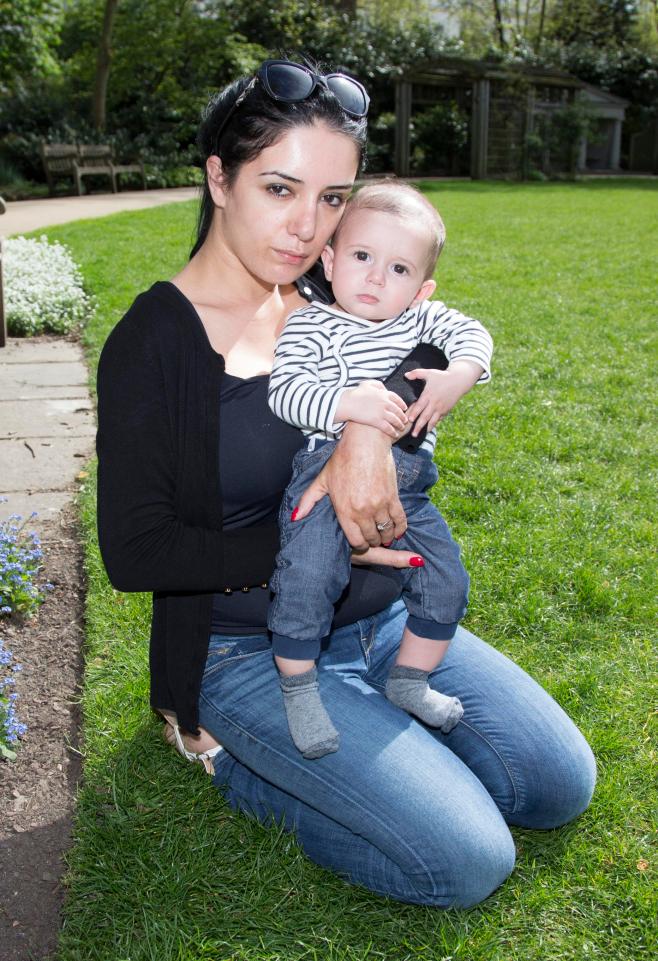 Victoria has even claimed to sue the Chelsea midfielder for the £540 medical bills.
ALSO READ: Cesc Fabregas Celebrates The Birth Of Third Child With Stunning Wife Danielle Semaan