Female football star Silvija Sekacic can no more play football in her home country Bosnia after she hit her opponent, Adnu Ljubanovic in a brutal and unprovoked attack.
Silvija sat on opponent Adnu's back and repeatedly punched her in her head before they were separated by officials and fellow players.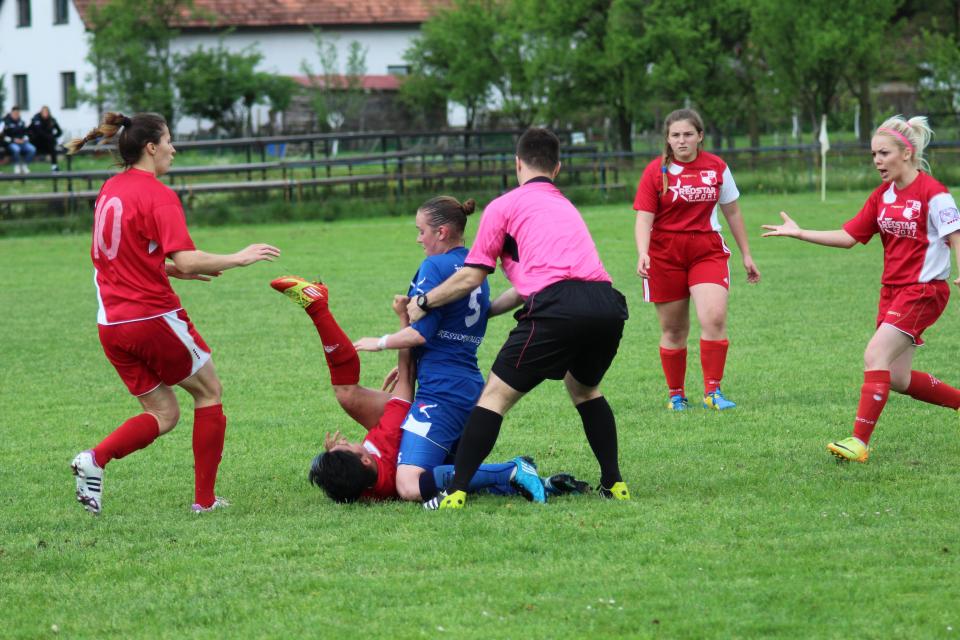 Onlookers stood shocked seeing the unnecessary violence at the game between Zeljeznicar and Mladost in the Bosnian women's league top-flight encounter.
Sekacic got extremely upset when she got the red card and it motivated her to take out her anger by beating the opponent.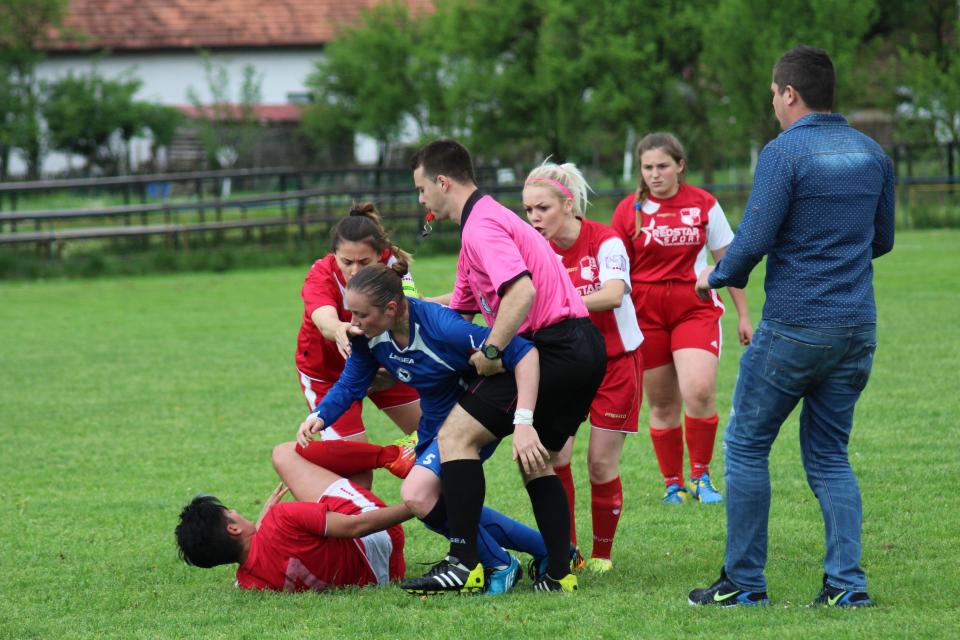 Seeing the red card, she said, "Red card, but at least if nothing else I beat her up."
In a statement afterward, Mladost said, "What words can you use to describe this act and yet stay polite?"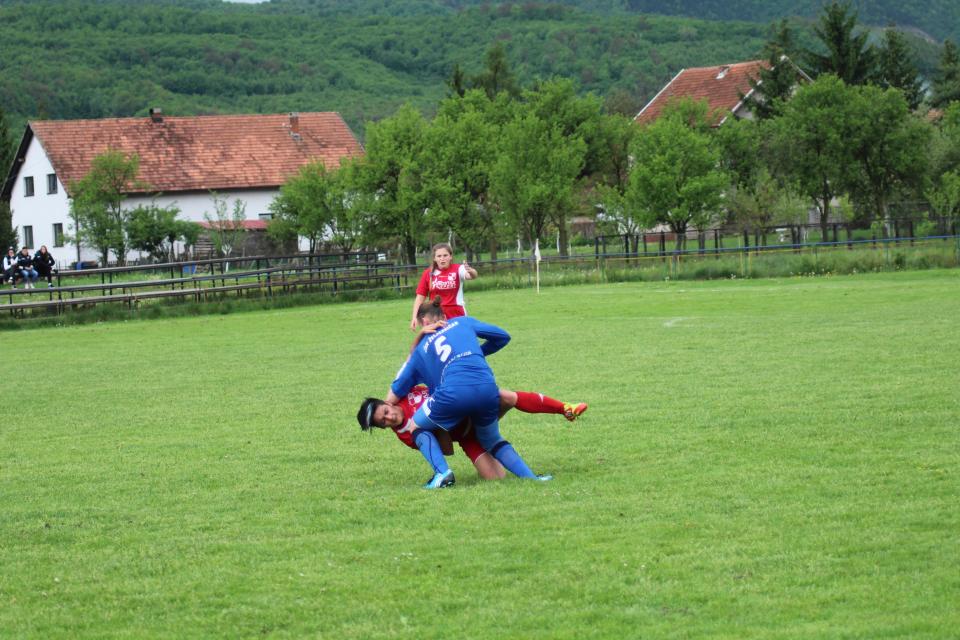 "It is enough to say this kind of behavior has nothing to do with common sense."
"People like Silvija don't belong in football and she deserves to be suspended for life."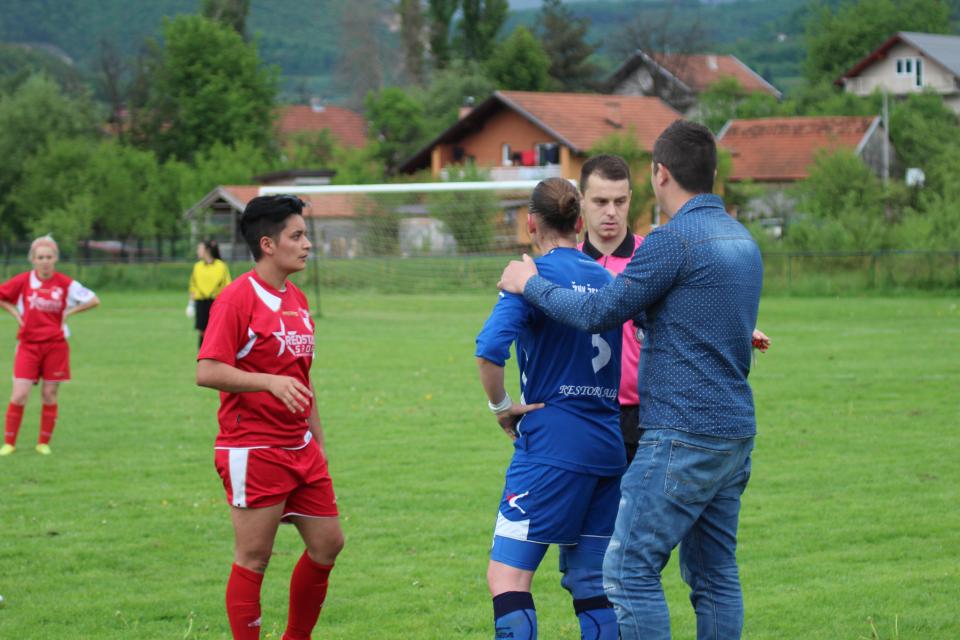 The Bosnian Football Association called the incident a serious offense and have banned Sekacic for life.
ALSO READ: Sex-Addict Female Football Coach Rebecca Lee Noonan May Escape Jail For Lack Of Evidence