Spanish striker Fernando Torres bagged a permanent move back to his boyhood club Atletico Madrid after signing a new 1-year contract with the Los Rojiblancos.
Torres completed 18 months on loan at Atletico Madrid and signed a permanent 1-year contract with the club after he was released by AC Milan as a free agent.
Torres had begun his second stint at Atletico Madrid on loan from AC Milan in January 2015 after a disappointing Serie A season. However playing for the Los Rojiblancos for the past season-and-a-half he has played a pivotal role in the club's domestic as well as Champions League success. Atletico lost to Real Madrid 5-3 on penalties in a thrilling Champions League Final.
The 32-year-old Spanish striker has scored 11 goals in 30 La Liga appearances this season and has featured in 70 matches with 18 goals and 5 assists to his name since January 2015.
After signing the new contract, Torres vented out his feelings at coming back to his boyhood club on a permanent deal, a place which he always considered as his second home.
"I am happy to be here. I never had any doubts about where I wanted to be during the course of this process, even though we didn't know what was going to happen," said Torres.
"In the end, the important thing is that I got what I had hoped for," he aaded.
Torres made his Atletico debut in May 2001, and scored 96 goals in 239 appearances for the club.
His goal scoring prowess and tactical ability earned him a place at Liverpool on a £32m deal in 2007. Torres showed sparks of brilliance in the Premier League with 81 goals to his name from 142 appearances for Liverpool.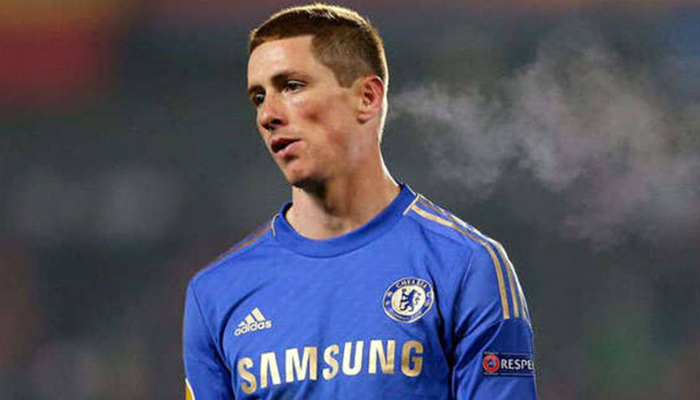 Lack of Silverware forced Torres to test the waters at Chelsea on a club record £50m deal. Torres saw a dip in form at Stamford Bridge and despite being a part of the squad that bagged four trophies, he lacked game time due to inconsistency in form. In his entire spell at Chelsea, the Spanish forward scored 45 goals in 172 appearances.
A disappointing run at Chelsea was followed by a heart-breaking campaign at AC Milan. However after re-joining his boyhood club Atletico Madrid on loan in 2015, Torres played a quintessential role in the club's domestic and European success under the mentorship of Diego Simeone.