The International football governing body Federation Internationale de Football Association (FIFA) banned the Pakistan Football Federation on Wednesday with an immediate effect due to undue third-party interference, a statement said.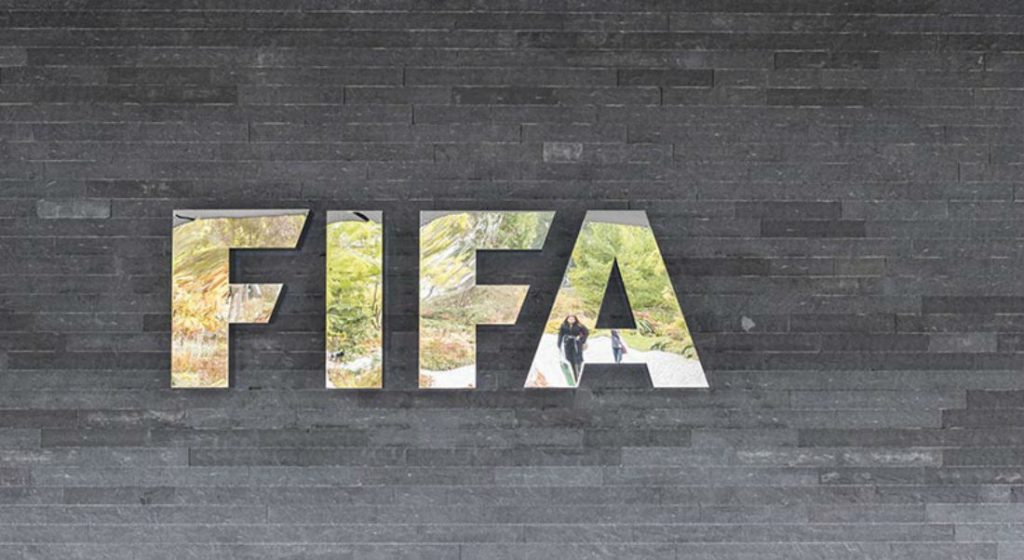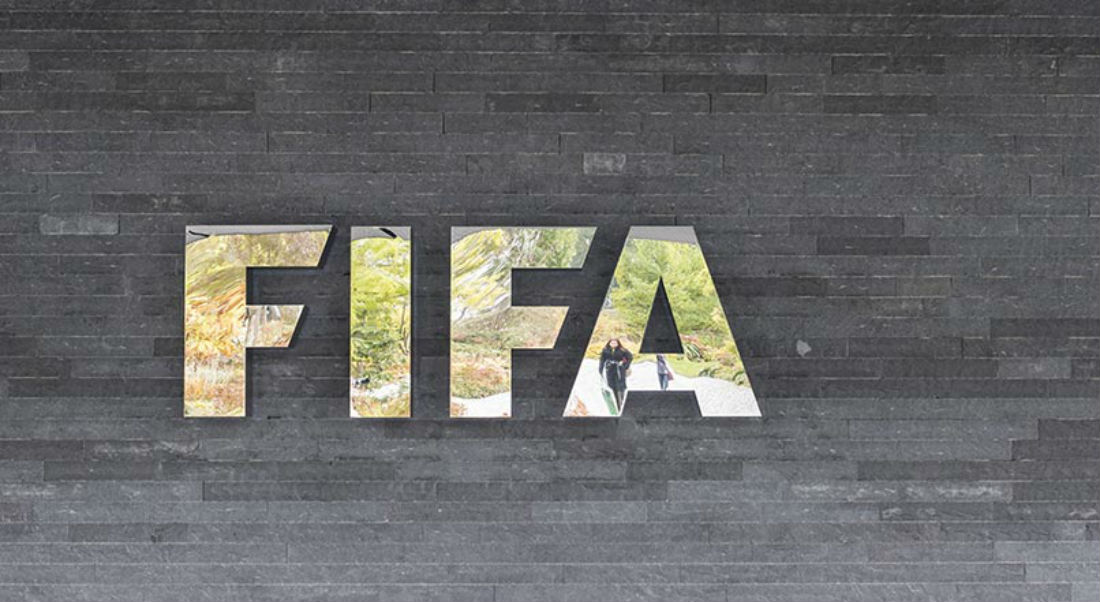 The Bureau of FIFA Council took the decision because offices and accounts of the Pakistan Football Federation (PFF) remain in control of a court-appointed administrator, according to a statement published on the FIFA website.
FIFA said that such a situation constitutes a violation of the PFF obligations to manage its affairs independently and without influence from any third parties in accordance with FIFA Statutes.
Following the ban, Pakistan's national teams and clubs under the PFF will not be entitled to take part in international competitions until the suspension is lifted.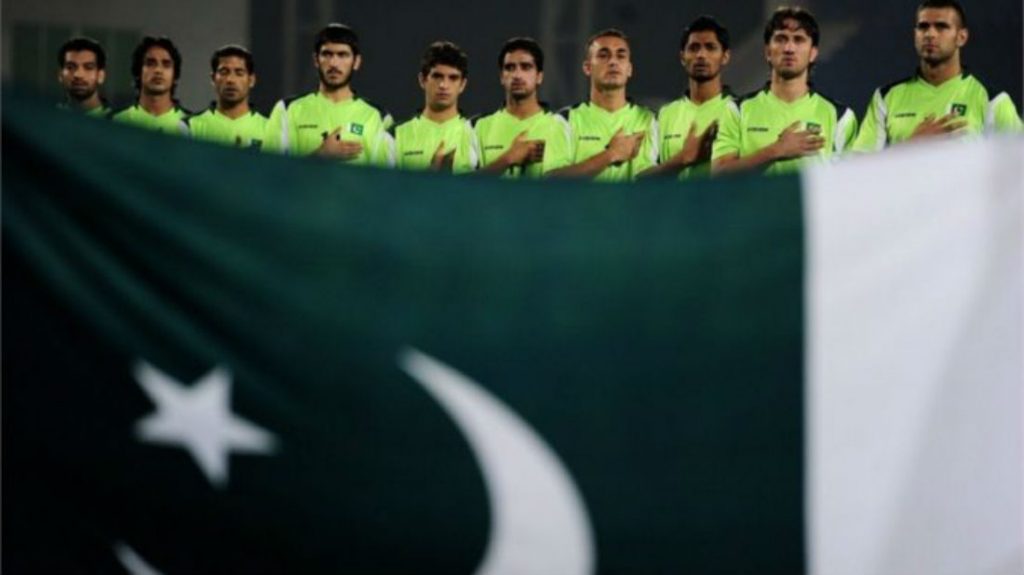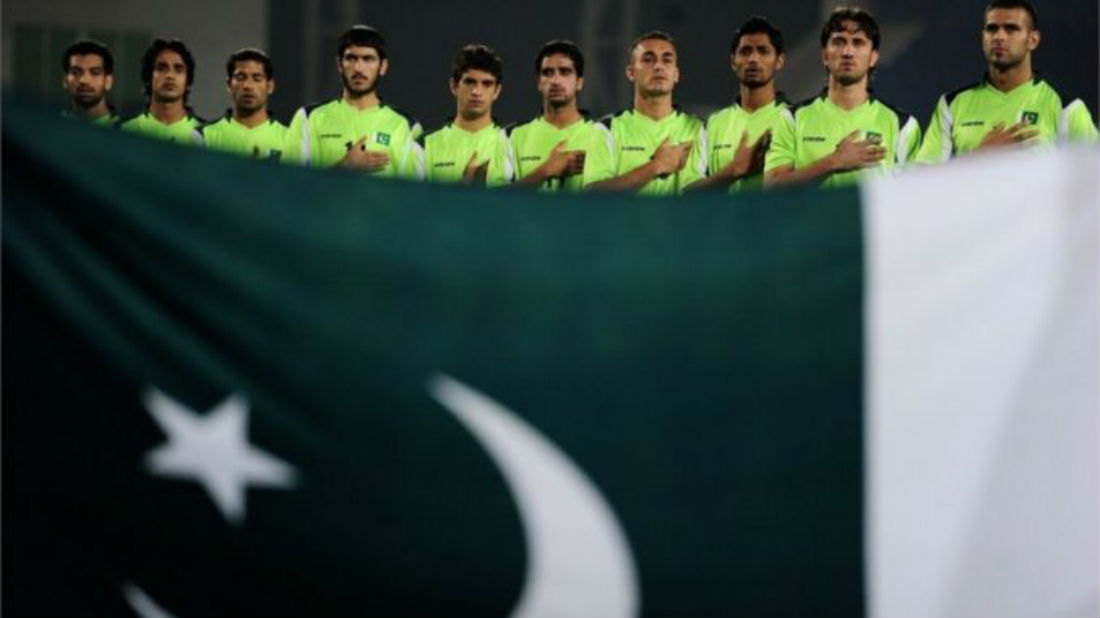 The suspension has also halted the PFF and its members or officials from taking any kind of benefit from any development programmes, courses or training from FIFA or the Asian Football Confederation.
The suspension will be lifted once the offices and accounts are returned to the PFF.
The controversy started after a politician named Faisal Saleh Hayat was elected as the federation's president in 2015 against a candidate supported by the country's ruling party.
The losing candidate appealed to the High Court in the country's eastern city of Lahore, which, in a bid to fix the issue, appointed an administrator to run the PFF affairs, a move which violated the FIFA laws regarding political interference.
The fresh ban has brought a big blow to Pakistan's already suffering football game.
Pakistan's national men football team could not get a chance to play an international game since 2015 due to the legal battle to control the PFF.