FIFA is planning to host the flagship FIFA World Cup tournament every two years, instead of the usual four years. This proposed move has received a lot of flak from almost every section of the footballing landscape for the manner in which this proposal is being worked upon.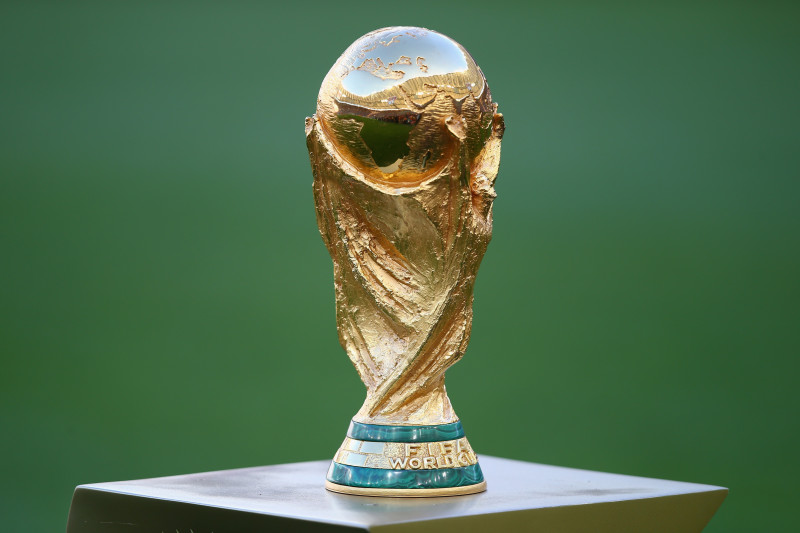 One of the harshest critics of this novel plan is none other than UEFA's head Aleksander Ceferin, calling the move by the global governing body of the beautiful game immature and perfunctory in nature.
As the momentum behind this proposed move gathers momentum, FootTheBall breaks down everything that has happened or is being planned regarding the staging of a biennial FIFA World Cup.
FIFA INTERESTED IN HOSTING BIENNIAL WORLD CUP
The idea of a biennial World Cup was initially the brainchild of Saudi Arabia when it was mooted by the Middle Eastern country in May 2021 and it is understood that Gianni Infantino will be willing to implement this plan given his close association with the Middle-Eastern country.
FIFA have gone on a drive to pitch this idea to the many stakeholders by calling upon former players such as Michael Owen and Yaya Toure to promote the concept of a biennial World Cup as opposed to a quadrennial tournament currently in vogue.
Arsene Wenger, who is currently the Chief of Global Football Development in FIFA, expressed that he thought that a decision regarding the time lapse between two consecutive World Cups would be taken by December this year to French sports newspaper L'Equipe.
However, such a plan of action has been criticised and derided by UEFA President Aleksander Ceferin. The Slovenian said the following regarding the issue at hand: "Considering the major impact this reform may have on the whole organisation of football there is widespread astonishment that Fifa appears to be launching a PR campaign to push its proposal whilst any such proposals haven't been presented to confederations, national associations, leagues, clubs, players, coaches, clubs and all the football community".
In addition to lambasting FIFA for the lack of consultation over the biennial World Cup proposal, Ceferin also responded to the group called 'Football Supporters Europe' (FSE), saying the following: " Uefa and its national associations have serious reservations and grave concerns surrounding reports of Fifa's plans".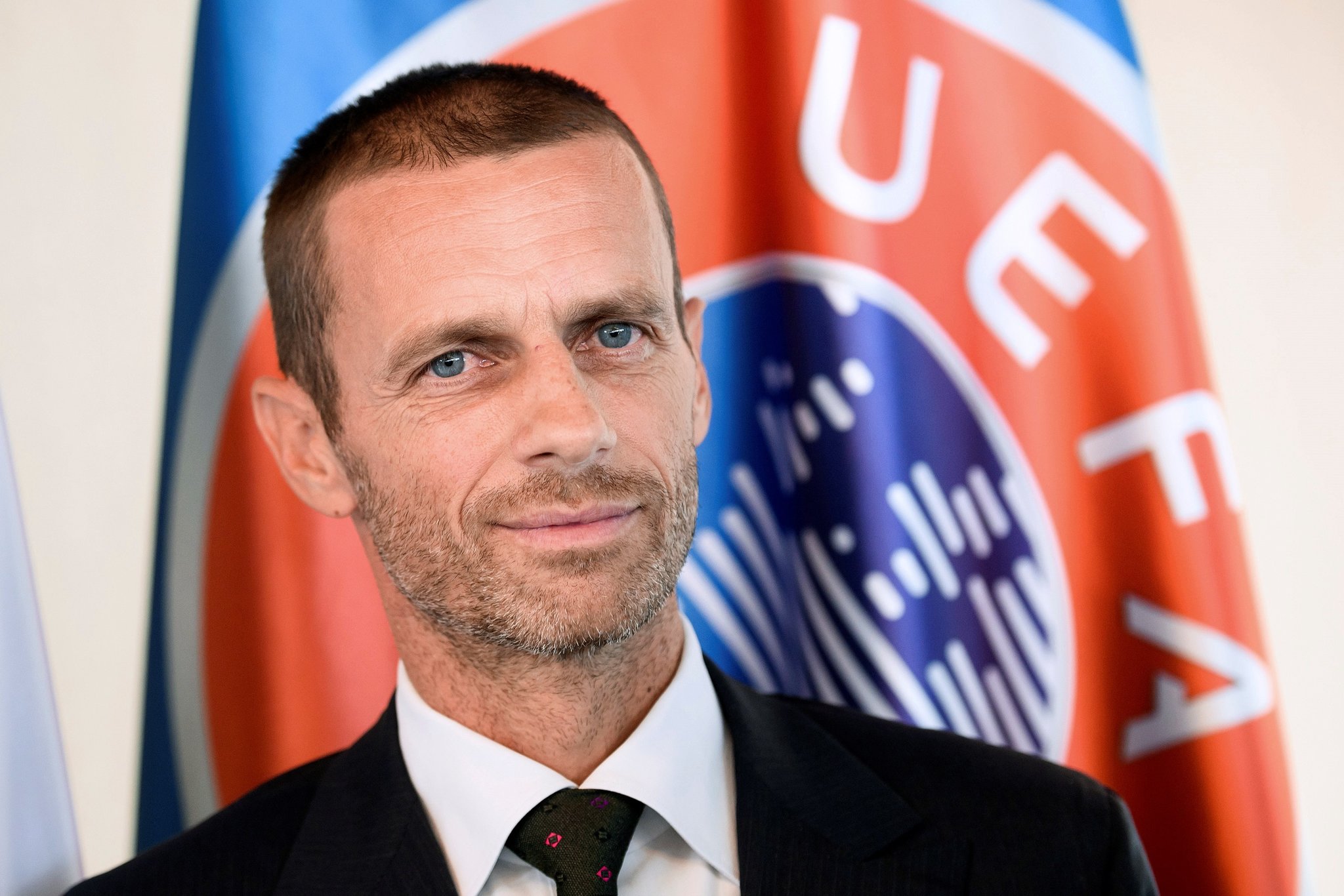 Ceferin also assured the executive director of FSE that UEFA will closely scrutinise and hold FIFA to full account in the above-mentioned matter. And to support UEFA's stance even further, FSE's executive director Ronan Evain wrote to UEFA corroborating the fact that football fans are averse to a biennial World Cup being staged henceforth in the international football arena.
In the letter addressed to UEFA, Evain wrote "If realized, the new schedule will have an adverse impact on the balance between local, domestic, continental, and international competitions.
"This will likely undermine tournaments such as the Asian Cup, Africa Cup of Nations, Copa América, European Football Championship, Gold Cup, and Nations Cup, which hold just as much importance to match-going fans as the World Cup itself," Evain concluded.
The FSE's executive director also ensured that the organisation will be working in tandem with five other football confederations on the globe to keep a check on FIFA's designs to unveil a World Cup that is held every two years.
SOUTH ASIAN NATIONS KEEN ON BACKING BIENNIAL WORLD CUP
Even though Europe is highly critical of and starkly opposes the staging of a World Cup every two years, essentially doubling the amount of World Cups held in an Olympiad (from 1 to 2).
Nations in Asia are keen on backing a biennial World Cup plan, and as per reports from Reuters, Bangladesh, Sri Lanka, Maldives and Nepal have claimed that all 4 of them voted in favour of such a blueprint in the feasibility study conducted by the global governing body of football that was carried out in May this year.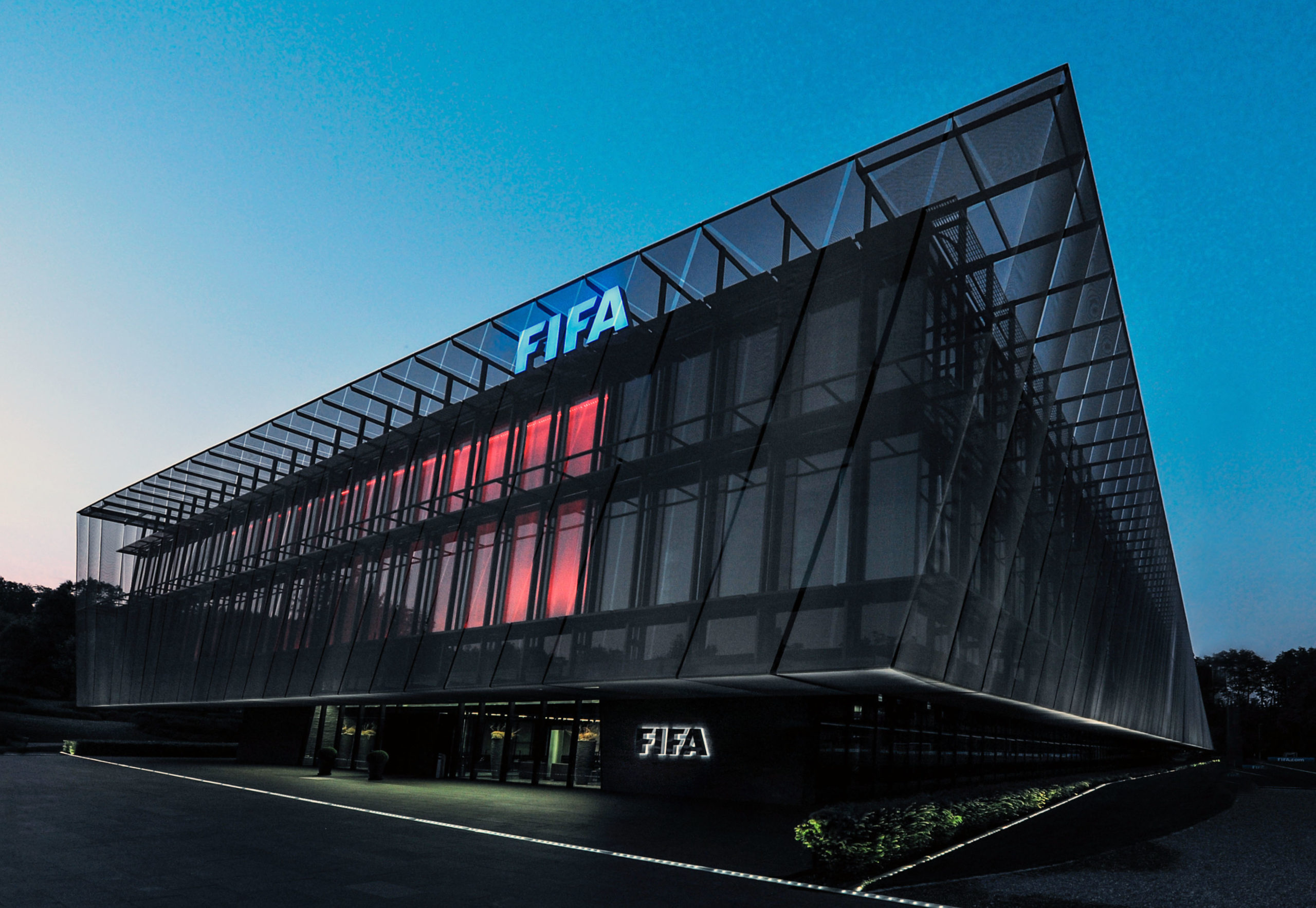 "Four-year gaps between FIFA World Cups is too great – and the window of opportunity too small – to preclude whole generations of talent.
"Less than a quarter of current AFC member associations have been represented in almost a century of FIFA World Cup finals in a situation where these tournaments are the real drivers of development," the federations of the four countries said in a statement.
Therefore, what remains to be seen now is what will happen with the plan of action that FIFA has been pursuing for quite some time now. What makes the situation more delicate is Infantino's cordial relations with the Saudi people – who were the first to introduce the concept of World Cups held every two years.
With FIFA facing strict opposition from Europe – football's hotspot on Earth at the moment – it will be difficult for Infantino to continue turning a deaf ear to the concerns and demands of UEFA and other stakeholders concerned about the possible adverse impact it may have on players' health, fitness and physical prowess in addition to the disruption of the international football calendar if this idea comes into effect in the near future.