Newcastle United winger Florian Thauvin has revealed that his karate moves helped him fight with two thieves who attempted to steal his car and watch.
The incident occurred on Monday evening when the thieves crashed their bikes into his vehicle which forced the 23 year old out of his car.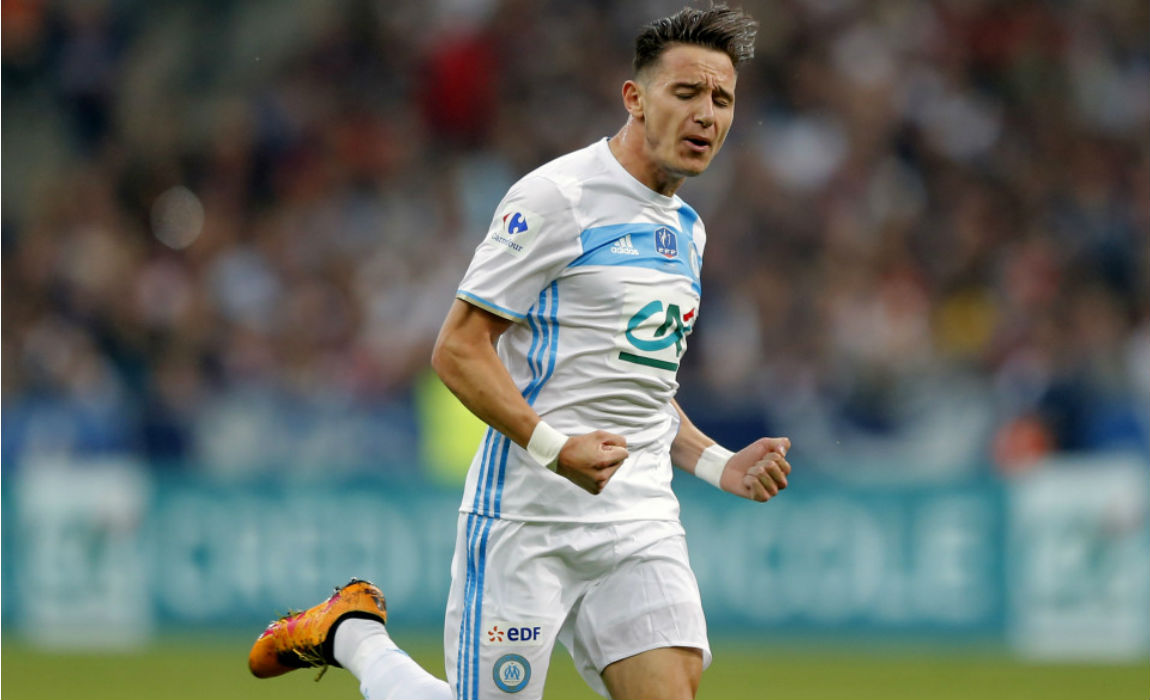 The French International strangled with the muggers who were after his £22,000 watch.
Thauvin revealed that he 'pulled out a few karate moves' to escape his attackers and told that he was "a bit shocked" at the time "but happy to have good reflexes".
Florian Thauvin who is currently on loan with Marseille added that the attackers chased him before he ran away but heard that one of them was pulling out a gun.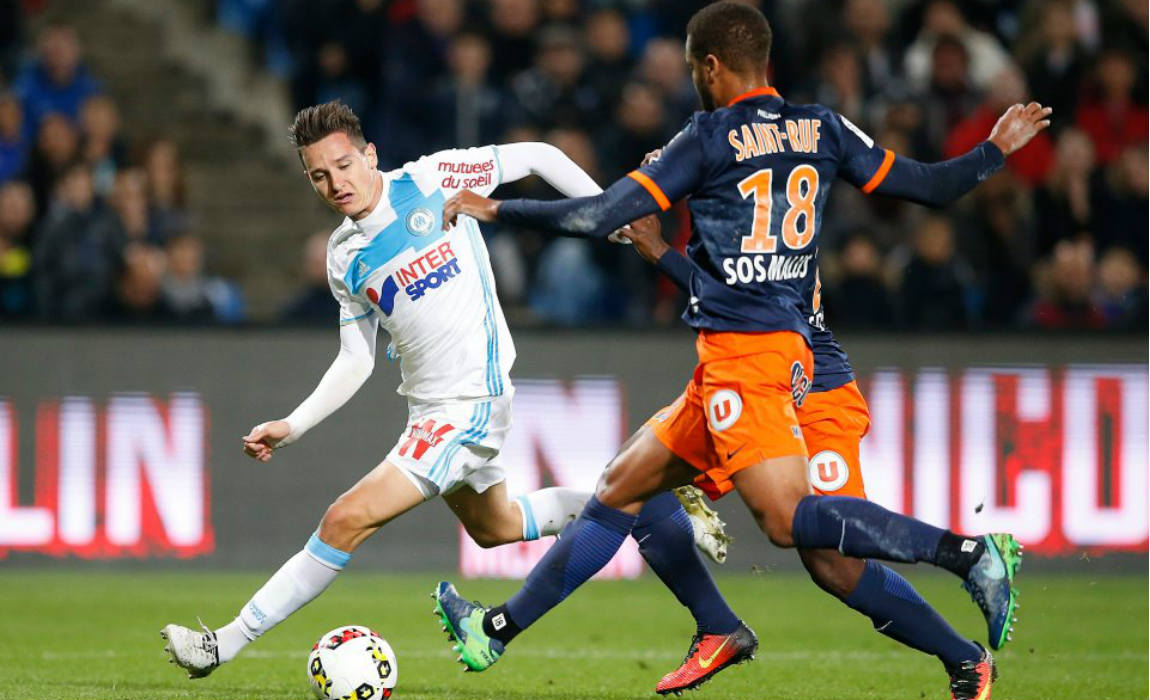 Thauvin's £12 million move to Newcastle proved to be disaster but he has recovered his lost form after scoring 3 times for the French club this season.
Florian Thauvin made it clear that he wanted to leave after Newcastle's relegation and turned down Lazio to return to his former club.
It is reported that the player is pushing to make a permanent switch to Marseille after he failed to adapt to the English game.