If you are a football fan, you cannot ignore hummel. But what is hummel? Well, hummel is German for 'bumble bee'. But what's the connection with football, you may well be asking? Believe it or not, it wasn't the Nike's or the Adidas's of the world which created the footballing studs! It was hummel International.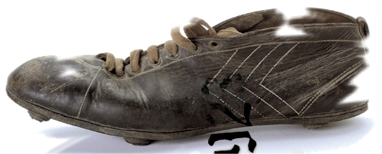 The fascinating story dates back to one rainy afternoon back in 1923, when Albert Messmer, a football fan and a fine boot maker, was distraught seeing the conditions of the players who had no control on their moves and were rendered helpless in the muddy waters of the field. This reminded him of the bumblebee which flies despite its weight.  He worked tirelessly to perfect the shoe that would make the footballers akin to the bumblebee, known as hummel in the German language – derived from a Hamburg greeting ("Hamburger Gruß"), popular throughout northern Germany.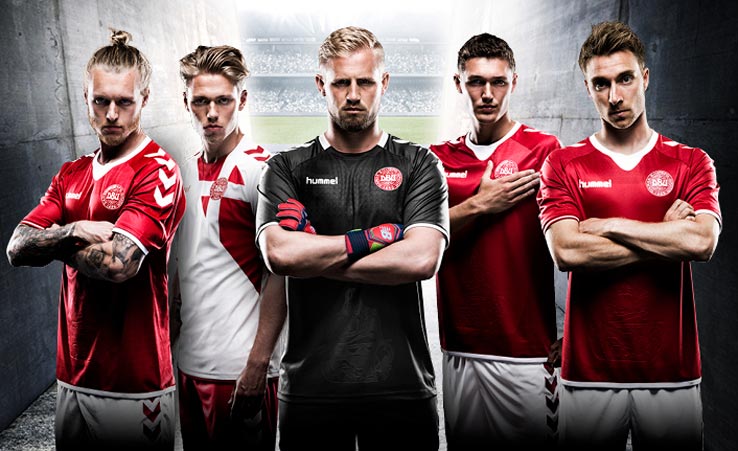 Thus came about the first ever football studs and is a tribute to the bumblebee that never gave up despite its weight.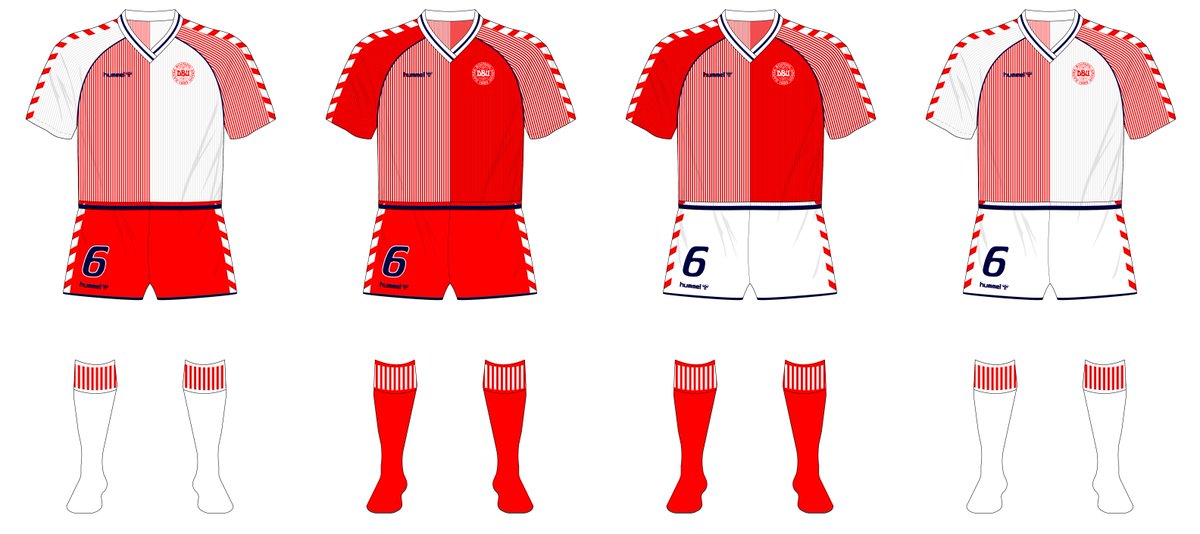 95 years after that rainy day hummel has now set foot in India, with an eye on China. Unlike most brands which first look at China and thereafter consider moving into Indian markets, hummel went the other way. They made their foray in the e-commerce space in India to test waters and now after a couple of successful 'beta testing' months, is sought to launch in China in a month or two.
And it's bringing along the company's the much talked about 'KARMA' philosophy along with it. hummel wants to embrace and support this passion for football, as it is part of the company's heritage and a key element in the mission to 'Change the World through Sports' – from war-ravaged Sierra Leone (the home of blood diamonds) to sponsoring the men's and women's national football teams in Afghanistan when no one would back them after football was effectively extinguished by the Taliban atrocities. All this is led by Christian Stadil, the owner of hummel's parent company Thornico.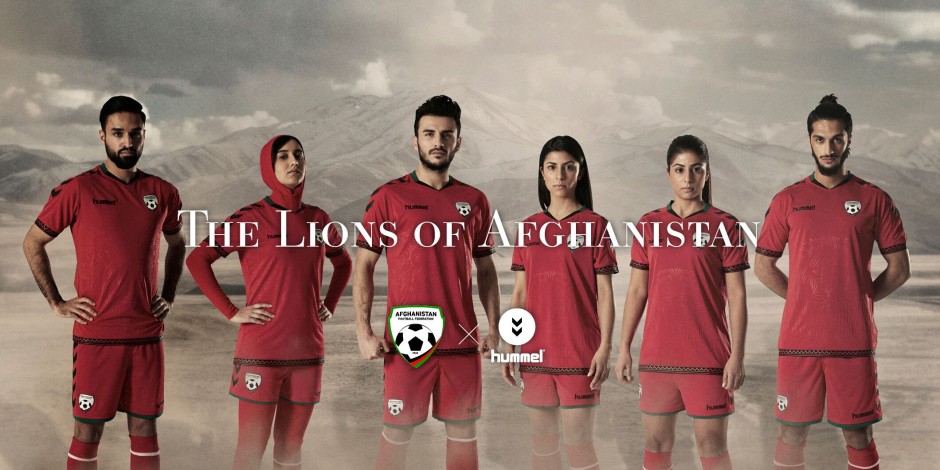 "Football is the beautiful game and hummel fits right in because we are a beautiful brand," Stadil told FootTheBall.
Under the leadership of Stadil, who took charge in 1999, hummel has incorporated "Company Karma"; a business model which looks to utilize sports to promote change in some of the world's most disadvantaged communities. This move has transformed the company from a simple sports brand into one of the most socially responsible corporate entities on the planet. hummel operates on the motto  to "Change the world through sport". This has taken hummel to unchartered territories where other brands have not ventured into. While many brand campaigns feature the underdogs, the focus has always been on winning. For hummel, sport doesn't imply only winning, it isn't about finishing first, it's about finishing together.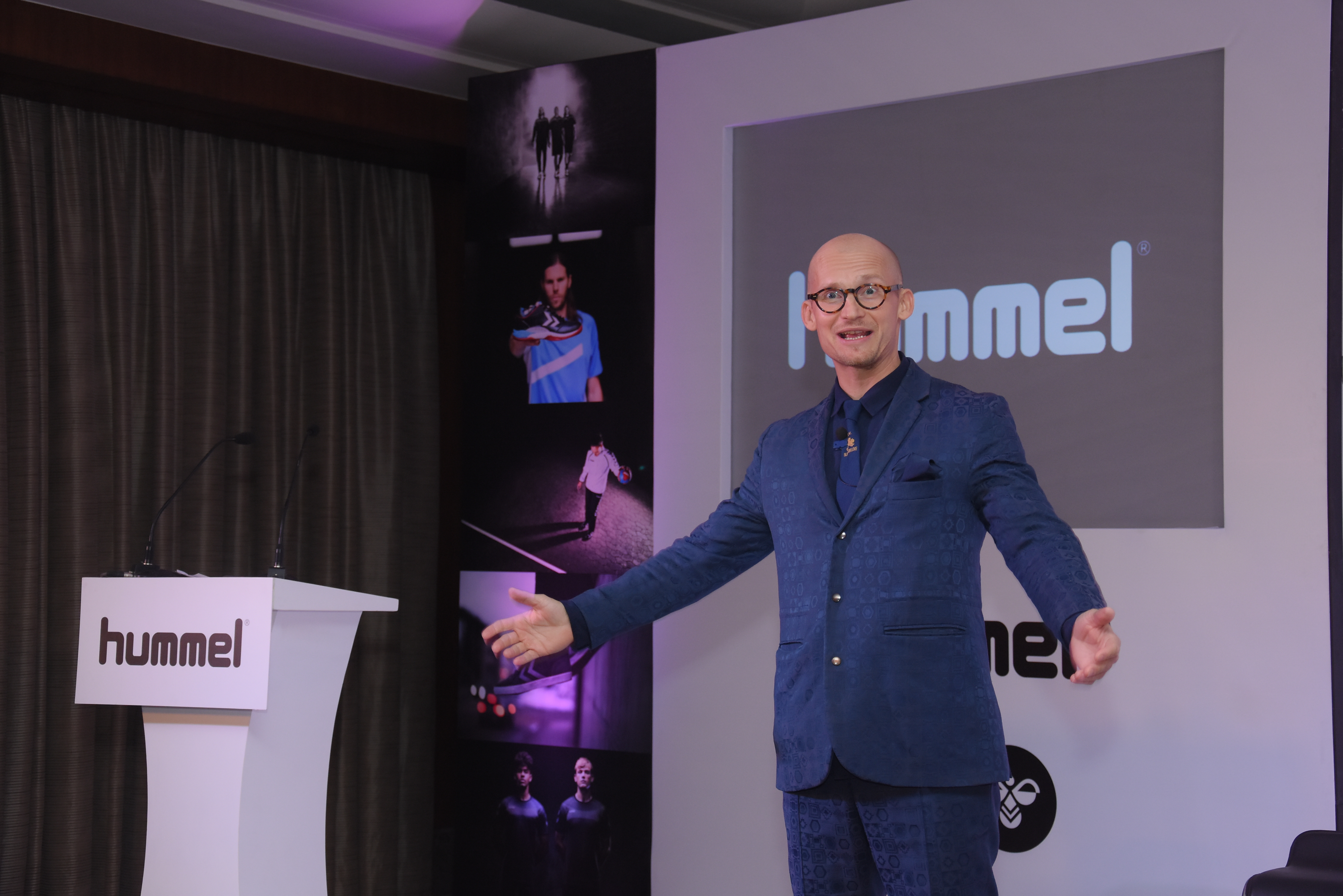 "Football is where it all started. Football will always be integral to brand hummel and a pivotal part of what we are trying to achieve in the new markets we are coming to, like India," says the charismatic  Henrik Svenning, Chief Business Development Officer (Business Development & strategy), who started his career at hummel as an export trainee a decade ago. "Our football heritage is one of the most instrumental part of our incomparable heritage," Svenning told FootTheBall.
Being one of the oldest teamsport brands in the business, the Danish brand were replica leaders in the 80s and 90s with clubs such as Real Madrid, Tottenham, Aston Villa, Wimbledon, and Southampton all on their books.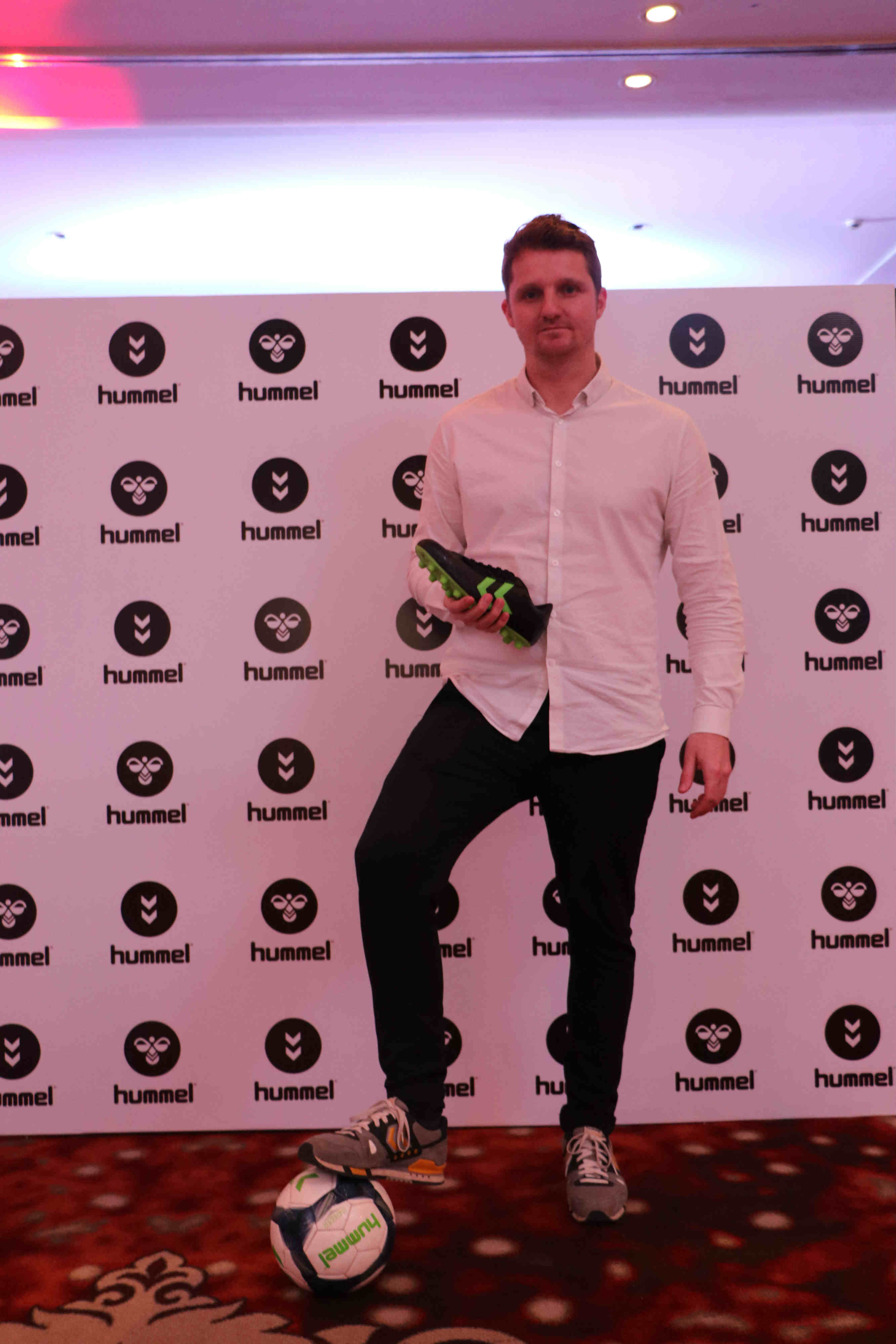 Operating in the sphere where fashion meets sports, hummel came storming into the 21st century by re-launching tracksuits from the 1970s and selling these old school styles through fashion shops internationally. Some of these styles became an instant hit with Hollywood celebrities such as Jennifer Lopez, Pink and Paris Hilton to name just a few.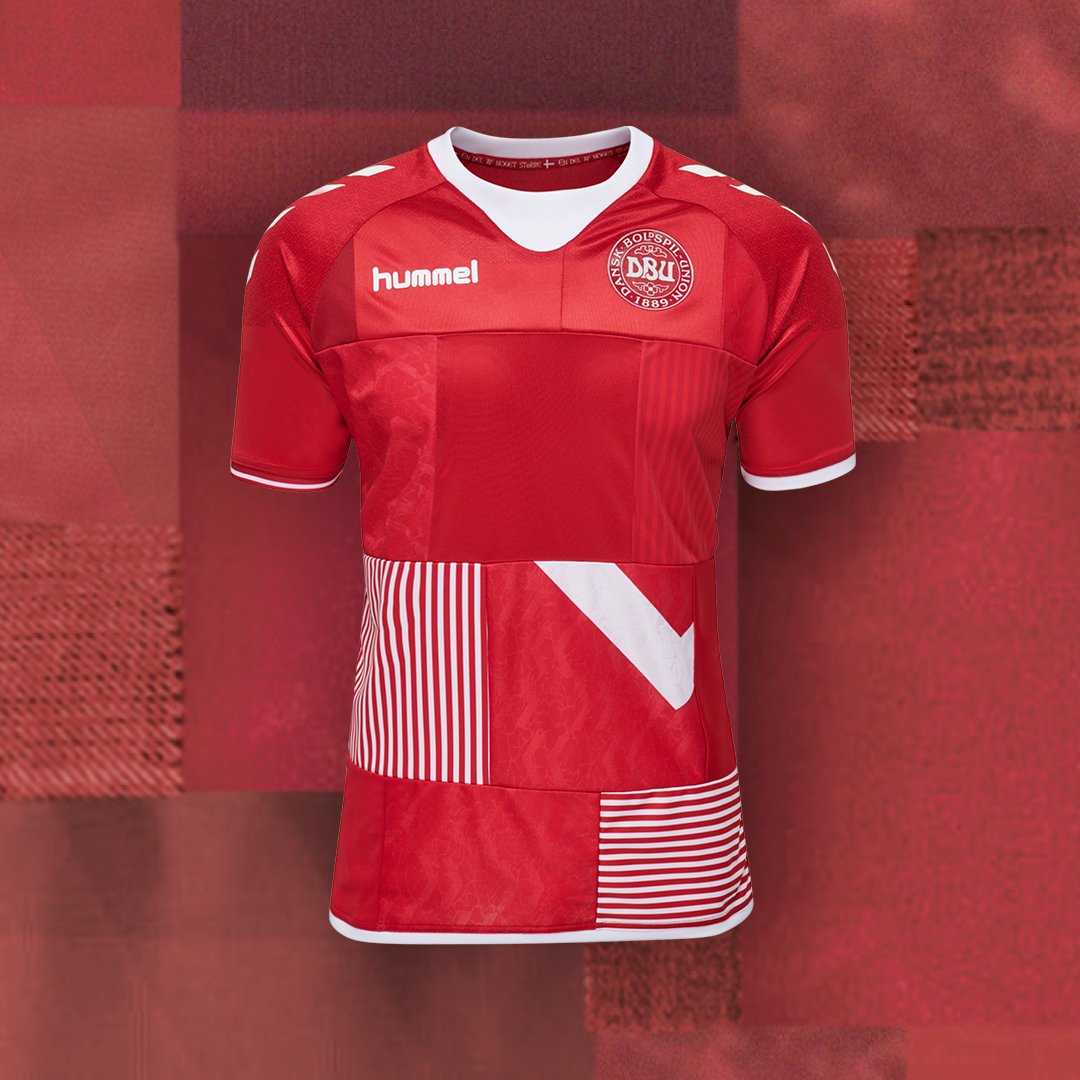 CEO Allan Vad Nielsen said that, "India is one of the top most focus market for the brand, hummel". He added, "We will create branded content & products for the Indian market because we are here to stay".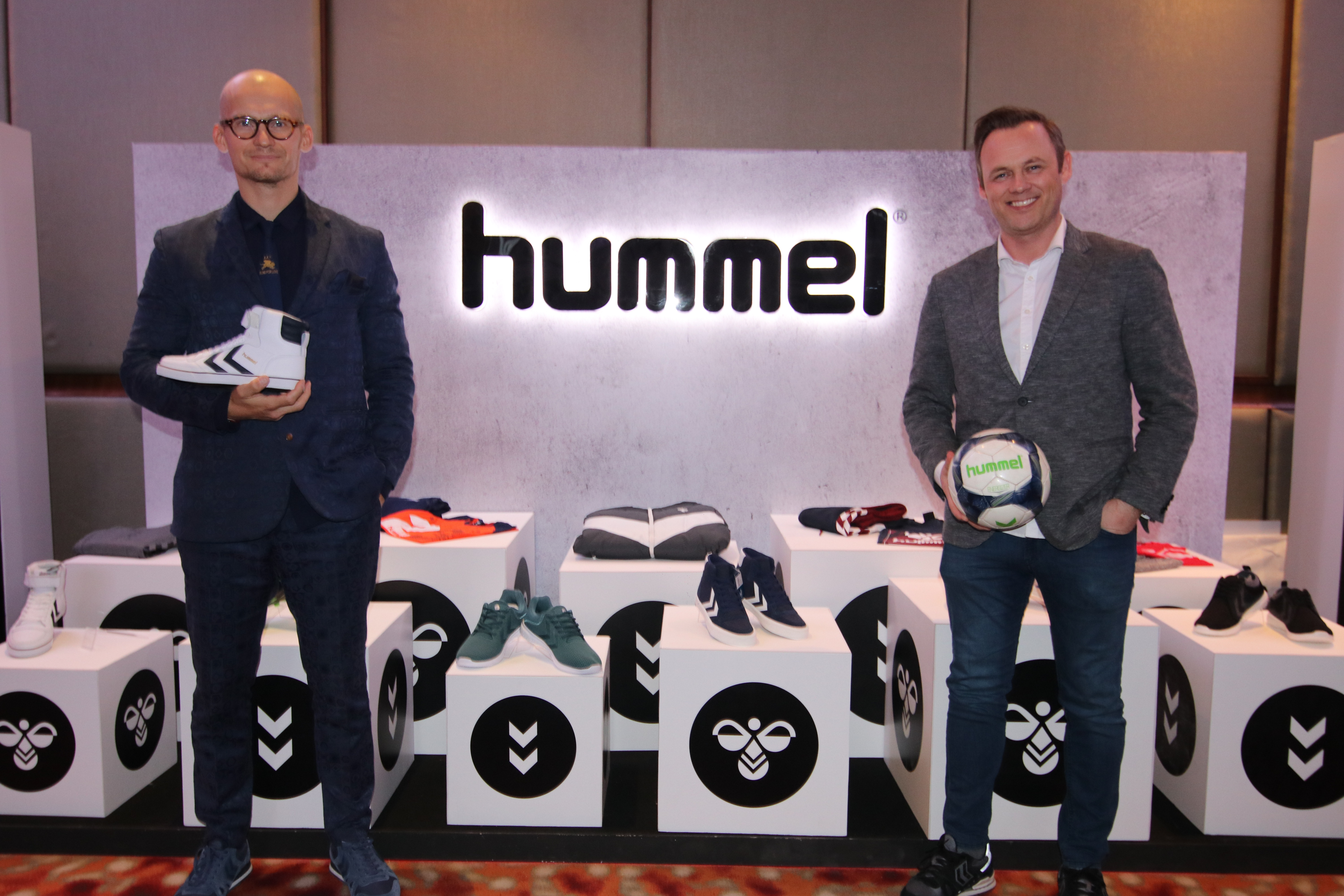 And hummel is also getting back into the big-leagues of football. "We have just announced our partnership with Middlebrough, a club with whom we share a true football heritage and when the chance came to reconnect with them again, it was an opportunity we jumped at immediately," Svenning said.
hummel and Middlesbrough have signed a five-year deal, with the Danish manufacturer replacing Adidas as the club's supplier (who have supplied the club's kit since 2009). The kit deal in throwback to late 1980s.
Middlesbrough could be bringing hummel back to the Premier League next season as the Teessiders are in the hunt for the Championship play-offs. hummel's chevrons were worn by Middlesbrough players when Tony Mowbray captained the side on the up after emerging from a period of liquidation and to promotion in 1986/87.
hummel introduced a special edition patchwork kit made from old Denmark shirts for Christian Eriksen and co to wear in their friendly against Chile last month. Danish fans have already pleaded for the nostalgic shirt – made from bits of previous tops – to be used in the upcoming World Cup in Russia.
Tonight, Danish fans join the players when @DBUfodbold play against @LaRoja in preparation for the World Cup. The Made by Denmark-shirt has been created from donated shirts by the fans as we all share a dream of a grand World Cup for Denmark #MadebyDenmark #sharefootball #DENCHI pic.twitter.com/YRO6vVsYUv

— hummel (@hummel1923) March 27, 2018
Both defining and defined by the Danish design tradition, hummel® works with clean lines, but also with mad love for the edgy look and strong color combinations drawing on classic sports styles.
The man who will lead hummel in India is Soumava Naskar, the former head of Brand Marketing at Jabong. "hummel is one of those rare sports brands with a strong character, and we are looking to invest in becoming one of the major players in the sports and lifestyle category in coming years," says Naskar.
[espl_box title="History of hummel" box_color="#ee6123″ title_color="#1b1515″ radius="10″]
1923 – Albert Messmer develops one of the first football cleats in the world. With his brother Michael Ludwig Messmer, he founds the company Messmer & Co., that will go on to become known as hummel.
1956 – The visionary Bernhard Weckenbrock takes over the company. He creates a thorough brand identity and introduces the chevrons.
1968 – The first sponsorship deal is signed. The deal is with Duisburg, that plays in the 2nd German Bundesliga.
1969 – The first sportswear collection is launched. Sponsorships are signed and help sales. The bumblebee is created in a rounder version than the current.
1970 – hummel is introduced to the North European market.
1979 – hummel signs the Danish national team for the first time – a deal that lasts until 2004.
1988 – hummel signs a sponsorship deal with Real Madrid and the club's biggest star, Emilio Butragueño. The deal makes hummel products even more popular.
1992 – It's a surprising win, to say the least. The Danish national team takes the title in the European Championship after having played Germany in the final.
1999 – hummel gets a new owner – Thornico. This introduces Christian Stadil to the brand history. He launches a collection of reintroduced, original sport style into the fashion market and hummel becomes a trendsetting sports apparel brand.
2013 – hummel celebrates its 90th birthday with the re-introduction of a range of heritage styles.
2016 – After many years hummel once again sponsors a team in the German Bundesliga. The SC Freiburg plays a sensational first season after returning to the first league and qualifies for international competition.
2017 – The Danish women's team wins silver in the European Women's Championship in The Netherlands, losing to The Netherlands in the final.
2018 – hummel launches in India[/espl_box]