Chelsea legend and current Arsenal goalkeeper Petr Cech has expressed his excitement about facing former team-mate and fellow Blues legend Didier Drogba.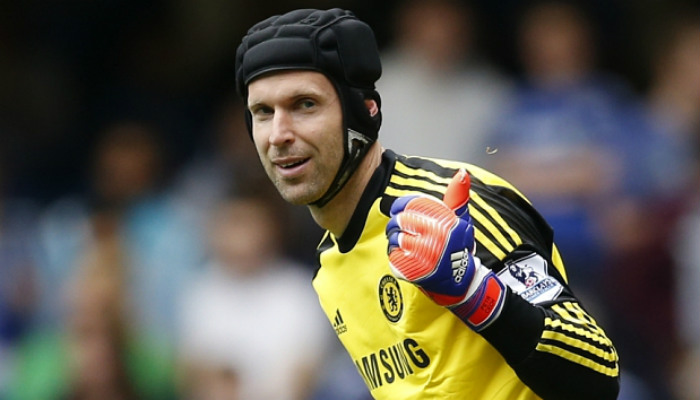 Arsenal will face the MLS All-Stars team on Thursday and the Gunners stopper has said that he is very eager to play against his former club-mate who now plays in the MLS for Montreal Impact.
Didier Drogba was a pain in the a** for Arsenal during his time with Chelsea as the towering forward scored 15 times in 15 games against the North London club.
https://youtu.be/1AT5wAGxcDE
Cech, however, has said that though he is eager to face Drogba, he is afraid that the 37-year old might score another goal against his team.
"I am looking forward to playing against Didier Drogba, because it's been a very long time," he told reporters, via the Evening Standard.
"He's been my team-mate for 10 years and then obviously we faced each other in the Champions League when he was with Galatasaray, but I'm looking forward to that because playing against top players is always challenging.
"As I said in this moment of the pre-season it's great to have this challenge ahead of you because it's not only about your fitness, getting back to the game, but it challenges you in the mental side because you need to focus and make sure you're on top of the game even though it's pre-season.
"I'm looking forward to the game and obviously I hope that he doesn't score because for a whole year he would text me with a picture of the goal probably!"