Former England star Frank Lampard's family home was ransacked last Tuesday by burglars in search of the ex-footballer's late mother's expensive jewellery.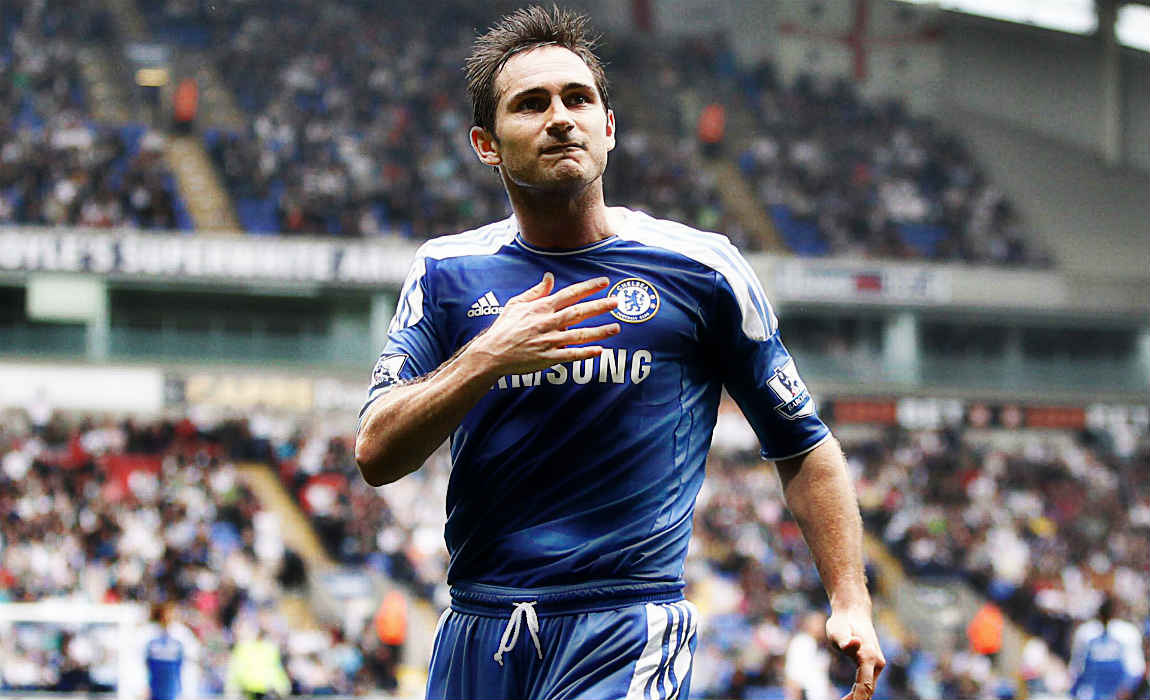 Lampard's father Frank Sr still lives in the house which was hunted around by the burglars, although he wasn't there at the time when the burglars jemmied open a front window and crashed the house.
They destroyed the furniture and ripped off the walls but were unable to find any of Lampard's late mother's jewellery.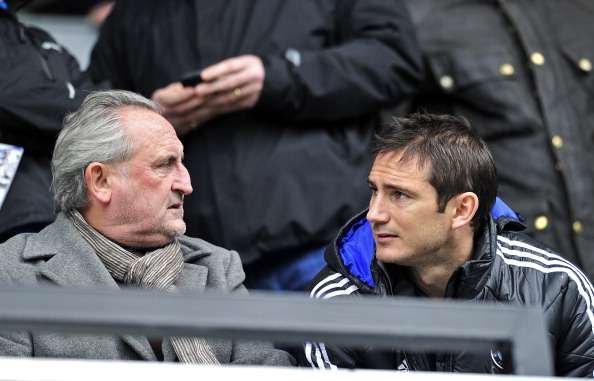 Ex-West Ham and England defender Frank Snr told in his statement, "They did find some of Pat's junk jewelry but did not take it. The burglars were clear of what they wanted."
Lampard's mother Pat died of pneumonia aged 58 in 2008 and her jewellery was passed on to their daughters Natalie and Claire following their mother's sudden death.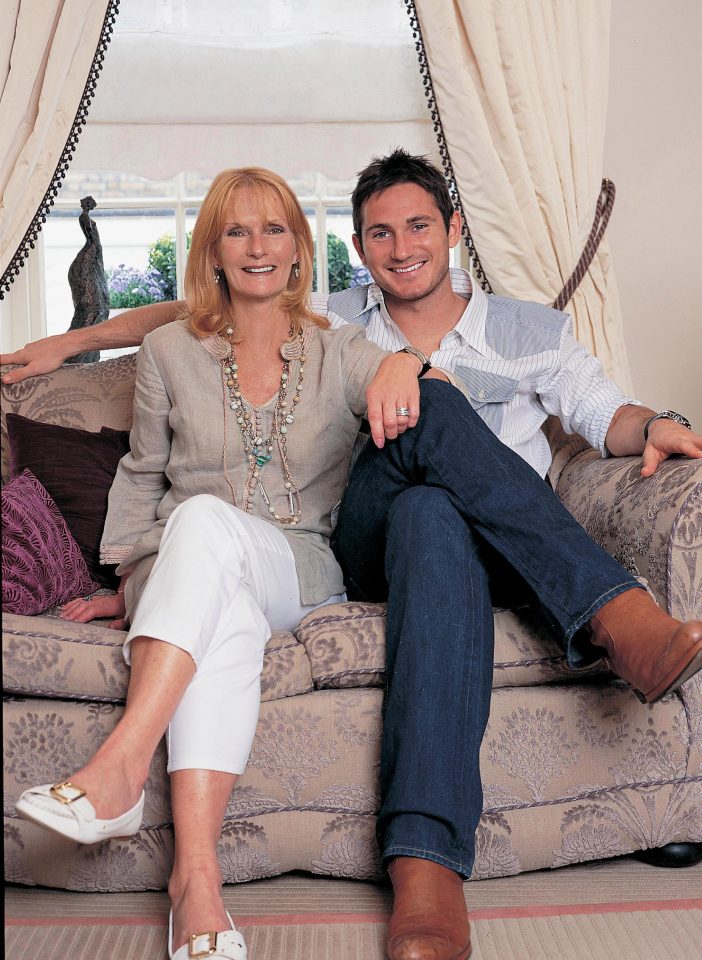 Lampard's own home in Chelsea, West London was looted in 2005 where the burglars took a Mercedes, an Aston Martin sports car, a £5,000 stereo and football boots.