Brazil World Cup winner Gilberto Silva says new Manchester City signing Gabriel Jesus must "keep an open mind" to be successful with the English club.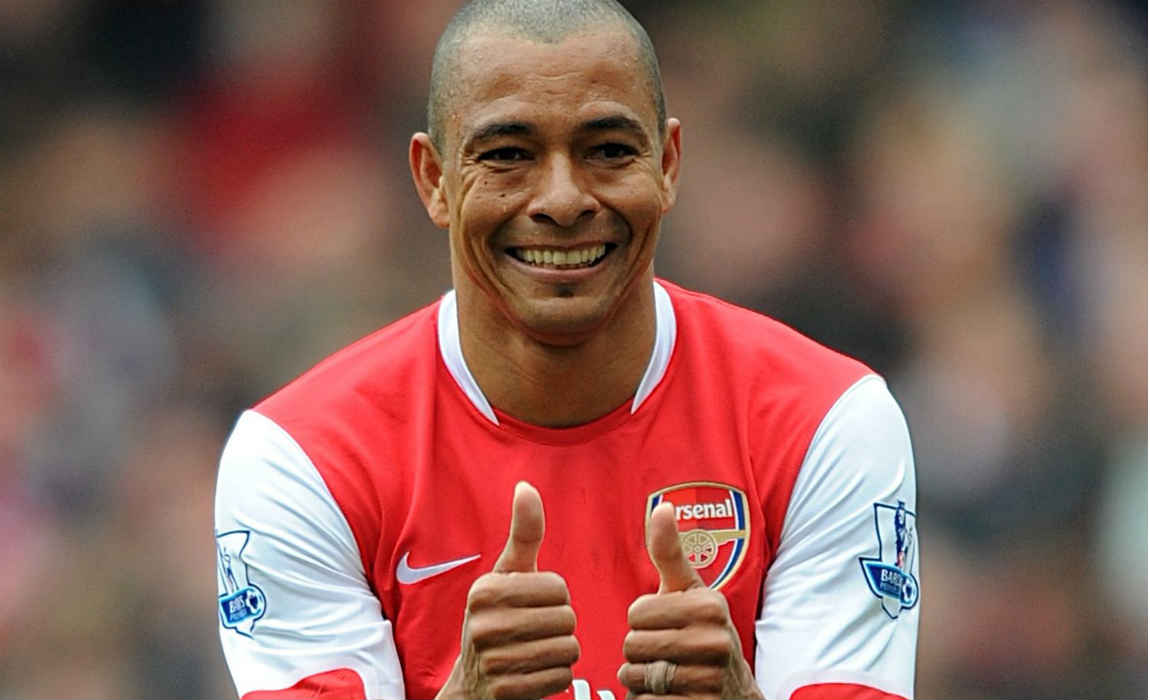 Gabriel signed with City from Palmeiras for 27 million pounds in August and he will join up with his new teammates after the Brazilian season ends in January.
"I'm really happy for Gabriel Jesus. It's important to keep in mind that when he comes to England, he has to be quick to adapt," said former Arsenal midfielder Gilberto in an interview with Goal.
"He must bring with him all the good things he's learnt from Brazil, but the bad habits, like complaining, and other things, he must leave back there. England is a different environment. He will need time to adapt and it's important for him to come with an open mind to learn new things."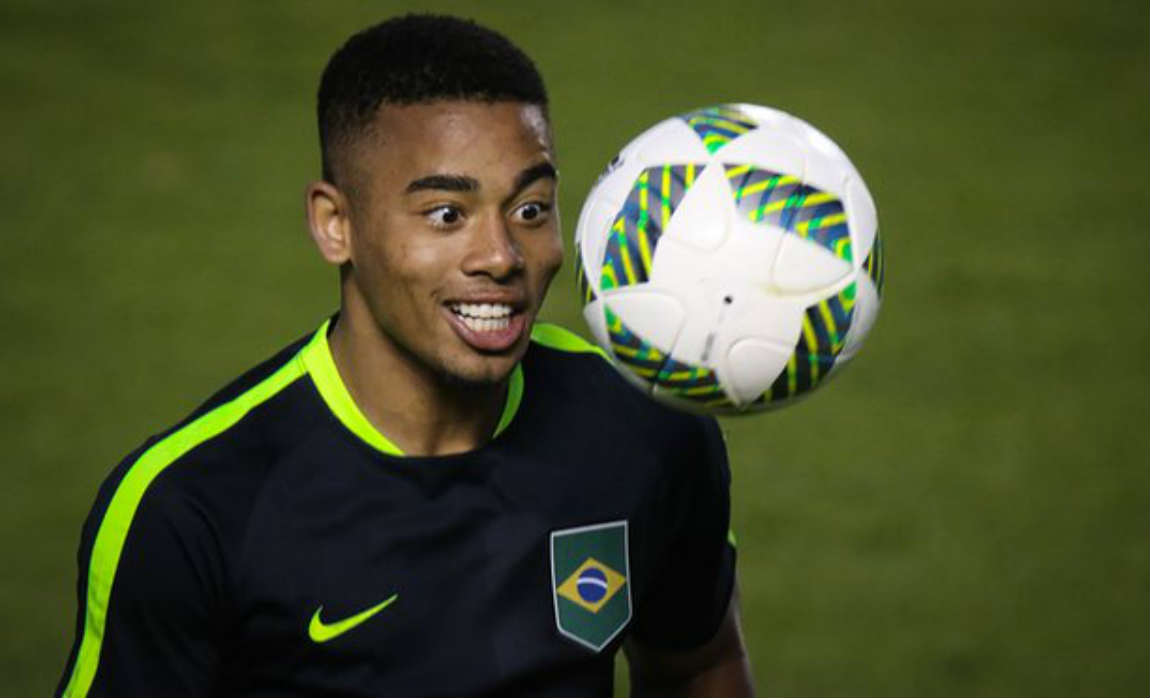 Gabriel, who can play as a center forward, attacking midfielder or winger, is considered one of Brazil's brightest talents.
He was part of the Brazil team that won the football gold medal at the Rio Olympics in August and has scored four goals in four international matches for the Selecao.