FC Barcelona defender and Spain international, Gerard Pique gave a press conference on Wednesday to explain his position regarding playing for the Spain national team and the issue of Catalan independence.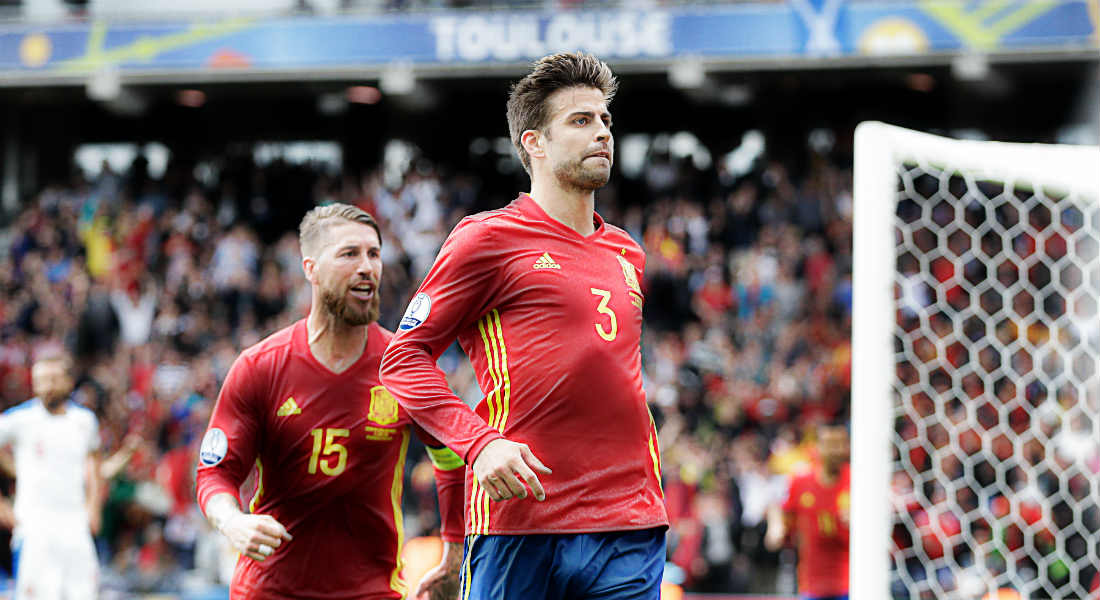 Pique came in for dreadful abuse from fans at Spain's first training session ahead of their forthcoming World Cup qualifying games against Albania and Israel, after tweeting his support for the independence referendum held in the Catalan region on Sunday, as well as posting tweets showing him casting his vote and also of some of the scenes of police brutality which happened on the day of the vote, which had been declared illegal by the Spanish Constitutional Court.
Pique said he was speaking, because he wanted to help the Spain team, which he has represented on over 90 occasions.
Ja he votat. Junts som imparables defensant la democràcia. pic.twitter.com/mGXf7Qj1TM

— Gerard Piqué (@3gerardpique) October 1, 2017
"No-one can doubt my commitment to the Spanish national team," said the defender, who added it was "impossible" for everyone to share the same views.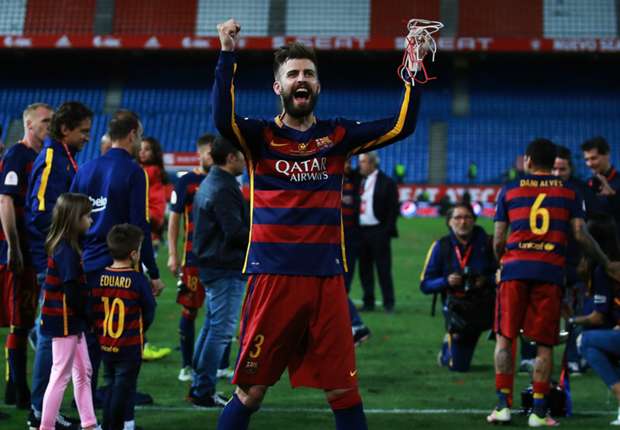 "If I'm in favor of having the chance to vote, I also respect the fact that there are people who think differently to me," he said, adding that he had "never positioned myself on one side or the other. All I've said is that the people have to vote."
He made a call for "respect" and dialogue."
"We're in a difficult political situation and the only way forward is through dialogue or this problem is going to get worse. Through dialogue anything can be achieved … Dialogue brings people closer together … everyone has to sit down and talk, not just politicians, but everyone," explained Pique before ruling out retiring from the Spain team before the 2018 World Cup.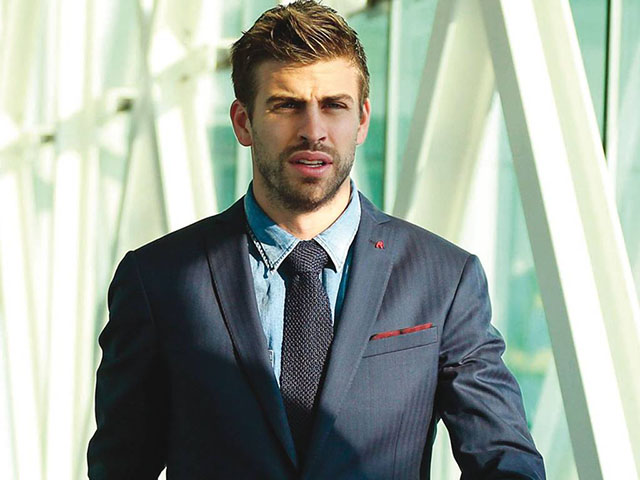 "I have been playing for Spain for almost ten years – I don't want to leave by the back door," confirmed the defender, who also denied rumors of a bad relationship between himself and Sergio Ramos, saying the two were going to open a business together.
Spain play Albania on Friday night in Alicante.