The 2017 Confederations Cup will be a major test for German football and its academy system as youngsters and newcomers will have to fill the gap caused by the decision to leave many of the 2014 World champions at home to recuperate and get fully fit for the 2018 tournament in Russia.
German head coach Joachim Loew has to put together an alternative team to do a good job representing German football and show enough quality to challenge teams like 2016 European Champion Portugal, Cameroon, Chile, Russia, Mexico, Australia and New Zealand.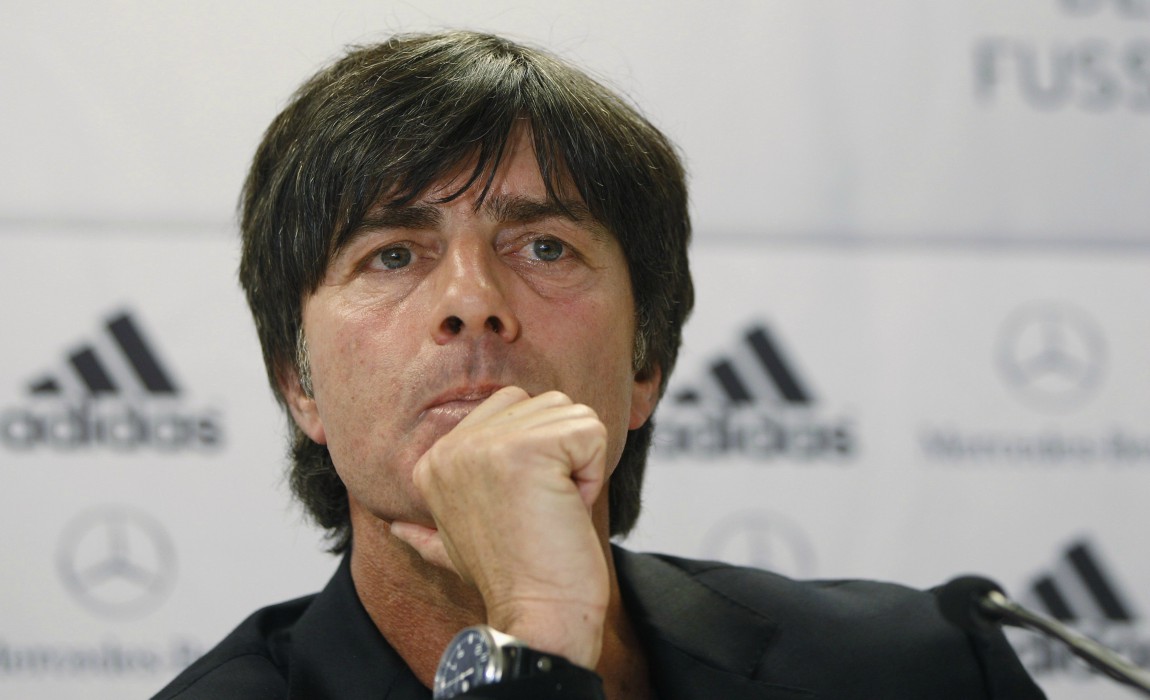 Loew will attempt to "make the best out of it". To do so, the 57-year old has to summon up all his organizational talents to simultaneously solve three major problems.
Germany's starting eleven for the encounter against Australia on June 19 is certain to have many of their fans rubbing their eyes in disbelief. The team will only contain very few of 2014's heroes.
A smile appeared on the face of the former striker when he announced his answer to the problems of giving his stressed stars a break, naming a full-strength team for the U-21 European Championship and finding a team that will be competitive. Loew's answer was as simple as it was surprising.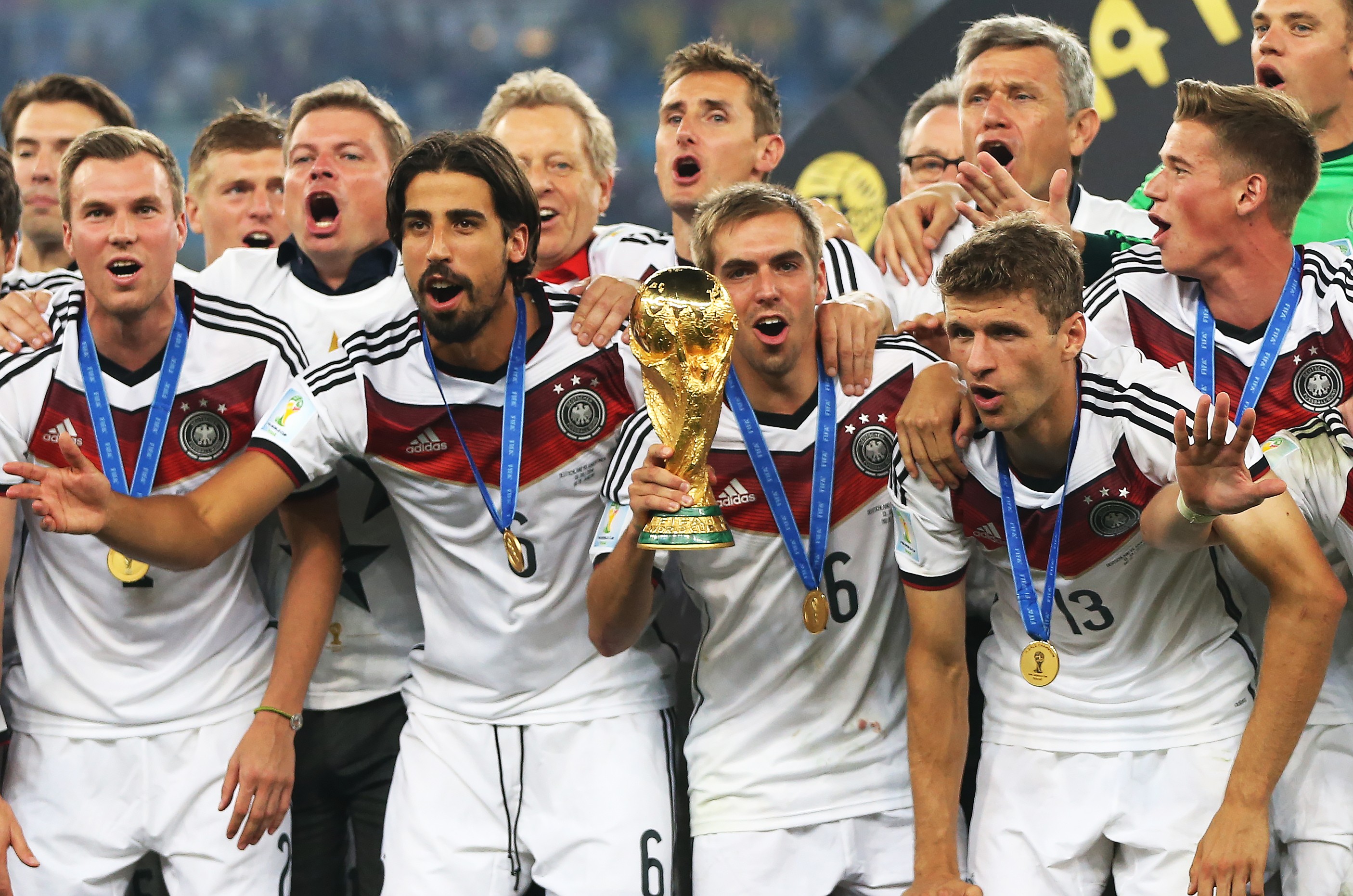 Loew made the best out of the situation and nominated a team full of newcomers, calling them a talented side with future potential.
In Russia in the summer of 2017, fans will not be treated to Marco Reus (Borussia Dortmund) or Mats Hummels nor Manuel Neuer or Thomas Mueller (all Bayern Munich).
Spectators will see relatively unknown players like Amin Younes (Ajax Amsterdam), Kerim Demirbay, Sando Wagner (both TSG Hoffenheim), Marvin Plattenhardt (Hertha BSC), Lars Stindl (Borussia Moechengladbach) and Diego Demme (RB Leipzig), who have all been picked for senior international duty.
Instead of experienced leaders, Loew has to rely on just three world champions, namely Matthias Ginter (Dortmund), Julian Draxler (Paris St. Germain) and Shkodran Mustafi (Arsenal). They will be joined by rising stars such as Leon Goretzka (FC Schalke 04), Timo Werner (Leipzig), Leroy Sane (Manchester City) and Julian Brandt (Bayer Leverkusen).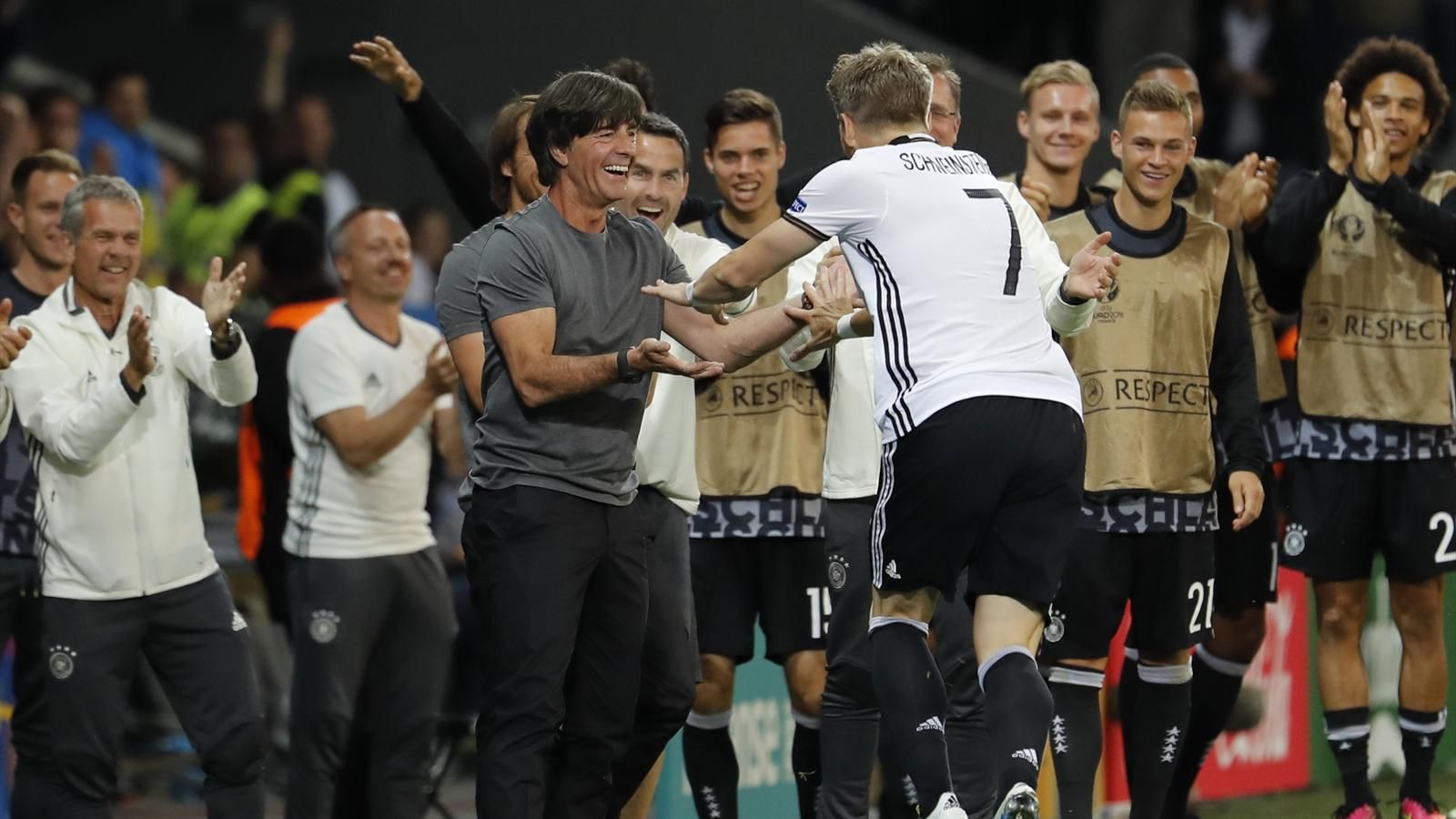 For long coaches and players have complained about international football's long, tight and energy-sapping schedule. Clubs and Loew frequently demand more recovery time for their top stars because they fear injuries will increase due to the physical strain. This time Loew had to give in, not only because he wanted to satisfy the club's demands but because he himself wanted to benefit from giving his stars a break.
The 2018 mission is all-important explained Loew when announcing that most of his stars will stay at home. He declared that reaching the 2018 World Cup final is the main goal for his side. In doing so it ignores the original purposes behind the FIFA Confederations Cup.
While Loew, as Juergen Klinsmann's assistant in 2005, was once happy about the additional international experience that young German players were able to gain against Brazil and Argentina at the Confed Cup, he 12 years later sees the need for a different approach.
Loew is going to use the tournament as a stepping stone along the road to his big goal, the 2018 World Cup. He would be extremely happy if "we manage to raise two to three players to a World Cup level".
For Germany's head coach, the tournament next year is not the right time for young players to get their first taste of international football.
The World Cup winning coach is optimistic that the challenges this summer will be mastered. He is looking forward to seeing how Hoffenheim's Wagner performs. According to Loew, the center forward's unconventional style will add a new dimension to the German game. He praised the rare one-on-one skills of Amsterdam's Younes who would also give the team a certain element of surprise.
At the same time Loew had to consider sending a competitive youngsters team to Poland in collaboration with Germany youth coach Stefan Kuntz. For that reason players such as Serge Gnabry (Werder Bremen), Jonathan Tah (Bayer Leverkusen), Mo Dahoud (Moenchengladbach) and Nadiem Amiri (TSG Hoffenheim) are part of the under 21 team instead of the first squad. He knows already about their quality on the international stage says Loew.
Following are the German squad for the 2017 Confederations Cup:
Goalkeepers:
Leno (B. Leverkusen/4 caps) Ter Stegen (FC Barcelona/9) Trapp (Paris Saint-Germain/0)
Defenders:
Ginter (Borussia Dortmund/9) Hector (1. FC Cologne/27) Henrichs (Leverkusen/1) Kimmich (Bayern Muenchen/13) Mustafi (Arsenal/15) Plattenhardt (Hertha BSC/0) Ruediger (AS Rom/12) Suele (1899 Hoffenheim/1)
Midfielders/forwards:
Brandt (Leverkusen/5) Can (Liverpool/8) Demirbay (Hoffenheim/0) Demme (RB Leipzig/0) Draxler (Saint-Germain/28) Goretzka (FC Schalke 04/3) Rudy (Hoffenheim/14) Sane (Manchester City/6) Stindl (Bor. Moenchengladbach/0) Wagner (Hoffenheim/0) Werner (Leipzig/1) Younes (Ajax Amsterdam/0).