Ghana's deputy sports minister Pius Hadzide on Friday condemned the racist attack on former Black Stars midfielder Sulley Muntari who plays for Pescara in the Italian Serie A, calling on the Italian FA to take firm unbiased and fair steps to ensure that such actions do not repeat themselves.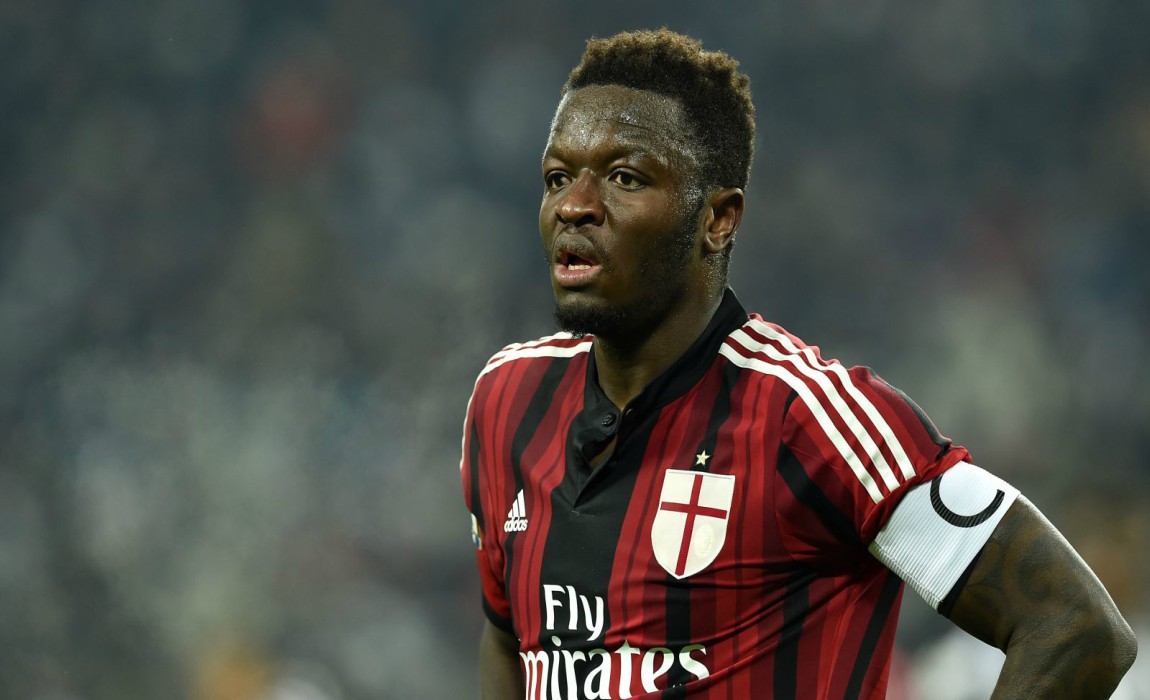 The Ghanaian international walked off the pitch in Pescara's game against Cagliari last Sunday after fans of the home side rained racist insults on him. He was subsequently handed a one-match ban by Serie A's disciplinary committee.
ALSO READ: Football Needs A 'Rooney Rule' To Tackle Institutional Racism
"We as the Ministry of Youth and Sports unequivocally condemn the racist attack that was targeted at Sulley Muntari," said Hadzide in reacting to the incident, which has caused huge outrage in the football fraternity.
"We condemn it in no uncertain terms and we are calling on football governing bodies across the world and particularly the football governing body of Italy to investigate the circumstances under which Muntari rather became the one who was punished and the fans of the team that were shouting the racists slurs and insults at Muntari rather have been left off the hook," he told local Citi FM in Accra.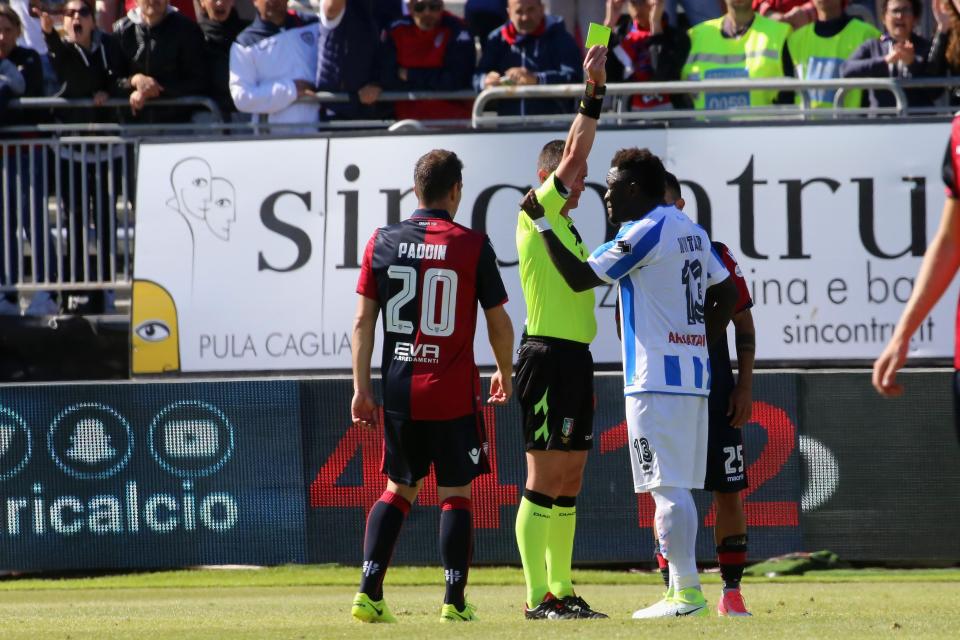 The incident has received widespread condemnation around the globe with the head of the United Nations Commission on Human Rights backing Muntari after he walked off against Cagliari.
The Ghanaian FA believes the action by the disciplinary committee of the Italian Football Federation and the referee, was counterproductive and would further arm the racists with confidence to go on the pitch and verbally abuse any player.