Barcelona FC are keeping their tabs open to sign Stoke City defender Glen Johnson, who is currently sidelined with an injury.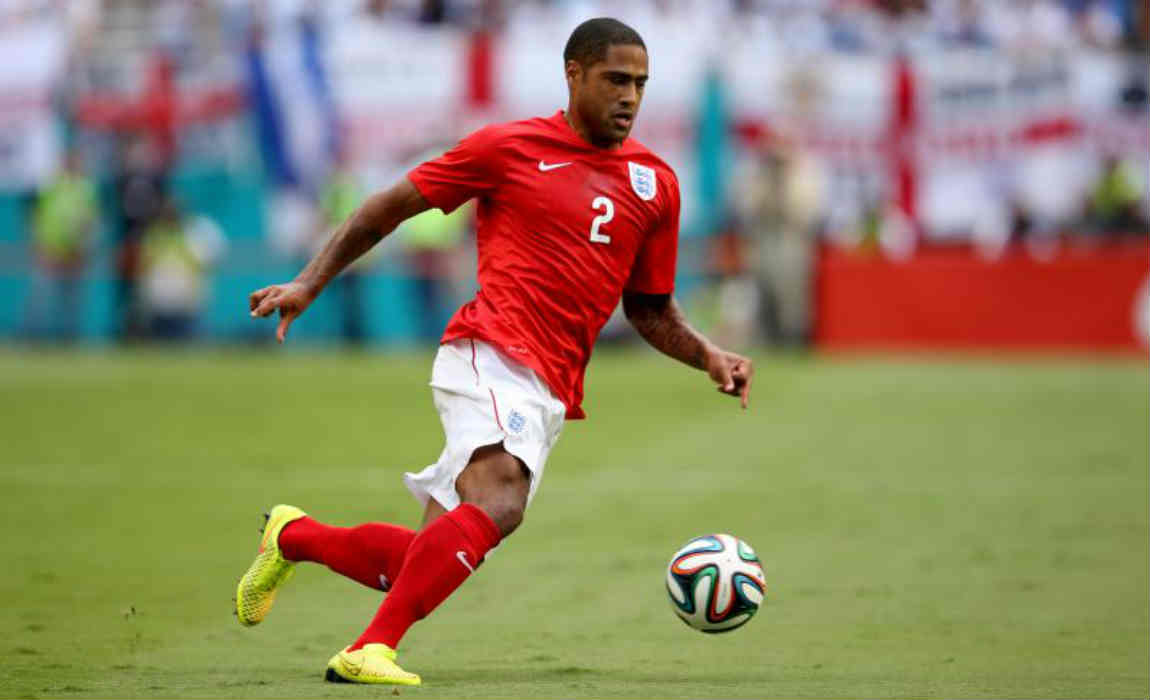 The 32 year old Stoke City right back has emerged as a target for the Catalan giants who are facing serious injury crisis at the back. Dani Alves left in the summer, Sergio Roberto is injured and Aleix Vidal may not rated good enough.
Glen Johnson is mentioned in the Spanish press as a possible 'low-cost' addition to Luis Enrique's side in January. The player is seen as a possible short term replacement for the injured Sergio Roberto.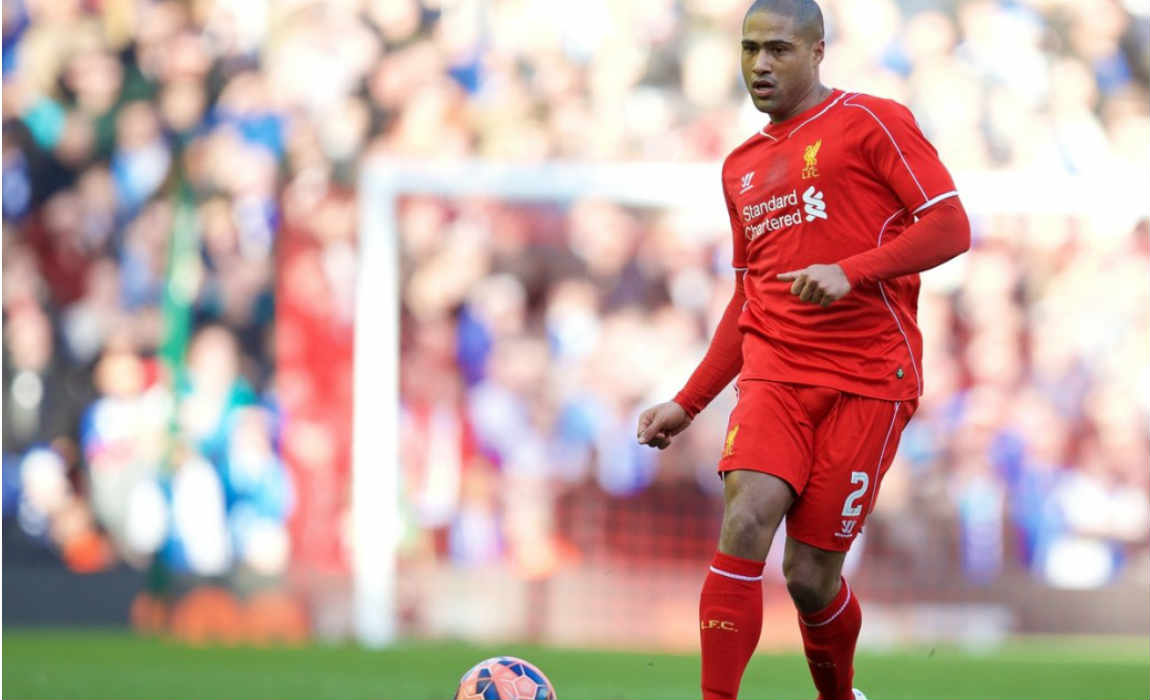 Barcelona are also awaiting on Jordi Alba and Gerard Pique's return to first team after watching sidelined during the Manchester City clash at Camp Nou.
It would be a dream come true for the Englishman if he completes the switch to Barcelona including the ranks of Messi, Neymar, Suarez and Iniesta.
Do you think that Johnson would be a good signing for the La Liga giants?