Half of the 12 stadiums built or renovated with taxpayers' money to host the Brazil World Cup in 2014 saw funds pocketed by government officials and construction company executives, local media reported on Friday.
In the case of at least four of those stadiums, there is testimony from some involved in the scheme that reveals construction firms and officials conspired to inflate the price of the project in order to split the profits, news network Globo said on its website.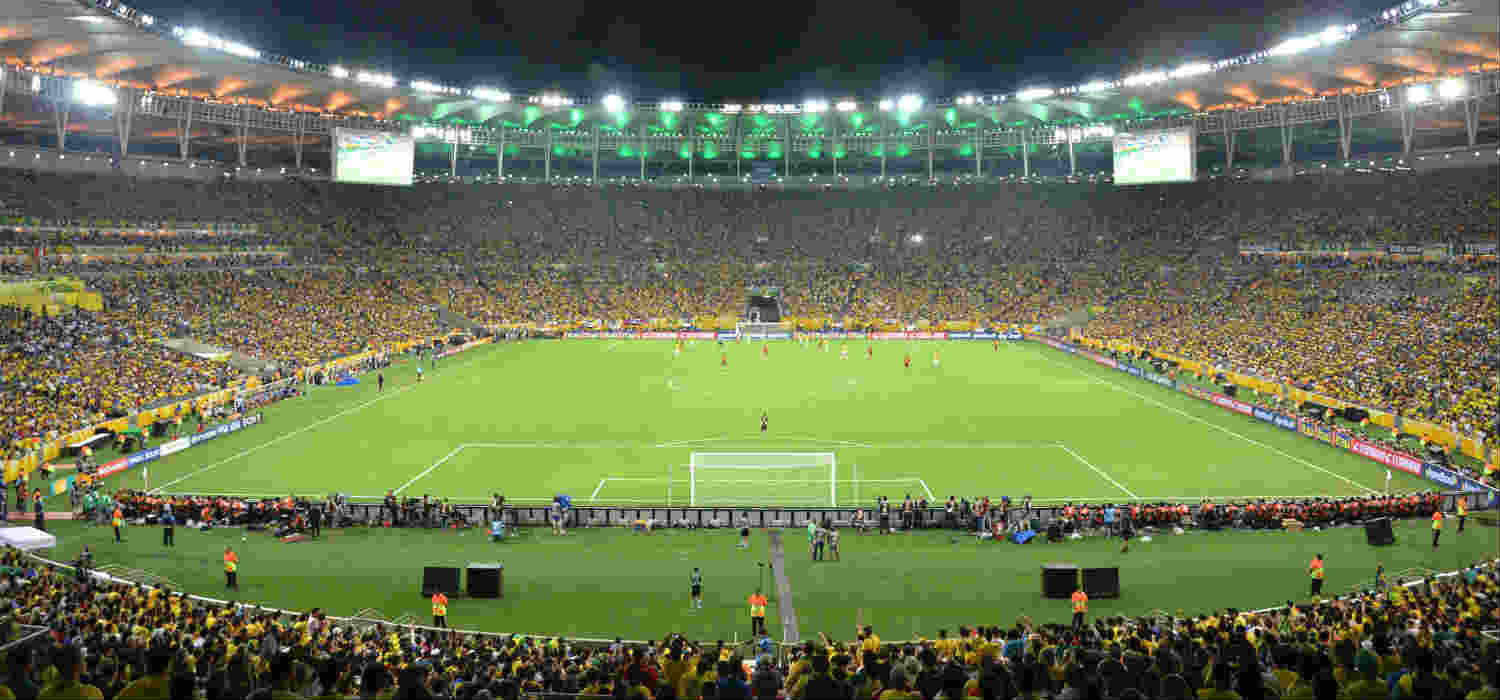 The stadium projects under review include the landmark Maracana in Rio de Janeiro, Mane Garrincha in Brasilia, Arena Pernambuco in Recife, Arena Castelao in Fortaleza, Arena da Amazonia in Manaus and Arena Corinthians in Sao Paulo.
According to government figures, Rio's Maracana ended up costing some 75 percent more to renovate than originally planned, requiring 383 million U.S. dollars, despite having been remodeled in 2007 for the Pan American Games.
The costliest stadium was Brasilia's, which was projected to entail 238 million dollars but consumed 447 million dollars of taxpayers' money — 87.8 percent more.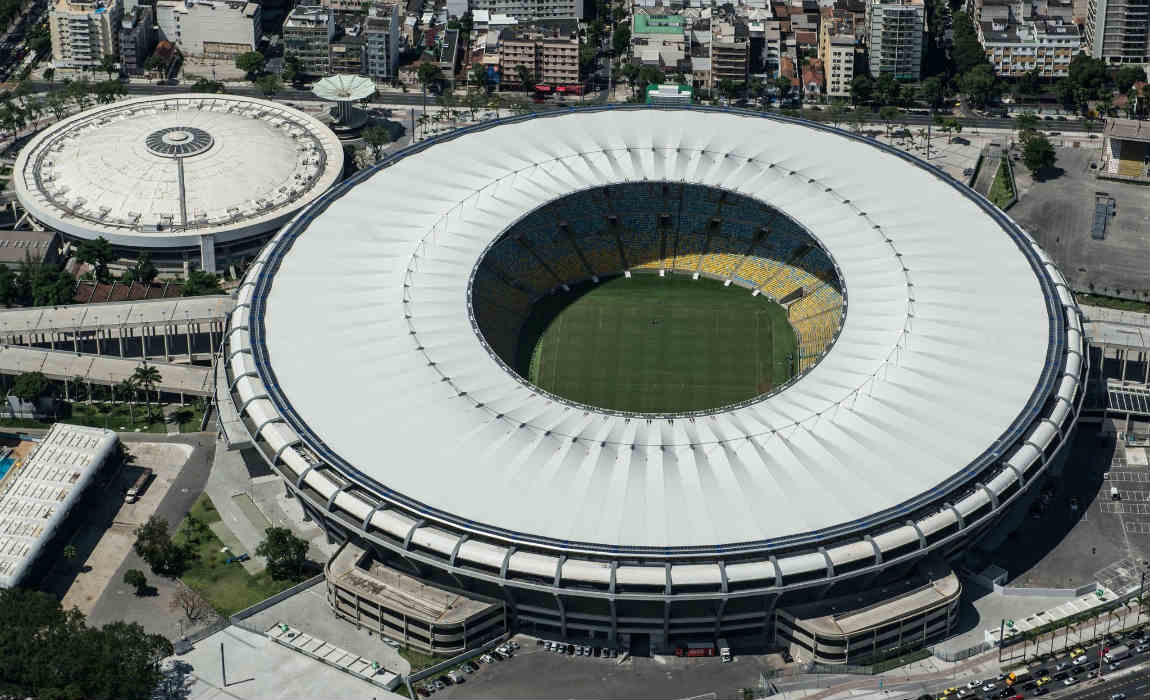 The revelations were made by some 77 former executives of Brazilian construction giant Odebrecht, which is under investigation as part of Operation Car Wash, a wide-ranging probe into graft in government.
The supreme court's special rapporteur for the investigation, Judge Edson Fachin, this week authorized officials to publish all of the videotaped testimony.
(With Inputs From Xinhua)
ALSO READ: New Everton Football Stadium Could End Up Underwater Thanks To Global Warming