Exhausted Guangzhou Evergrande beat Guizhou Hengfeng 2-0 on Saturday, remaining top in the Chinese Super League (CSL) tables after 13 rounds.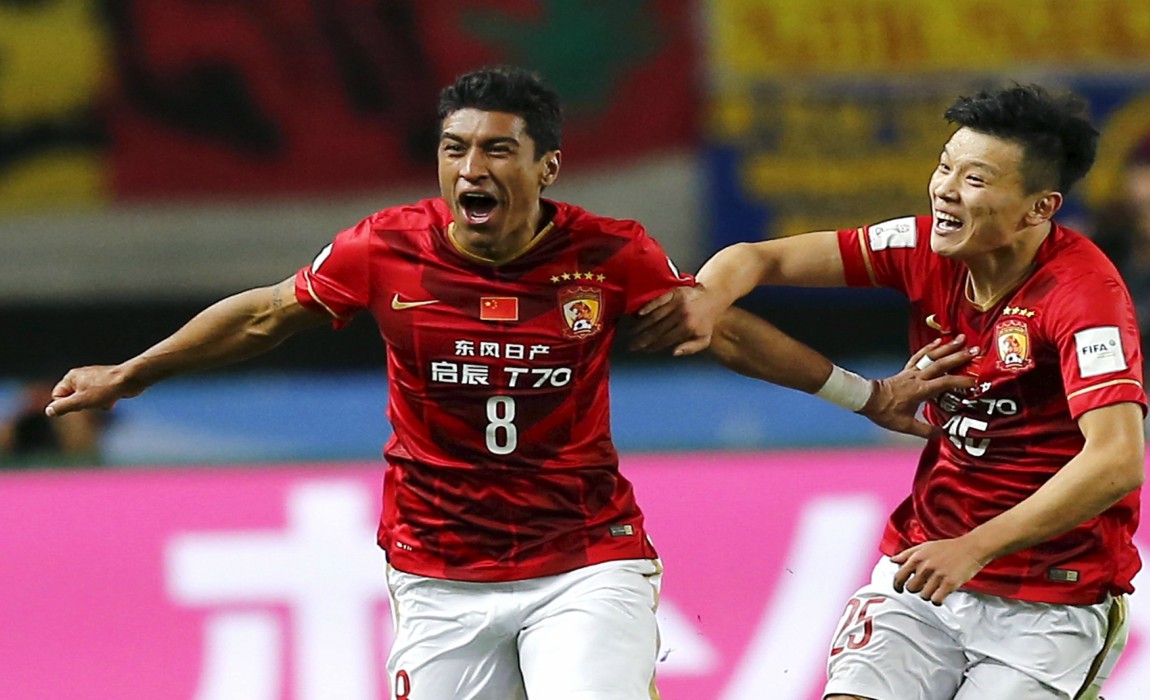 The CSL's defending champion had earned eight straight victories in the league before the game. But the bellwether which was attacked by "the FIFA viruses" was not in a good state in the match.
In the 19th minute, Ricardo Goulart's long powerful shot was denied by Guizhou's goalkeeper. Although Guizhou's Nikica Jelavic found the net through a close range header in the 30th minute, the Croatia was ruled offside.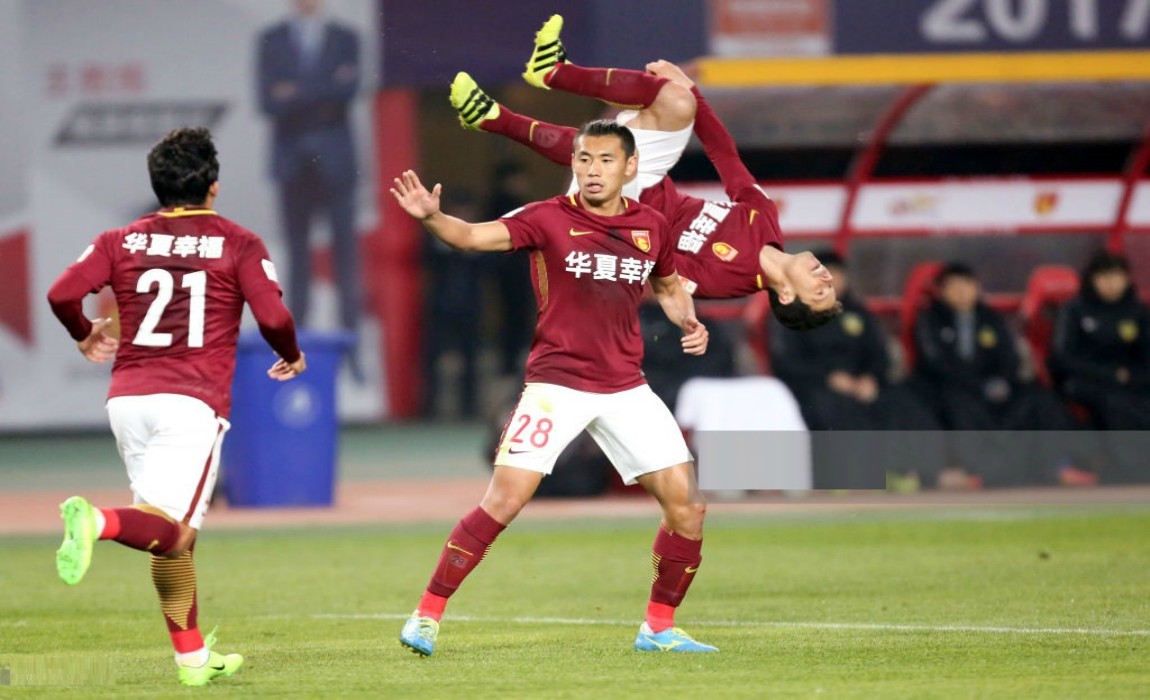 Evergrande's Gao Lin broke the deadlock in the 43rd minute, after receiving Zhang Linpeng's long pass in the box. Before the half time whistle, Gao's brow injured, and the Chinese international was substituted by Yu Hanchao.
Zeng Cheng punched the ball out twice in the 50th minute, and he denied Jelavic's penalty kick seven minutes later. Goulart cut in for goal in the 70th minute and changed the score to 2-0.
Henan Jianye, who has changed its head coach after 12 rounds, got a key victory on its home soil when facing against Yanbian Fude. Zhong Jinbao's shot was denied by the post but bounced back into the net after hitting Yanbian's goalkeeper Chi Wenyi in the 5th minute.
Yanbian, at the bottom of the CSL standings, had been defeated twice by Henan in last season.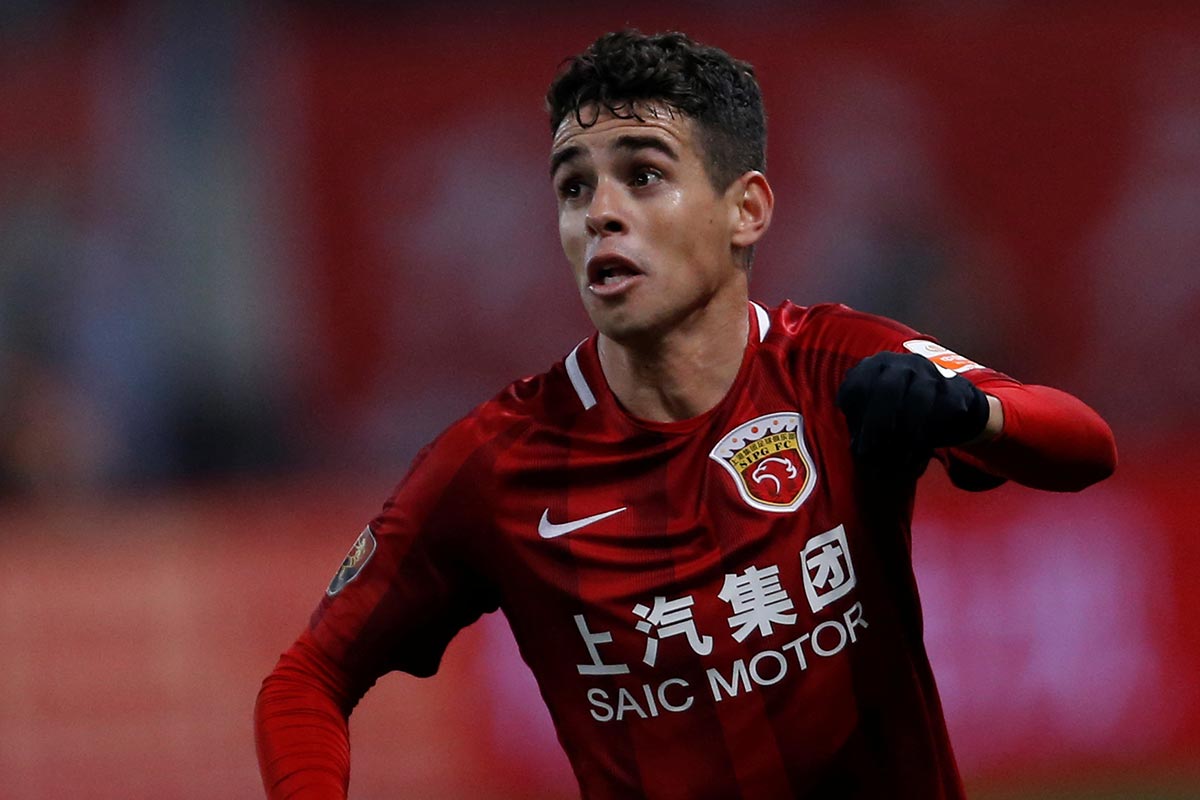 In the 50th minute, Jin Hongyu's own goal threw Yanbian's fans into desperation. Javier Patino helped Henan have a 3-0 lead in the 83rd minute.
Yanbian's Yoon Bit-Garam, who will leave the team during the up-coming transfer period, earned his 3rd goal in the latest three games in injury time but it was only a consolation goal.
In the other two games played on Saturday, Hebei China Fortune beat Tianjin Quanjian 1-0, Shanghai Greenland tied Chongqing Lifan 2-2.