Gunners boss Asene Wenger has revealed that his own future will determine whether star midfielder Mesut Ozil will sign a new deal at with Arsenal.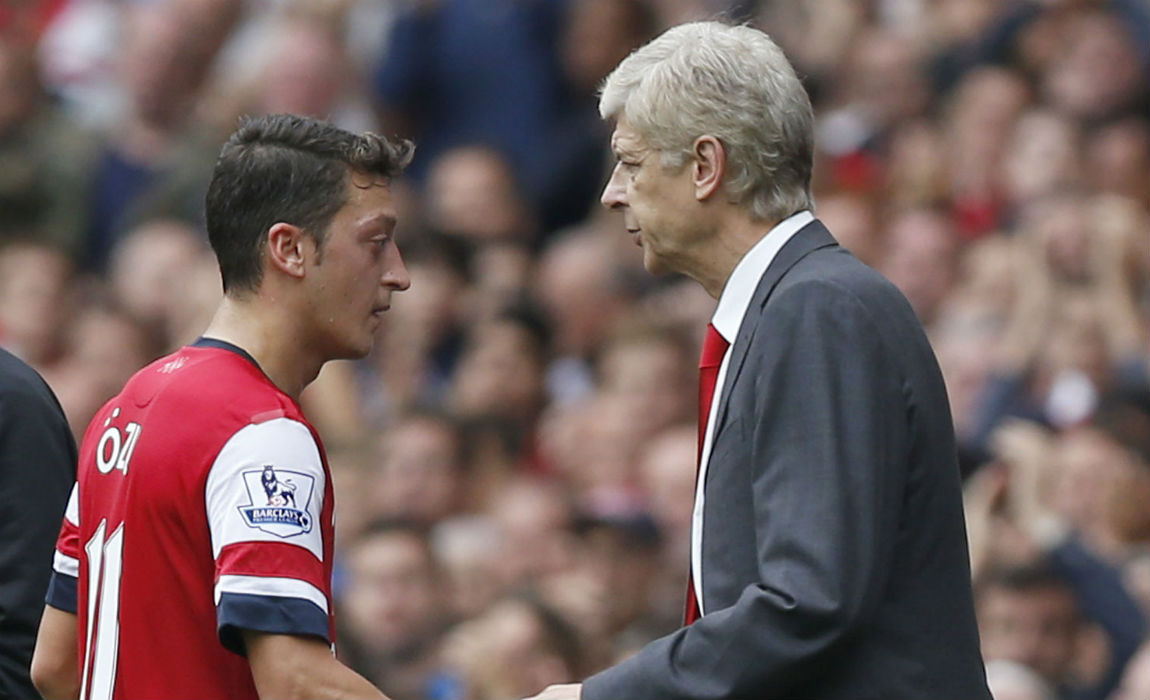 Earlier, this week, Arsenal play-maker Mesut Ozil had stated that he wants to stay at the club, but insisted he wanted to ensure that manager Arsene Wenger was staying put before committing his future to the club.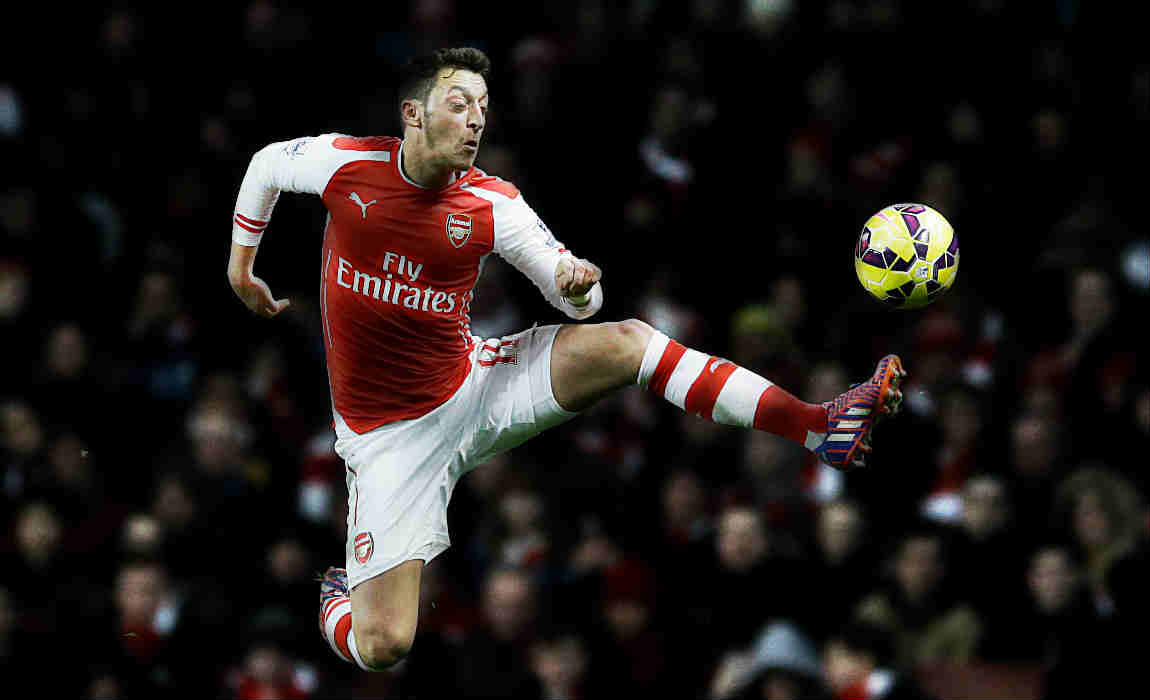 Mesut Ozil had confirmed that his contract is not a financial decision, but rather his desire to work with Arsene Wenger, "The club knows that I am here most of all because of Arsène Wenger. He is the one who signed me and he is the one whose trust I have. The club also knows that I want to be clear what the manager is going to [in the future]."
Ligue 1 giants Paris Saint Germain have reignited their interest in Arsenal boss Arsene Wenger.
And this time around the French giants are confident that they can finally rope in their long-term target.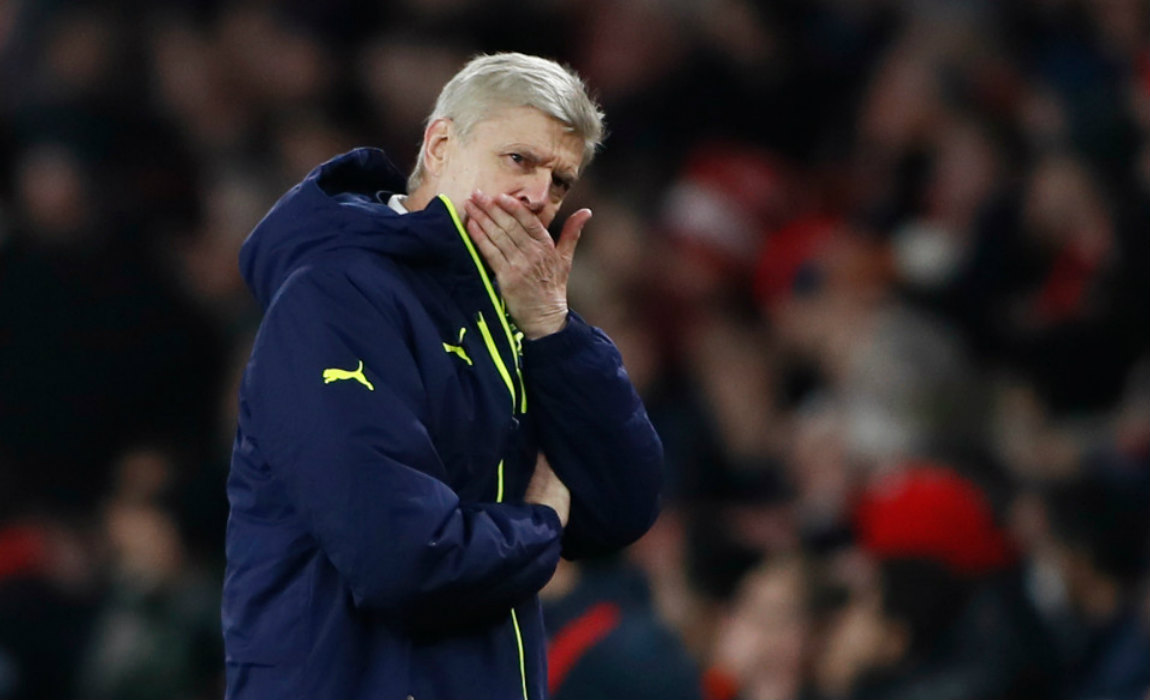 Arsene Wenger has snubbed two offers form the Ligue 1 side PSG in the last 5 years and opted to stay  at the Emirates in order to prove his loyalty to the Premier League side Arsenal.
Wenger's current contract with Arsenal is due to expire at the end of the season and now the cash-rich Ligue 1 club are confident that the Frenchman would finally be ready to join them in the summer.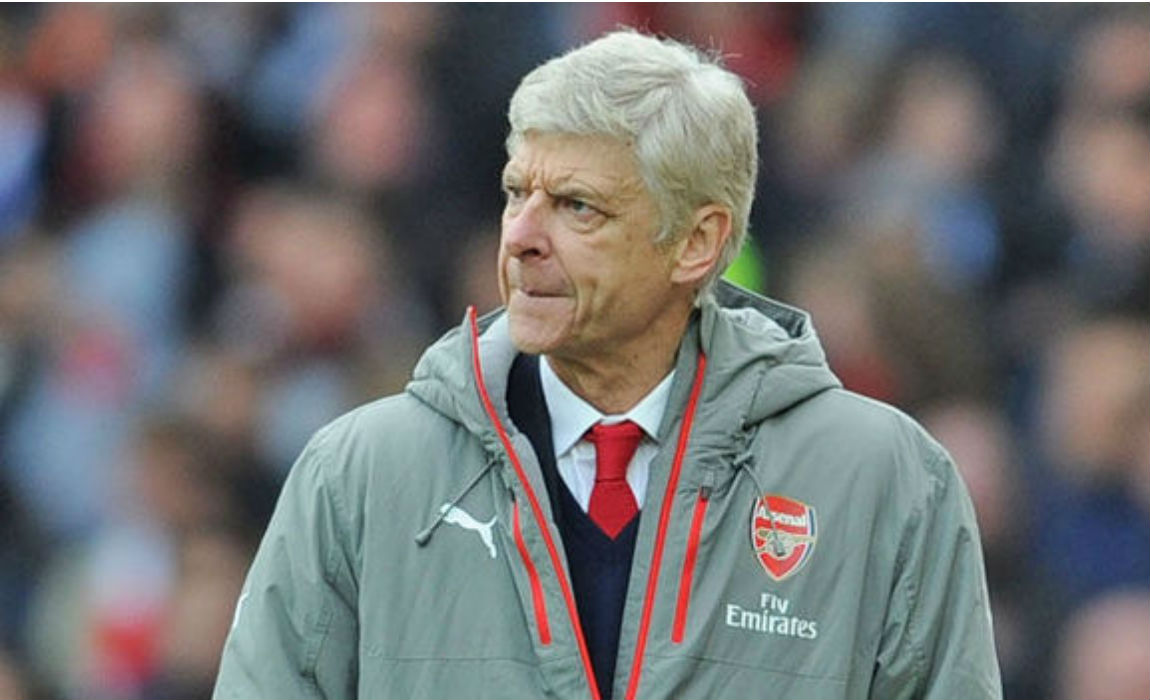 Earlier, Wenger had revealed that PSG had approached him twice within a span of five years. He revealed those previous offers when Arsenal locked horns with PSG in their Champions League group stage opener in September.
Wenger had said: "I have known Sheikh bin Khelaifi for a long time but I always remained loyal to Arsenal."
"Paris is a city I love in the country I love but I have stayed in England for all this time because Arsenal is a club that has the qualities I like."
Star duo Alexis Sanchez and Mesut Ozil have only 18 months left on their current contracts and are playing hardball with Wenger.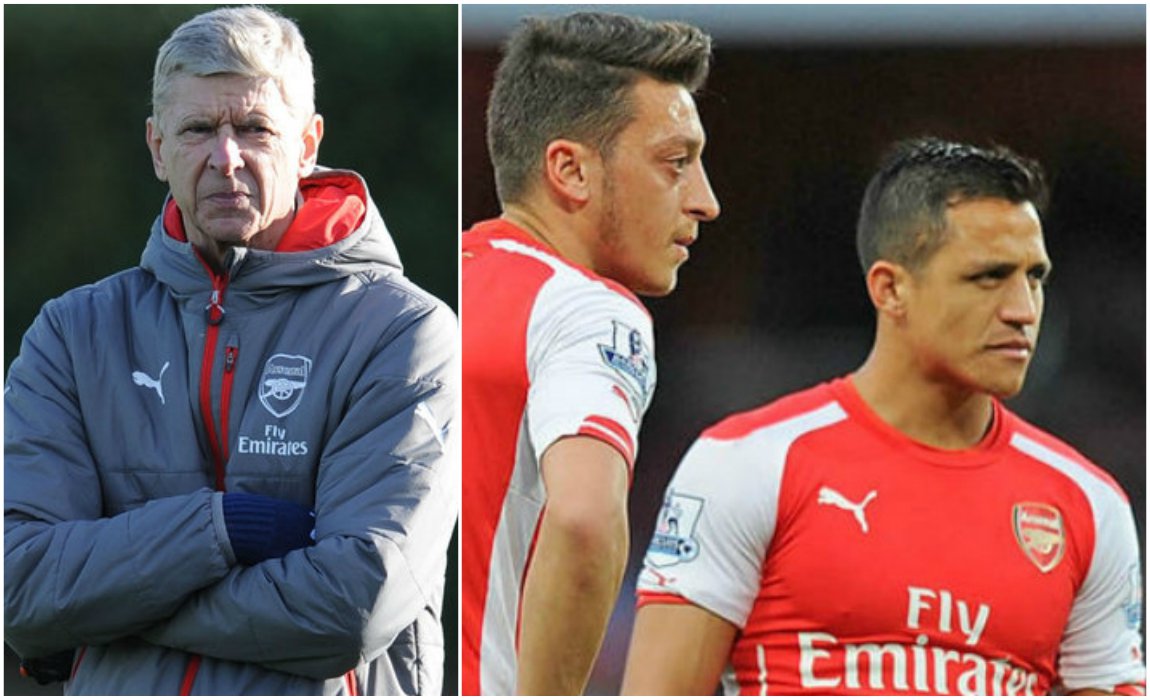 The North London club Arsenal are feeling the heat as former Barcelona star Alexis Sanchez and German winger Ozil have delayed their expected contract extension this summer.
Arsene Wenger and the club officials are keen on handing out new contacts to both the star players, with negotiations starting almost a year ago.
And now the French manager Arsene Wenger has accentuated that his future at the North London club is not the only factor that would influence Ozil's decision but he insisted that it is one of the many other factors involved.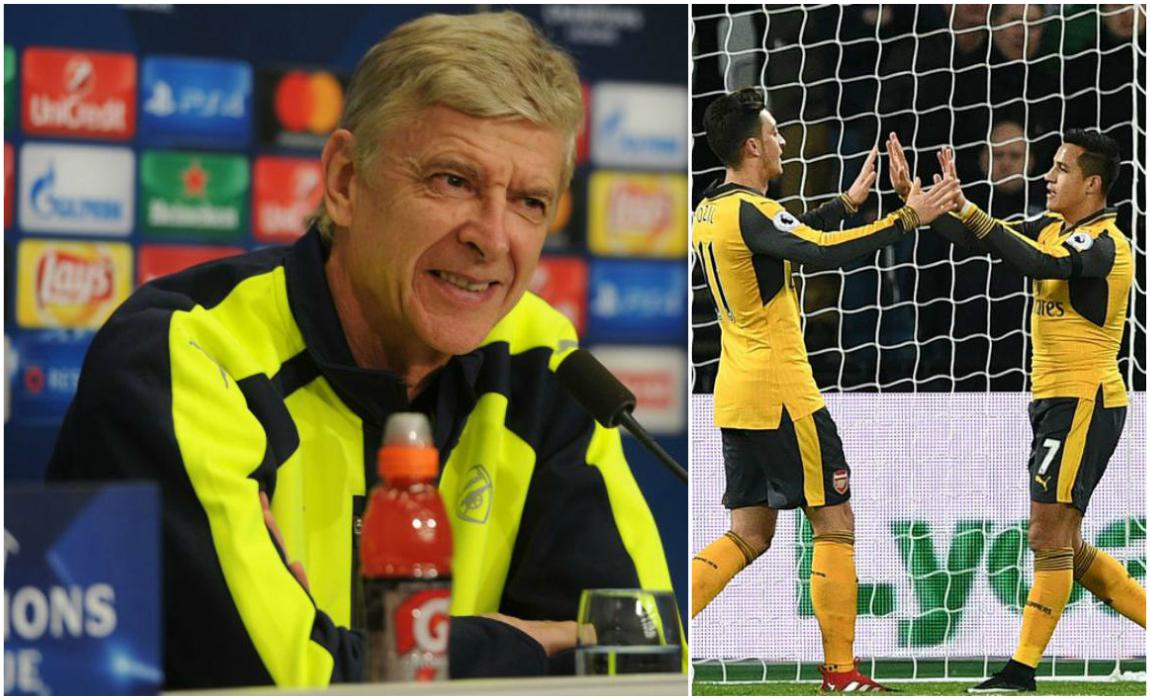 Sanchez and Ozil want to match the Premier league's top earners and are demanding more from the North London club.
Both Sanchez and Ozil have played a pivotal role in Arsenal's second spot finish last season and has stepped up their game to a higher pedestal this season. Wenger has been desperate to secure the long-term future of both his stars but the club has failed to reach an agreement with the duo over their huge pay rise demand.
Wenger, who has completed 20 years at Arsenal in October is yet to start negotiations over a new contract with the Premier League club.
The Gunners bosses are willing to offer the Frenchman a new contract and now it would be interesting to see whether Wenger signs a new deal or moves away to test new waters.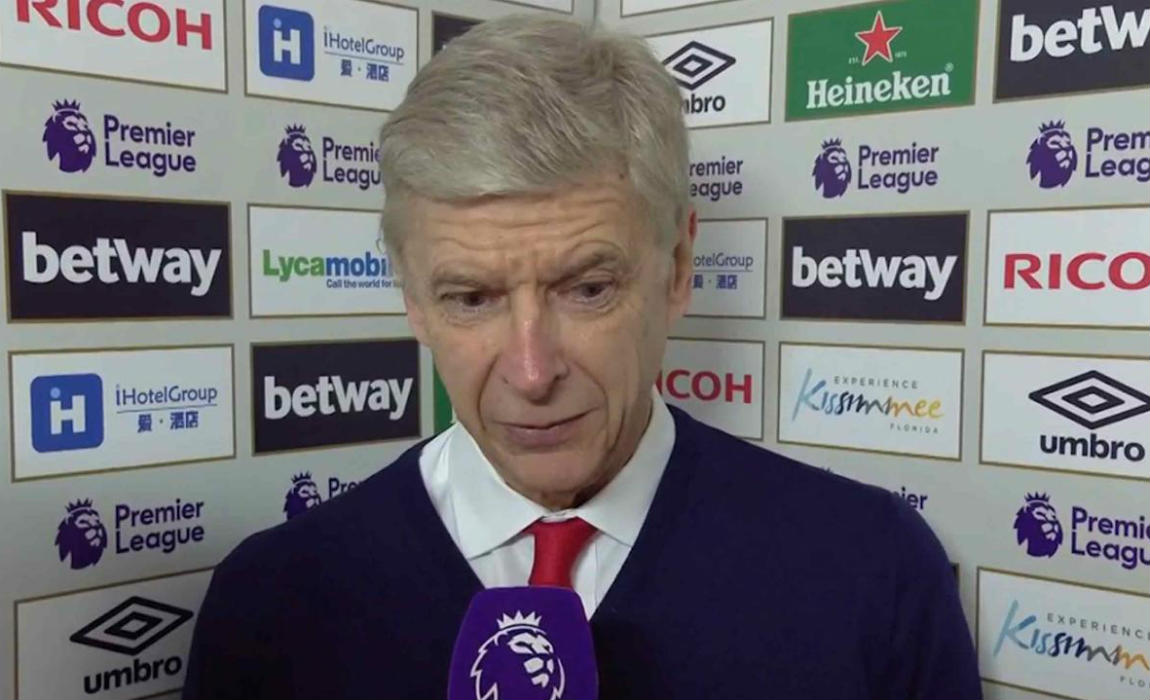 While talking about Ozil's future at Arsenal, Wenger said: "He would like to know what happens on the managerial front of course, but I don't think that's the main part of his decision."
"I think it's part of it but it's not the only thing. There are many other ingredients in every negotiation. Hopefully we will find a conclusion with him very quickly."
However, Wenger chose to stay mum about his own future and whether Ozil would have to bring down his wage demands as the German star wants an improved deal of around £250,000-a-week.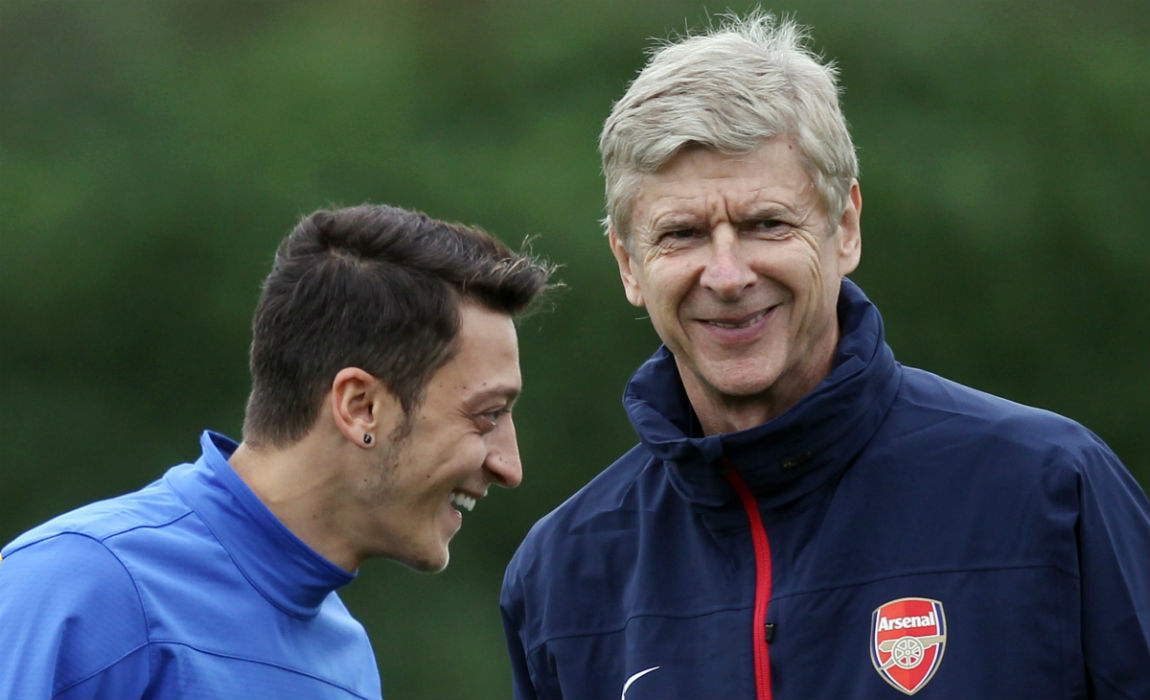 Wenger added: "No, I have nothing to add to that at the moment," said Wenger on his own future. "I am completely focused on us getting back to the top and to work very hard in every single game and prepare well."
"I do not want to go too much into detail on that (Ozil demands). Because that can quickly be interpreted in the wrong way."
"We have to keep that as quiet as possible and try to find an agreement and at the end of the day, as well, respect our line of conduct that we always have."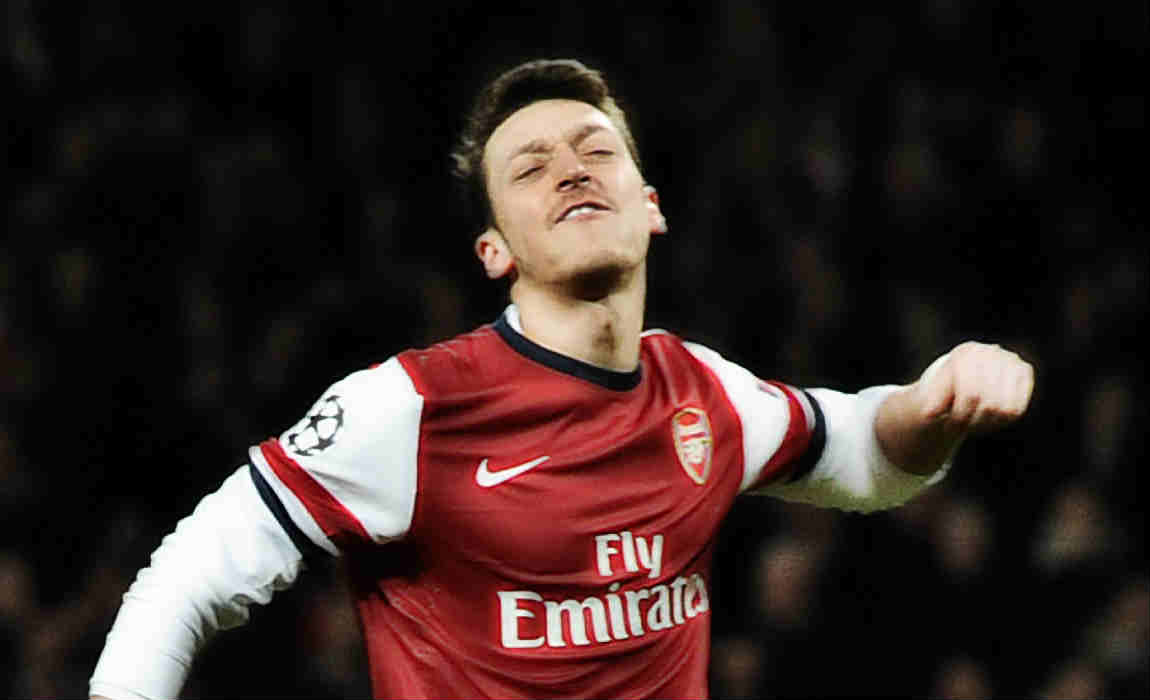 Ozil is now set to make a return against Swansea City while Francis Coquelin and Hector Bellerin are expected to join the action next week, but Theo Walcott is still a doubt and would require two weeks to regain full match fitness.
Wenger added: "Walcott is still out. He is one of the players who doesn't come back. But he was not rested last week, he was injured."
"He is now out for three and a half weeks, and he still I think will not be available for Burnley. He will need another week, two more weeks."