A player who has come to be identified with Tottenham Hotspur over the years, a player who scores goals for fun in the Premier League. The marksman who is the top scorer and assist provider in this season's English top-flight. He even won the Golden Boot for England at the 2018 World Cup, Harry Kane might move to Chelsea in the summer?!
👊 https://t.co/FEH4NaQwbA pic.twitter.com/jnid0FI9Uz

— Tottenham Hotspur (@SpursOfficial) April 9, 2021
For all his goalscoring exploits in England and Europe, he has never won silverware with the Lilywhites.
CHELSEA IN NEED OF A FORWARD
In stark contrast, crosstown rivals Chelsea have experienced a relatively successful and trophy laden spell, winning the Premier League two times in the last decade.
But the Blues will most likely miss out on signing Borussia Dortmund wonderkid Erling Haaland this summer with other Premier League clubs like Manchester City also in the running to sign the Norwegian footballer.
Always ready… are you? 💪🏻 pic.twitter.com/fWr126RaRR

— Erling Haaland (@ErlingHaaland) March 16, 2021
Whether Chelsea are able to sign Haaland doesn't conceal the fact that the Stamford Bridge faithful are in dire need of a forward for next season.
The current false nine system being employed at Chelsea is out of necessity as the players who should be shouldering the mantle of goalscoring look out of sorts, hence reinforcing the need to sign an out-and-out striker for next season.
And Kane could be the solution of all woes of Thomas Tuchel upfront, as he has proven himself to be a player who is good at scoring goals and also creating them through clever link up play with teammates.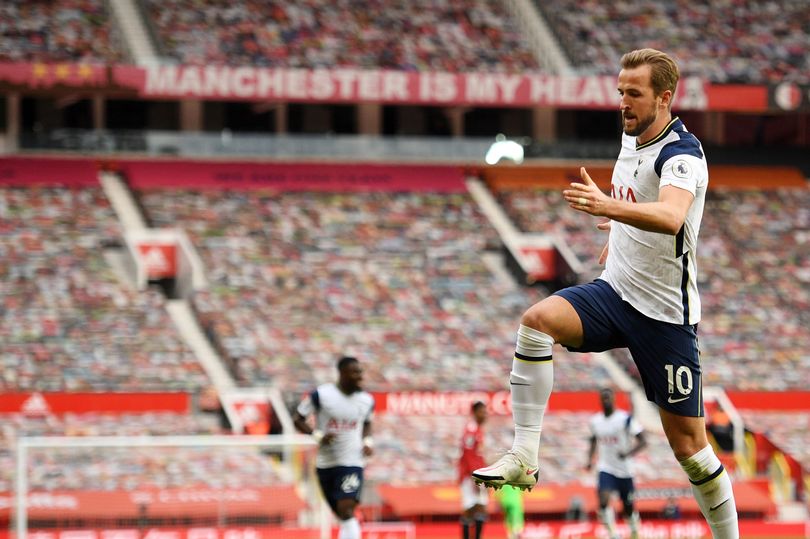 LIMITED OPTIONS FOR HARRY KANE
If Kane does decide to leave, which at the present moment looks highly unlikely, he has only a very limited number of options to choose from. Footballing giants in Spain and Italy are reeling under the losses incurred due to the pandemic induced lockdowns and restrictions on fans from entering stadiums and other entertainment venues, therefore a move within the Premier League looks realistic for next season.
⚽ 𝙈𝙤𝙨𝙩 𝙜𝙤𝙖𝙡𝙨.
🅰️ 𝙈𝙤𝙨𝙩 𝙖𝙨𝙨𝙞𝙨𝙩𝙨. @HKane in the @premierleague this season so far 🔥#THFC ⚪️ #COYS pic.twitter.com/g4dKx9pDGn

— Tottenham Hotspur (@SpursOfficial) April 7, 2021
But within the Premiership too, there are only a handful of clubs that can afford to acquire the services of the Englishman. Manchester United and Chelsea have the requisite funds to prise Kane away from North London, but between the Red Devils and the Blues the latter club holds a slight advantage given their more successful run in the past few years in both the Premier League and Europe. However outlandish and absurd a move to Chelsea may sound, on paper it is a rational and pragmatic one.
Daniel Levy has been hit harder than most others due to the Covid-19 pandemic as the revenues that he expected would pour in from the Tottenham Hotspur Stadium have been deferred until an unspecified time due to the lockdown restrictions.
With Harry Kane valued at 150 million pounds currently, Levy might just be tempted to trade his most prized asset at the moment to guarantee funds for the foreseeable future.
Such a move wouldn't be in conflict with Kane's own interests, as the Englishman desires to eventually be lifting silverware for any team that he plays for.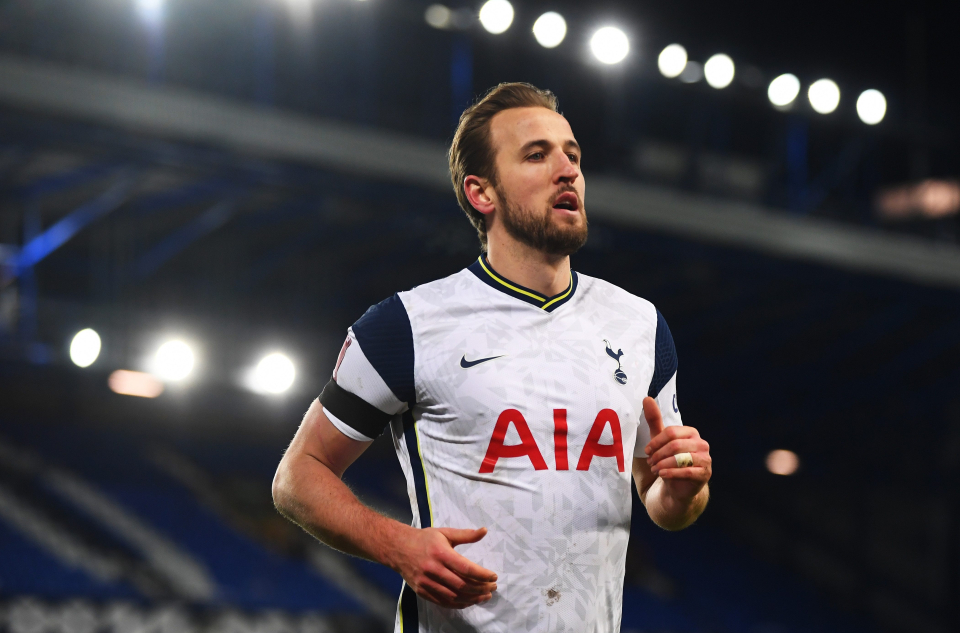 HARRY KANE TO CHELSEA – NOT AN ABSURD IDEA AT ALL
Therefore, Harry Kane shifting from Tottenham Hotspur Stadium to set camp at Stamford Bridge might not be an absurd idea at all. Chelsea have a relatively young squad that is in the building phase under Thomas Tuchel and Kane's arrival will only complement Tuchel's ultimate aim of building a team that is hungry and capable of challenging for silverware next season.
🗣️ 'We showed a reaction!'

The boss reflects on a 𝘽𝙄𝙂 night for the Blues in the #UCL! 🙌

— Chelsea FC (@ChelseaFC) April 8, 2021
The last player to move from Tottenham to Chelsea did so almost two decades ago in 2003 when goalkeeper Neil Sullivan moved from the Lilywhites to the Blues on a free transfer.
But this time around the conditions are a "little" diverse as the player whose transfer is being speculated is the record goalscorer for Tottenham Hotspur in the Premier League and is currently the best performing player in the English top-flight. Kane under Tuchel at Chelsea is not an absurd idea at all.
And even though such a transfer seems incomprehensible given the fact that Harry Kane was an Arsenal fan during his childhood, when everything is taken into account including the financial consequences and by-products of such a transfer it seems, after all, sensible and rational for all parties involved