Last year's Golden Boot winner Harry Kane has stated that he wants to remain at Tottenham Hotspur despite huge pay gap.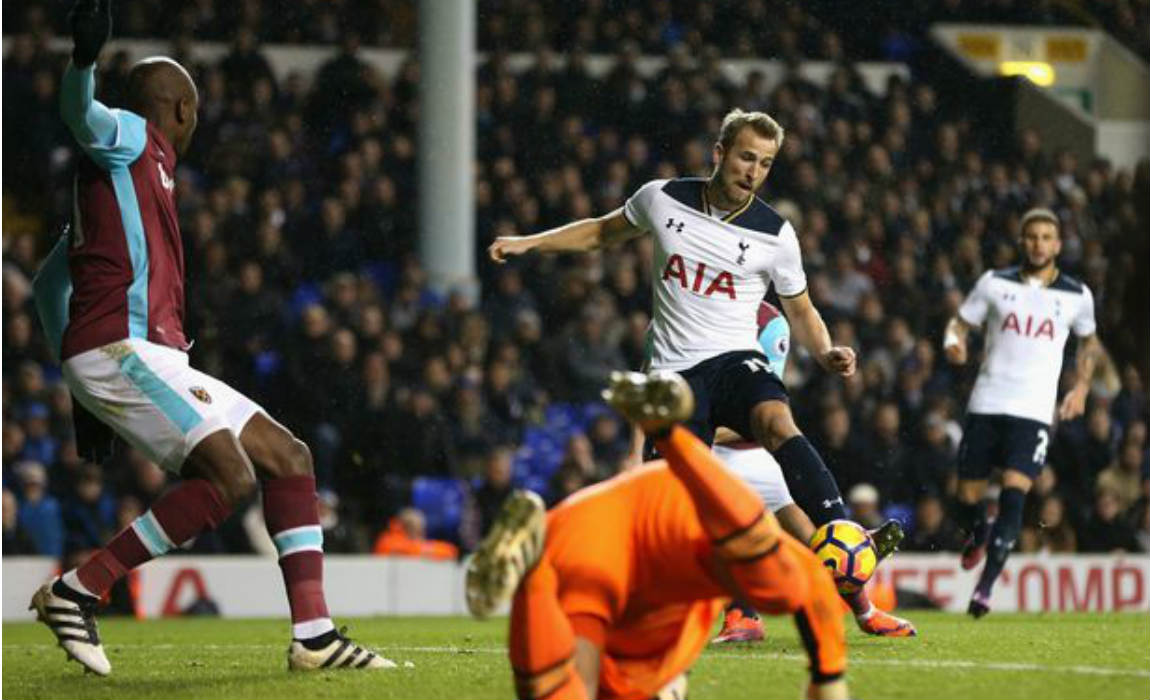 Manchester United have shown humongous interest in the player as talks over a new deal stalled in north London.
The 23 year old English striker scored 25 goals last season in the Premier league. He is on 'only' £60,000-a-week wage contract which is quite low when compared to other superstars in the Premier league.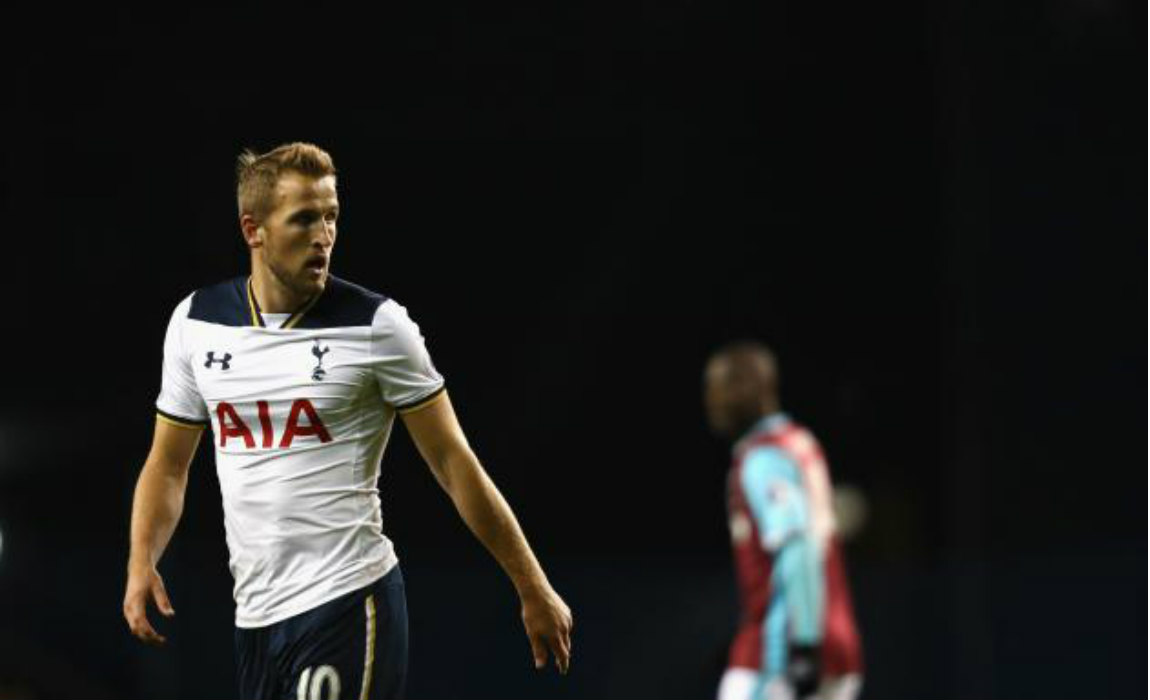 Harry Kane scored vital goals to seal a comeback win for Tottenham Hotspur against local rivals West Ham on Saturday.
Kane said: "Hopefully we will have no issues with the contract."
"I am happy at the club and want to be here for a long, long time. We are in talks and I'm sure we will get something sorted."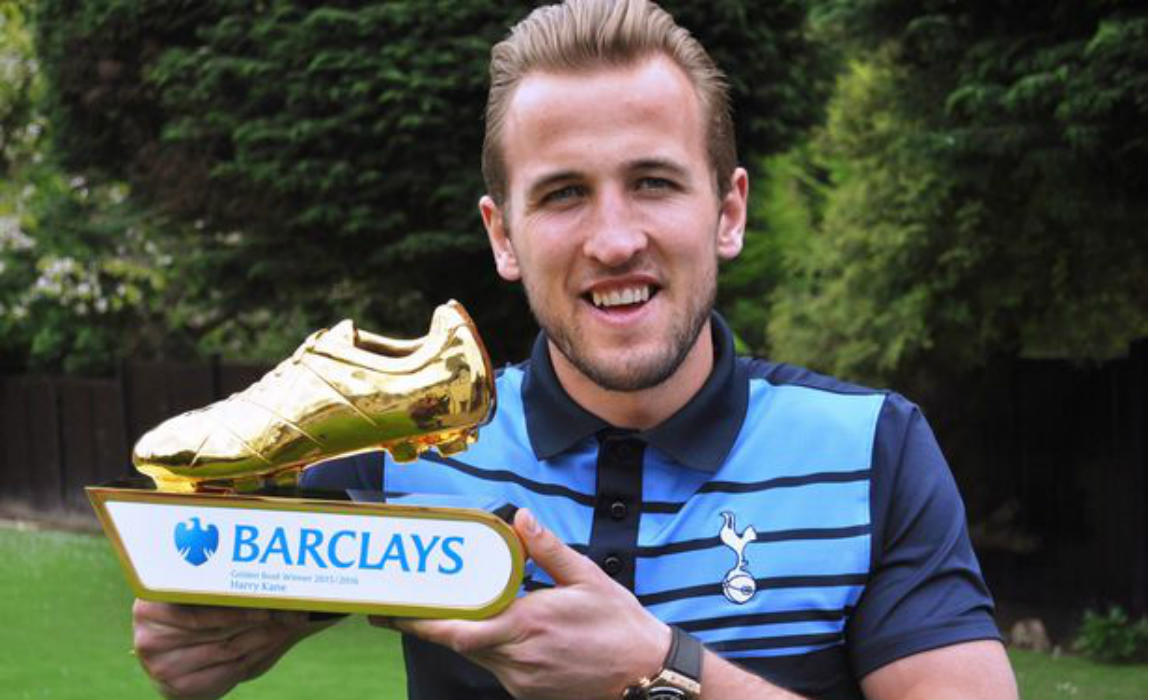 "We've got a great young team, new training ground, new stadium being built, great young manager. The future is very bright. It's important that we keep hold of all our players and keep building on this great team that we have."
"For us, now it's to start winning trophies and competitions – that's the next step."
Flattered by the interest of rival clubs, Kane added: "I think it shows that I am doing well, for one thing," added Kane. "I am happy here. We have only just started talking about it."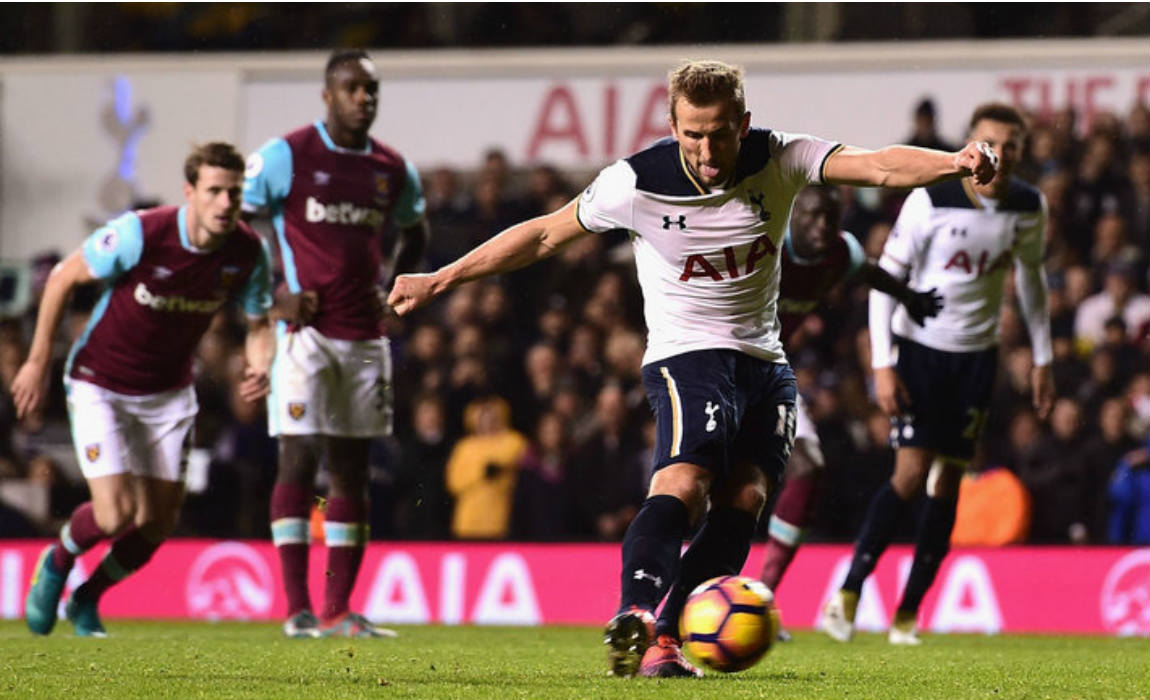 "I'm fully concentrated on playing for Tottenham and winning for Tottenham and I think there are no doubts that my mind is anywhere else."
"A lot of people are going to speculate about contracts but I am happy – you saw me out there today. There's not many better feelings than being at White Hart Lane and scoring in a London derby."