Blues superstar Eden Hazard accentuated that he can win the Ballon d'Or with Chelsea and does not need to make a switch to La Liga giants Real Madrid.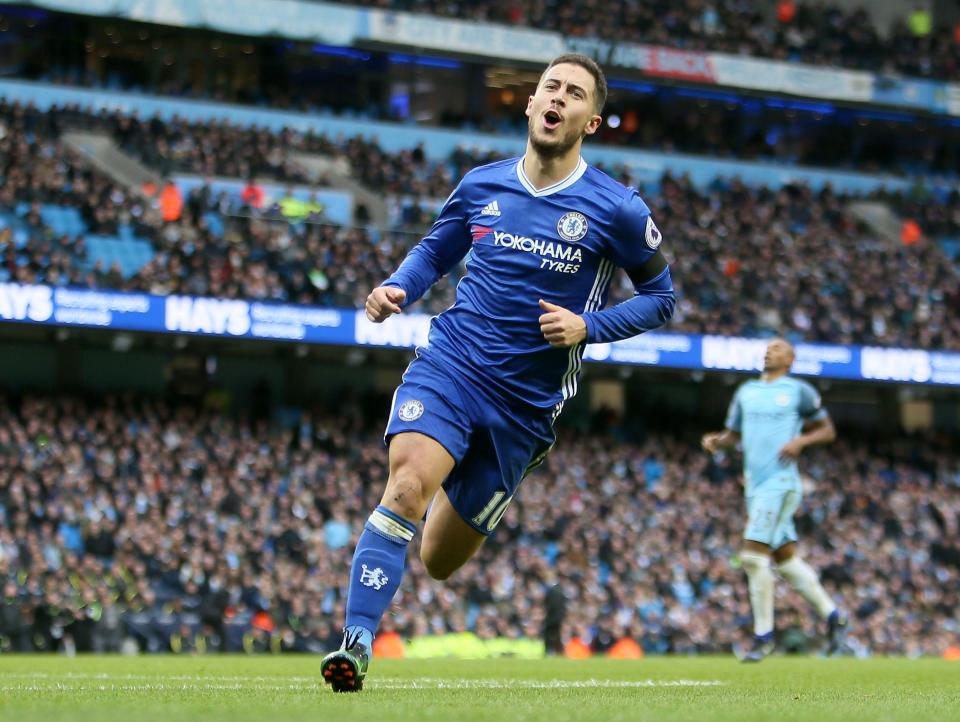 The Belgian winger is aware of the fact that no player outside of La Liga has clinched the Ballon d'Or in the last decade but he is now adamant and is set to stay put at Chelsea.
In an interview with the Sky Sports, Hazard said that he wants to bag the Ballon d'Or one day but finds no reason why he can't do it with the Blues.
He said: "I hope to win the Ballon d'Or one day. It's in my mind. If I don't, it won't be a problem."
"I try to make a good career – the best I can – but I think some other players deserve to win it also."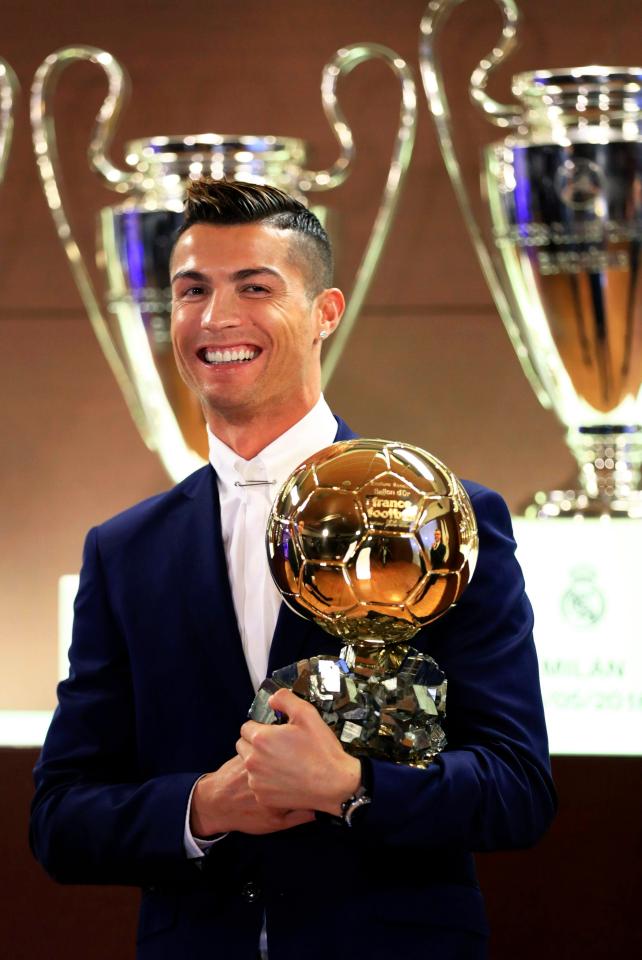 "When Ronaldo and Messi retire, maybe it will be another couple of players like Neymar, Paulo Dybala or Antoine Griezmann, who knows?"
"We will see. It's not something I think too much about."
"Could I win it? If I play next season, we win the Champions League and I win the World Cup with Belgium, why not?"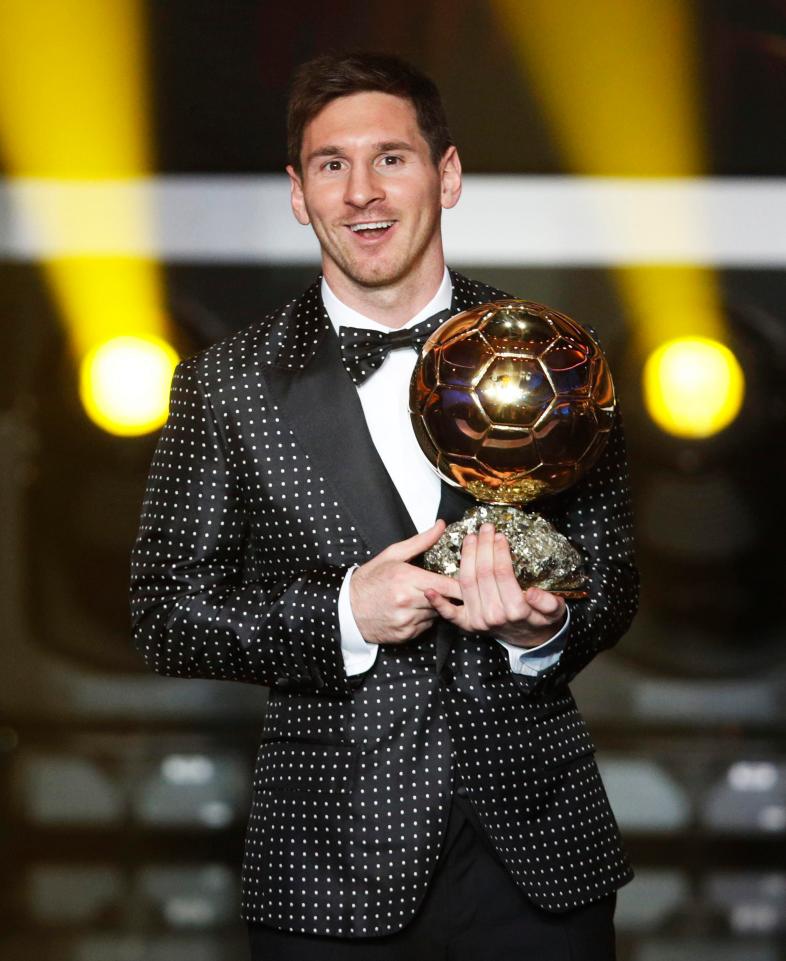 "In the last ten years, the Ballon d'Or winners play in Spain, but it's not automatic."
"If a player is better in England, he will win it."
Hazard went on to say that despite already winning the Premier League title this season, Chelsea want to give their fans something to cheer for as the season draws to a close.
The Blues have already won the Premier League title this season but Hazard said that Chelsea does not want to stop here and wants to give their more reasons to celebrate.
Chelsea are now eyeing a double and are all pumped up to lock horns with Arsene Wenger's Arsenal in the FA Cup final at Wembley on Saturday, 27 May.
He added: "We want to celebrate on Friday, then come back to Stamford Bridge and celebrate with the fans."
"We just need to win the game. We all know if we win, we will be champions, so maybe we have a lot of pressure, but we are almost there."
"For me, it's the same (feeling as when we won the title two years ago)."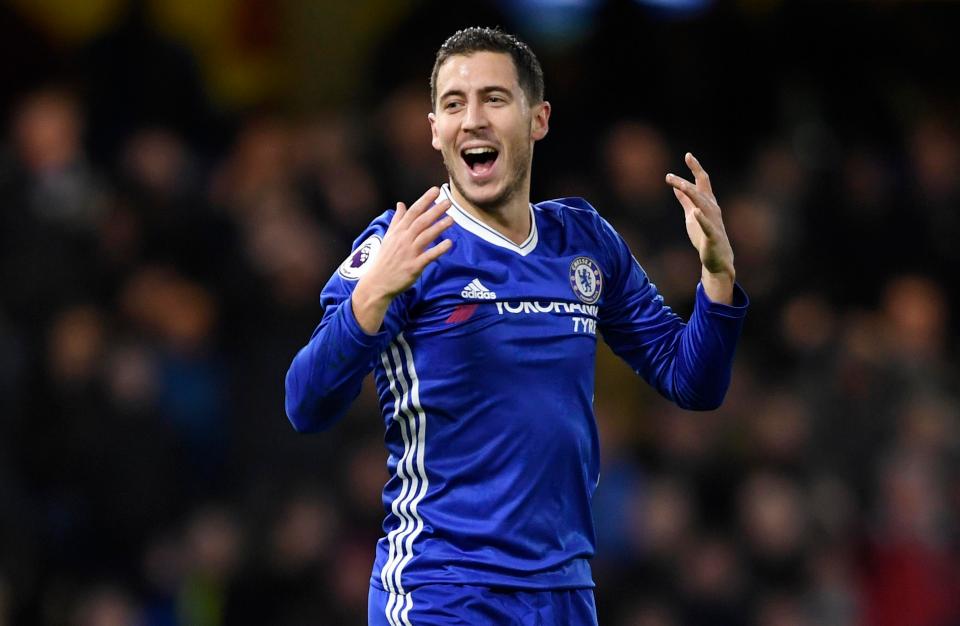 "The target is always to win trophies. The feeling is always a good one."
"Two years ago to now, we have one thing in common, which is to win."