Chinese Super League (CSL) side Hebei China Fortune claimed their first win of the 2017 season, beating Guizhou Hengfeng Zhicheng 1-0 on Saturday at home ground in Qinhuangdao, north China's Hebei Province.
Hebei took control of the mid-field in the first 20 minutes, and newly-promoted Guizhou orchestrated several counter-attacks with quick passes.
In the 23rd minute, the hosts were awarded a penalty kick for a handball by Guizhou's Australian defender Ryan McGowan who tried to stop Hebei's 35-meter free-kick.
Former Juventus midfielder Hernanes coolly cashed the spot kick. It was also the Brazilian's first CSL goal after he joined Hebei.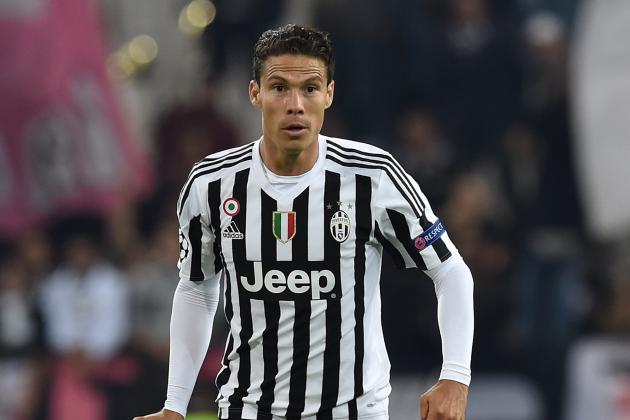 McGowan's fierce tackle led to injuries of Hebei attacker Jiang Ning in the first half. Jiang was then substituted by 27-year-old forward Dong Xuesheng.
Only minutes into the second half, Guizhou's Hong Kong player Festus Baise and his teammate Croatian forward Nikica Jelavic were given a yellow card respectively for dive and refusals to accept the referee's ruling. Baise was fouled out on 71 minutes for another yellow card.
ALSO READ: Pellegrini Determined To Guide Hebei China Fortune To AFC Champions League
Guizhou coach Li Bing told reporters that the game with Hebei was very tense and he was satisfied with his squad's performance.
Hebei coach Manuel Pellegrini said the home victory is very important for his team. The Chilean also praised Guizhou's defense, saying the opponent's tackles made it harder for Hebei to create opportunities for more goals.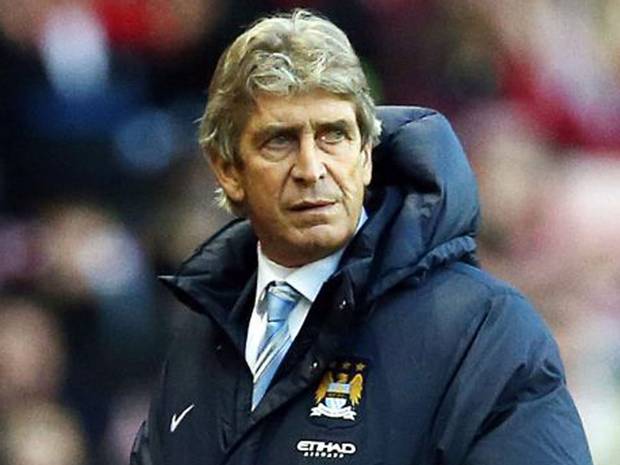 With the victory, Hebei rose temporarily to the fifth place in the standings, while Guizhou dropped to the ninth place.⁠⁠⁠⁠
(With Inputs From Xinhua)