A lot is known about Brazil football legend Pele across all fan generations. Those were the lucky few who actually saw him play in his hey-days from his meteoric rise from a Brazilian slum to playing for his national side at the age of 17 during the 1958 World Cup in Sweden.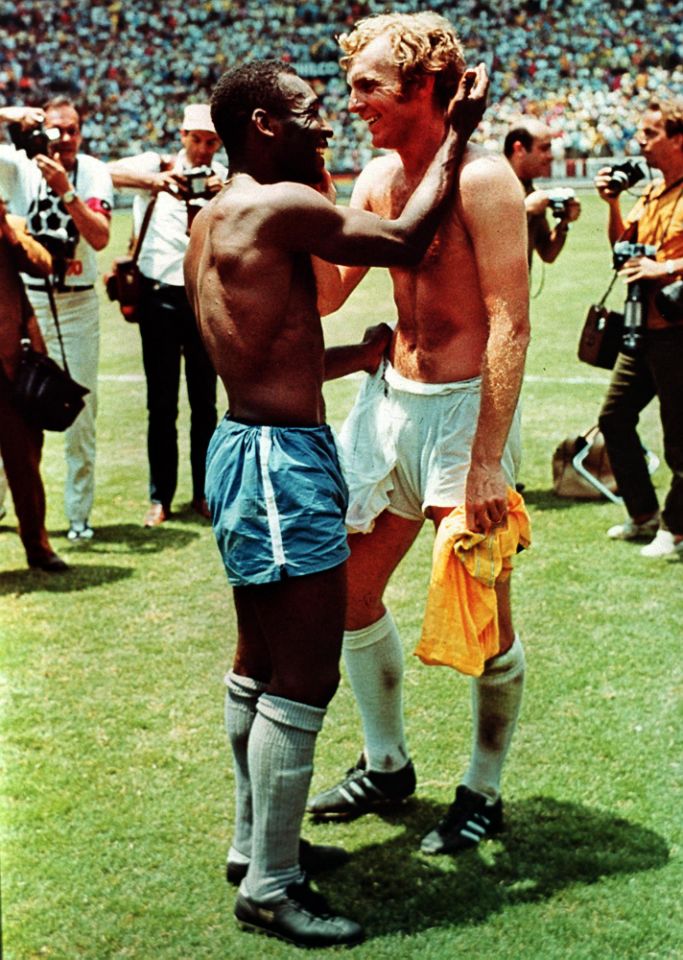 To watch the man born Edson Arantes do Nascimento play soccer is a kind of spiritual experience. It is to witness a person who is doing exactly what he was born to do. It is destiny for him to dance his way past four defenders and score; it is destiny for him to win three World Cups, more than anyone who's ever played. The game flows through him as he outwits and outruns the helpless opponents from Hungary or Sweden or Argentina or America.
He may have scored 1281 goals in 1363 games, but this is exactly what made him the ambassador of this 'beautiful game'.
But having said all of this, what has recently been unraveled from the archives of the US intelligence service, the CIA, is Henry Kissinger's role in bringing this South American legend to the fields and screens of the United States.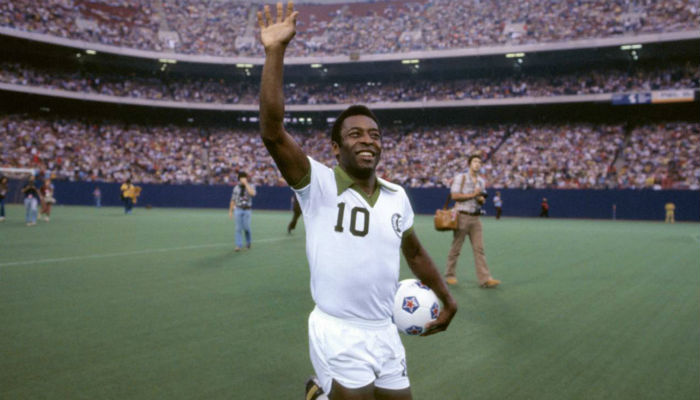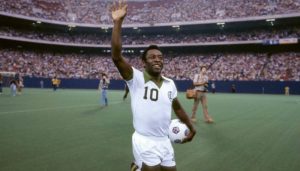 North American Soccer League (NASL) was the top-level major professional soccer league in the United States and Canada that operated from 1968 to 1984. The league's popularity peaked in the late 1970s, with the most prominent team being the New York Cosmos. During the mid-to-late 1970s, the Cosmos signed a number of the world's best players —Pelé, Franz Beckenbauer, Carlos Alberto.
With all things American, football which is called soccer was looking to develop this sport to become a one of the major powerhouse and Henry Kissinger wanted the likes of Pele to give his expertise (and prolong his career in some ways).
Pele by this time had retired from his national duty of playing for Brazil and was already on the way out from his South American team Santos, when Kissinger came calling during his visit to Sao Paolo and convinced him to play in the States. Pele joined the New York Cosmos.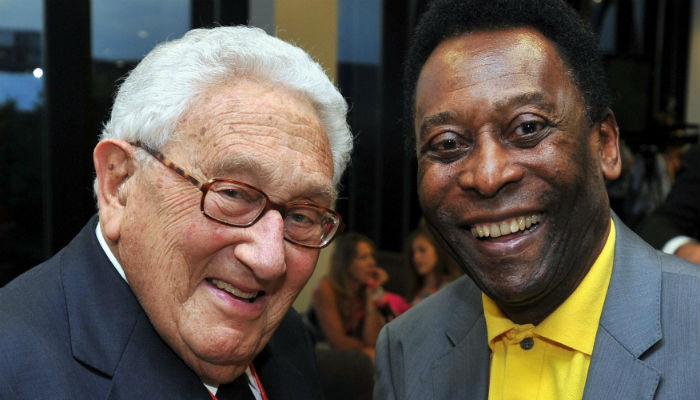 Below is a declassified document from the archives of CIA which sheds light on the way Pele was called to the White House to meet then President Richard Nixon, at a time when the US-Brazil relation was cooling off. In the hey-days of Non-Aligned Movement (NAM) and Brazil shifting its foreign policy towards NAM and supporting Arab causes, getting a South American to American soil was something of an event not to be missed.