Chelsea boss Antonio Conte said that he misses his homeland and insisted that he will return to manage in Italy in the near future.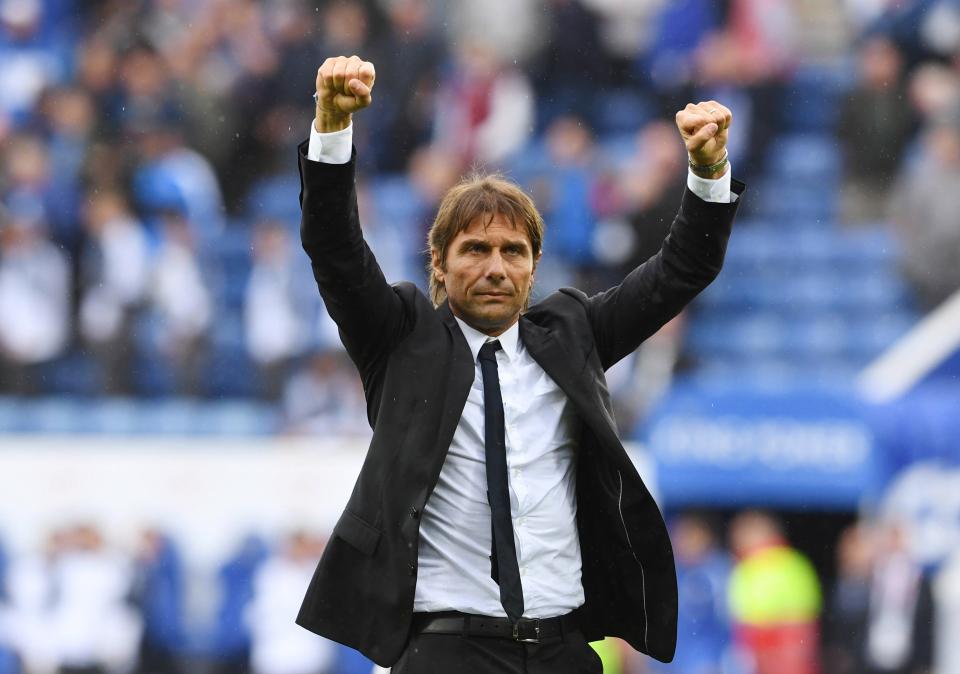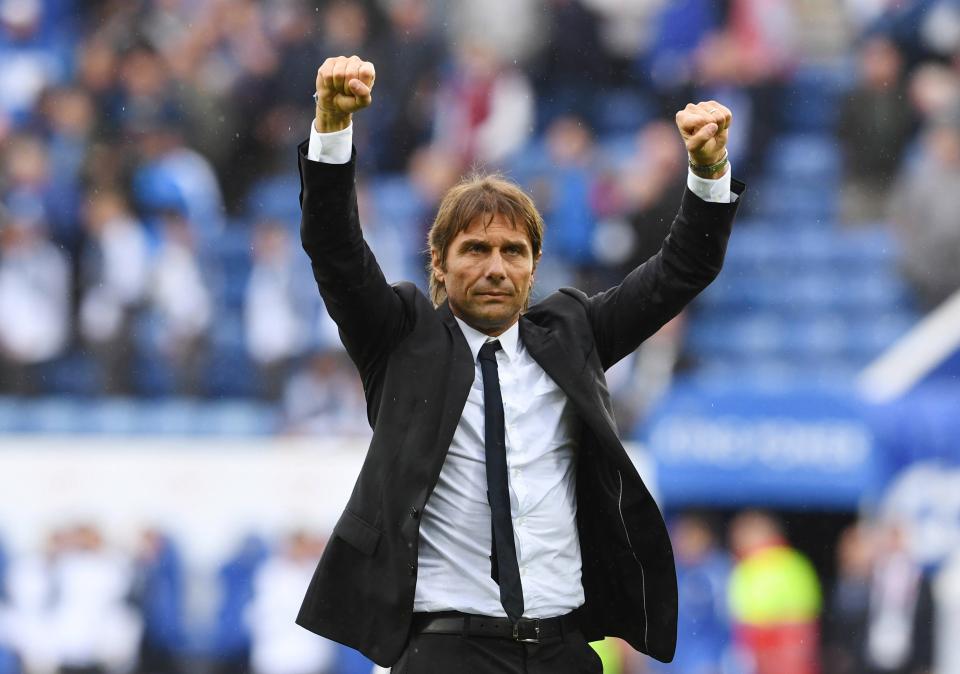 Conte took charge at Chelsea in 2016 and guided the Blues to Premier League triumph in his debut campaign in England.
Conte has previously managed Arezzo, Bari, Atalanta, Siena, Juventus and the Italian national team and now the Chelsea job is his first campaign outside of Italy.
He has also spent his entire playing career in Italy – having played for Lecce and Juventus. And now the Blues boss is eyeing a Serie A return in the future.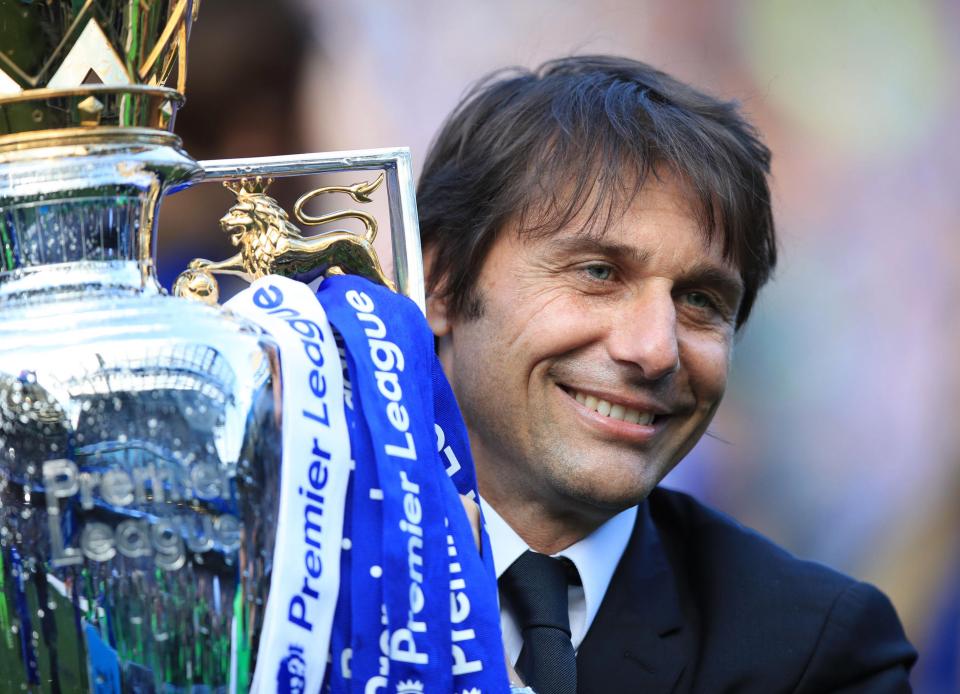 Speaking to Radio Rai, he said: "I have a longing for Italy. I did not have it in my head to stay abroad for so long."
"Once I have had some more nice experiences I will return to Italy, for sure. I don't know when, but the goal is to do that."
"Foreseeing the future is always difficult. Ours is the most precarious work as you are in one place today and tomorrow you are in another."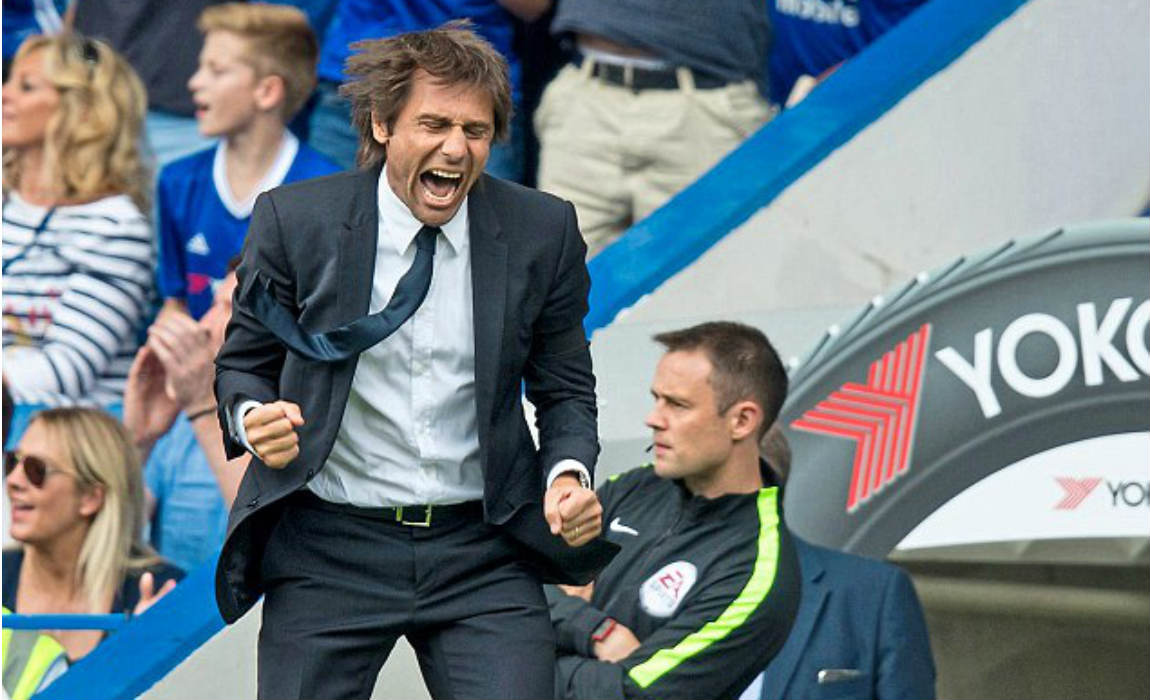 "I have the will to finish a project, and then look for the right continuation of that."
"The English experience has greatly enriched me, and I'd like to carry on as manager in the future."