A Brazilian court has ordered the Rio 2016 organizing committee to undertake repair work at the iconic Maracana stadium after it was left abandoned earlier this year.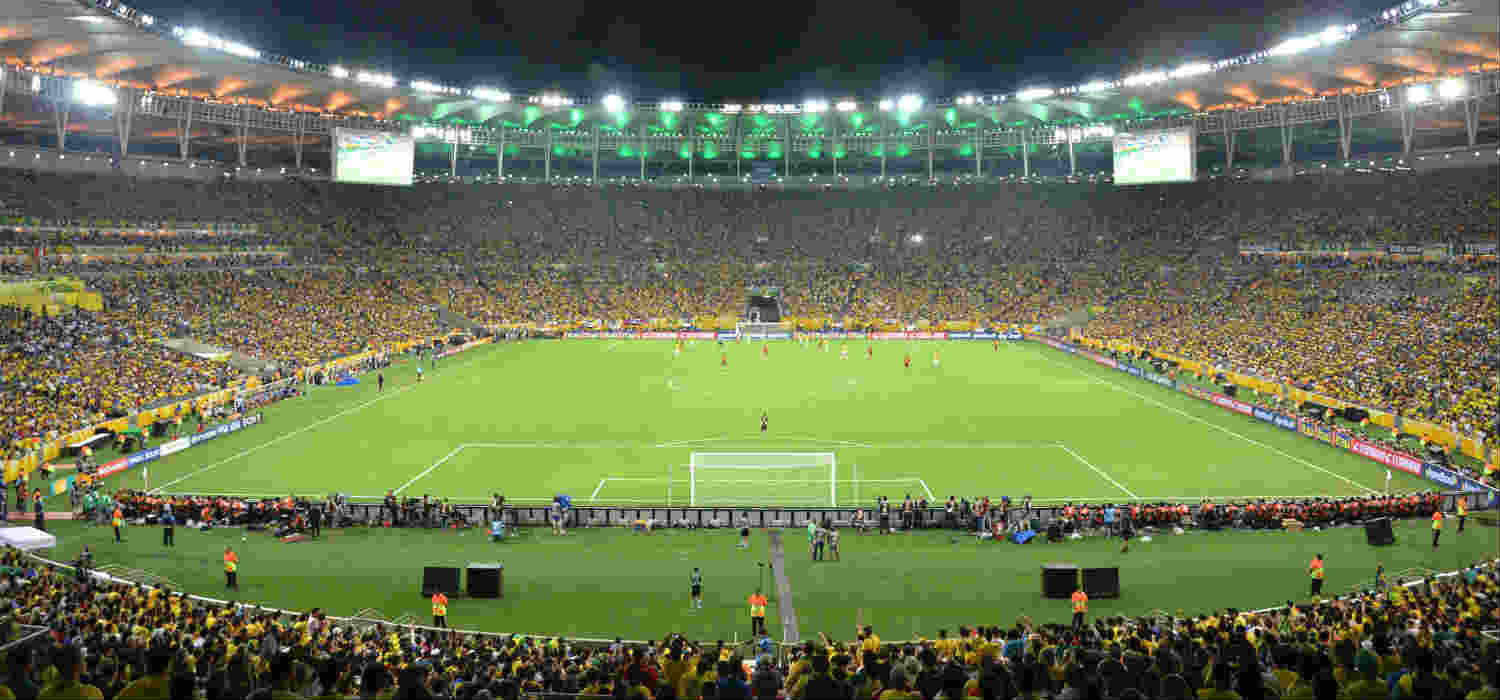 Rio de Janeiro judge Maria Paula Gouvea Galhardo said Rio 2016 would be fined 30,000 US dollars a day if work was not finished within 30 days.
Tuesday's decision came after Rio's state government argued that Rio 2016 breached contract terms by failing to return the stadium in the same condition it was received for last year's Olympic and Paralympic Games.
The venue was left in a state of disrepair last month amid a legal battle over who was responsible for the venue's upkeep.
ALSO READ: 2016, A Year Of Glory And Tragedy For Brazilian Football
The parched surface was infested with worms, several windows and doors were smashed and around 10% of the stadiums seats were ripped from their places.
Rio 2016 communications director Mario Andrada said a 160,000 US dollar budget had been set aside to return the stadium to its previous condition.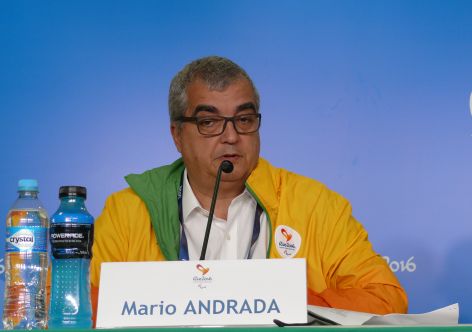 "We recognize that the stadium had to be returned (in good condition) and we will comply with the decision," Andrada told local media.
He added that work would include painting, fixing of the press-room ceiling, the replacement of broken glass and repairs to restrooms.
According to Andrada the stadium has no structural problems.
ALSO READ: Take A Virtual Tour Of Chelsea's Brand New 'Jewel' Of A Stadium
The Maracana was refurbished for the 2014 FIFA World Cup at a cost of 500 million US dollars.
It is operated by a consortium led by local engineering firm Odebrecht, which is mired in one of Latin America's biggest ever corruption scandals.⁠⁠⁠⁠
(With Input From Xinhua)