Asia's football governing body has handed a huge boost to the Indian Super League by confirming that the teams are eligible to play in the AFC Cup from next year.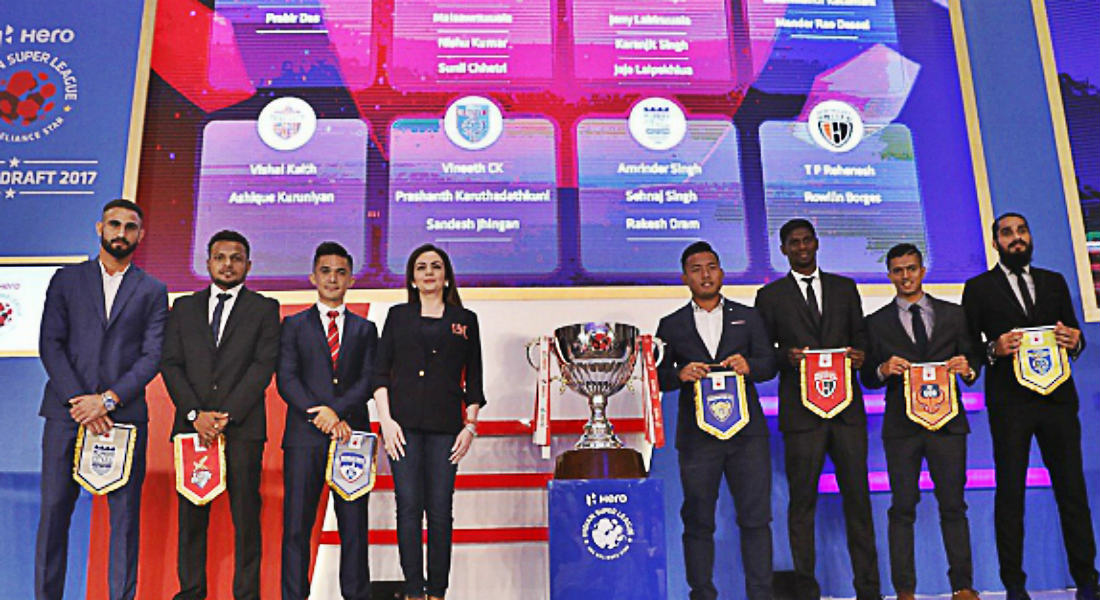 The Asian Football Confederation (AFC) announced in an official statement that the winners of Indian Super League will now play in the continental competition's qualifying round.
It accentuated that they have taken the decision following a recommendation from the All India Football Federation (AIFF), which is now busy in finding out the best possible way to manage two rival leagues – the ISL and the I-League.
"The Committee approved that the I-League champions will play in the AFC Champions League Play-off round and the ISL Champions will play in the AFC Cup preliminary stage… from 2018," read the statement.
The Indian Super League will add two new teams this year – taking the total number of clubs to 10.
Two time I-League winners Bengaluru FC and Jamshedpur will be the two new teams starting from this season in October. They are associated with major companies – the Jindal South West conglomerate and Tata Steel respectively.
Earlier there were reports of a merger between the ISL and I-League but the AIFF has now rubbished all such speculation in recent months.
The AFC announced in a statement that the ISL and the I-League will run as two separate entities – simultaneously for six or seven months in 2017 and 2018 and as a "short-term bridging solution" it was handing out "special dispensation" to the ISL.