Zlatan Ibrahimovic may be taking his reputation for being superhuman a little too seriously.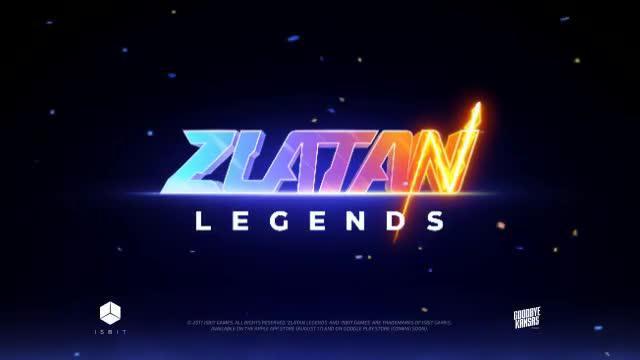 The former Manchester United striker is releasing a mobile app called Zlatan Legends in which he dons an Iron Man-style suit.
Not much else is known about the game, aside from the fact it is released on August 17 and fans are very excited to try it out.
Ibrahimovic is currently fighting his way back to fitness after suffering a knee ligament injury.
He was not offered a contract extension by United as doctors believed he would be out until 2018.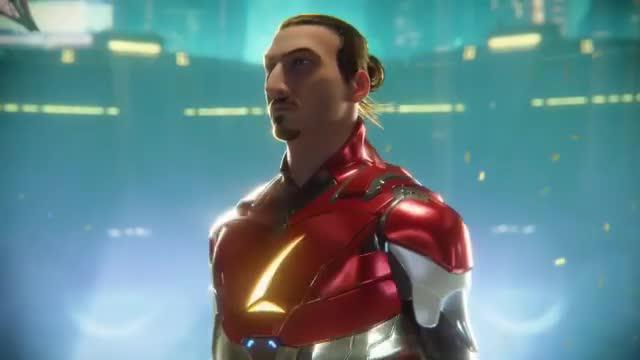 But never one to listen to doubters, Ibra is incredibly in line for an Old Trafford return and could be fit as soon as October.
SunSport revealed Jose Mourinho was lining up a January move to add vital experience for the second half of the season.
But for supporters desperate to see the striker back in action, Zlatan Legends is available next week.
And while the superstar Swede has not revealed exactly what the game will entail yet, it is likely to be incredibly over the top.
Ibrahimovic, 35, is not exactly known for his modesty and probably already believes his goalscoring prowess should be considered a superpower.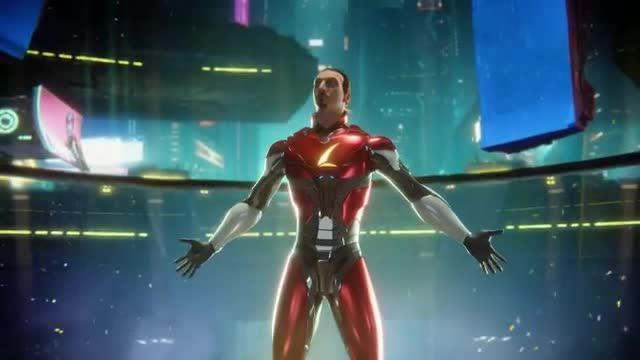 So get ready to save the world one spectacular goal at a time before hopefully enjoying the real thing at Old Trafford in the New Year.