Former Real Madrid player James Rodriguez's ex-wife has revealed the reason why she split with the star, after six years of marriage.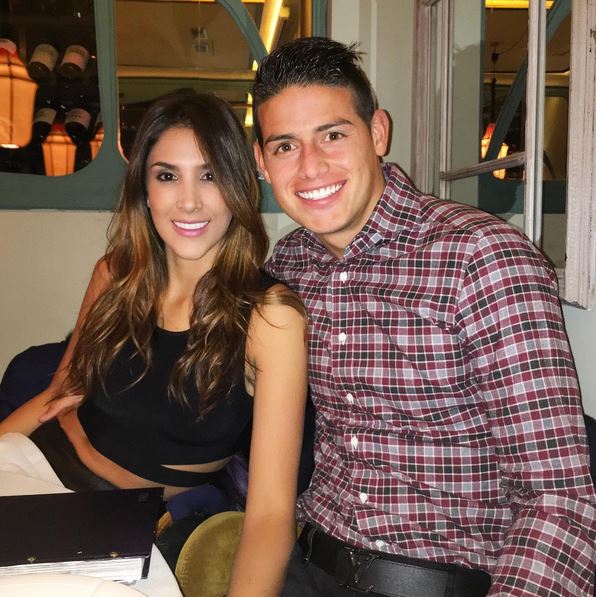 Rodriguez's former wife, Daniela Ospina is the sister of Arsenal goalkeeper David Ospina.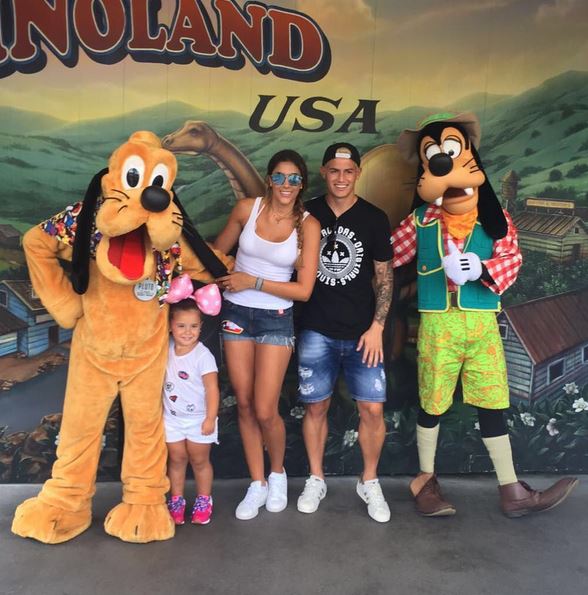 The duo had a split this summer as she was not interested in moving to Germany with the star, who was loaned to Bayern Munich.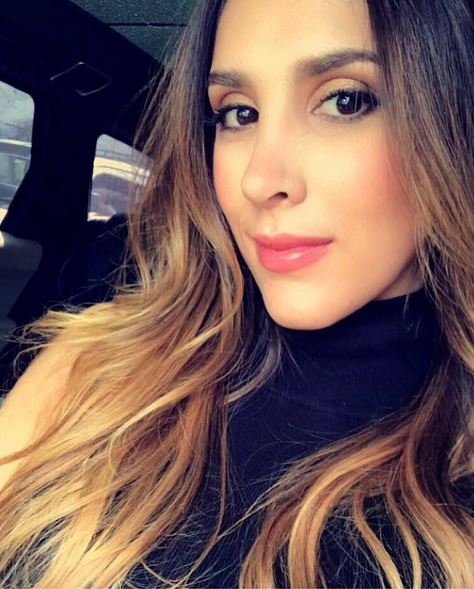 She Said: "I did not want to travel to Germany because I wanted to continue as an entrepreneur in Colombia and Spain.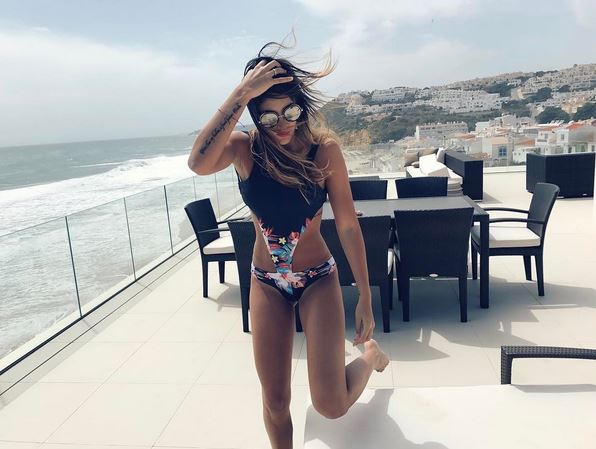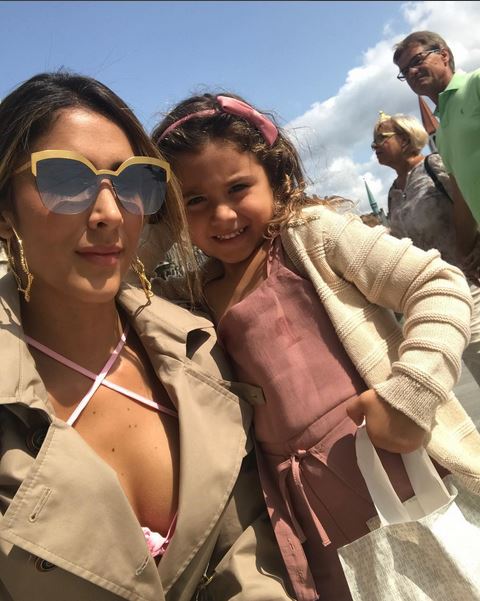 James Rodriguez had decided to go to Bayern Munich to give a twist to his career.
"It was obviously difficult and sad, but thanks to God we have managed it with a lot of maturity and calmness.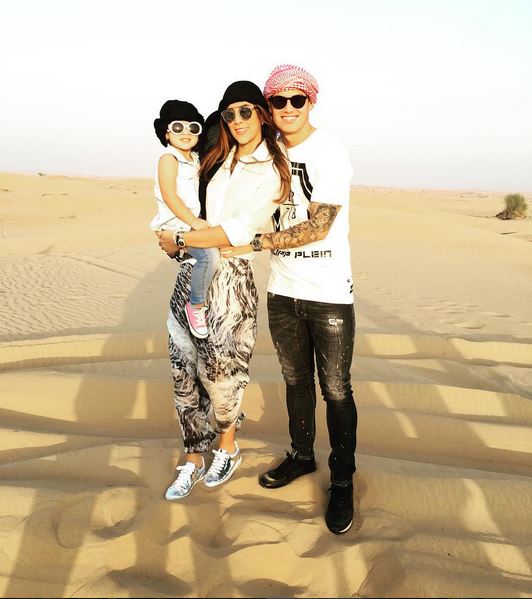 "We only want to protect our child because when we decided to have her, we knew it was a lifelong responsibility."
There were other reasons as well, for her to split with the former Real Madrid Star.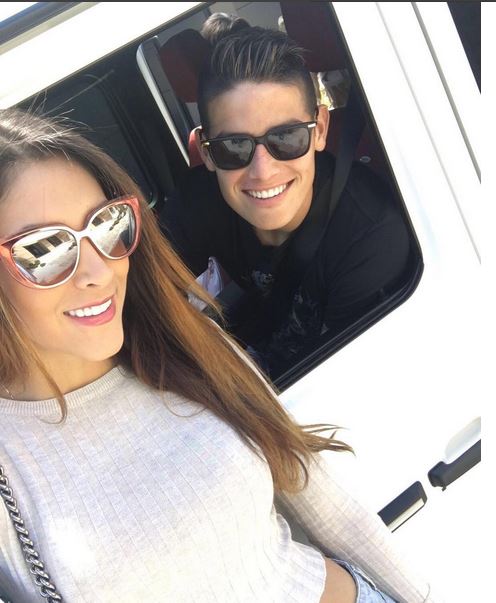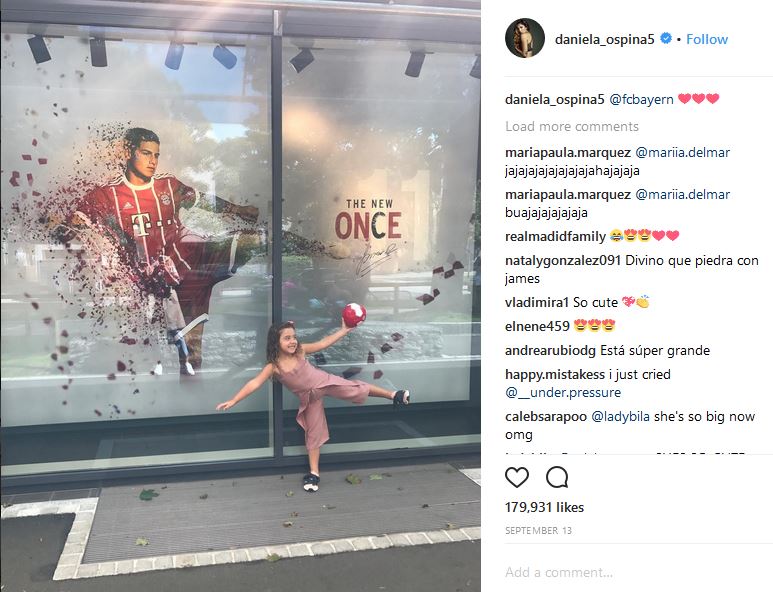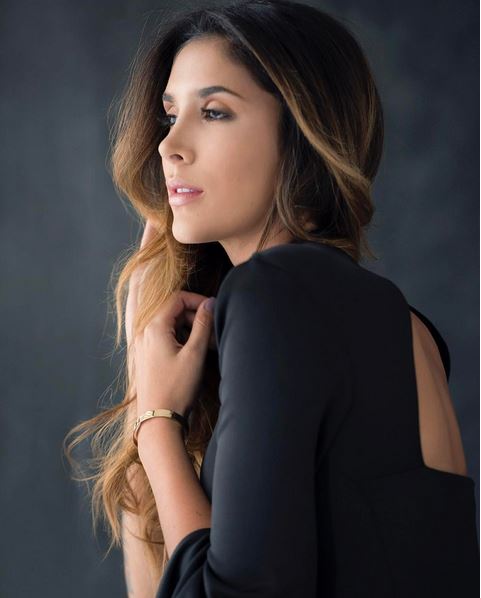 There were reports that the footballer had an affair with model Helga Lovekaty.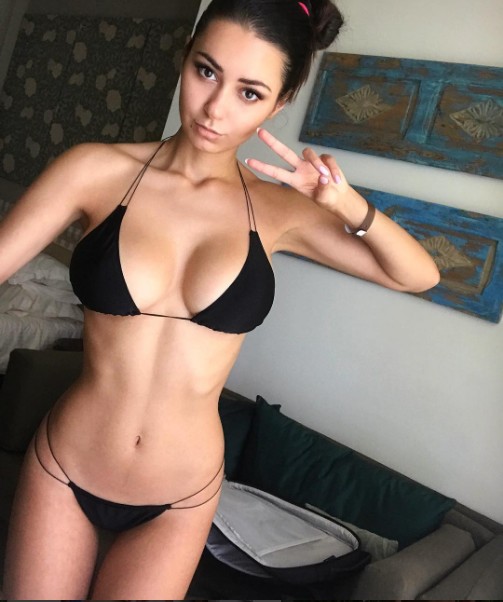 Ospina claimed: "Regardless of the things that came between us, we both admire each other, we respect each other and we know that it is important to have a good relationship in order to raise our daughter as she should be raised."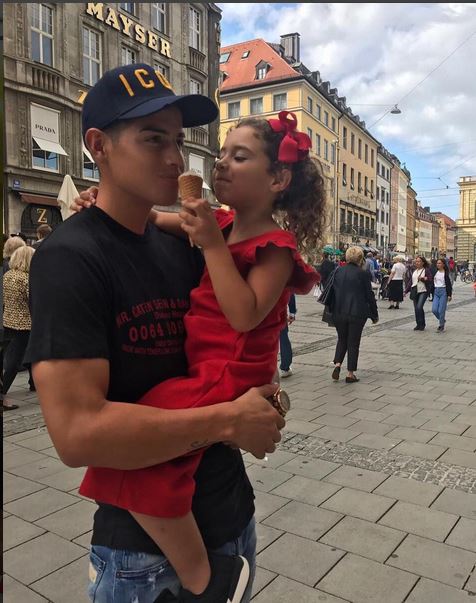 "She is not to blame for the situations that have occurred between us."