John Obi Mikel is yet to feature for Antonio Conte this season as he believes that he is frozen out of the team this campaign.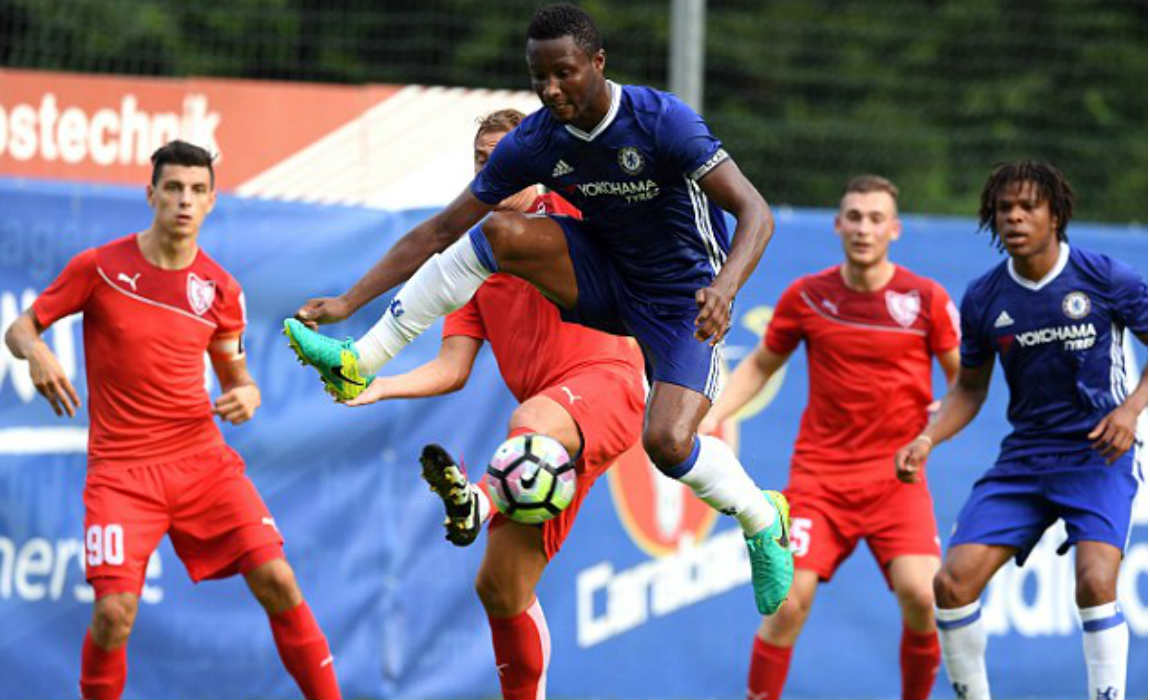 The 29 year old Nigerian guided the Super Eagles to an Olympic bronze medal at Rio this summer and thinks that his new Chelsea manager may be punishing him for his absence in the early stages of the season.
"I have never been a guy who makes excuses in life and never shy away from responsibilities."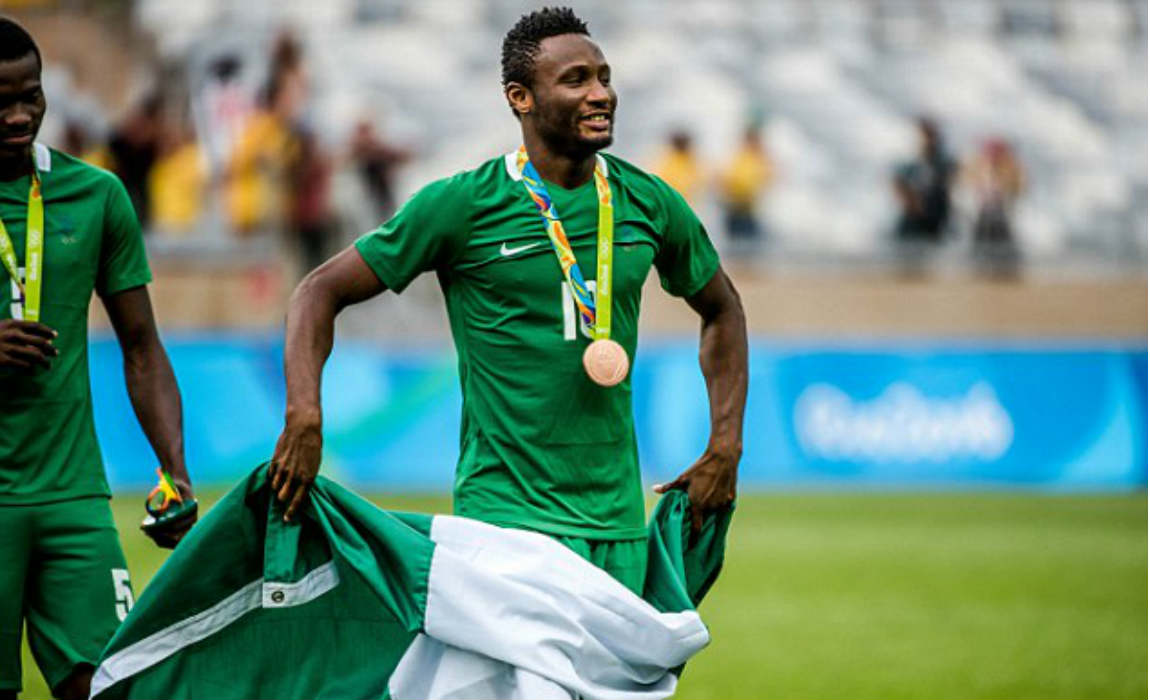 "Yes, maybe people will say the new manager was upset I left and went to the Olympics; that I didn't have a pre-season with the team."
"He probably thinks I don't care about the team, things like that."
"But I don't want to use those excuses. I have to keep training hard and make sure I change the manager's mind. If not, then we'll see what happens in January. "
"But, no, I would never swap my Olympic medal for a place back in the Chelsea team."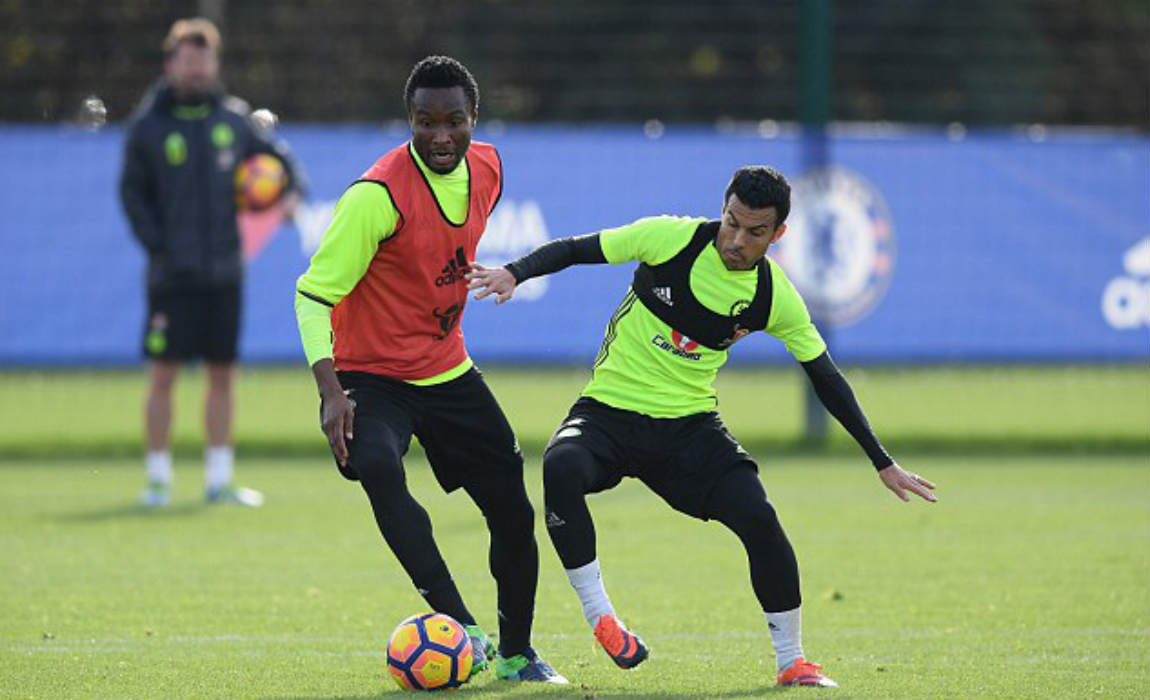 John Obi Mikel played 33 times for Chelsea last season and is hoping to re-establish his forgotten career at the west London club.