John Terry was joined by former teammates Ashley and Joe Cole at Chelsea training ground, Cobham in an exciting 5 a side tournament with future stars.
The Cole brothers returned to England spending quality time with their former teammates and their old stomping ground.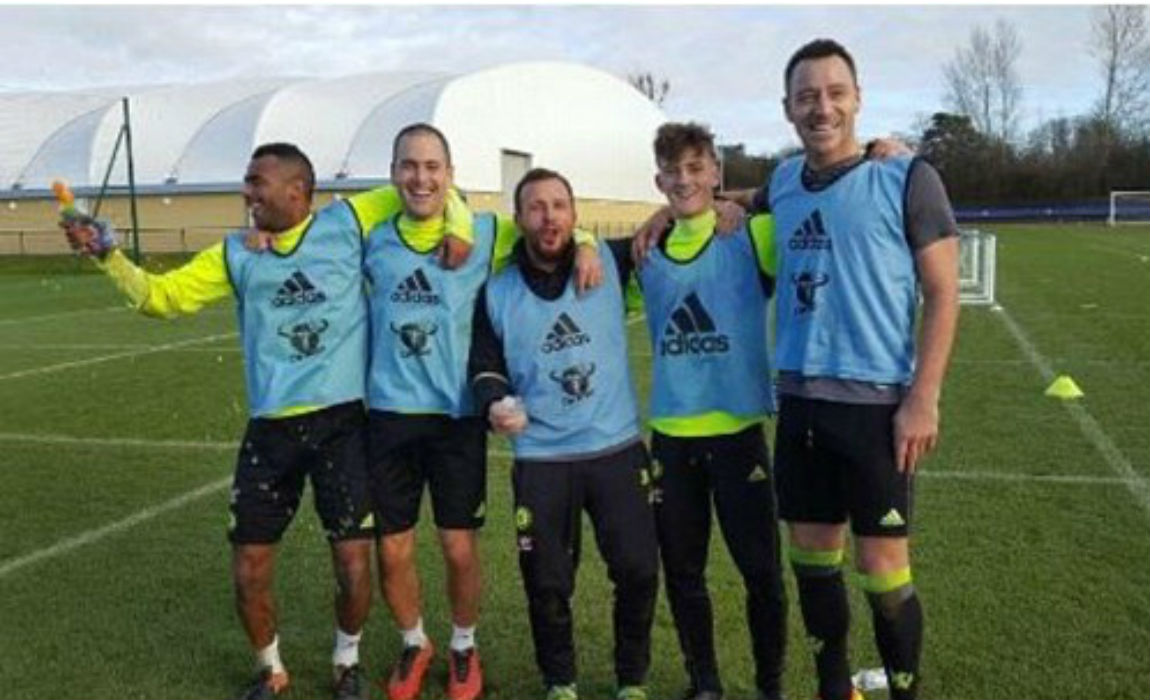 Former Chelsea midfielder and now the U-18 coach, Jody Morris and Charlie Brown were part of John Terry's 5 man team.
Morris posted footage on his Instagram story while also uploading a picture of the Chelsea legends team.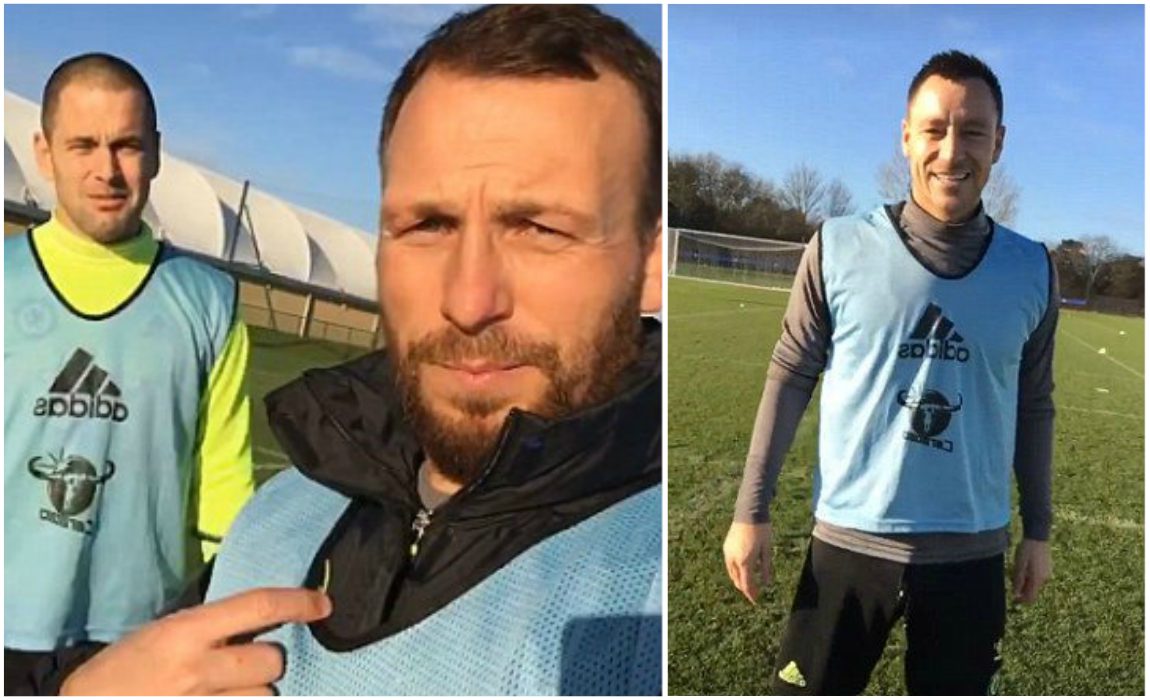 He captioned his snap: "End of the year five aside competition winners today at work. Wasn't the best preparation from me last night but I didn't let my team down."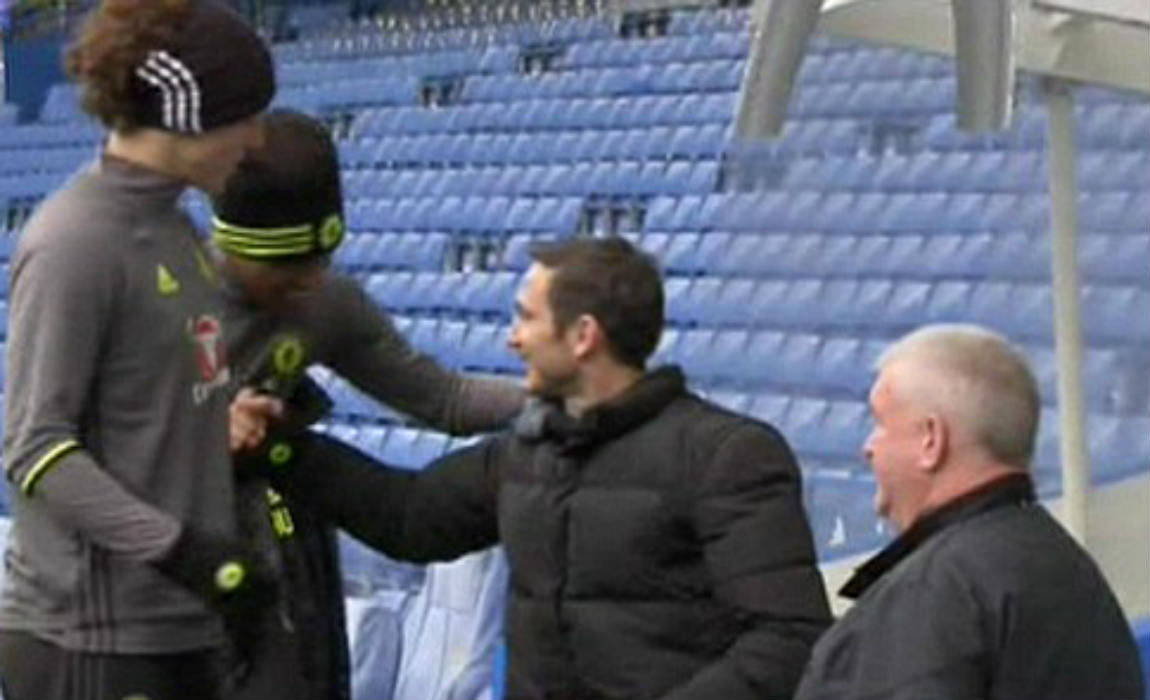 Frank Lampard was among other notable names along with Chelsea superstars Eden Hazard, Michy Batshuayi, David Luiz and Willian.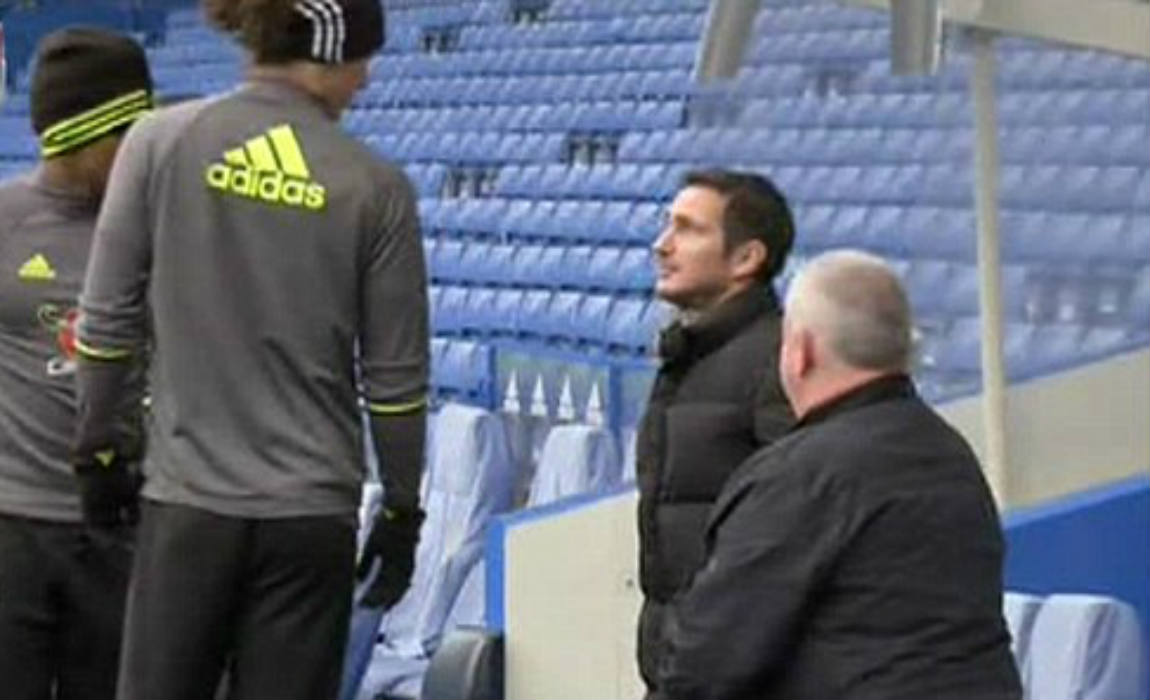 The Cobham training base was full of star studded names this week as a special five a side tournament welcomed back club legends, reviving their memories and recollecting them of old days.
David Luiz, Frank Lampard, John Terry and Ashley Cole were together at the London club during their UEFA Champions league triumph in 2012.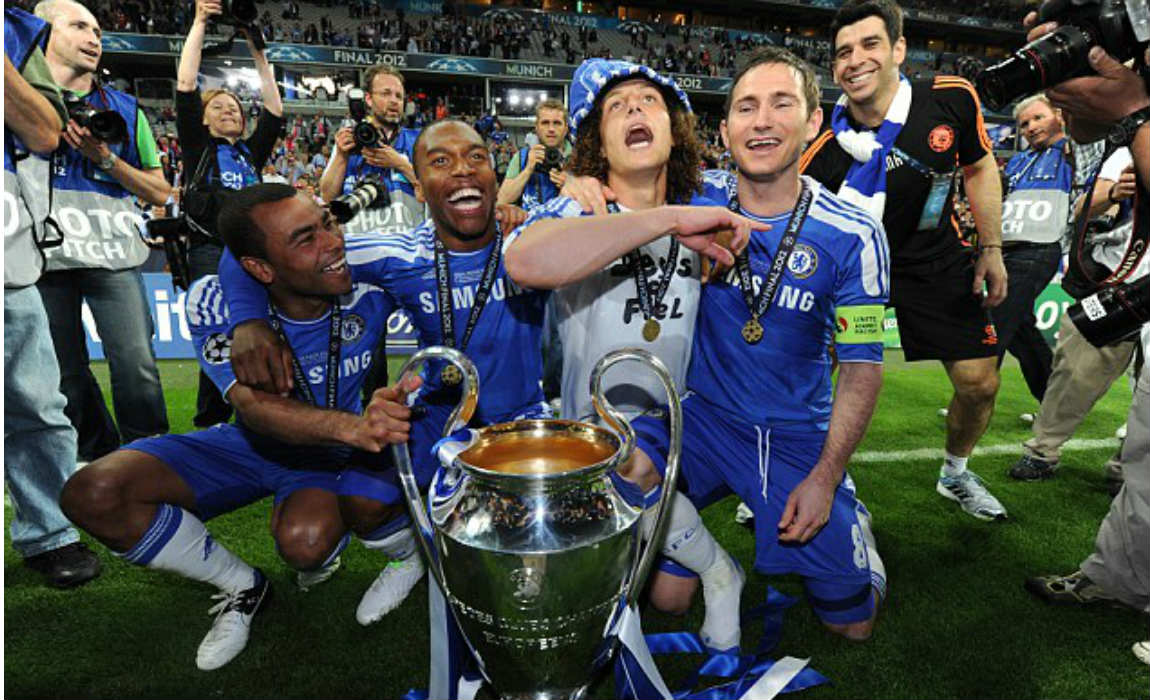 But all the attention was on Lampard, the former England midfielder, as Antonio Conte's leaders prepared for their Boxing Day clash with Bournemouth.