Jorge Sampaoli was unveiled on Thursday as the new coach of the Argentine national football team, stating that "it is a dream that I sought after for a long time."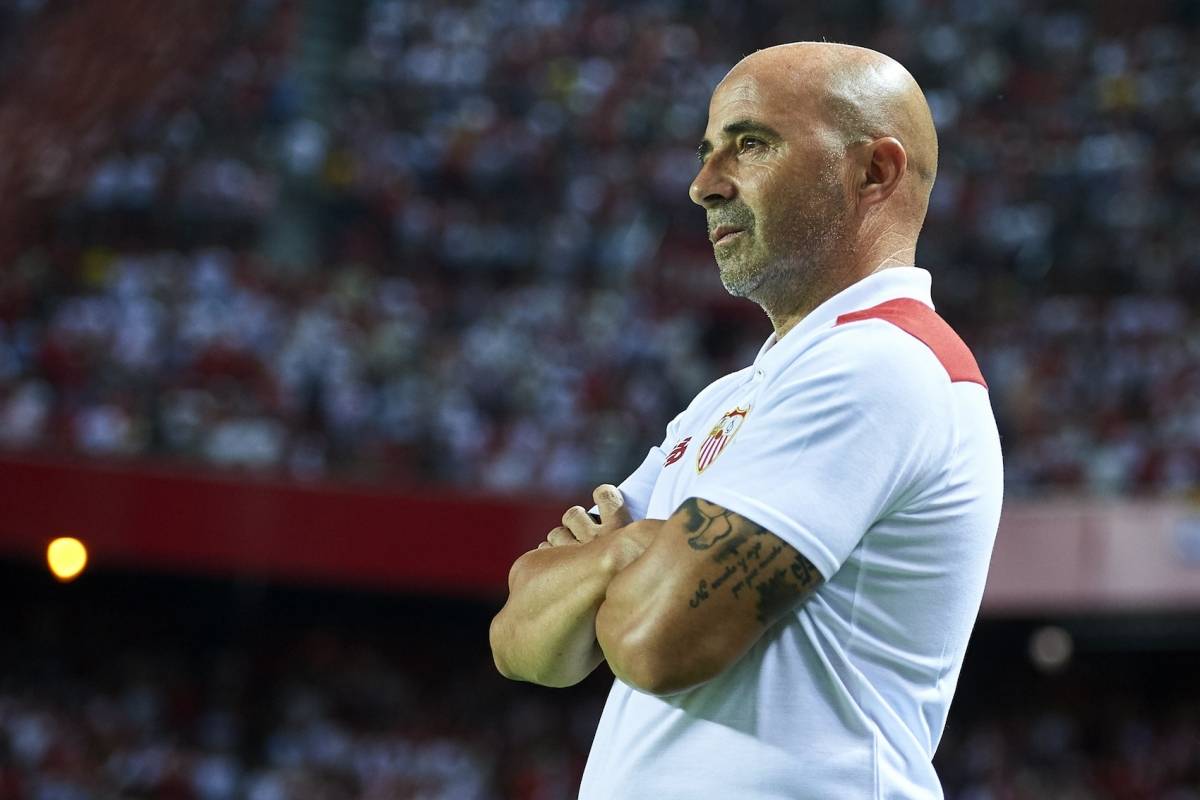 In a press conference at the Argentinean Football Association (AFA) building in Buenos Aires, Sampaoli said that he had "100 players under observation."
Sampaoli has said he will get the best out of Lionel Messi and reaching the 2018 World Cup are his greatest challenges in the role.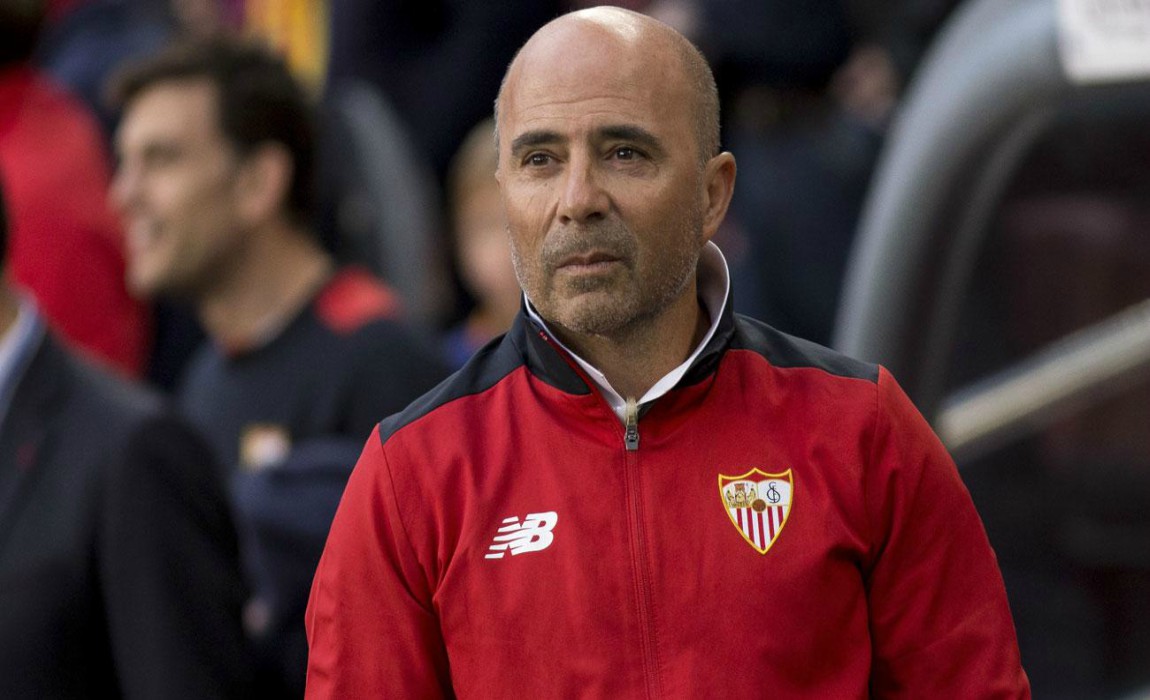 Until Wednesday, Sampaoli had been the coach of Sevilla in Spain, with the team finishing fourth in La Liga last season. He was also the coach of the Chilean national team from 2012-2016, leading it to the 2014 World Cup and to victory in the 2015 Copa America.
ALSO READ: Ligue 1 Champion Monaco Extend Falcao Deal Until 2020
Rumours had swirled that Sampaoli would be taking the job after Edgardo Bauza was fired in April with less than a year in the role.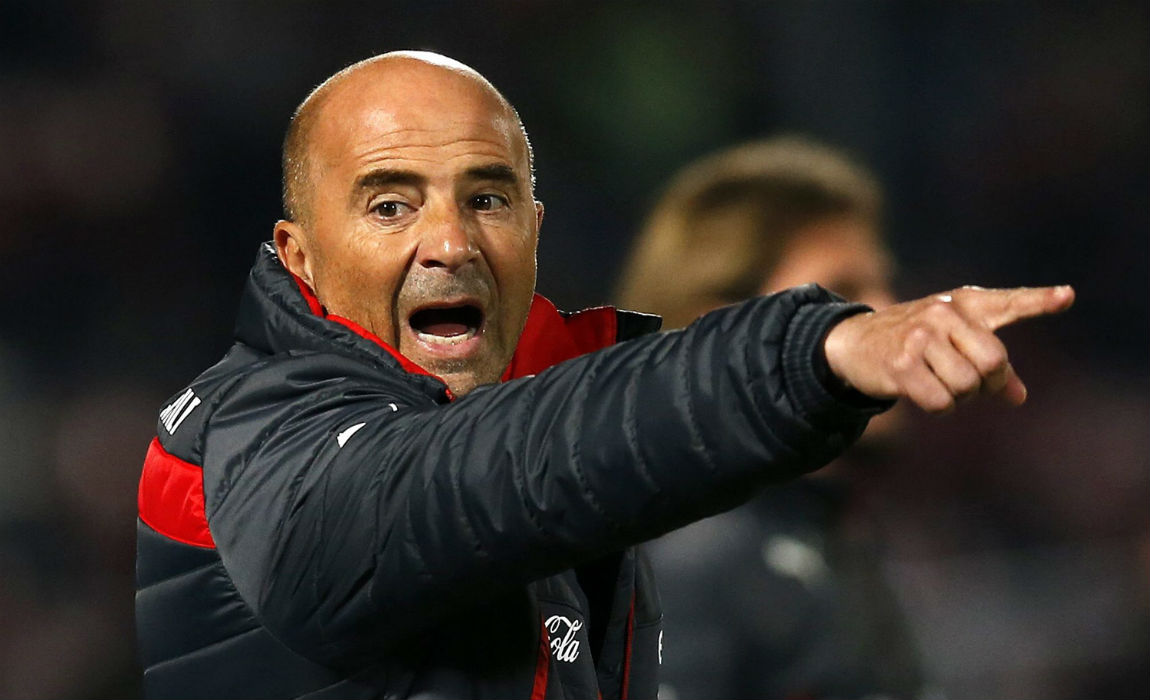 AFA President Claudio Tapia also presented Jorge Burruchaga, who won the 1986 World Cup with Argentina, as the national team's new manager.
Sampaoli will first take control of Argentina's reins on June 9, when they face rivals Brazil in a friendly in Australia. The first competitive match for the new management will take place in August in a World Cup qualifying game in Uruguay.