Jose Mourinho has finally succumbed to the Premier League pressure as the Manchester United boss conceded that Europa League could become the teams priority should they succeed in progressing to the next round.
The Red Devils have already won two trophies this season with the EFL Cup win after securing the Community Shield earlier in the season.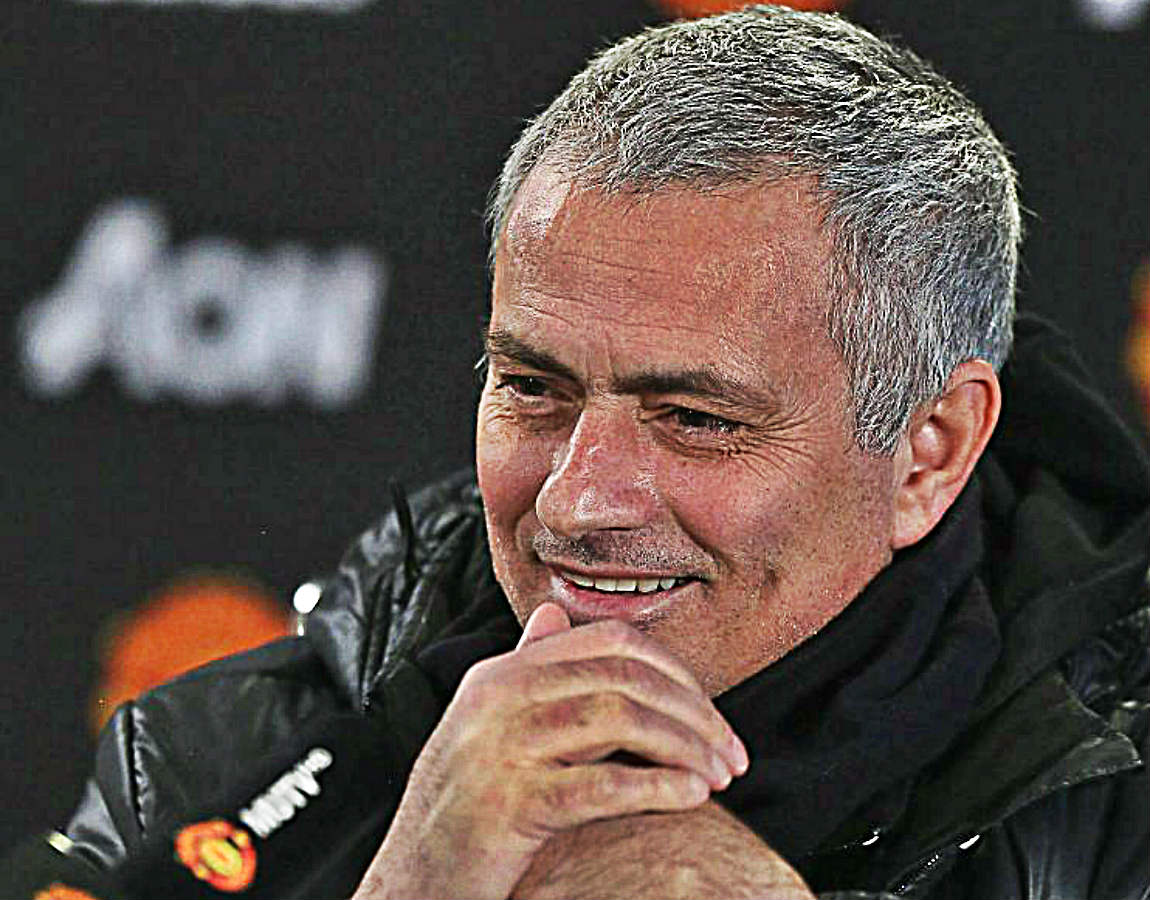 United are still fighting on three more fronts with the Europa League, the Premier League and the FA Cup.
However, the Premier League title race is almost all but over – and the Old Trafford outfits chances of securing a top four finish is also looking bleak.
United need to finish in the top four, for them to qualify for next seasons Champions League – although winning the Europa League will also yield the same prize.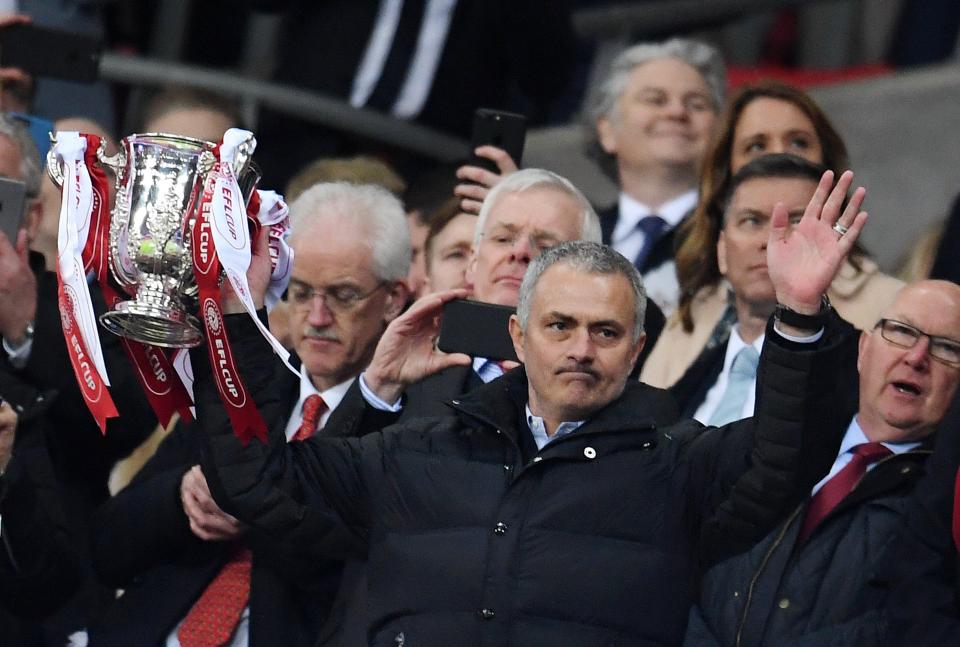 Mourinho was talking in the same reference when he said United could change their stance on the second-tier continental competition if they can "smell the final".
Mourinho said:, "The Europa League is very difficult but it's a target for us and if we beat Rostov and we find ourselves in the quarter-final, then we have to think really seriously about the Europa League because in this moment we are still in the last 16."
"[With] the last 16 we are still far [away from the final] but when a team gets into the last eight, and you go to the quarter-final draw, you smell the final."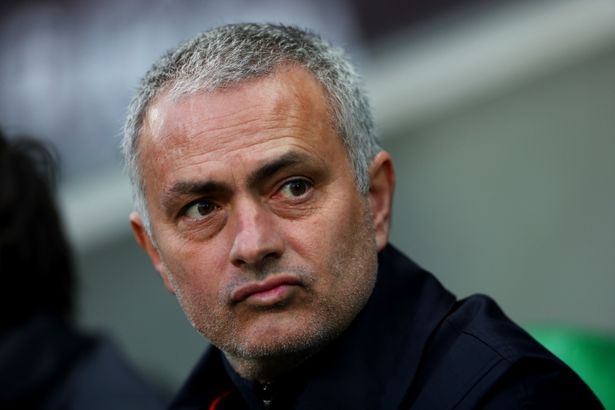 "The quarter final – you smell the final and then in a certain period of the season I have to analyse my team, the players, the condition of everyone and I have to make choices. I have to make choices but choices that I would always share with my owners, with my board."
United have been rewarded with trophies thanks to them competing on multiple fronts, but it has also pushed the team to the limits.
The Thursday night clash against Russian outfit Rostov is just one of the five games that the Red Devils play in the next 16 days and Jose admitted that he might have to rotate his squad to keep his key players fresh for important matches.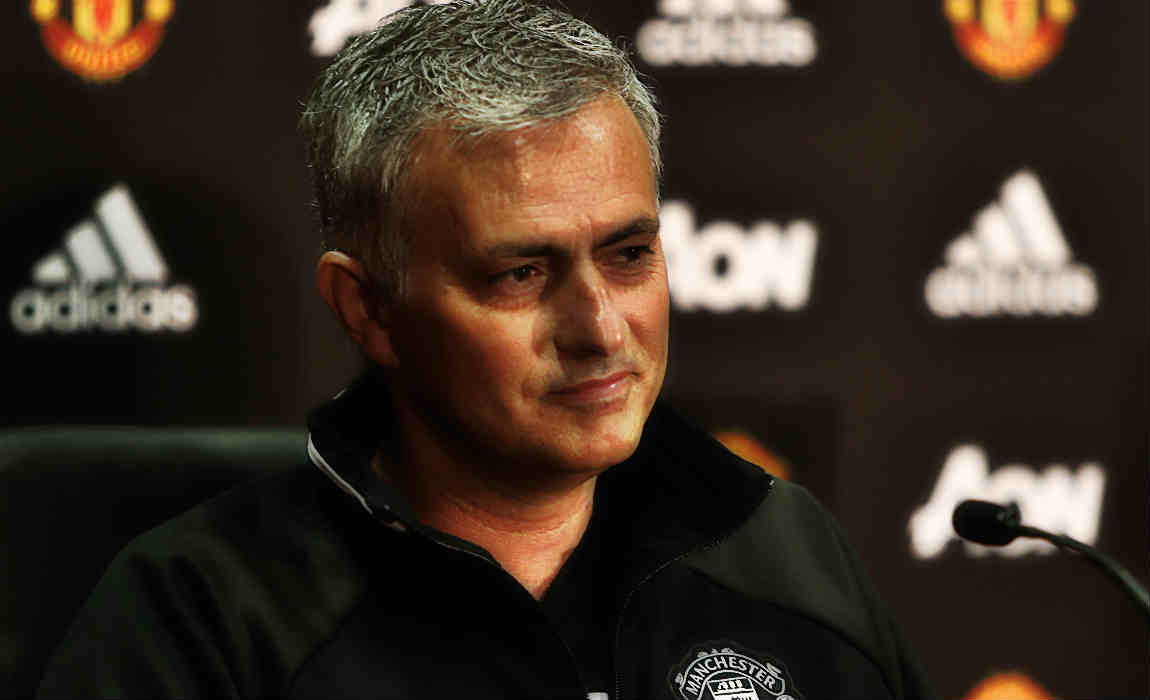 He added: "For now it's just to play against Rostov, play against Chelsea, play against Rostov again and then let's see how we are in all the competitions and try to make the right decisions."
"To finish second [in the Premier League] is better than to finish third and to finish third is better than fourth and fourth is obviously better than not being in the top four and not going to the Champions League. The second position is very difficult but it's very possible. First is impossible. Second is possible and we have to fight for it."