Manchester United boss Jose Mourinho has identified his former player Willian as the new number 1 target for the winter transfer window according to recent reports.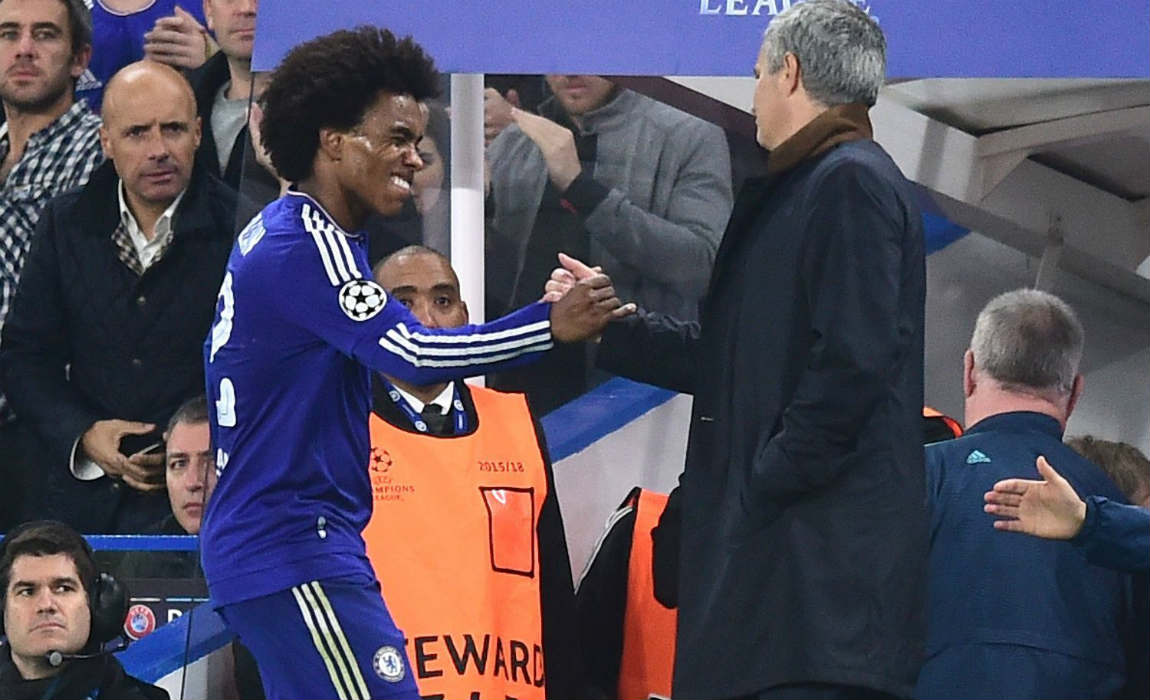 The Portuguese tactician is planning to make a £25 million move for the Brazil international in January.
Jose is keen to rope in the 28-year-old and hopes that his pace will be useful in the slightly ageing and slow Manchester United midfield.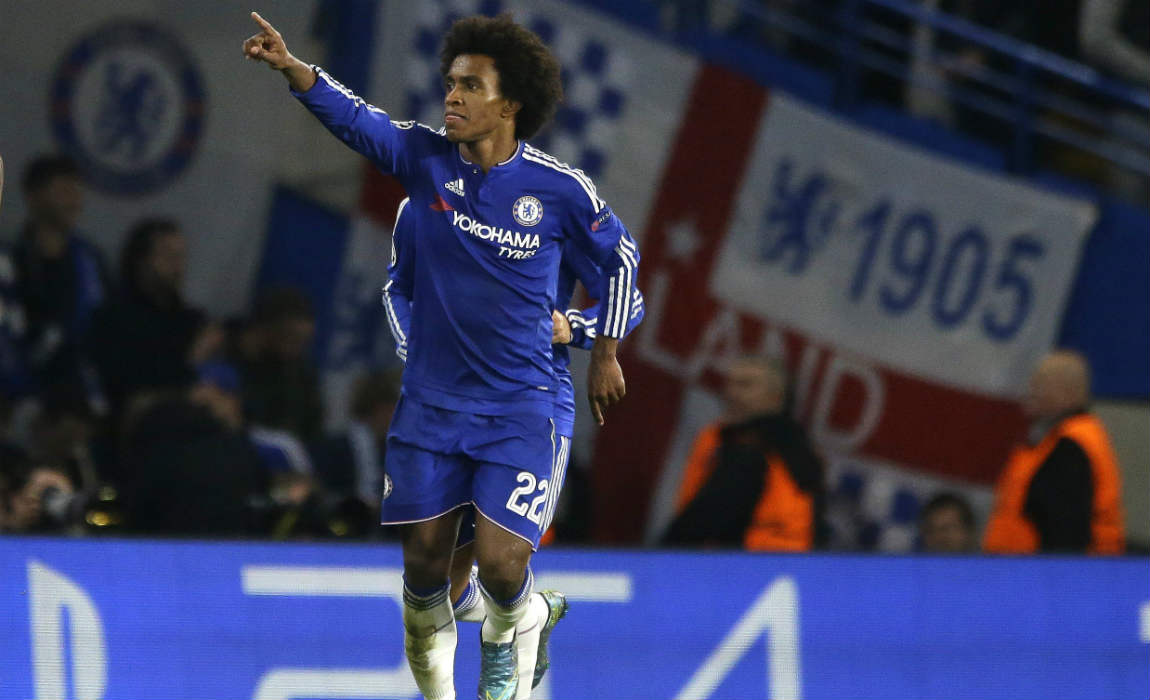 The Chelsea Player of the Season from last year has struggled for game-time ever-since Blues boss Antonio Conte switched to new tactics, although he signed a new contract in July.
Willian was Chelsea's stand-out performer in an otherwise forgetful last season, saving Mourinho the sack till mid-December.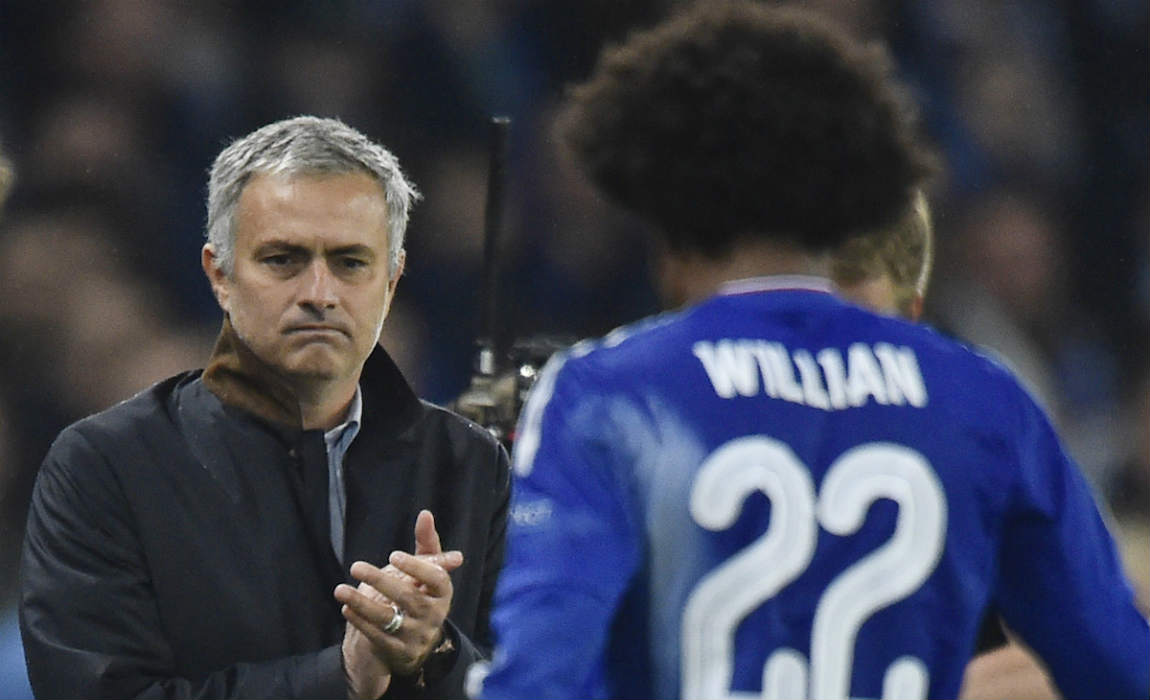 Jose Mourinho is wary of the 28-year-old's talent and pace, and is hoping that his former player will be useful in his bid to re-build the Red Devils.
Manchester United have been struggling in the Premier League, however – some of the key players have shown signs of improvement and Jose will be hoping that Willian will add to the fire-power and help United achieve a Champions League qualifying finish this season.