Manchester United boss Jose Mourinho has stressed that the club will not drag into impossible deals this summer.
The Red Devils have been linked to notable big names such as Neymar, Gareth Bale, Sergio Ramos and Cristiano Ronaldo during the past years.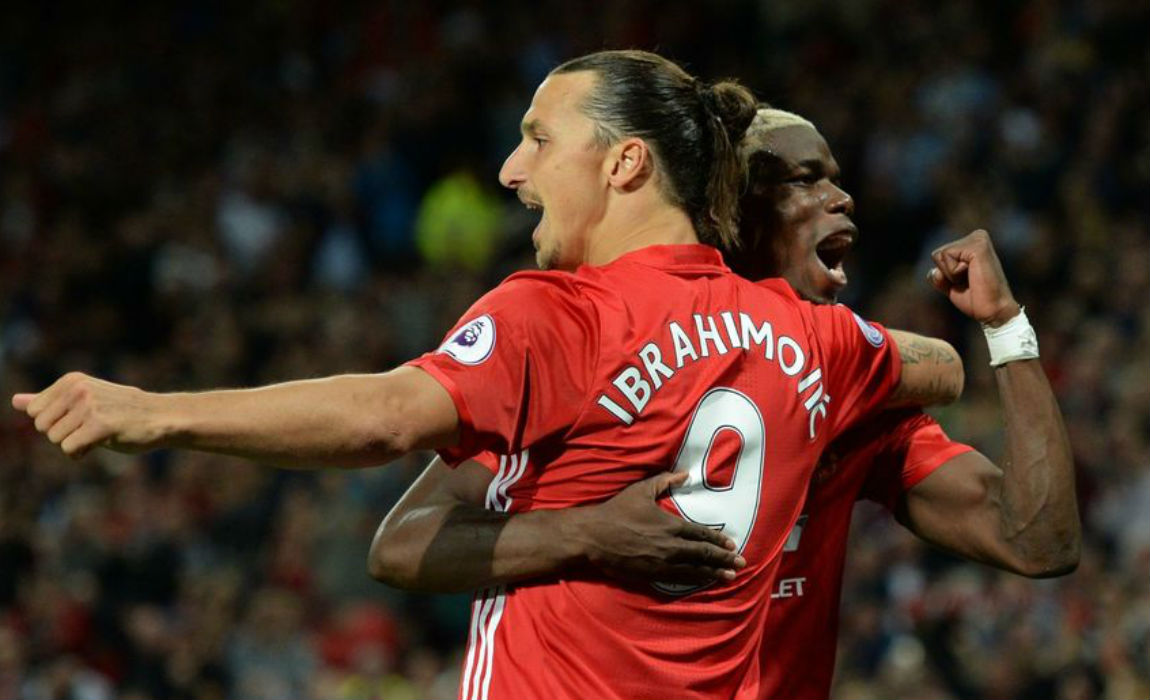 The arrival of Paul Pogba and Zlatan Ibrahimovic have surely amounted in rising speculations that Jose Mourinho is eager to bring more such of them at Old Trafford.
But it seems that the Portuguese has his own list of hot shots who he wants at Manchester United.
"I think to be speaking about the transfer window when we're in the third of February makes no sense at all. The transfer window opens in the summer, and until the summer I think I have nothing to tell you."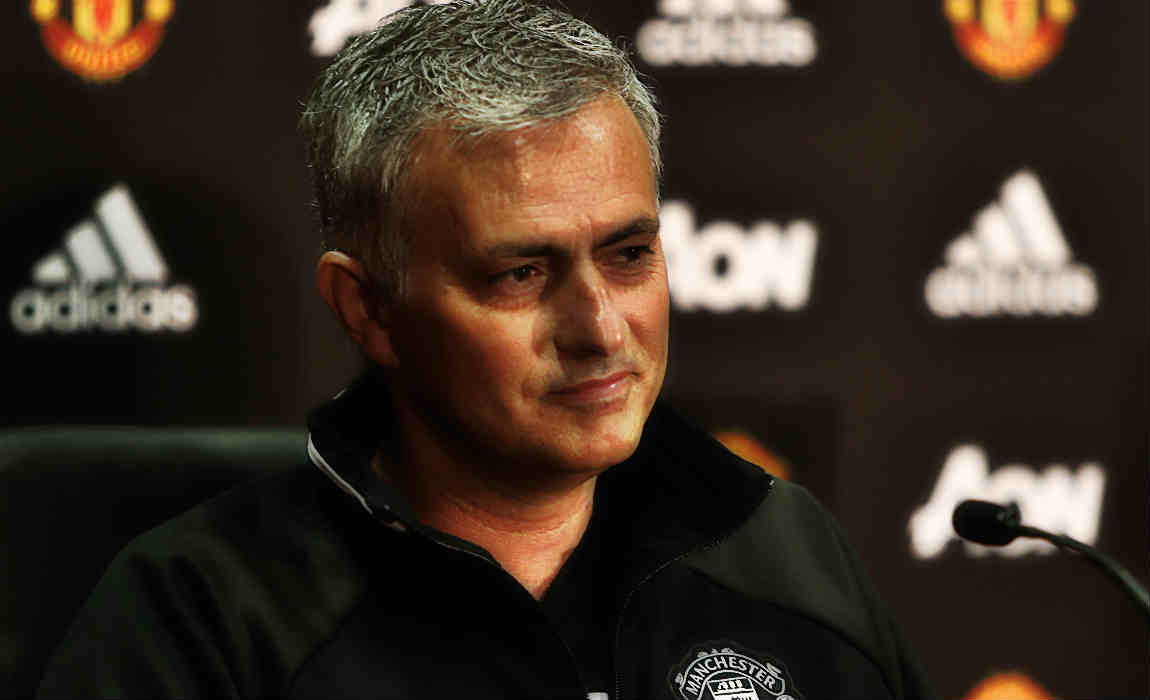 "The only thing is I can only repeat what I told you on Tuesday. Of course I know what I want. I've worked with my players for seven months or so I know them better now than six or seven months ago."
"I think what we need I am very realistic (about). I know what the impossible targets are. I don't like my club to participate in impossible deals. It is a waste of time, it is a gift to these impossible players and to their agents to have a club like Manchester United interested in them."
"It just helps them to improve their situation, but it does not help us at all so I am very realistic, I am very objective."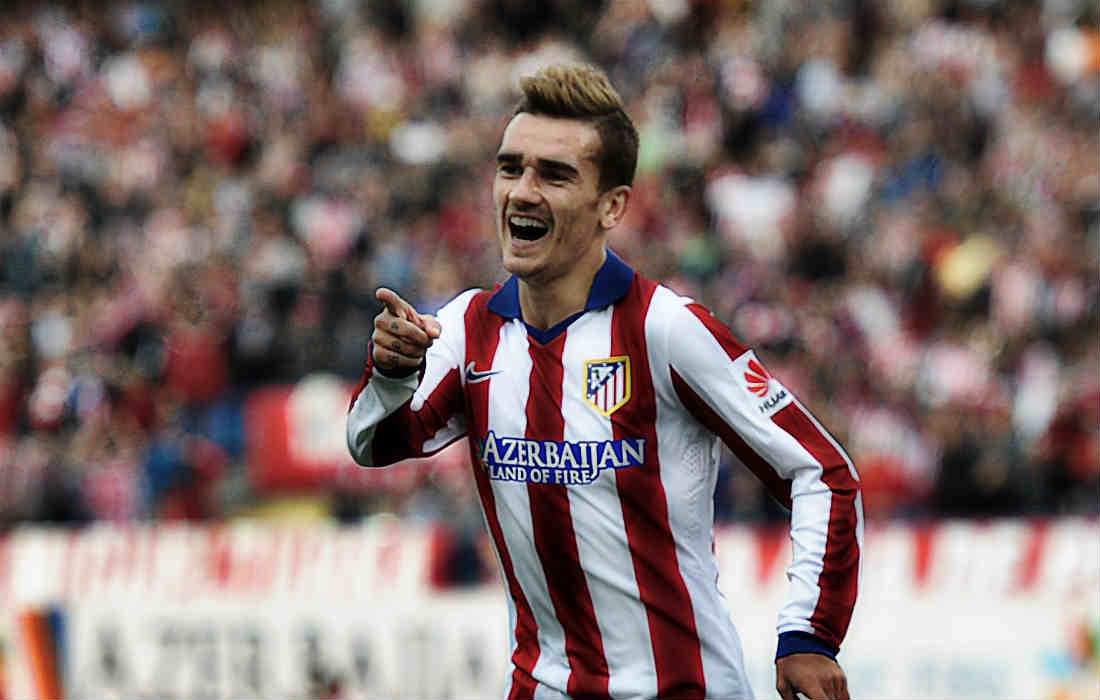 "My board knows what I think our needs are and from now until the summer, I just focus on my players, our competitions, my club, our fans and try to get the possible results."
Though, Antoine Griezmann is linked with the club and it still remains to be seen whether Mourinho hints for a move for the Frenchman.