Manchester United boss Jose Mourinho has had a road named after him in his hometown Setubal.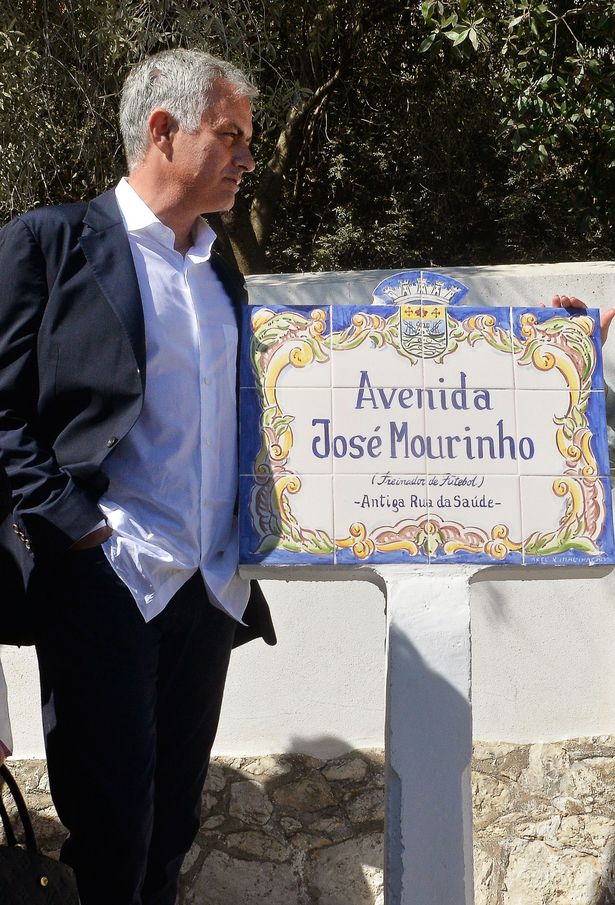 Mourinho has made full use of the international break by flying off to Portugal and visited his place of his birth.
This was not like just any other trip – with the Man Utd boss being honoured as 'Avenida Jose Mourinho' – a road named after the former Chelsea boss was unveiled.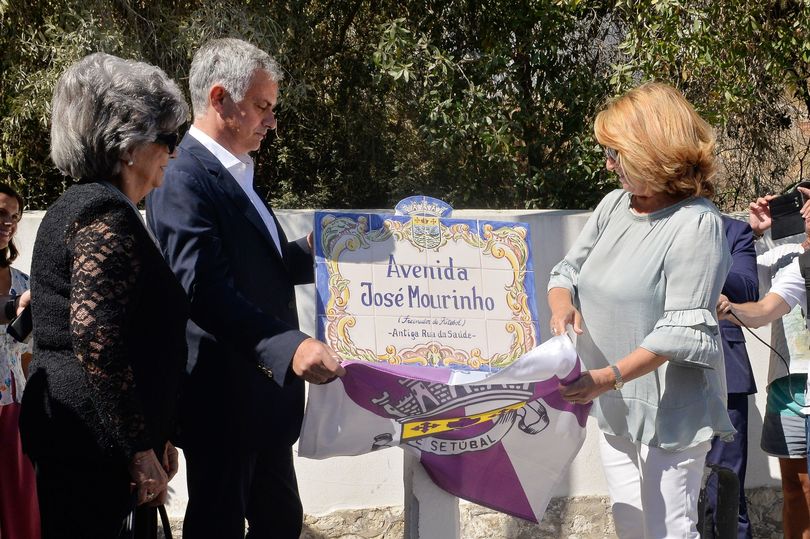 Mourinho expressed his gratitude at the gesture and thanked the local people for treating him normally – making him feel that he is like any other common man, despite his illustrious managerial career in football.
He said: "I come to Setubal because I love Setubal. Because my friends call me Ze and leave the 'Special One' bull****"
"I am very grateful. I trade tributes for victories and this is the only one I wouldn't trade."
"It's a situation a little bit strange for me, because Setubal continues to be the only city where I feel like myself, Ze, Ze Mario."
"Where people treat me normally and make me feel good. Where I have made, and try to make, my profession a little extra to my essence, to who I am. I'm pure Setubalense, with all the qualities and defects."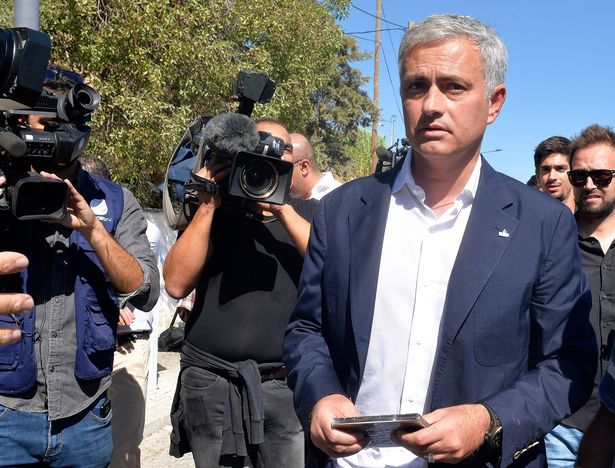 "And because of this I am grateful for this honour and it makes me emotional."
Mourinho's Man Utd is set to return to Premier League action after the international break – and 'The Special One' would be up against a heavyweight team in the Premier League for the first time this season.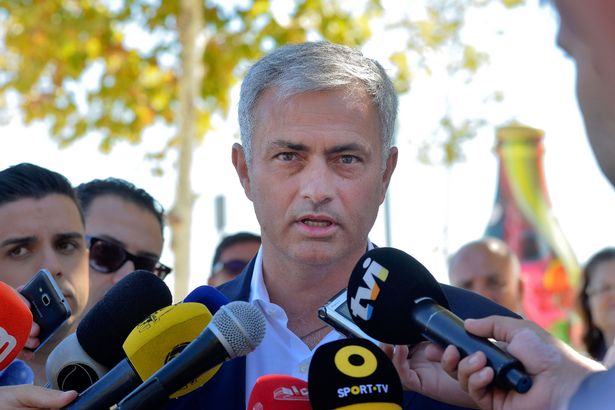 Man Utd are eyeing to maintain their unbeaten run as they are set to lock horns with Jurgen Klopp's Liverpool after the international break.