Jose Mourinho enjoyed his biggest win as Manchester United manager as his side crushed Feyenoord 4-0 in Europa league last night.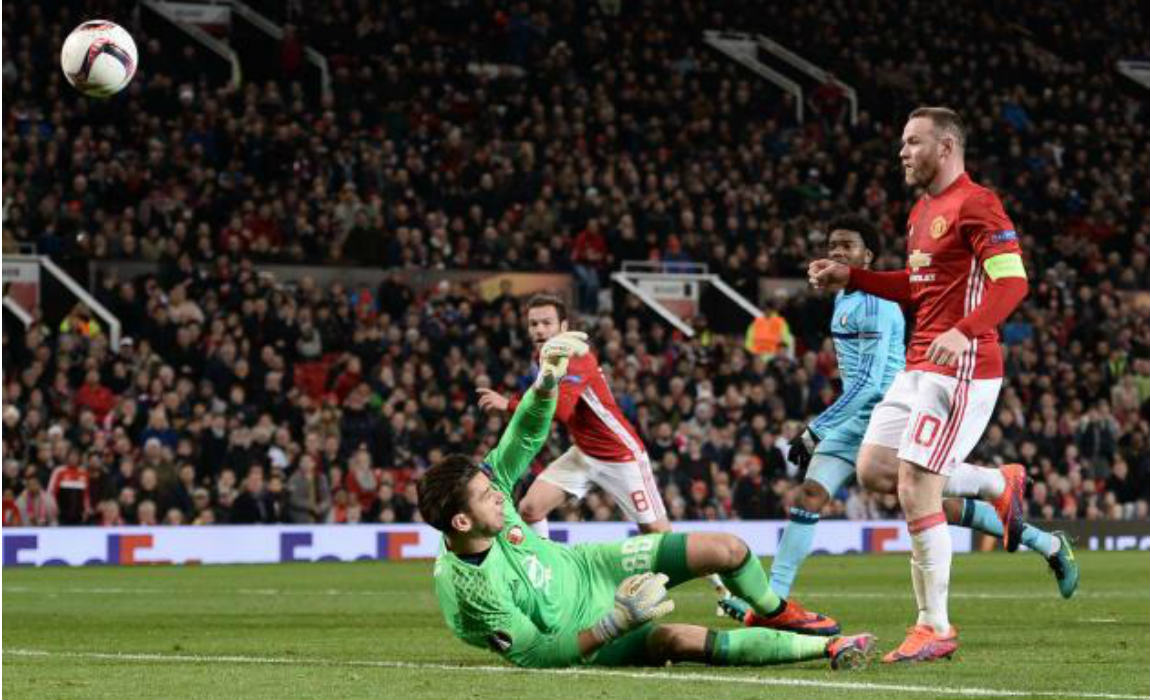 Wayne Rooney's goal made him United's all time leading scorer in European championships (39) who beat Van Nistelrooy's record of 38 goals.
Juan Mata scored the second for Manchester United, former Liverpool keeper Jones deflected Ibrahimovic's cross into his own net and Jesse Lingard added icing to the cake with his curling effort in stoppage time to secure the win.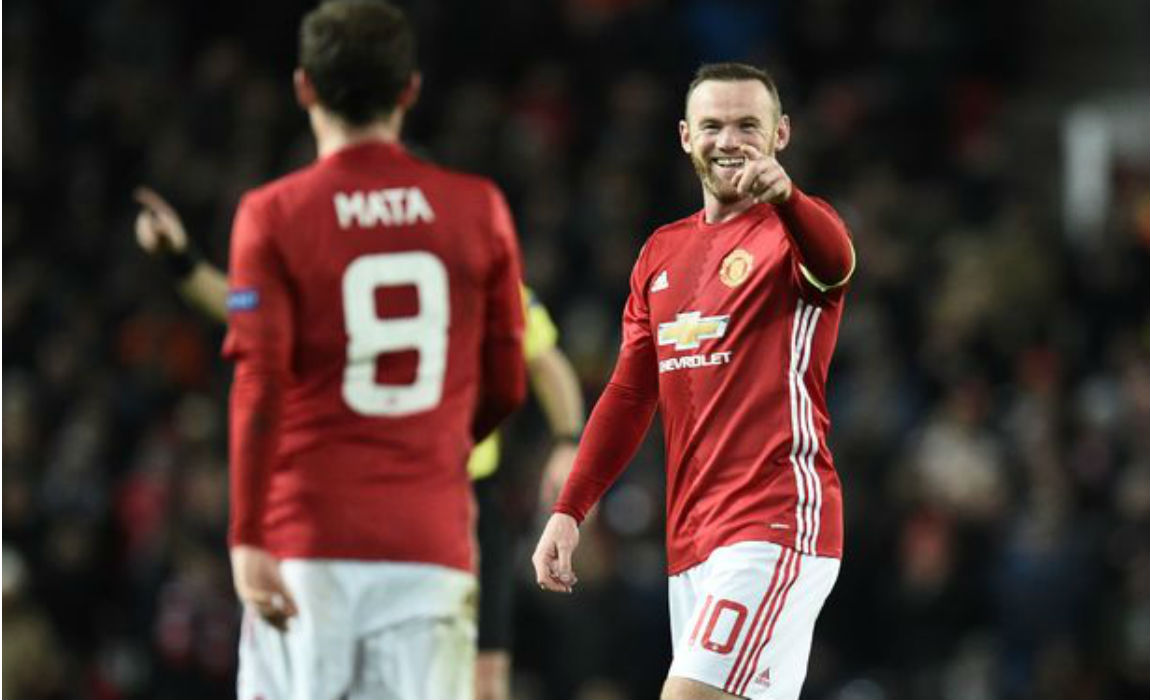 Man Utd's £26 million summer signing Henrikh Mkhitaryan also featured in the win. He was deployed behind Zlatan Ibrahimovic but Mourinho has insisted that the Armenian needs to adapt to Premier league's intensity and aggression.
"It was a pleasure to play again. It's been very difficult watching the team from the side but you have to have passion and work hard to try and take your next chance," he said. When asked if it was a new start, he said: "I hope so."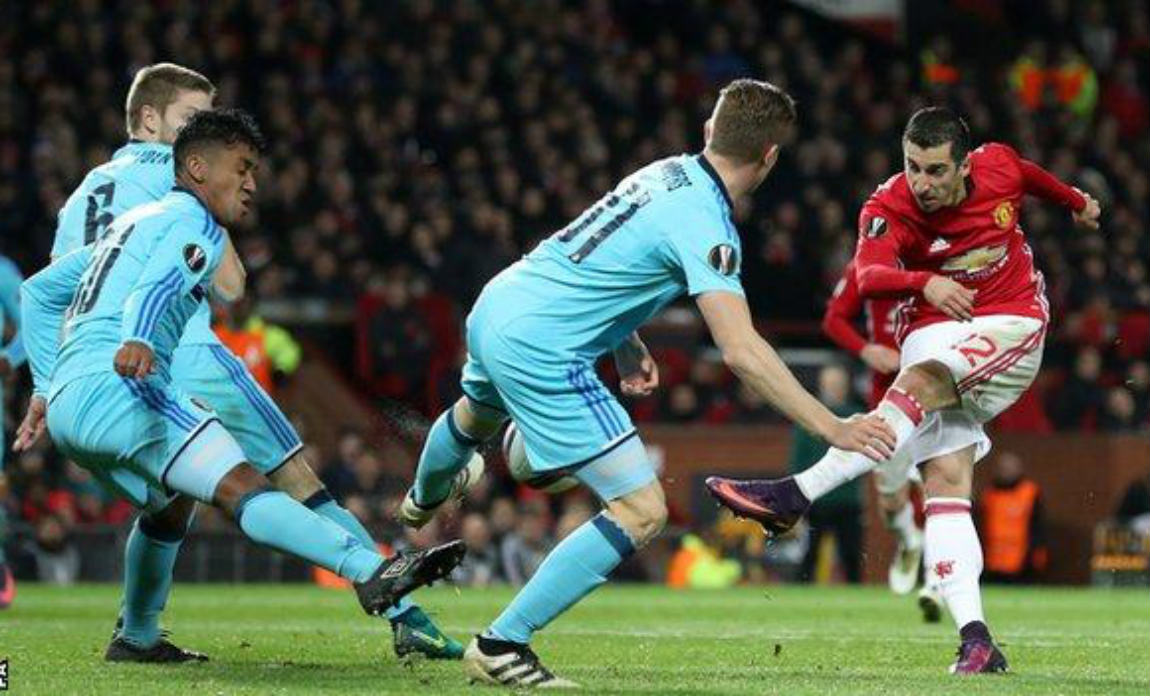 Jose Mourinho on Wayne Rooney: "It was a similar performance to others we have had at home. We were dominant from the first moment, we created chances but this time we scored goals."
"People like him [Rooney] don't need to answer any more, just enjoy a few more years of his career and playing the best he can. That's what he tries to do. More important is the fact we need one point to qualify."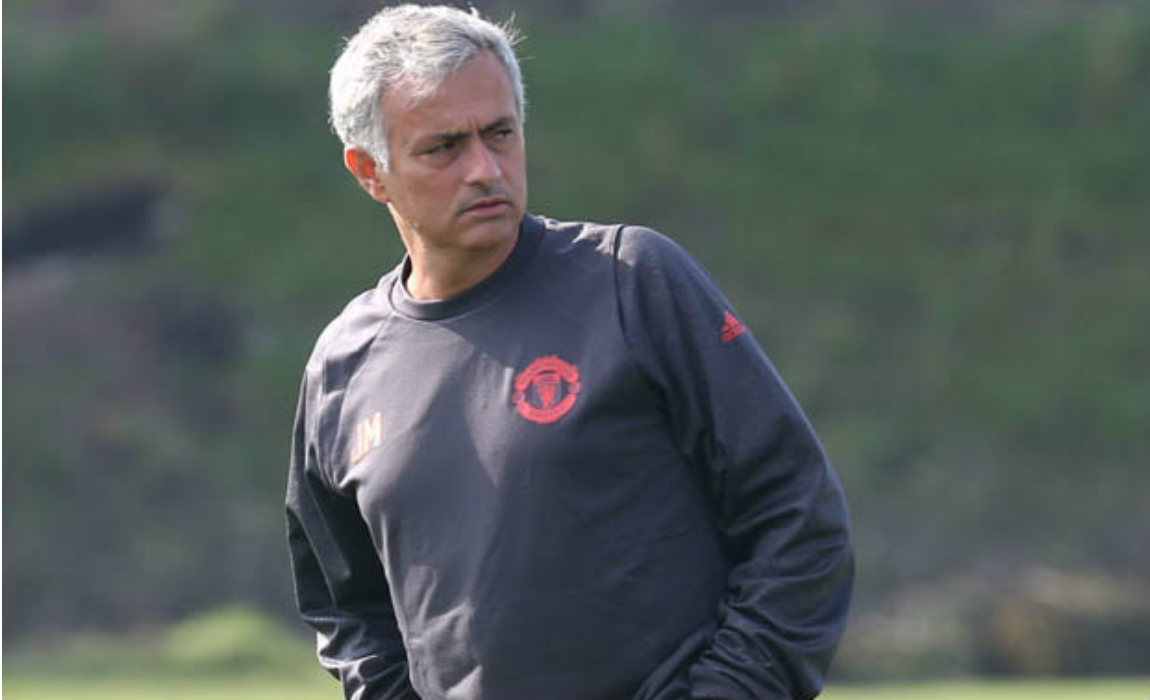 Manchester United need atleast a point in the final game week of Europa league to reach the last 32 of the competition. They now host a struggling West Ham side in Premier league on Sunday.
Should Henrikh Mkhitaryan start in the next match for Manchester United?