Jose Mourinho has fuelled the crisis engulfing his old club Chelsea and their manager Antonio Conte.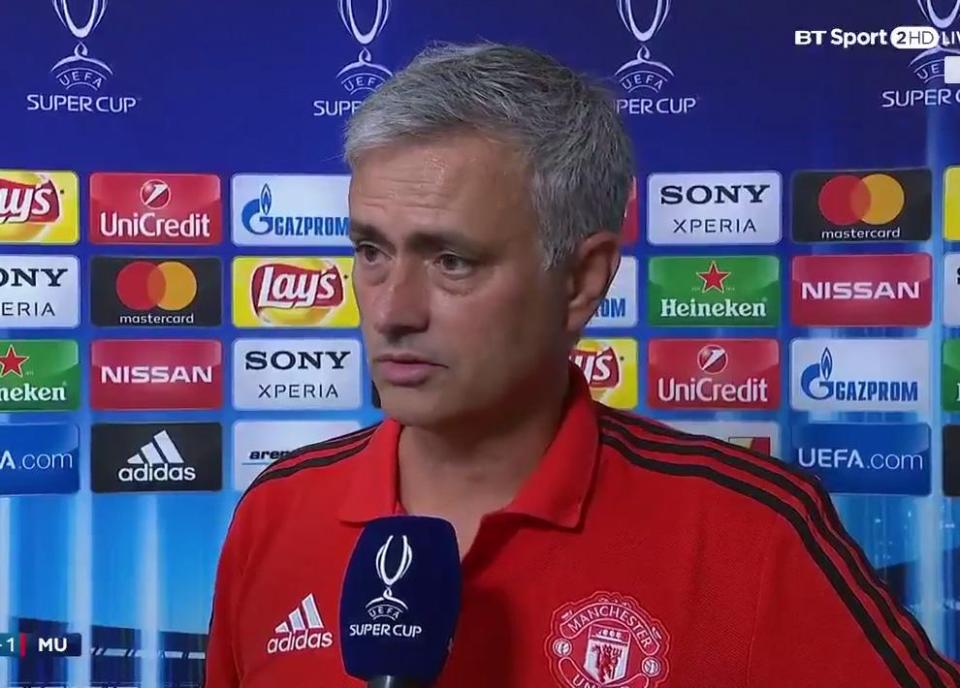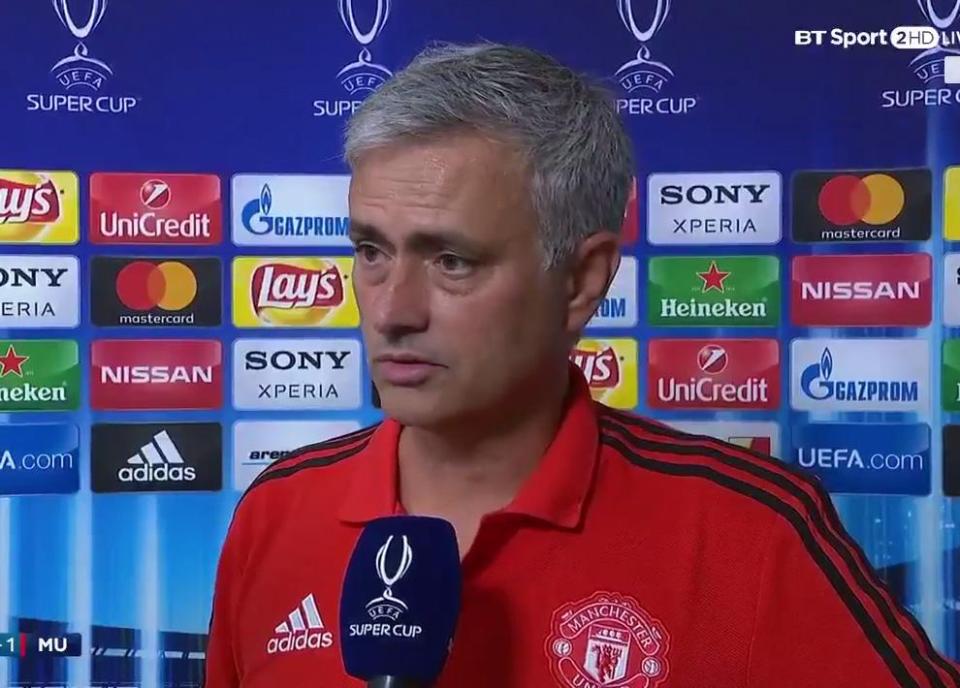 Just weeks after leading the Blues to the title in his debut Premier League season, Conte is now complaining about a lack of strength and depth in his squad.
But that claim drew a dismissive response from Manchester United counterpart, and Stamford Bridge predecessor, Mourinho.
Mourinho, who has raided his old club this summer to recruit £40million midfielder Nemanja Matic, said: "When people say, for example, Chelsea lost an important midfield player, if you lose one but you buy Bakayoko and Danny Drinkwater, for example, what's the problem?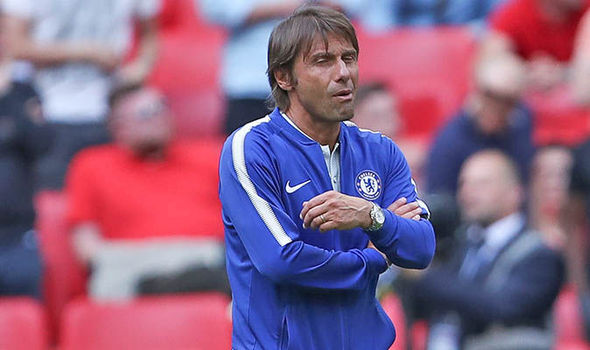 "The problem is when you sell and you don't buy. When you sell and you keep buying, what's the problem?"
Chelsea have signed Tiemoue Bakayoko from Monaco for roughly the same £40m Matic brought and believe a £25m move for Leicester midfielder Drinkwater is imminent.
Continuing his assessment of Conte's squad, Mourinho added: "You're probably even stronger [than last season], so I think every top team in the Premier League is strong enough, is potentially strong enough, with the financial situation to be fighting for everything.
"If they [United's rivals] have problems, the problems are going to finish in a couple of weeks, because in a couple of weeks the market is closed and they don't have problems anymore."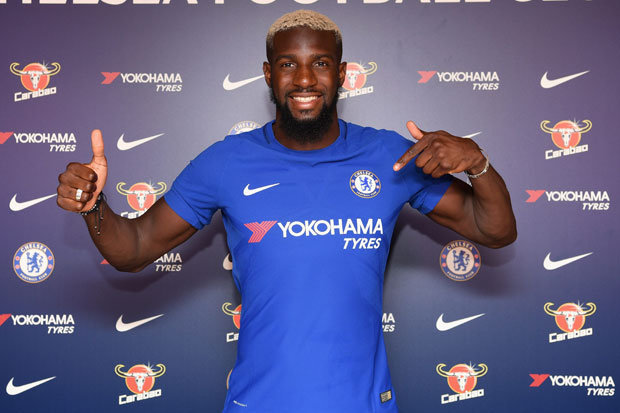 Conte and Mourinho have history.
They clashed on the touchline at Stamford Bridge last season when the United boss accused Conte of over-celebrating a famous victory.
Mourinho added to Chelsea's summer woes by snatching £75m striker Romelu Lukaku from Everton when the champions were confident the Belgian star would rejoin them after three seasons at Goodison.
But the man who has guided the West Londoners to three Premier League crowns across two spells in charge insisted Conte's beleaguered Blues remain the favourites to win the title.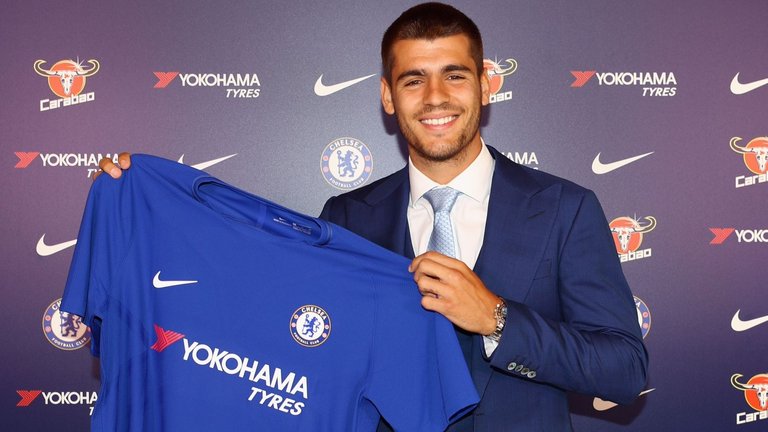 He said: "For me, the favourite is the champion — always. It is for some reason they were the champions.
"It doesn't mean you're going to win it. I just think it's the stamp you have when you're champions — that the next season you're the favourite."