Chelsea boss Antonio Conte is Jose Mourinho's latest target as he takes a dig at the Italian through a thinly-veiled press conference message.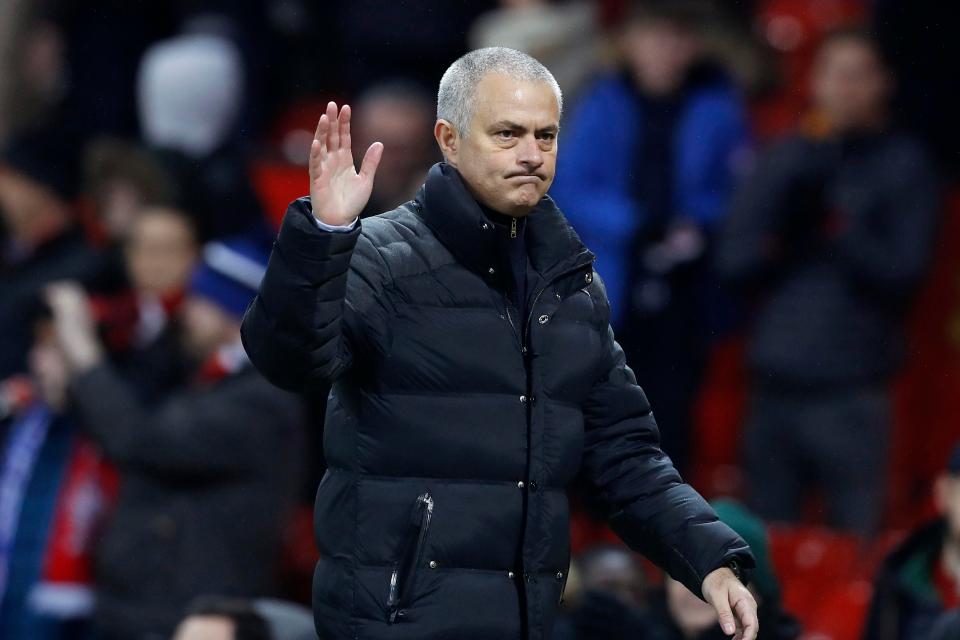 When asked about his opinion on Chelsea's remarkable rise in the Premier League this campaign, Jose Mourinho said: "My team is playing very well but for many, many years in my career, especially in this country, when my teams were ruthless and phenomenal defensively, and very good in the counter attack, I listened week after week that it was not enough in spite of winning the title three times."
"It looks like this season to be phenomenal defensively and good in counter attack is art, so it was a big change in England."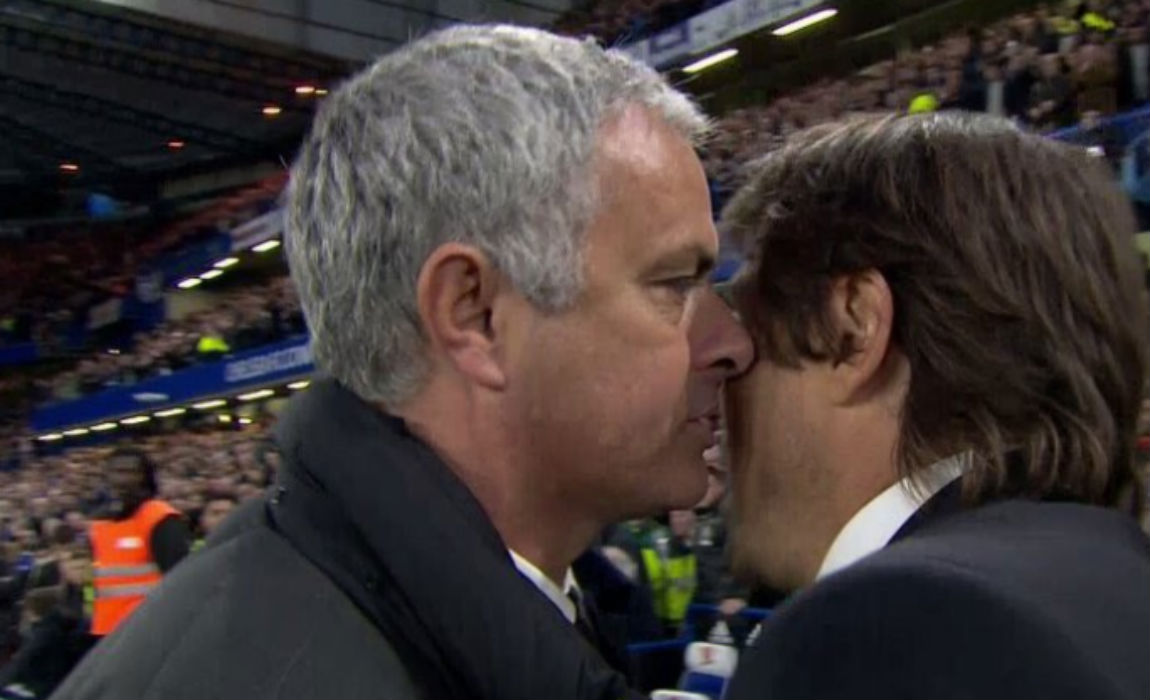 Antonio Conte has proved himself to be tactical genius after changing Chelsea's formation to 3-4-3 which has been a spectacular hit for the Blues.
Jose Mourinho previously took a dig at Manchester City boss Pep Guardiola talking about how you can't buy the Premier League, like Bayern Munich can buy the Bundesliga.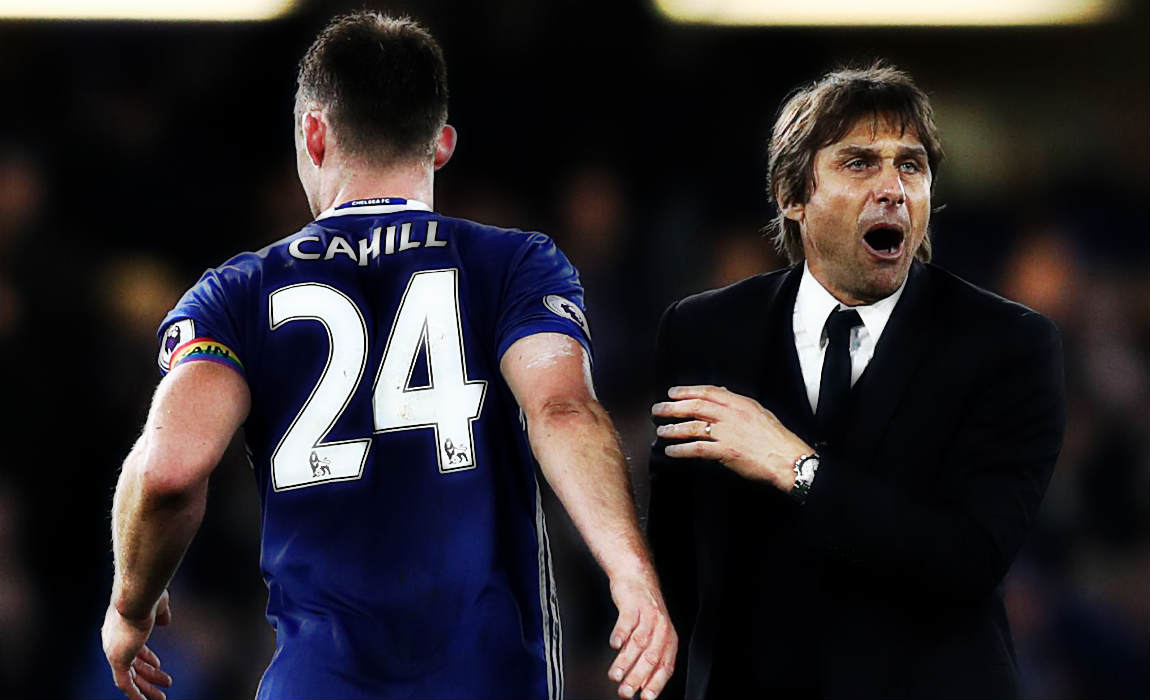 The Portuguese is known for his mind games and is surely playing some to catch up with the leading pack.
Chelsea are 9 points clear of Tottenham Hotspur at the top of Premier League and hold a massive 14 point gap over sixth placed Manchester United.